2017, it's been a pleasure!
I think we can all agree that 2017 went by in an absolute blur. I swear that it was only yesterday that we were ringing in the New Year with a lot of champagne and a very bad rendition of Auld Lang Syne! Having completed my placement year and returned to full time education for final year, I have been reflecting a lot over this year's events and what I want to happen for me in 2018. The last three months have already been pretty full on with final year work and deadlines but as per usual, I have loved every minute, (well nearly every minute)!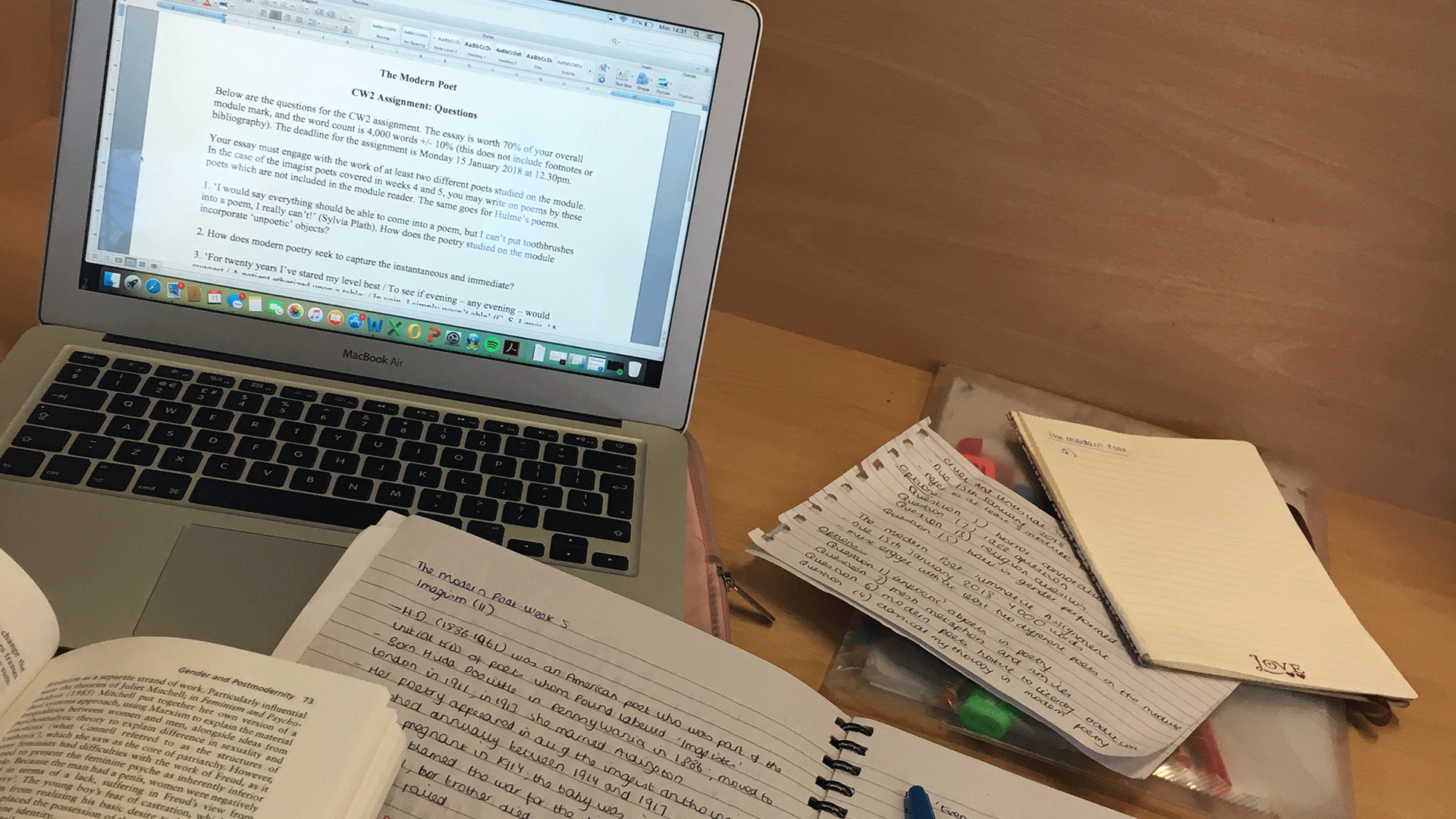 I am not usually one for New Year's resolutions, however I always set myself goals for the year, a 'to do list' if you will. As I mentioned, I completed my placement year in August and it was truly one of the best experiences I could have asked for. It gave me so much insight into the career path that I hope to go down once I graduate and I met a range of lovely people who shared so much of their own knowledge with me. So, in 2018 I would love to get a graduate role and start my full time career. I am definitely not someone who can just stay at home, I love working and having a daily routine of going to a place of work and accomplishing something.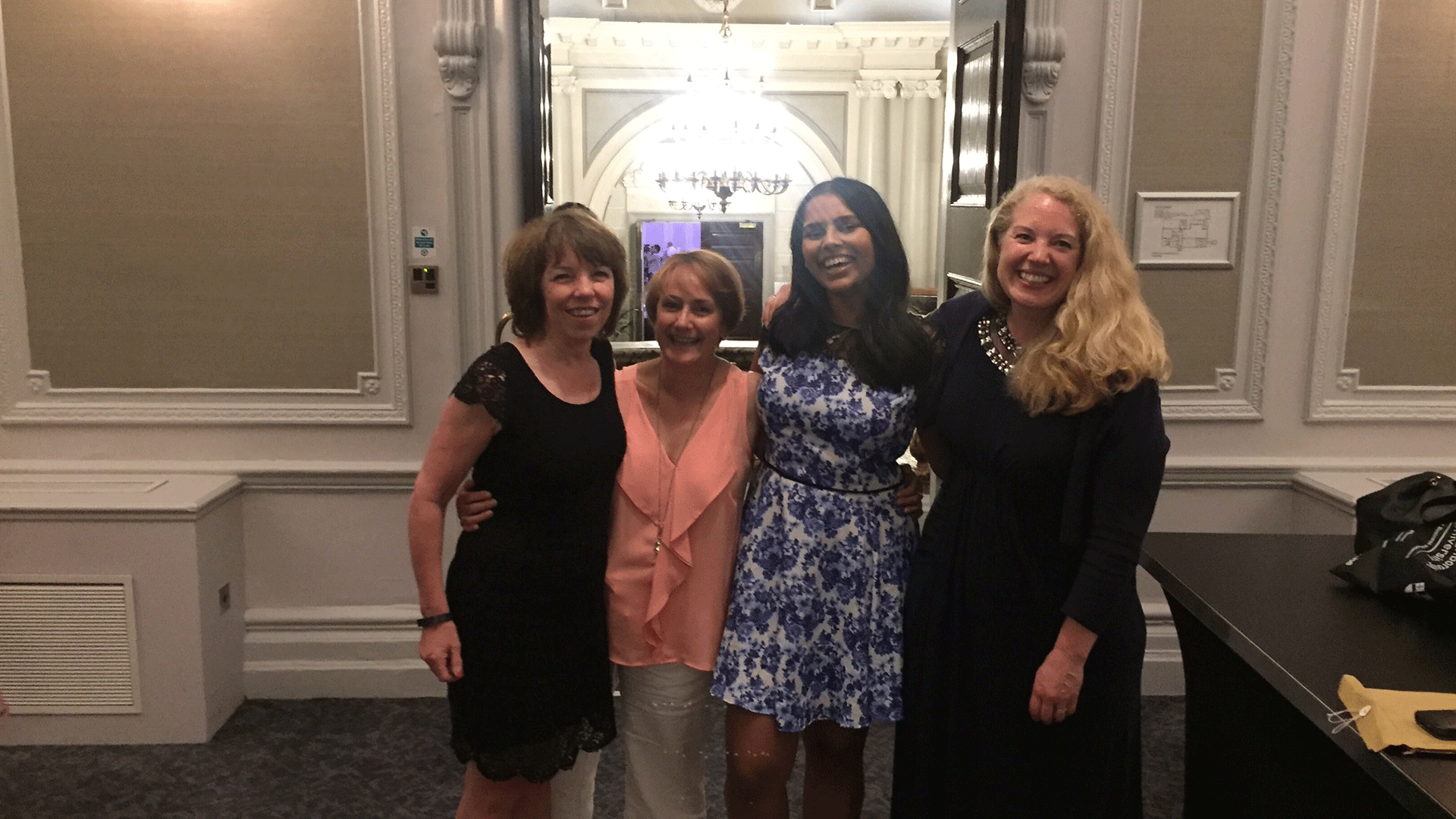 2017 brought with it a lot of travel and this is something I really want to continue on into 2018. University culture means that you meet so many international students and staff, and having befriended a few – I would love to visit the countries that they all originate from. First on my checklist over summer are Indonesia and The Philippines with maybe a quick stop in New Zealand. I am definitely a planner and could never be that girl who picks up a backpack, books a last minute flight and off she goes – I wish I were that spontaneous. And so another goal for 2018 is to plan a travel adventure with two of my best friends from home.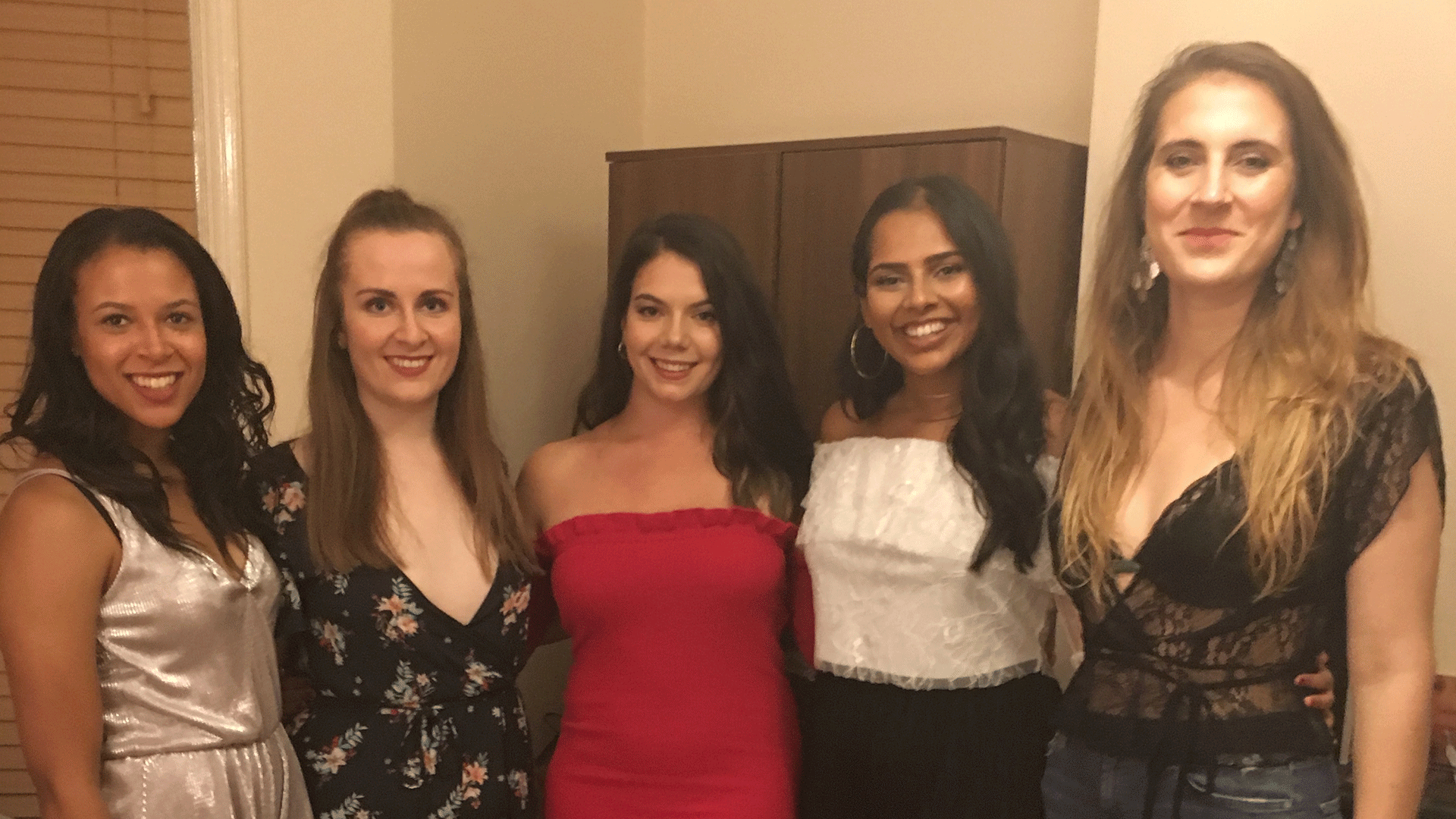 Though of course, 2018 brings with it a lot of hard work. I already have my driving test booked in for the first week of January and fingers cross I pass! No more asking for lists everywhere or paying for Uber – watch out everyone, Symrun Samria may be let out loose on the roads! 2018 also means graduation in the summer! My life will be full of dissertation prep, coursework deadlines and multiple late nights in the library but I know it will all be worth it to say I have graduated from Loughborough University! I have already had the most incredible three and a half years at Luff and here is to having an incredible final 6 months.
So that is my checklist for 2018:
Pass my driving test!
GRADUATE (ahhhhh).
Travel as much as I can.
Find a graduate job in my interested field.
Meet new people and open my mind a bit more to new experiences.
And finally, cliché as it sounds but continue to just enjoy life with my family and friends and take everything in my stride!
I wish you all a brilliant Christmas and a happy and healthy New Year. 2018, I'm ready for you!
Student Life
Find out what makes 'The Loughborough Experience' by reading our student blogs.