Getting back to my old hobbies
Coursework period has finally come to an end, and I managed to successfully meet all of my final deadlines for the year. This time of year is always a tough one, especially as I find all my time consumed by essay writing and research!
It can become so easy to believe you are not making the most of your day when the majority of it is occupied by one thing! However, now that my academic studies for the year are behind me, I cannot wait to get back into my old hobbies, and begin using my creativity for a variety of purposes outside of writing for a short while. For instance, this summer I will be working actively within the social enterprise The Connection LDN.
The Connection LDN is a group of young creatives who aim to stand up against negativity using a variety of platforms: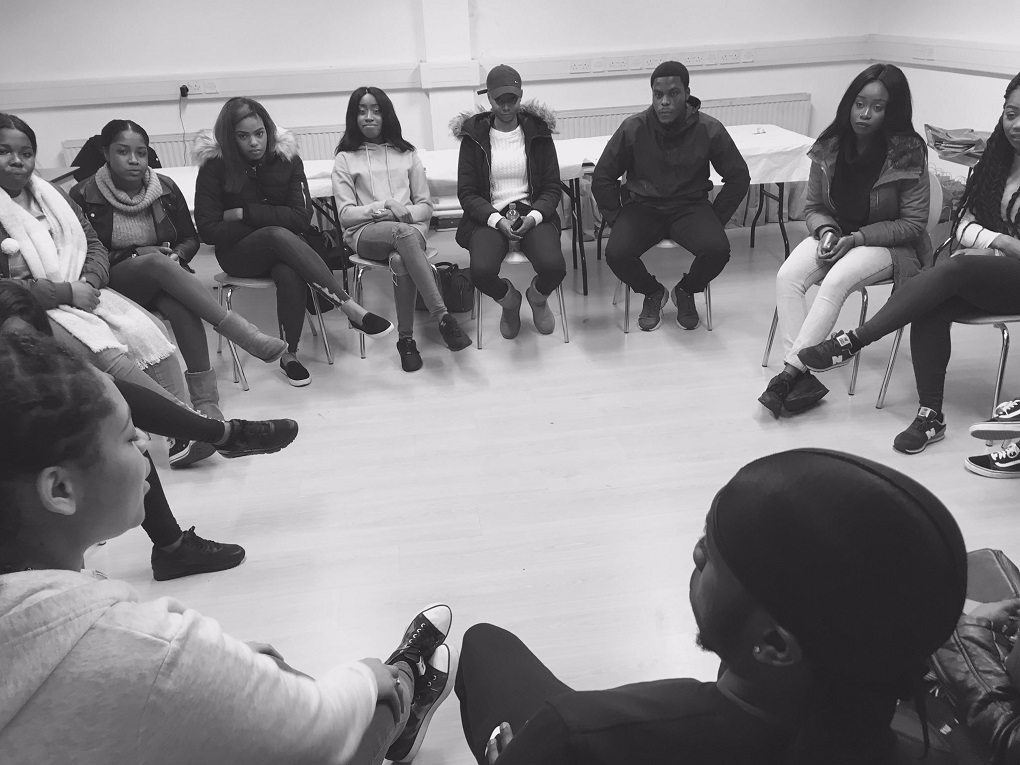 The group also supports Christian values, and strongly believes that young individuals should support each other, and help to improve their communities together. So far, in under a year, The Connection has successfully held 3 events, such as the launch event, 'Giving Back'- the charity event for homeless people within London, and the 90's themed talent showcase 'Feel that Vibe'.
This summer The Connection team plans to put on a range of events that will be fun, will benefit young entrepreneurs, and will continue to promote positivity among the youth of today. Have a look at the website to find out the ways in which you could get involved. As well as The Connection being something that I am proud to be a part of, it also gives me the opportunity to practice certain aspects of marketing and content creation, which are skills that will hopefully become useful within a marketing career.
Throughout the summer I also hope to attend a variety of workshops and networking events for the creative industries. They are a great way to meet inspirational and influential people, who could really help to give you a sense of direction within your career. It is an excellent idea to network as much as you can, especially when you have free time. Check out The Dots; they are a creative network, which aims to connect and support creative people and companies. They also occasionally hold their own workshops which you can attend to gain some insight into the creative industries, and talk to professional personnel.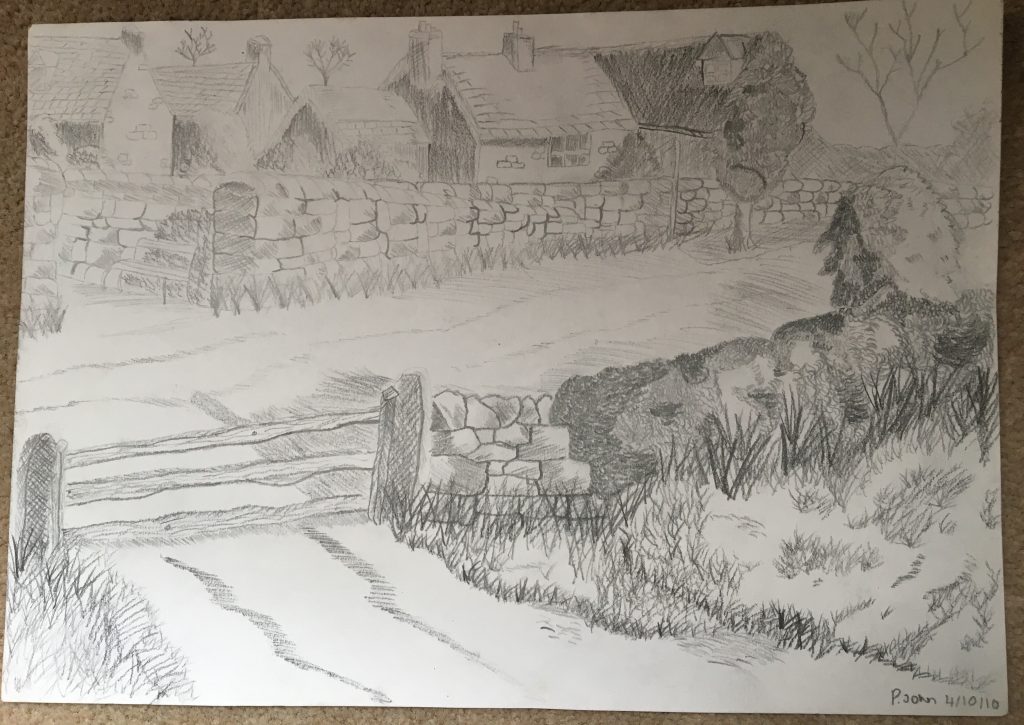 An old hobby of mine that I am really keen to get back into over the summer is drawing. I would even go so far as to call it an old habit, simply because as a child, I would draw all day every day. My parents would always have to make sure they brought colouring pencils and paper whenever we left the house to keep me occupied! Now however, I find the art of drawing relaxing, and a great thing to do in my spare time. I would not say that I am the best artist, but I do have some pieces that even I am proud of haha.
Summer is a great time to rekindle your passion for any old hobbies that you have, to volunteer, and to try and get some extra experience under your belt. You may not have much spare time during the academic year, but whilst studying at university you will definitely have a few months of freedom, so why not make the most of it?
Student Life
Find out what makes 'The Loughborough Experience' by reading our student blogs.