If I'm completely honest, I'm really struggling to find the right words to start this blog because it doesn't feel real that I've actually graduated! After three years of rehearsals, performances, presentations, tests and essays, it's all over. I know I said that when I handed in my last assignment, but this is really it! I'm now a Loughborough graduate, an alumni! Gosh, I feel so old saying that.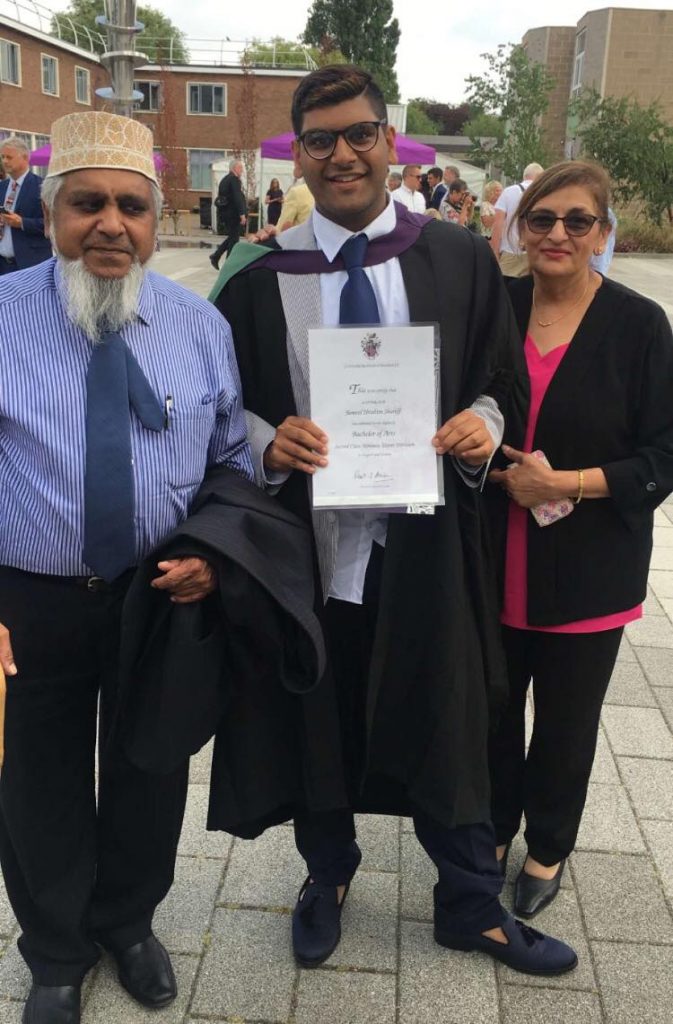 Anyway, the effort put in by the entire Loughborough team for graduation and Grad Ball truly paid off. I had the best two days of my life!
Graduation day… my family, friends and I were anticipating this day for weeks. Fussing over what to wear, planning what time to arrive, thinking about how embarrassing it'd be if we fell on stage. And when the day finally came, it went by SO fast!
When I had put on my gown, my Mum burst into tears of joy. It was so nice having my family there to celebrate the end of my Loughborough journey. Baby Heba came as well and she looked adorable as always, wearing her Loughborough baby-grow, and she even had her own ticket to get into the ceremony!
The official graduation ceremony was so heart-felt. Our Vice-Chancellor made the BEST speeches which were so inspiring and made us all proud to be part of the #LboroFamily!
I also got photos with the famous Loughborough graduation placards, which I always wanted to do! Ah, the little things in life that make you happy, ey.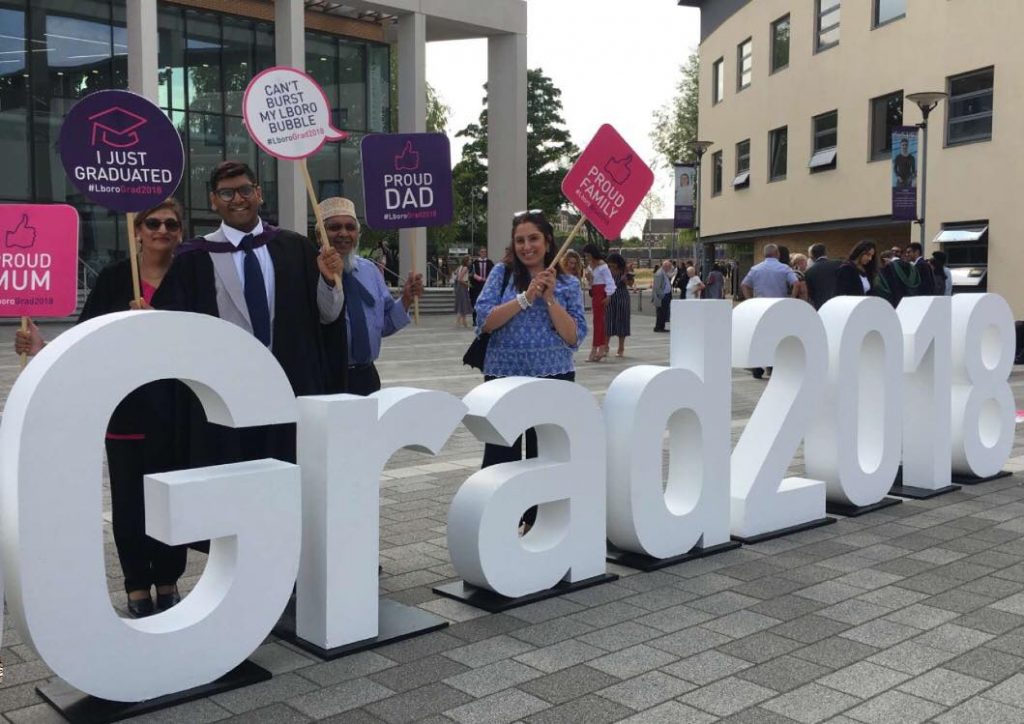 The next night was The Greatest Grad Ball, themed after The Greatest Showman, of course! It was our last chance to dress-up all fancy and celebrate before parting our separate ways.
When I say Loughborough went all out, I mean ALL OUT, the full SCHERBANG! Circus performers, fire breathers, chocolate fountain, a wedding chapel, candyfloss, fireworks, just to name a few!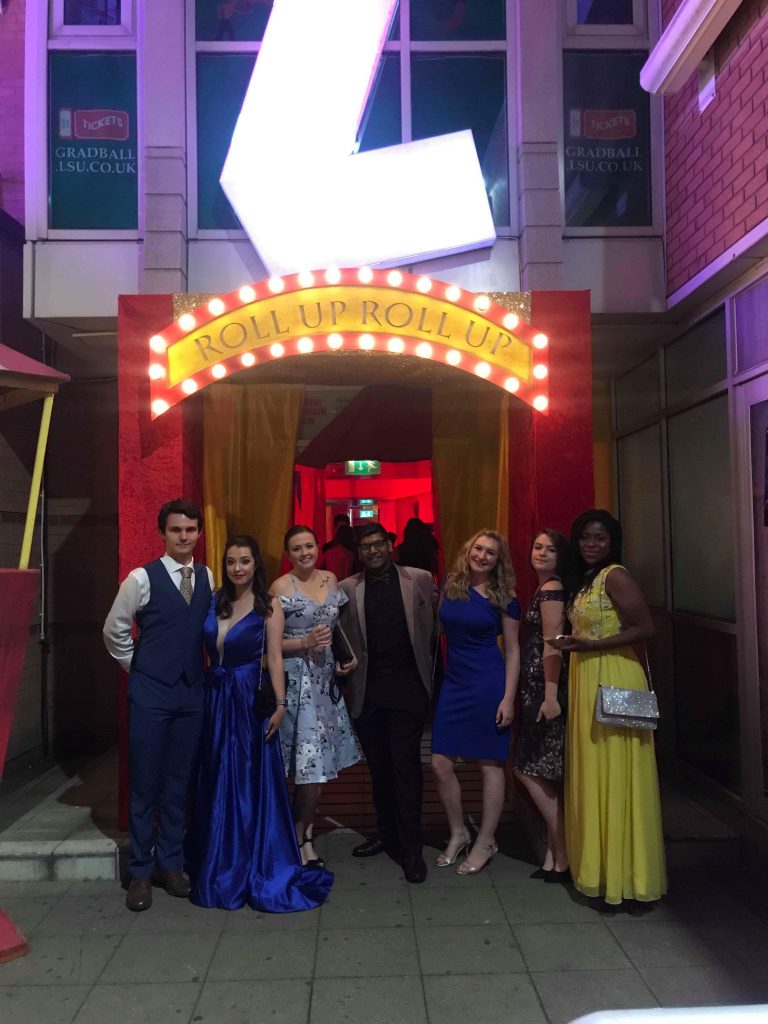 To top that, Mabel was the headliner, yes Mabel! Finders Keepers, Mabel! Me and my friends went early and managed to stand in the front row. She was epic! Fuse ODG also performed and he got a few of my mates on stage to dance with him. No one does Grad Ball like Loughborough!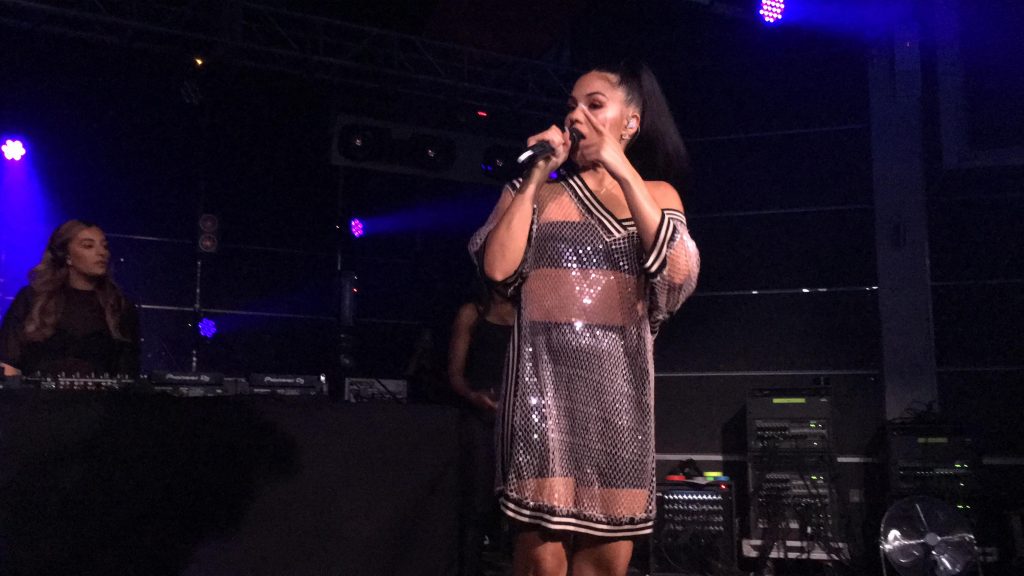 We all made it to end of Grad Ball, 4am! I know it sounds dramatic, but we're never going to be in the same place at the same time, to plan spontaneous meet-ups again, so it felt really special spending the last few hours in Loughborough with all of my friends together.
The next day I returned home to Birmingham and my sister threw me a Graduation Party! She made a cake and got heaps of fancy graduation goodies that were personalised with my name on. It was such a thoughtful gesture to mark the end of my degree!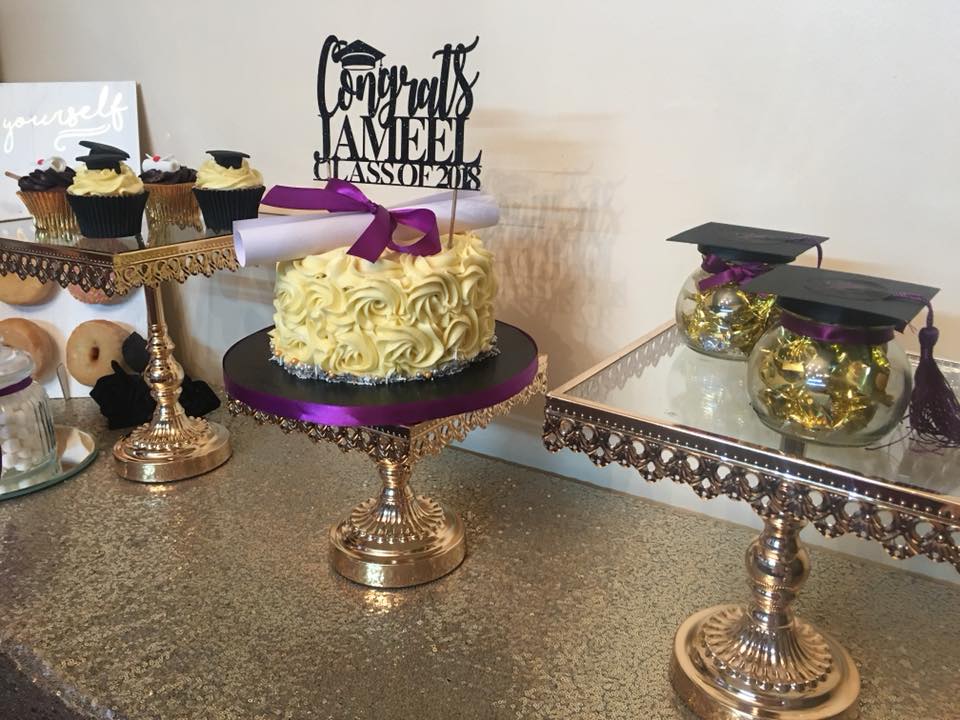 Although I'm technically no longer a Loughborough student, I'm going carry on blogging to keep you updated about my postgrad adventures, so you're still stuck with me for a while! A few months ago, I mentioned that I had no solid plans for life after Loughborough, but that has changed! I'll let you know exactly what this is in my next blog, but just know, it's another big adventure! Until then, enjoy the rest of summer!
Student Life
Find out what makes 'The Loughborough Experience' by reading our student blogs.