Hannah's guide to renting a student house
March came around quicker than I would have liked. Other than signalling that I'm now half way through my degree after receiving my semester one marks, at the end of this month I'll be officially leaving my teenage years behind. This is something that I'm very much in denial about as I would have expected to have figured out the whole 'adult thing' by now. Safe to say, I still don't have a clue.
Continuing with the theme of pretending to be an adult, last month my friends and I signed a contract on a house for our third year. This is especially exciting for me as it'll be the first time at university that I've lived with my friends in a house away from campus, as I chose to move back into halls for my second year. Initially, I had succumbed to the 'fear-mongering' campaigns that most estate agents use to prey on naïve freshers. Combine this with three excited girls who fell in love with an extortionately priced but extremely pretty house that would have cost way more than my student loan. Retrospectively, we made the best decision both financially and for the sake of my sanity with the amount of extra work shifts I'd have had to undertake to fund my living costs.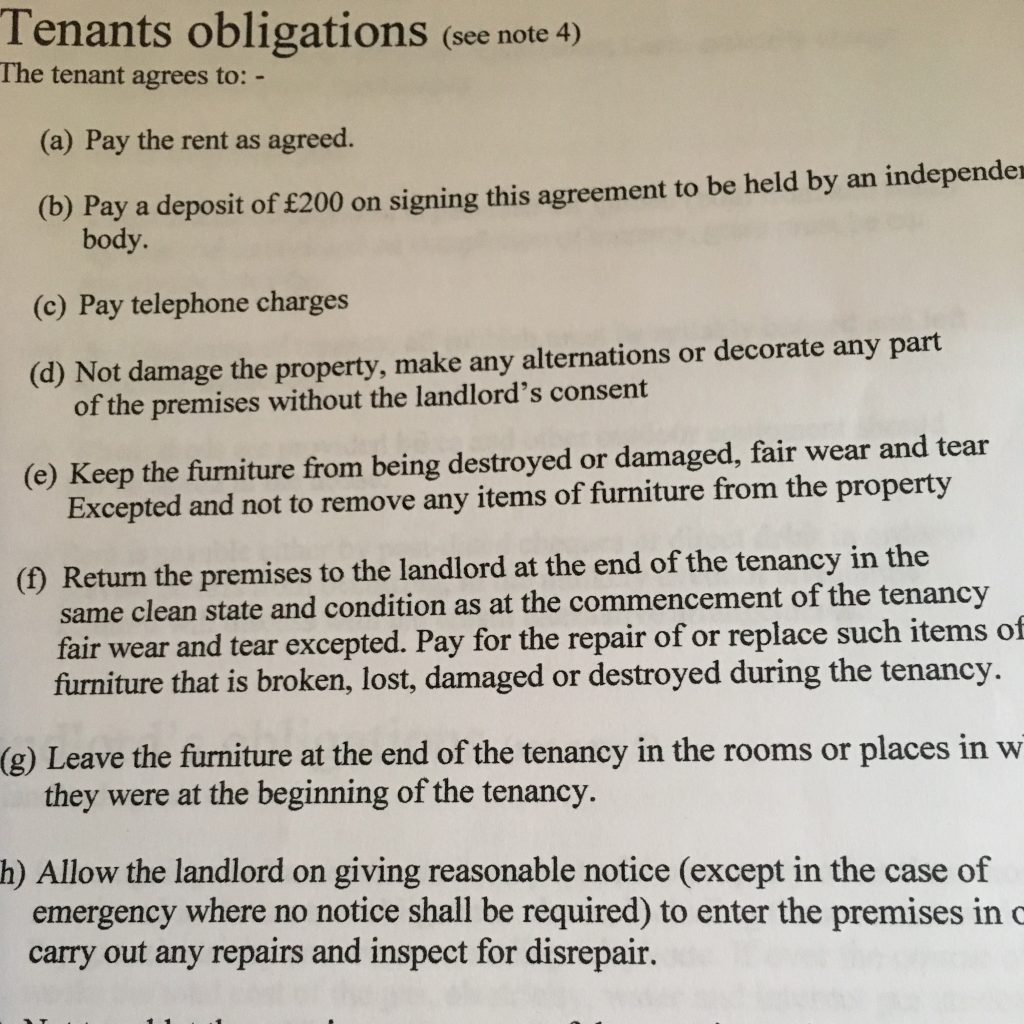 Most returning students choose to live out in town as it can be cheaper than university halls, gives them more freedom and space and means they can choose who to share a kitchen (and more importantly, a bathroom) with. However, Loughborough offers all students the opportunity to return to halls at any stage of their degree – approximately 30% of all the university accommodation rooms are allocated to returning students. As well as moving back into halls there is the option to request to live in the same flat as your friends (only returning students can do this). One bonus of this is that you get your utilities included within the hall costs so there's no feeling of shame when you leave your phone charging overnight and end up raising the electric bill for the entire house.
For any advice or concerns you have about your current accommodation or how to go about finding a property for second or third year, there is the Student Accommodation Centre which is situated in the middle of campus. Each year they publish a list of approved private accommodation from accredited landlords. They also encourage you set up an account at www.lborostudentpad.co.uk where you can create a shortlist of properties ranging from one bed flats to seven bed houses, sometimes more.
You can also take any issues you are having with a current or prospective landlord to them for advice; they will even look a contract for you to determine if there are any issues you should raise before signing. There is also a brochure widely circulated around campus from the Student Advice and Support Service called 'The big guide to living off-campus'. The guide contains everything from the initial house hunting process, navigating through contracts and deposits to moving into your new home, how to deal with any problems that may arise and finally, ending your tenancy.
Most students tend to start house hunting before just before Christmas every year which is something which the university does discourage by running a 'Don't Rent Yet' campaign. The general opinion is that the best houses will go first so there's often a mad scramble to secure the best property. This was certainly what I thought in first year (my friends and I actually put down a £50 non-refundable holding fee on a property which we ended up changing our minds about) but landlords are more likely to offer you better deals and negotiations on summer rent the longer that you leave it before making a decision.
The other problem with renting before the Christmas of your first year is choosing people to live with. These may be the people you've bonded with since day one but you've really only known them a few months. You'll find you don't really know anyone until you've had a fight over who's clogged the kitchen sink, drunk the milk or forgotten to feed the pet fish (our contract says no large pets so…).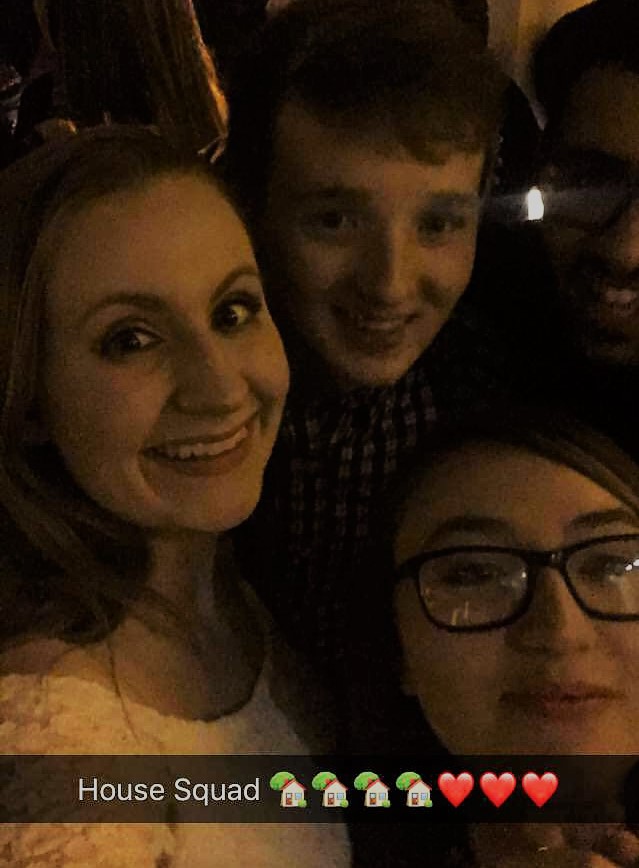 This year we left it a little later and started viewing properties at the beginning of Semester Two. We compiled a list of all the qualities we were searching for, for example, we wanted our bills to be included within the rent and we wanted to be quite close to our departments. I was also keen to rent with a private landlord as I've had better recommendations from friends as opposed to the horror stories I've heard from friends renting with the bigger companies. We did view a selection of properties from different companies to make an unbiased judgement though.
We've ended up with a lovely house in a prime location with a landlord who one of us rented with this year and offered us fantastic deal. It'll be a strange experience living so close to everyone next year, but I also know I'll value the ease and comfort of having them around – especially during the stress of final year!
Student Life
Find out what makes 'The Loughborough Experience' by reading our student blogs.