Eeeeeek! It has already been over two busy weeks since I arrived in Sydney and I can truly say that I am loving it so far!
Although two weeks is a relatively short time, I've experienced a range of crazy emotions that I've never felt before. The fact that I was moving countries only kicked in properly at the airport when I was hugging my Mum, Dad and sister, saying goodbye. We all burst into tears and I secretly felt so scared. I somehow managed to record a second of this in my vlog. This is the most nervous I have ever felt to date!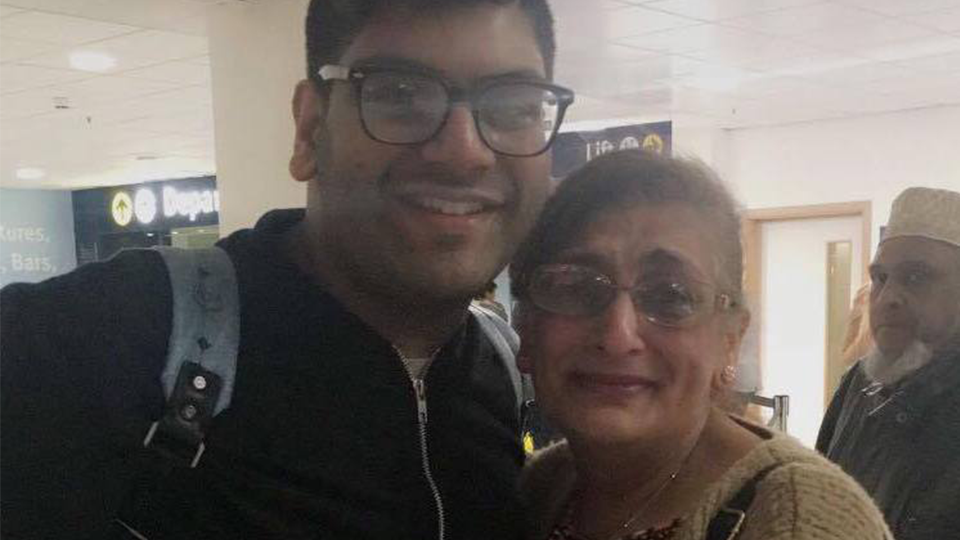 As I went through security I was sobbing all the way, even at duty free. During the short moments when I stopped crying, I happened to receive calls from family members and as soon they hung up, tears formed again. I remember buying a pizza and crying as I ate. I think I scared quite a few people, who seemed to move seats! This was basically the case all the way up until the plane took off. I was a mess. Honestly, I've never been so emotional, especially in public. I never cry, but this was just something else.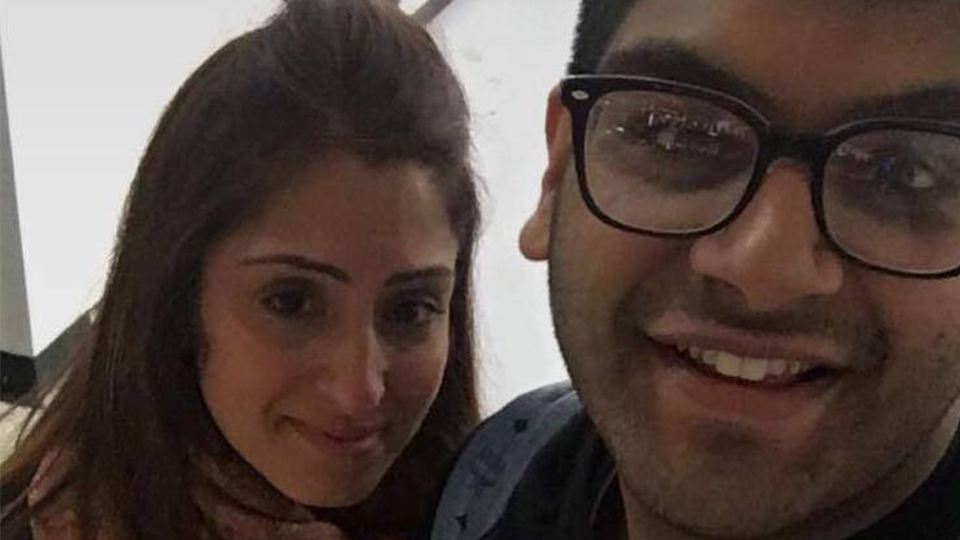 As I finally composed myself, I grew more and more excited. It was a twenty-hour flight: Birmingham to Dubai, then Dubai to Sydney. Pretty tiring indeed. I was stood on the plane for most of the second leg and a group of passengers, including myself, were doing random stretches at the back because we were so sore from sitting.
When I finally stepped foot into Sydney at 8am, I was taken back by the heat which was so humid and sticky. Thank God for my sister who forced me to take out the three overcoats from my luggage before I left!
My first stop was at a relative's house who I had never met before, yet it felt so reassuring knowing that I had some family there. We had breakfast, I freshened up and then after lunch, I got to my new student accommodation at the UTS campus. 21 stories tall, with a stunning view from the rooftop for parties and "barbies" (BBQ's), study rooms, computer labs, music studios and a load more of exciting facilities!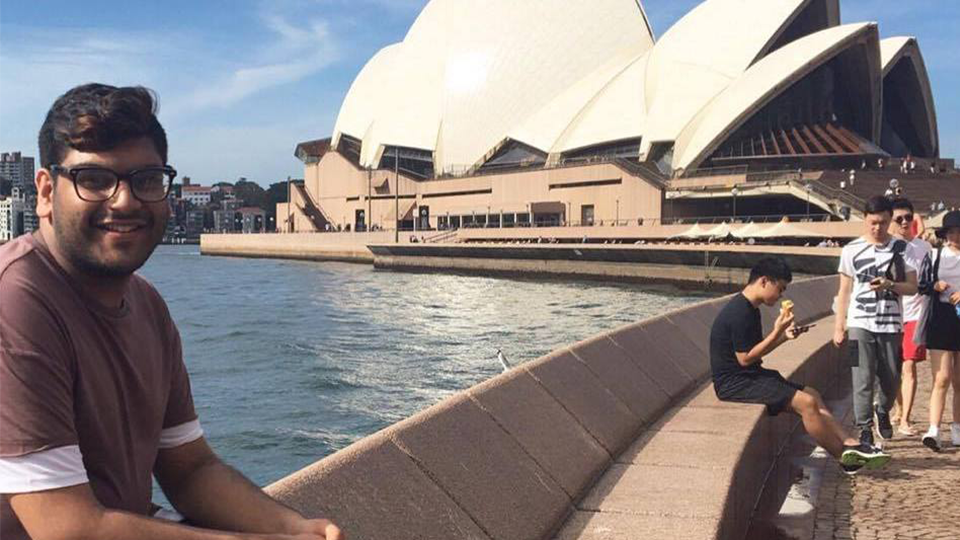 Meeting my flatmates also made me feel a little more at home. They are all so lovely! A fellow Brit, an American, an Indian and two Aussies, so there's a great mix. I also bumped into a few students from Loughborough who I had never met before. They have already been here for a semester on exchange too. On top of that, I made a friend who is from Leicester (only 10 minutes away from Loughborough). She coincidentally knows my cousin and a few friends of mine. What a small world!
My interaction with people of many different backgrounds (including the locals) has been very interesting so far. India, France, America, Mexico, China, Denmark to name a few.
Some of the most interesting conversations I have had on separate occasions were with two of the locals. They found it highly intriguing that I am British, yet of an Indian ethnicity. It was surprising to them that I born and raised in the UK. Initially, they were convinced that to be from the UK, an individual had to be of a white colour. I was slightly taken back and didn't know how to react at first, but I embraced it as an opportunity to give them a broader insight of people from the UK with different ethnic backgrounds, like myself.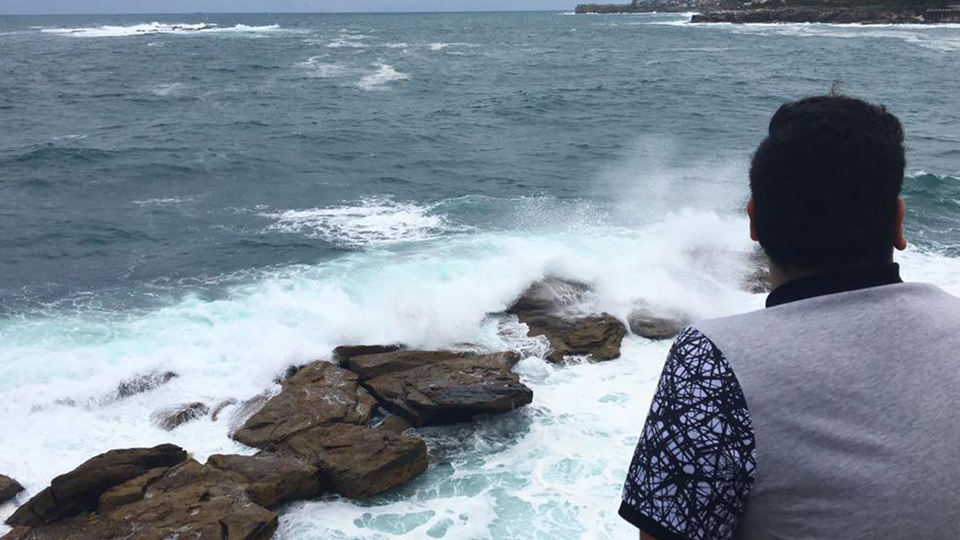 It's a couple of weeks until classes start, so that leaves loads of time to explore. So far, I've visited the Opera House, Bondi Beach, Darling Harbour and Coogee Beach, all such beautiful sights. You see these sights for yourself in my First Week in Oz vlog. I've yet to explore some more places in the last week, before the all-important lectures start! I'm lucky enough to be in the heart of the city, making it so easy to travel from one place to another.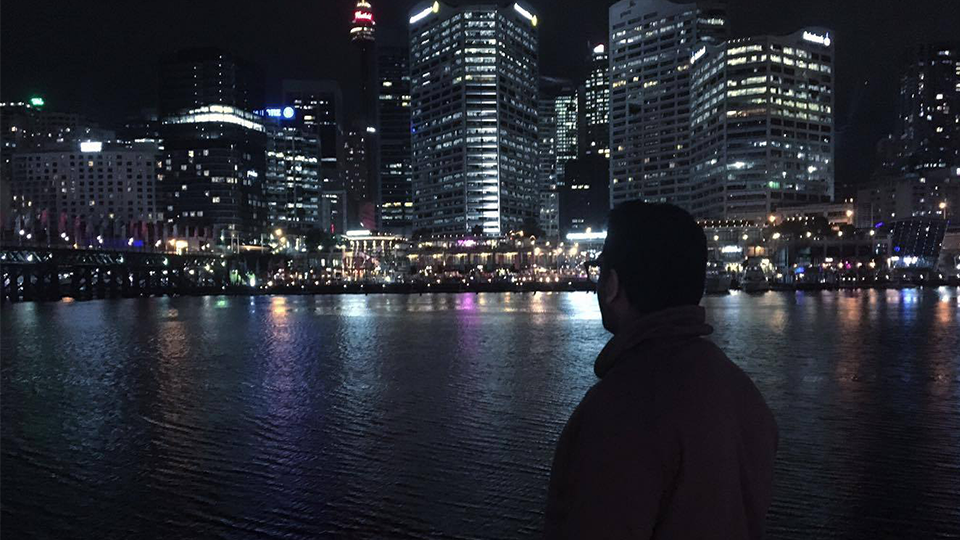 All in all, Oz has been treating me very well so far. Hopefully, I'll still enjoy it as much when lectures start.  For regular updates on my Australian adventure, be sure to subscribe to my YouTube channel Jameel S. But for now, let the adventures begin!
Student Life
Find out what makes 'The Loughborough Experience' by reading our student blogs.