'It's down to the 'Loughborough Experience"
I cherish the pride that I feel when going back home for the holidays and telling people that I go to Loughborough University.
This has been accentuated by becoming a Student Ambassador, as I now get to represent the University and tell my, 'Loughborough Experience'. This is a topic that I love talking to people about, as it is something very close to my heart and I hope you find it interesting too! So here goes…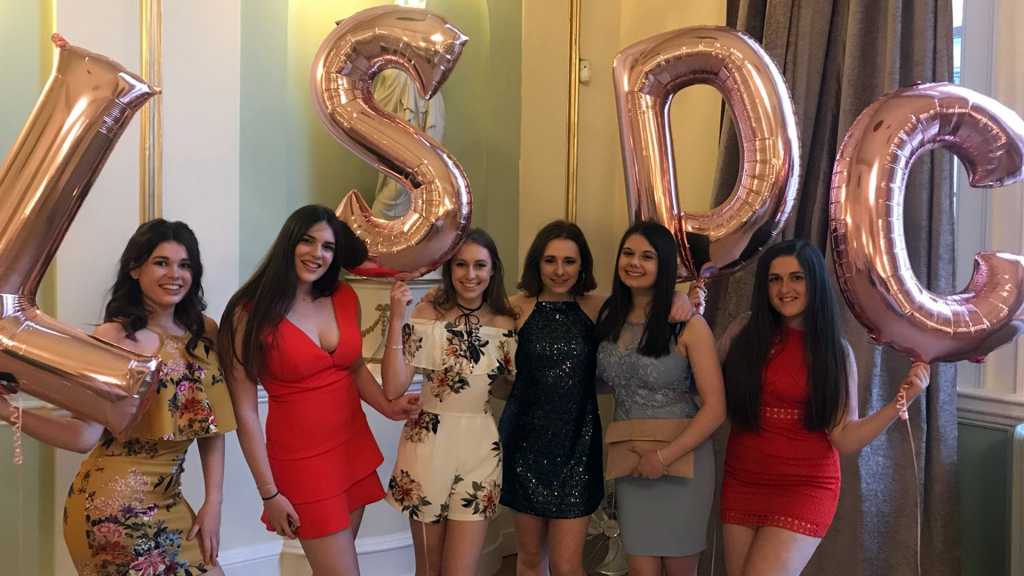 I started Loughborough University last year as a timid foundation year student, very much lacking in confidence. However, Loughborough has already started to really shape who I am.
Making new friends, participating in various sporting societies and growing in confidence in every aspect of my personality, is down to the "Loughborough Experience".
Having quickly realised friends from back home were distancing themselves from me, as everyone was busy with their new exciting lives, I was very worried I'd feel lonely at University. How wrong and naive I was! Having been here for just over a year, I would now regard my closest friends at University as family.
During my first year here, I joined AU Dance where I performed in Loughborough's University Dance Competition. This is the largest and most prestigious inter-university dance competition in the UK and I would regard this experience as one of my main highlights of 2018.
I am delighted to be competing again this year in the Novice Tap team. If anyone is concerned about making friends at University, I can't express enough how important it is to find a society that suits you and sign up!
Alongside dance, I also joined Loughborough Students Taekwondo Club. Having trained since the age of 8 and being a black belt for 5 years, I was delighted to continue this interest of mine at university.
Doing sport is not only a great way to keep fit and have a break from your studies, but also another opportunity to widen your circle and make more friends.
This year I pushed myself even further and decided to take up something new (yes I know…EXOTIC). I joined Pole Fitness! I was absolutely terrified and sceptical about the whole thing but thought – you know what – I am young and life is all about taking on new challenges. Despite still being a complete beginner, I absolutely love doing pole fitness here at Loughborough.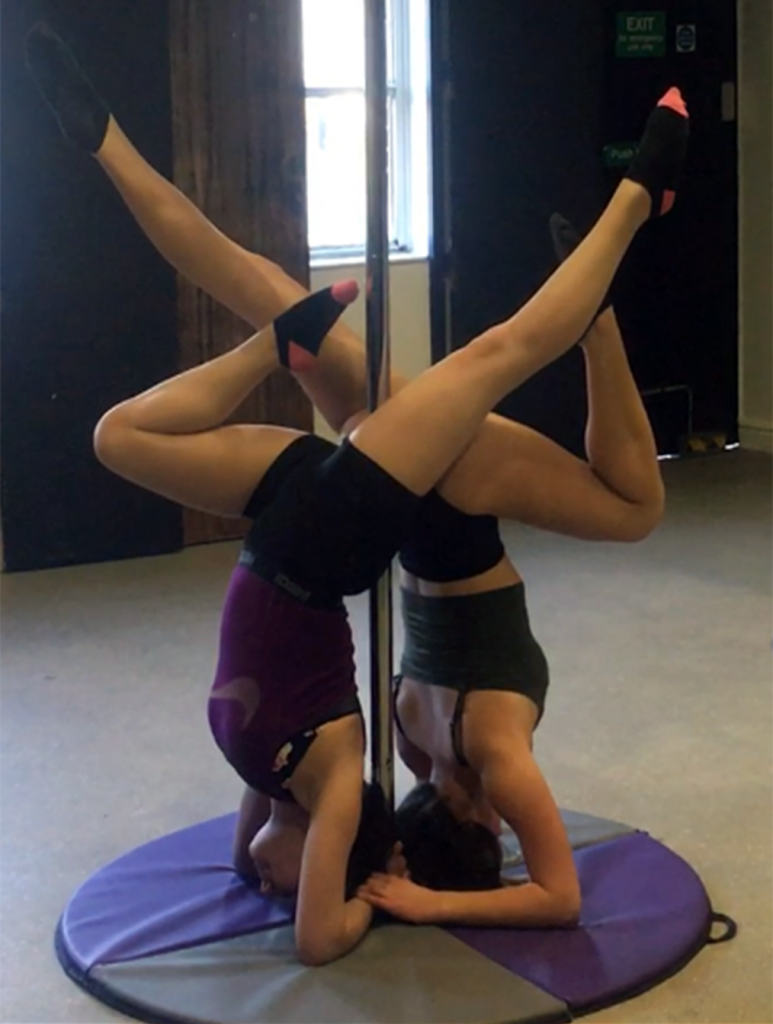 Throughout my course, Graphic Communication and Illustration, I have learned I have talents and interests that I didn't even realise I had. I thrived during a photography project and have taken a particular interest in cartoon-like illustrations.
This is something that I have tried to express and incorporate within this blog and hope to continue in future ones too!
Student Life
Find out what makes 'The Loughborough Experience' by reading our student blogs.