March was a non-stop month in the Loughborough bubble full of coursework deadlines, student ambassador commitments and most importantly the Loughborough Dance Competition, but first lets get the academics out of the way. I had my formative coursework assignments due this term and after many library visits and help from the trusty thesaurus, I finally finished. Coursework can be so stressful but there is nothing better then handing in that final piece and literally crashing out onto your bed with Netflix and I'm not ashamed to say it, a big bag of giant chocolate Cadbury Buttons afterwards.
Like I said earlier, I also had some student ambassador events this month including open days and a visit day from a local sixth form. I love helping out at these events because it allows me to share my student experience with prospective students and highlight my passion for Loughborough. It sounds ridiculously cliché but what could be better than getting paid to talk about something you love?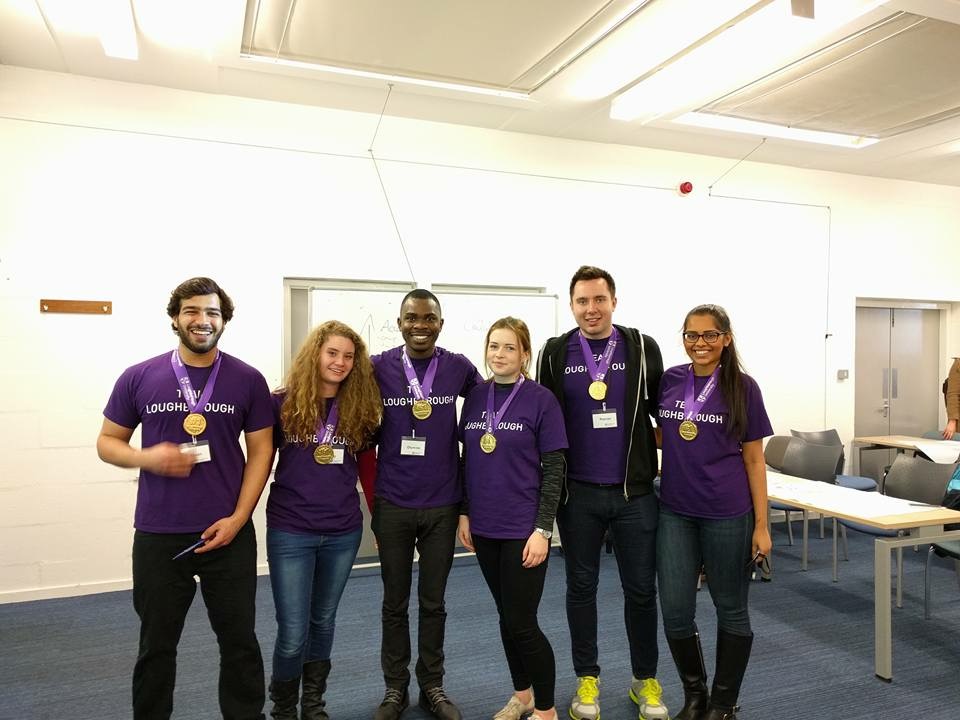 The most exciting part of March for me was definitely the Loughborough Dance Competition that Luff AU Dance hosts and participates in every single year. It is the biggest Inter-University Dance Competition in the UK and over 30 universities came to compete and gosh what a weekend it was! This was one of my favourite memories at Luff last year and this year certainly did not disappoint.
Loughborough gets their own stand to cheer and scream our little hearts out for all our AU Dance teams (I may have screamed a little too loud and lost my voice but it was all worth it!) The comp takes place in the Sir David Wallace Sports Hall and people could come and watch which created an even more incredible atmosphere and it truly one of the best things I have been involved in at Loughborough. Plus one of the four judges we had signed up was Lukas McFarlane who won Got to Dance and he performed a spectacular routine, which again may have contributed to the loss of my voice.
And the final thing that made it even better…… Luff placed top 3 in eight of the twelve categories!!!! It is true what they say; Loughborough really does walk on water. I said it last month but I really do endorse to everyone about to embark on his or her university journey in September, get involved with as much as you can. I must talk people's ear off with how much I love the AU Dance team and I definitely had the post dance comp blues for a good week afterwards.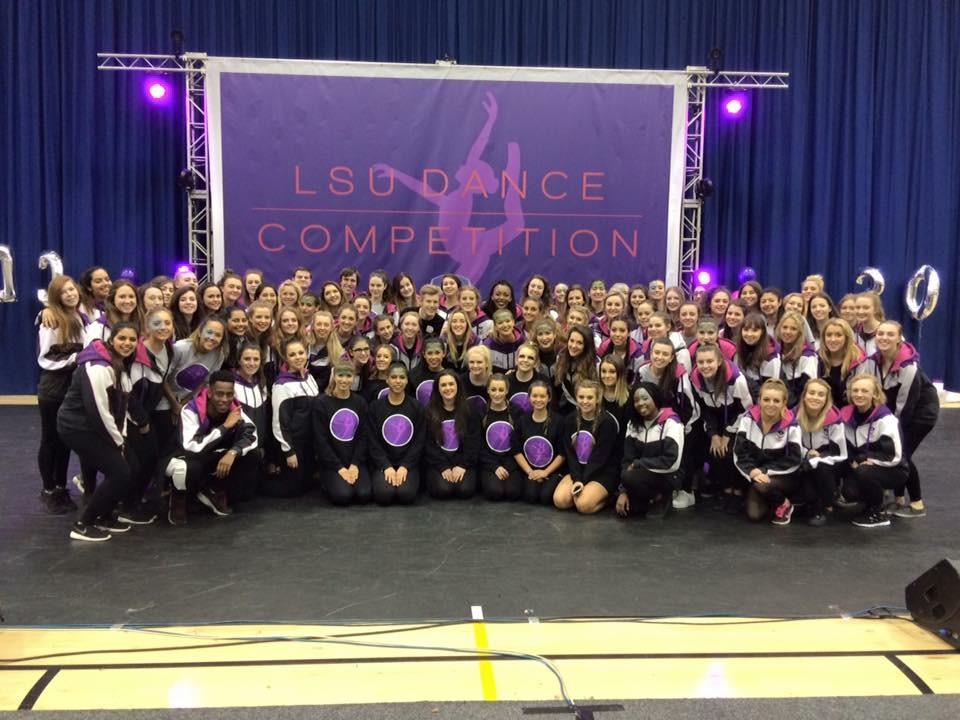 After the coursework deadlines and maybe a naughty couple nights out to celebrate, came the Easter holidays. Surprisingly I didn't really spend much time at home this Easter  – I was gallivanting all over the place. My friends, Vick, Mon, and I met up in Southampton for a couple days together which was lovely! We had a jam packed three days which consisted of brunch, cocktails, a whole lot of food, walks by the sea and finally my personal favourite – trampolining! We went to the Oxygen Freejumping Trampoline Park in Southampton and even though it was extremely fun, I don't think I have a future in trampolining especially as when I tried to attempt a somersault, i ended up simply belly flopping onto the air bag, so that was great…
I had some more adventures this Easter but we all know I could ramble on about those forever so I will save you the pages of reading. I now have a week left before I venture back to the beloved Loughborough Bubble and I really don't have too much exciting planned. A couple more catch ups with friends, seeing family and lots of placement applications so wish me luck!