On the other side of things
Having already completed nearly half of my placement, I thought I would share my experience of being on the 'other' side of university life. I am currently a marketing intern at the School of Business and Economics here at Loughborough University and it has been a brilliant opportunity so far but of course, as every job does, it comes with a couple of challenges.
This blog post would be a tad long if I described every aspect of my job but a large part of my role is through utilising social media. Mainly to market the School and what we have to offer as well as what events, research and opportunities are taking place. I also work at a lot of the events, including recruitment fairs or at Loughborough University London, which I especially enjoy as it gives me the chance to meet new people and essentially just talk about how great this University is!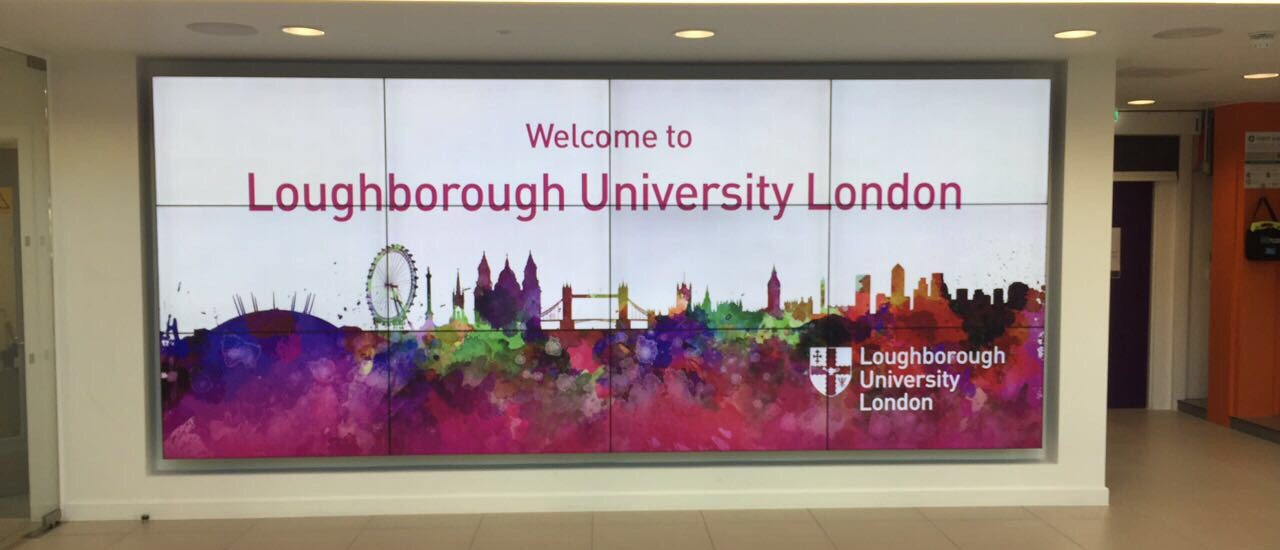 A lot of my job involves admin, which isn't the most thrilling but I work with a team of really great people, which always makes work enjoyable. Being a staff member rather than a student at the University has taught me a lot of things, but specifically time management. Yes this may be a boring one but time management, especially for a student, is something we usually lack. As a student you literally have all the time in the world to do coursework, going out, catching up with friends – even something so simple as going to the post office.
Now, a lot of that for me is reserved for the weekends. But, if anything, this is just preparing me for when I actually have to step into the big wide world of work and I can't stay up until 4am watching Dance Moms. It is also interesting to see just how much goes into running a university. Again, a bit of a silly one because of course a university is a huge establishment, but it's intriguing to see behind the scenes and how something that you wouldn't even think requires a lot of hard work, really does.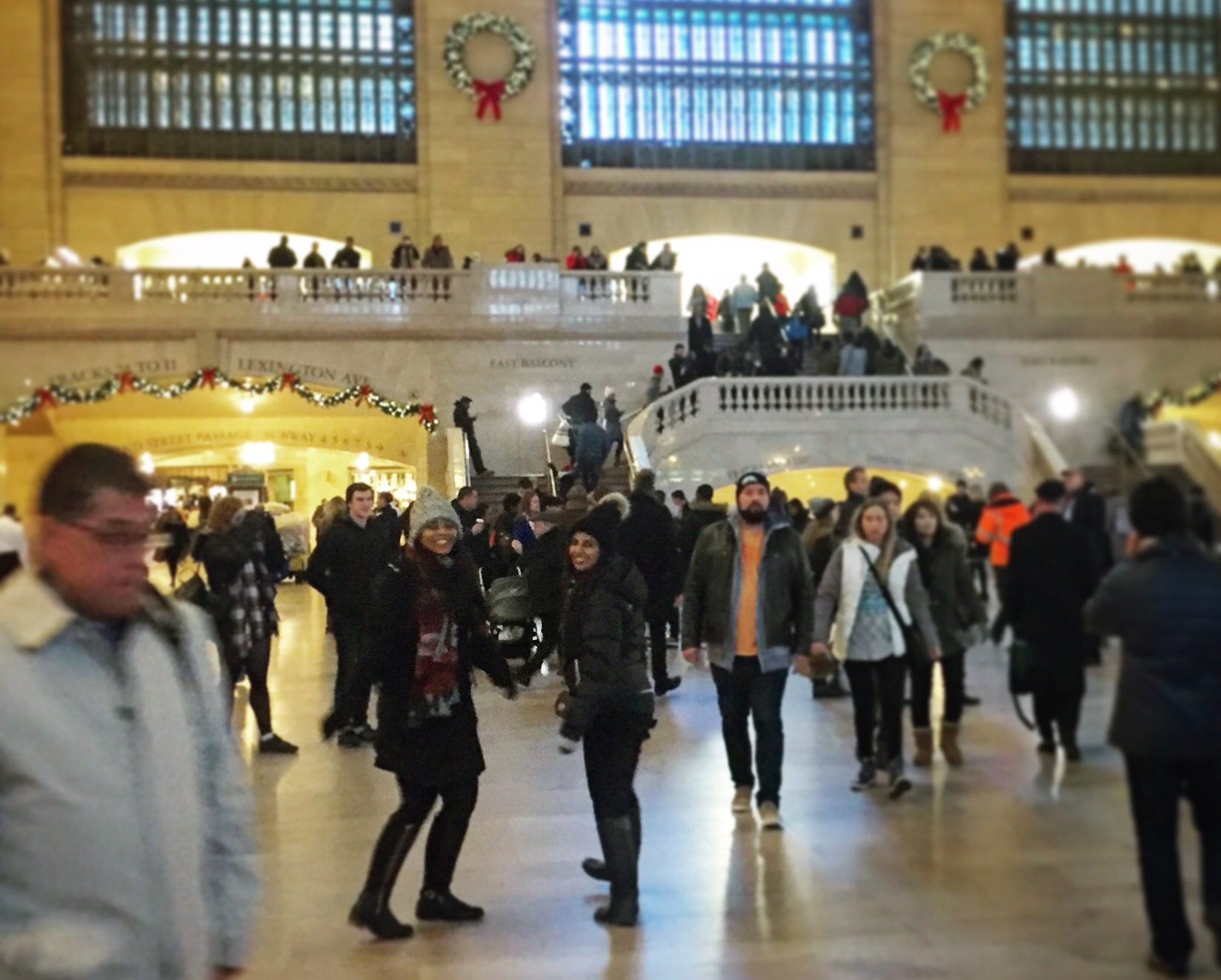 Loughborough also have a brilliant initiative called the Loughborough University Graduate Attributes that basically highlights all the transferrable skills you attain whilst being at Loughborough, whether you're a student or a staff member. This university certainly sets you up extremely well for life as a graduate! I had a lot of support looking for placements from the University, and via the Careers Network not only with finding jobs that were available but also how to prepare, CV help and how to make yourself really exhibit your best qualities in an interview.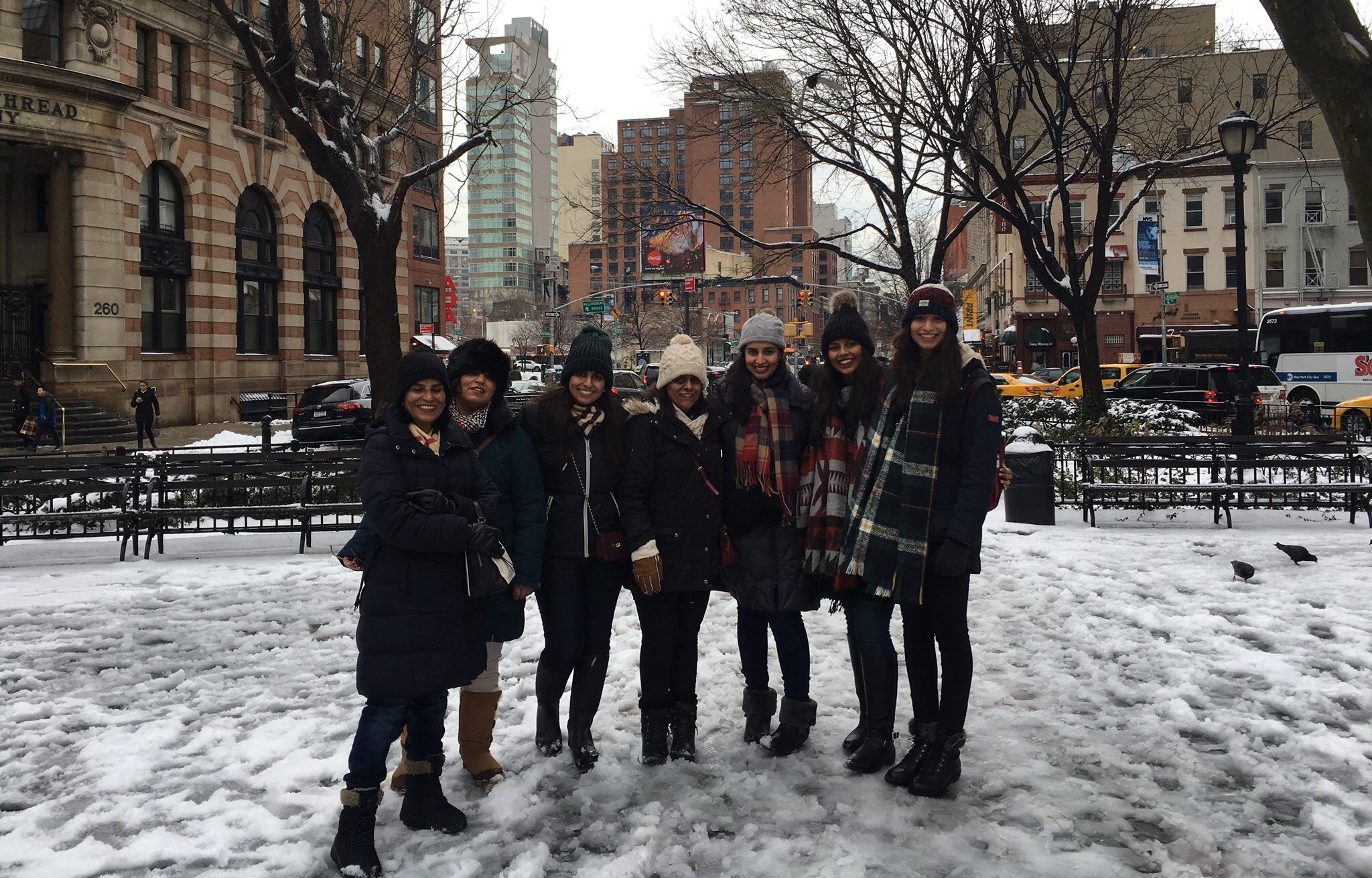 Oh and before I forget – Happy 2017! I hope you all had a brilliant Christmas and New Year break. I was lucky enough to go to New York for a week over the Christmas period and it was truly incredible. I've wanted to go to  'the city that never sleeps' since I was about five years old and it certainly did not disappoint, I already want to go back. I know January can be a bit of a bland month but I'm really going to try to be really productive (and not spend as much money as I currently have been, sale shopping has been a real problem people!) Speak to you all next month!
Student Life
Find out what makes 'The Loughborough Experience' by reading our student blogs.