Reflections on Year in Enterprise- Being a full time Illustrator
Now having reached the end of my 'Year in Enterprise' I thought I'd take the time to reflect on how the year has gone for an art student being thrown into the world of business.  
The Best Bits
Working with a global client
Creating designs for 'Primitives By Kathy' has been the most profitable element of the year and has taught me valuable skills about negotiating and working with a different currency and to different companies time zones! 
Getting three pieces of work in galleries
An unexpected high of the year was getting my piece into the New Walk Gallery Open Exhibition having never entered into a gallery before.
More recently I also entered two pieces into a different 'Leicester City Open' which is being held at Art at The Chapel which is running until the end of July. It's a wonderful experience to see your work in a physical space and possibly have the opportunity to make a sale.  
Creating bespoke commissions for companies and individuals
Although working for an bigger client was exciting, there's something special about creating a bespoke piece of work for an individual or smaller company.

Whether that be a pet or house portrait or flyers for a contemporary dance company, I have thoroughly enjoyed the variety of commissions I have luckily received throughout the year.
Mural and Pickle Illustration
 Towards the end of the year I joined forces with fellow illustrator Olivia Collins to launch a joint illustration business venture called 'Pickle Illustration'. We aim to gives midlands-based businesses a creative boost designing bespoke and lively illustrations. We completed a mural and have been working alongside Loughborough Uni favourite Bom Bom Patisserie (yum).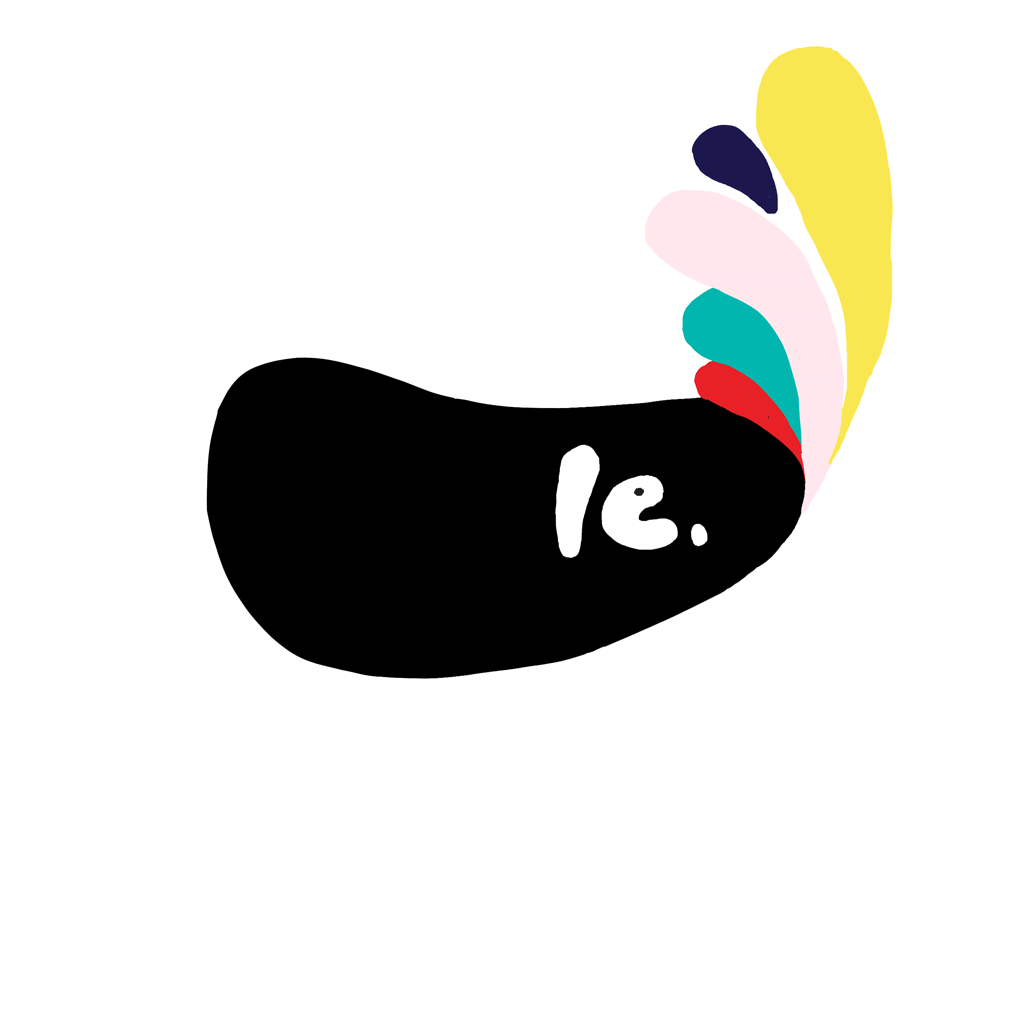 It has been amazing to work closely with such a good friend and has been a refreshing change to working solely. We are looking to expand this in the future to include workshops and collaborations with other small businesses.
Enterprise Awards
Getting invited to the University's Enterprise Awards was another huge highlight and it was nice to celebrate everyone's successes within the Enterprise community. Big shout out to the amazing members of staff throughout the year, especially Sophie Louise Hyde, Jess Excell and Amanda Berry for their amazing support.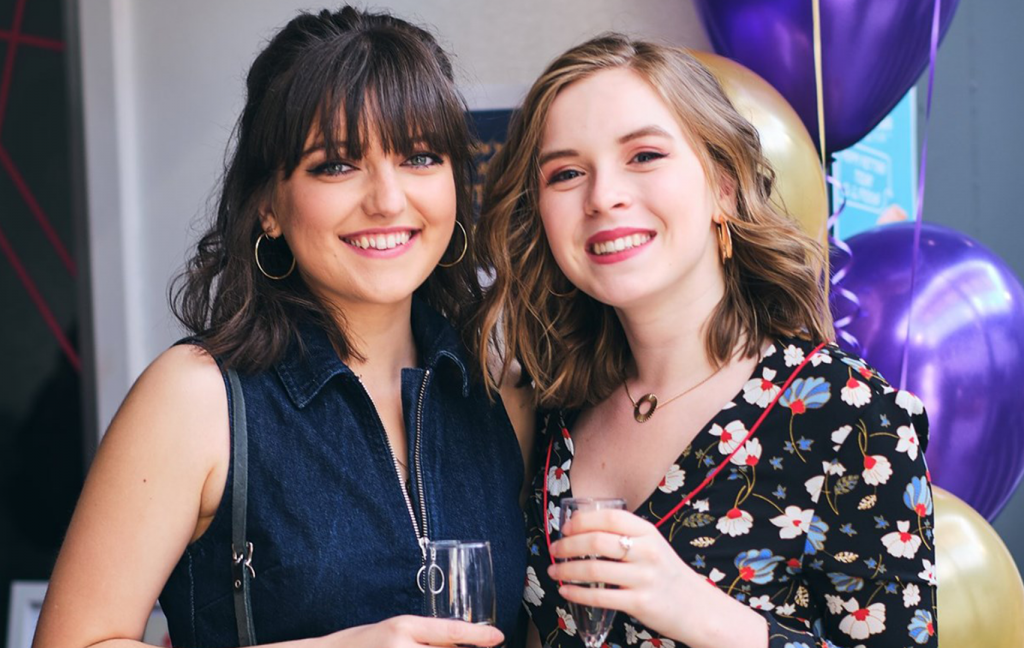 The Challenges
Everything takes longer than you think
Regardless of your own timetables, your clients also have their own priorities, and your work may not be one of them. Working to other people's own schedules has been the most unexpected challenge of the year so it is always good to have more than one project on the go, unless you want to be watching your Gmail inbox like a hawk.
Spreadsheets
Having not arrived on the Year in Enterprise with an in-depth knowledge of Microsoft Excel, mine and spreadsheets relationship has been a love/ hate one. However, it has massively helped with any bookkeeping I have had to do, and has been rather satisfying when I've got them right.
People want free work
The most frustrating element of this year has been trying to convince clients that I will not do any free work for 'exposure' or to 'build a good portfolio'. Pricing my work has been a massive challenge for me this year and being a new designer, it can be tempting to take free work.
My biggest piece of advice would be to trust that if they don't want to pay you for your time, they are not worth your time. More clients will come along if you work hard enough and market yourself well. I am getting more confident with pricing and it has been a steep learning curve I am grateful to have tackled before I graduate!
On reflection, the year has been a wonderful opportunity for me to get a taste of the industry I would like to work in. I have developed a lot of confidence through putting myself out there and have made so many wonderful friends and connections over this bonkers year. I feel refreshed and excited to go back into final year to squeeze all I can out of the last year at University but am also looking forward to the future of freelancing and Pickle Illustration.
If you would like to follow either myself 'Lauren Jefferis Design' or 'Pickle Illustration', below are our social media and email links. Your support is very much appreciated!
Website- laurenjefferisdesign.com and pickleillustration.com

Email- laurenjefferisdesign@gmail.com and pickleillustration@gmail.com

Instagram- @laurenjefferisdesign and @pickleillustration

Facebook- @laurenjefferisdesign and @pickleillustration
Student Life
Find out what makes 'The Loughborough Experience' by reading our student blogs.