My Study-Exchange Experience in Australia… so far
 As I am writing this blog, I am sat at the Surfer's Paradise beach at the Gold in Australia. I am reminiscing on the whole of my study exchange experience so far.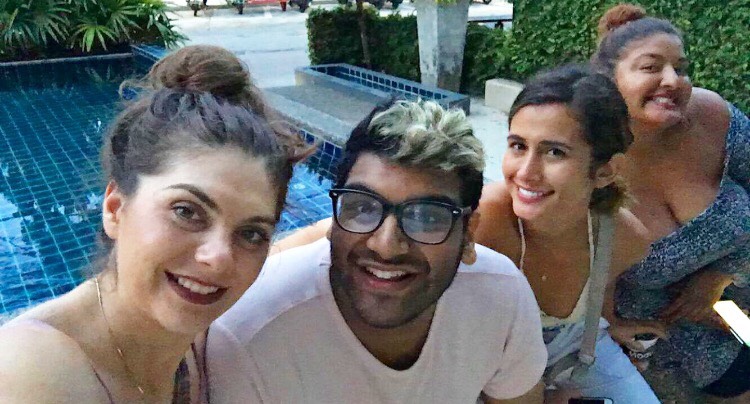 After months of hard work, second year is finally over! As happy as I am, it daunts me to think that in October, I will be starting my final year at Loughborough!
Anyway, that aside, I've decided to stay an extra month in Australia, so I will now be returning home near the end of August!
To celebrate the end of second year, I planned a short trip to Thailand with my friend Jennifer, as it's only 8 hours away from Sydney. We were there for 10 days and we visited Bangkok, Phuket and the Phi Phi Islands (check out my vlog on YouTube). Thailand is a beautiful place, but I witnessed a lot of injustice, such as animal cruelty, especially towards elephants. If I hadn't taken part in the exchange programme, I would never have travelled and learnt as much as I currently have.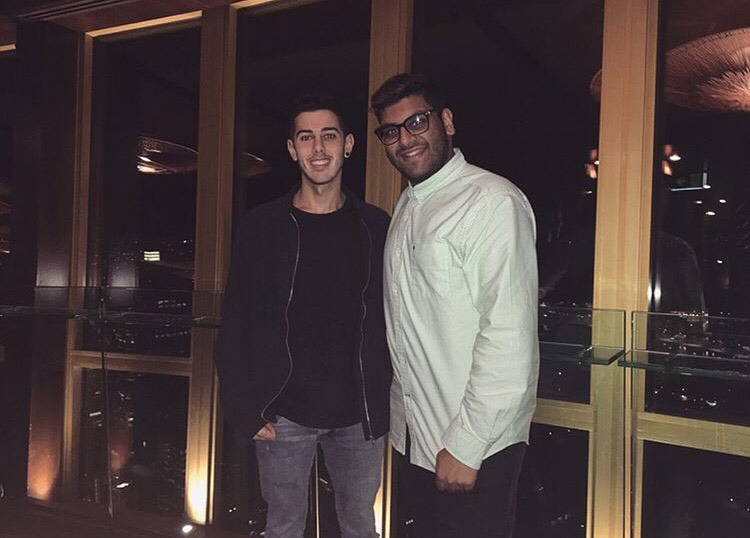 When you're on exchange, there's just an amazing feeling of self-discovery and growth. The staff at Loughborough encouraged me to take this opportunity whenever I was in doubt, and this has by far been the best decision of my life. I have formed so many strong bonds and friendships. When I was in Thailand, I met three incredible American girls. We bonded so well, speaking about politics, music and about life in general. It felt so great to be sat with these complete strangers of different ethnicities, breaking down the racial negativity which still exists in society today.Recently, I had to say goodbye to some friends I met in Australia as they returned home after completing their study exchange. Although it was very sad to see them leave, it feels incredible to say that I have friends from around the world!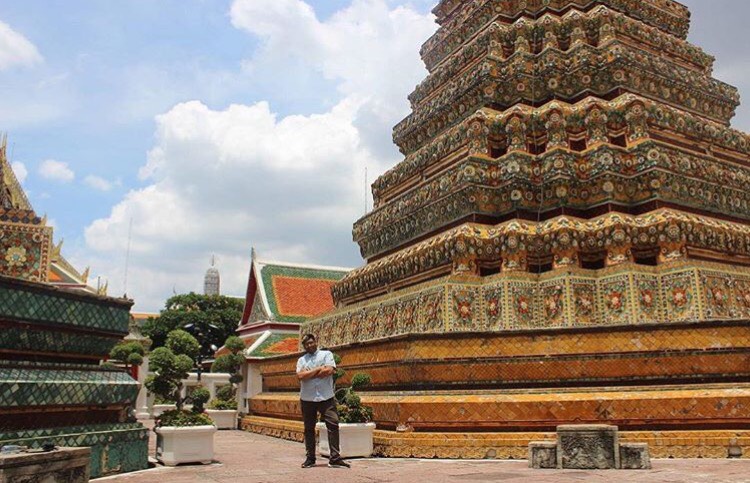 I guess the point I'm trying to make in this month's blog is the endless benefits of going on exchange. There are so many ways I have grown a person, which I simply cannot put into words. Getting out of your comfort zone lets you discover things you never knew about yourself, such as new passions and skills. For instance, at the Gold Coast this week, I spontaneously did Australia's highest external building climb at the SkyPoint, which is 270 meters above sea level! Before leaving the UK, I would never have thought of doing the climb, yet 4-5 months in another country has taught me that I love adrenaline adventures!
I haven't yet planned my next month, but I'll definitely be doing a lot more exploring within Oz!
I hope you enjoy the British summer, as I'm in the Australian winter, and I'll catch up with you all next month!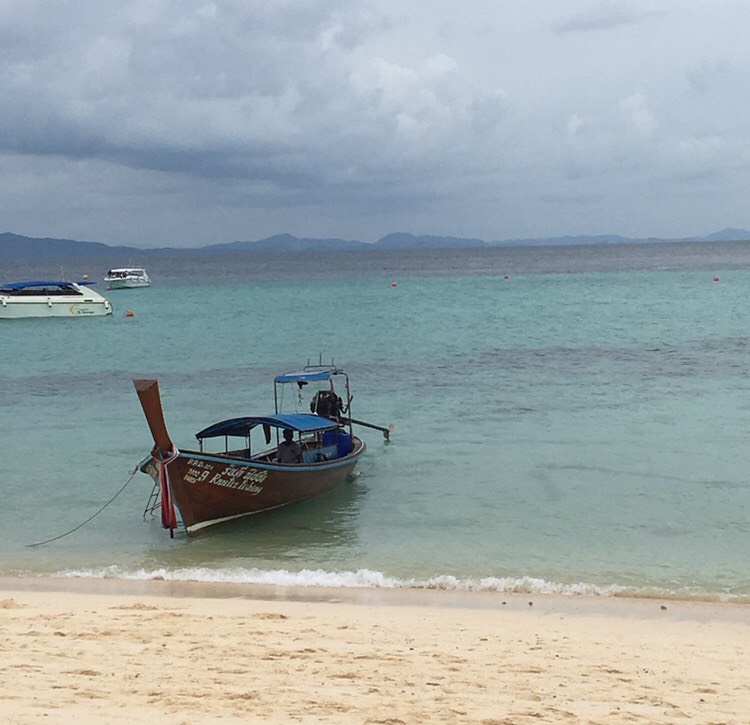 Student Life
Find out what makes 'The Loughborough Experience' by reading our student blogs.