How to get into the Christmas spirit in Loughborough
First term is almost over and that means that Christmas is coming! Even though Loughborough is not a very big town, you can still feel the Christmas atmosphere, and here are some tips on how to get the most out of it!
If you live in halls, one of the social events that will be organised for you is the Christmas Ball. This is a special night and I would recommend going because it is a lot of fun. For most of the halls this is a formal dress night, but some of them also have a fancy-dress theme depending on where you live.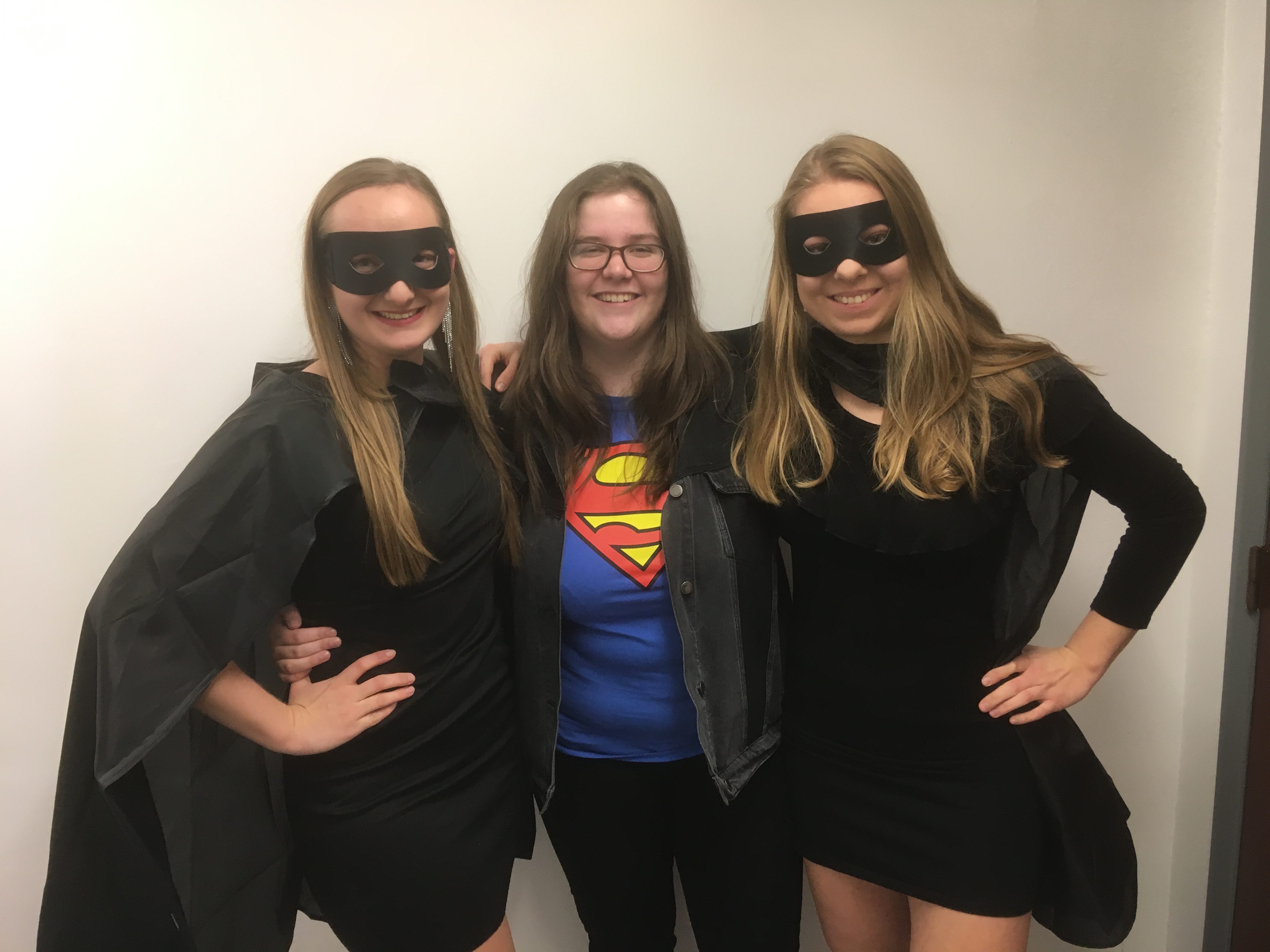 The Christmas Ball usually happens at a nice venue either in Nottingham or Leicester where you get a good meal, usually a bit of wine and then, the evening is yours to just enjoy and have fun dancing and talking with friends from your Hall. It's a brilliant festive atmosphere with Christmas decorations and songs.
Many of the societies or sport clubs also organise Christmas socials, such as Christmas meals, baking, watching a movie or Christmas parties. There are also many Christmas parties happening in town and you can see people wearing Christmas costumes or Santa hats. You could also just organise a Christmas meal with your friends and do a secret Santa!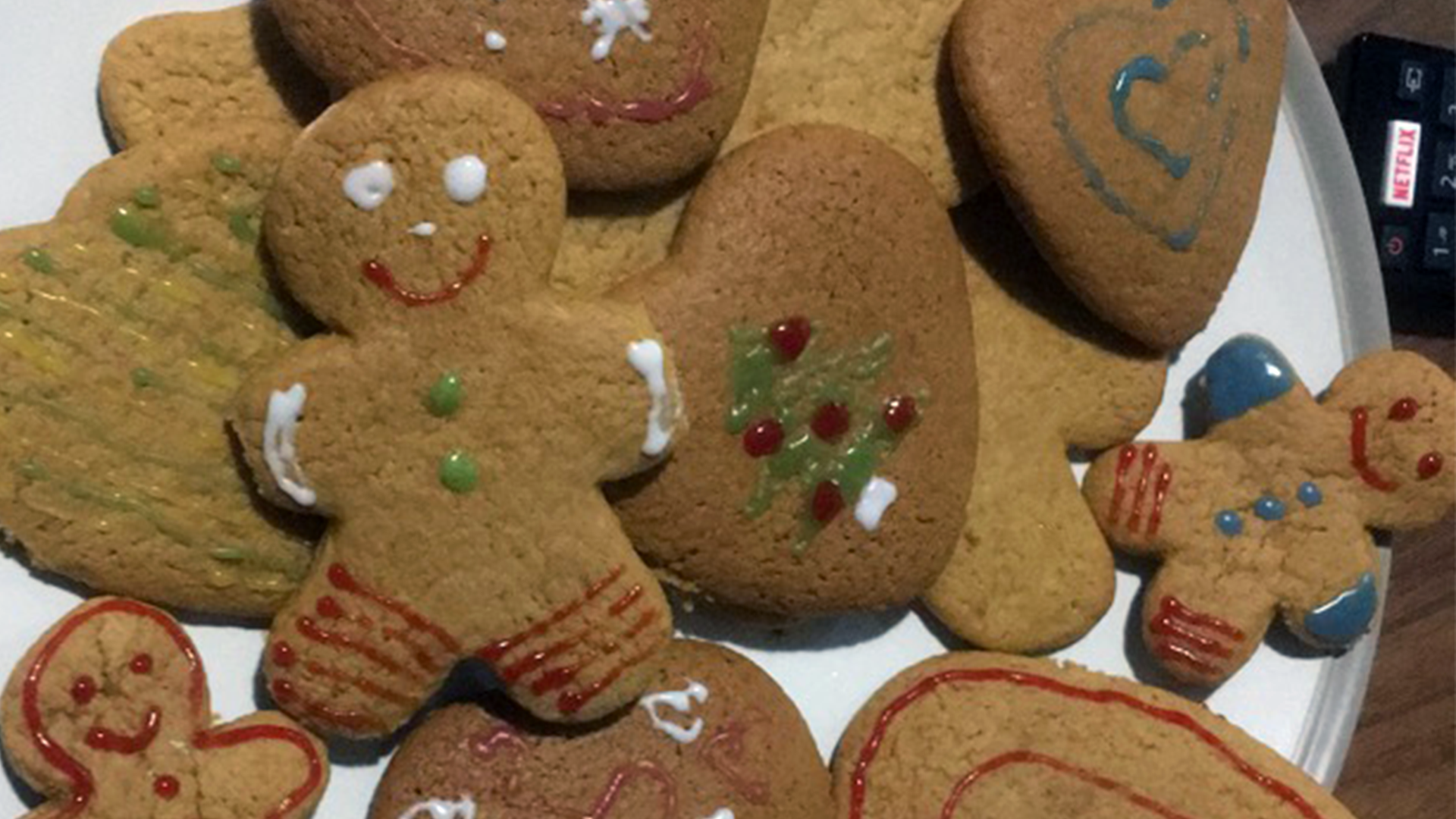 Another event you can go to is the Christmas Lights Switch On in the local town, where they have Christmas stands with a lot of food like hamburgers, sausages, churros, pancakes and different games for children. Then, everyone in the town shouts the countdown until they turn on all the Christmas lights in the town centre, which is quite special.
If you prefer something bigger than Loughborough Christmas Lights Switch On, you can go to the Nottingham Winter Wonderland, which is only about 15 minutes on the train or about 45 minutes on the bus. They also have different stalls with a lot of food, drinks and small gifts, but it's bigger than Loughborough and there is even an ice rink in the middle.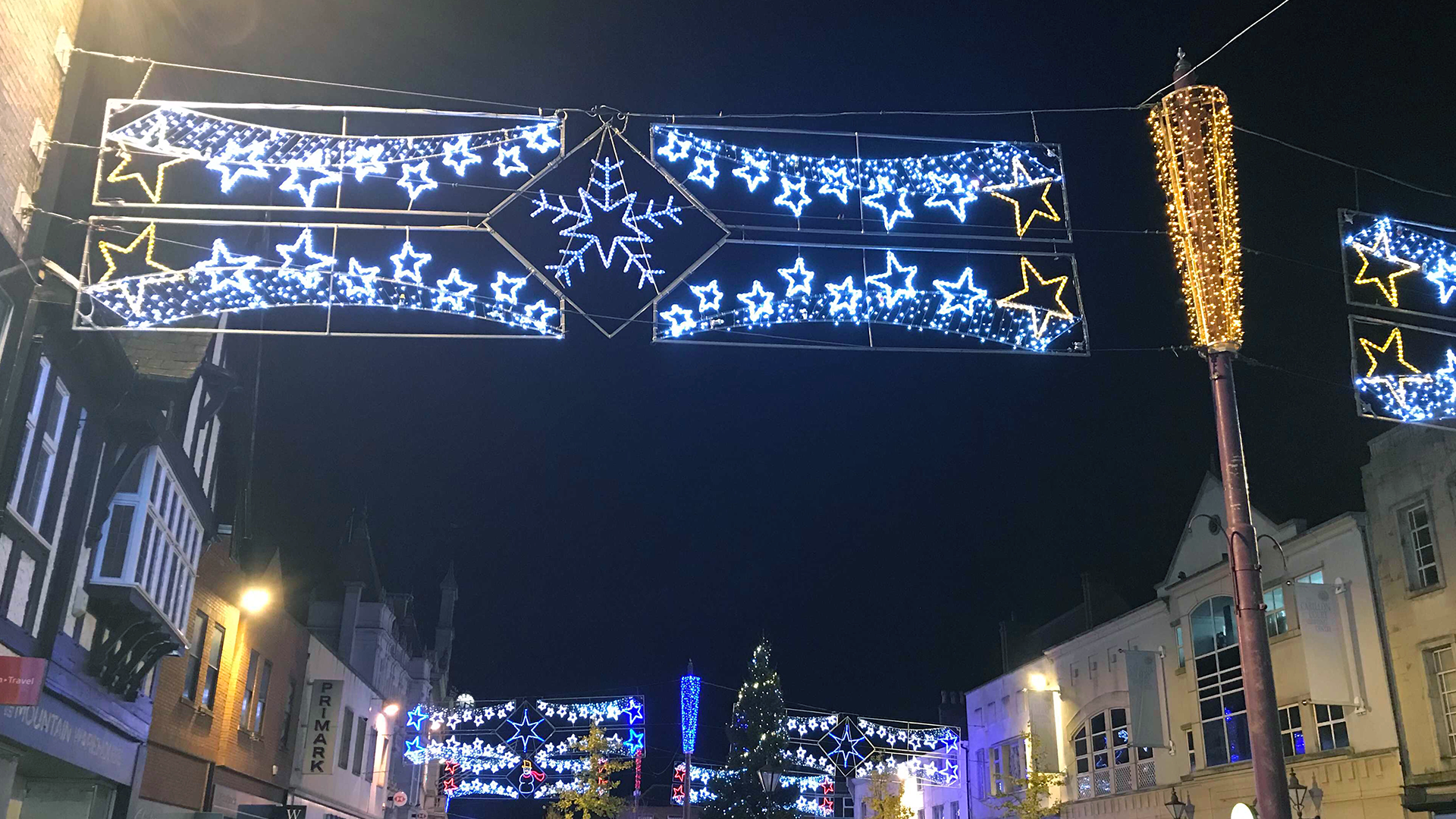 If you want to go ice skating though, I would definitely suggest going to the National Ice Centre in Nottingham, where they have a party on ice every Saturday. They turn on the disco lights and play some night out music and you can just borrow the ice skates there.
London Winter Wonderland is also worth visiting, since it's a lot bigger than the one in Nottingham and you can really feel the Christmas atmosphere in London. You can either take a bus which takes about 3 hours or the train that is about an hour and 45 minutes. Birmingham markets are very nice as well and you can get there in about hour and 15 minutes by the train.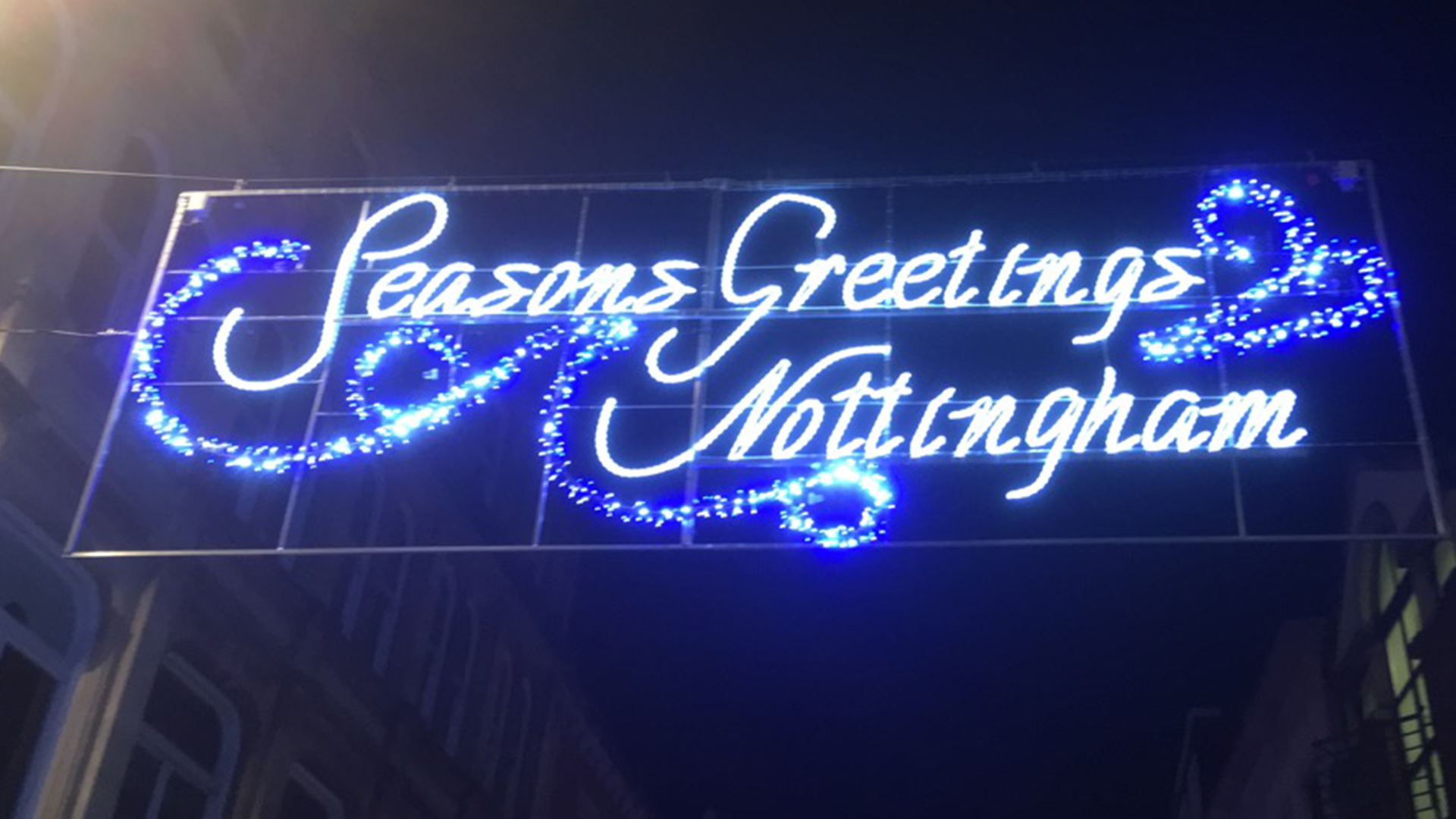 So, even though Loughborough is not the biggest town, there are many different opportunities of how to really get into the Christmas mood. You can either just go to the Christmas events and parties in Loughborough or you can visit other towns.
Whatever you do, just enjoy the last days of the term in Loughborough and then have a good Christmas time spent with your family and friends at home! Merry Christmas everyone!
Since this is my last blog, at the end, I just wanted to say thanks so much for reading my blogs! I really liked writing them and I hope that they helped you and you enjoyed reading them! Have an amazing time in Loughborough and try to get the most out of your time here! Thank you and goodbye!! 🙂
Student Life
Find out what makes 'The Loughborough Experience' by reading our student blogs.