Advice for freshers – How to make your first year count!
For this blog I decided to write about some things for your first year that I would definitely recommend doing.
Even though first year doesn't count towards your final grade, it is actually very important that you get involved in different activities, make the best out of your first year and still have a lot of fun!
If you are considering placement or study abroad in your third year, you should definitely start building up your CV already in your first year because that is what employers are going to be looking at. You can do this for example through joining societies, playing sports or volunteering. Societies and sports are also a great way to meet people with similar interests. There are over 100 different societies on offer at Loughborough and they vary from cultural, political, employability to sport and musical societies. Loughborough also offers many sport activities at different levels such as AU Clubs, IMS Sport or My Lifestyle. There is something for everyone!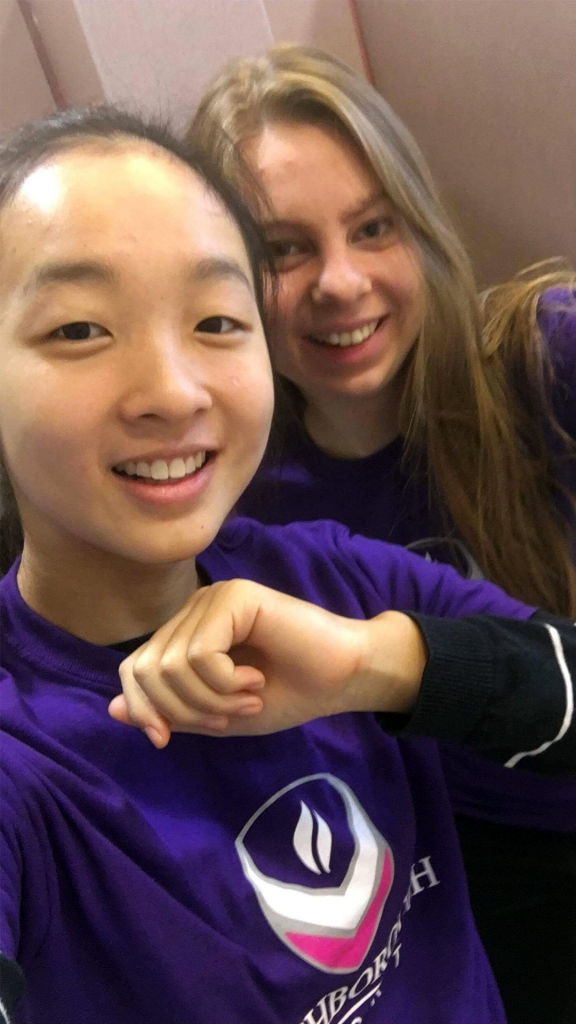 Volunteering is another way of experiencing something new, meeting people and also helping the community. There are different Action projects you can take part in and you can find out about these either through your Hall Action rep or there are also many other regular Action projects that are presented at the Action Pick a Project Night. There is also RAG, which is raising money for charity or CVA (Coach and Volunteering Academy), where you can volunteer at different sport events or even be one of the coordinators for sport events! They have so many different opportunities such as Media and Marketing, Volunteer Zambia or Performance Analysis.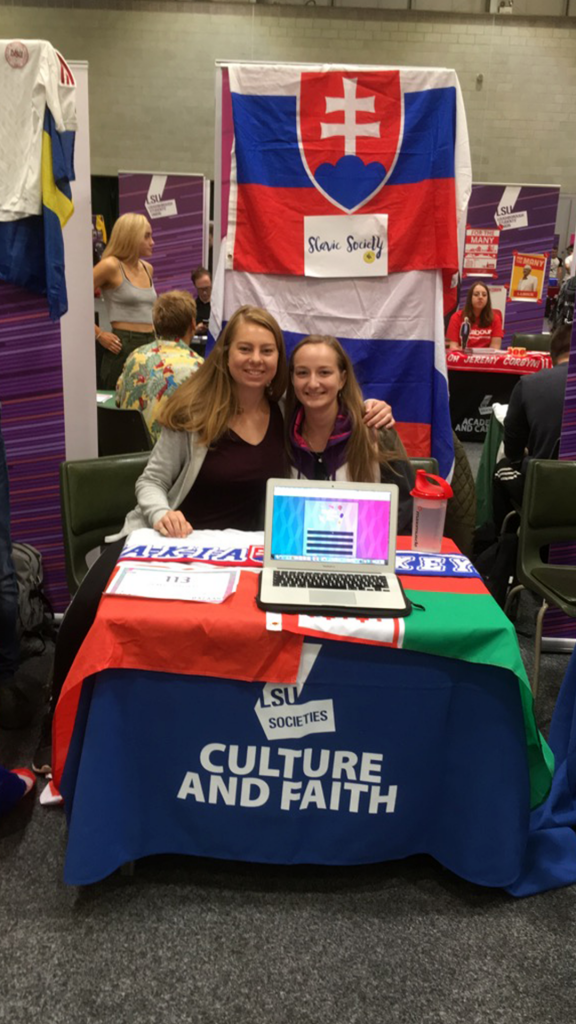 In terms of careers, I would definitely recommend taking part in different competitions or projects related to your degree and visiting some employers' presentations and talks organised by the Careers Network. This is very helpful just to get an idea how it looks like, so that you are prepared for the next year if you are going to be looking for a placement. Another great opportunity is the Placements Fair in October, that is also definitely worth visiting during your first year just to see how it works.
At the end I just want to mention don't be afraid to try new things and always stay open to new opportunities. Make the most out of your first year at the University. Meet new people, try things you have never done before and of course have fun and enjoy your first year!
Student Life
Find out what makes 'The Loughborough Experience' by reading our student blogs.