Taiwan, The Hidden Gem of East Asia
Why do a placement in a less well-known place? Well because in all likelihood it will be the most fulfilling experience of your life! 
Imagine this: you are in a plane, with just a few hours to go until you reach a country you really don't know much about, ready to start your first 6 month long internship. You don't know anyone and you don't speak the language – with the exception of the very common 'hello'. How does that sound to you? Scary? Exciting? Interesting? Brave? No matter what your answer is, this experience will surpass all expectations and make memories that will last a lifetime.
Not only will you meet some amazing people who share similar interests to you, as well as being in the same situation, but you will become a lot more independent and grow through the unforgettable memories you will make along the way. It's a challenging experience, but also a rewarding one. I am extremely grateful for Loughborough University, InternChina and VIA Technologies for giving me the opportunity to experience this.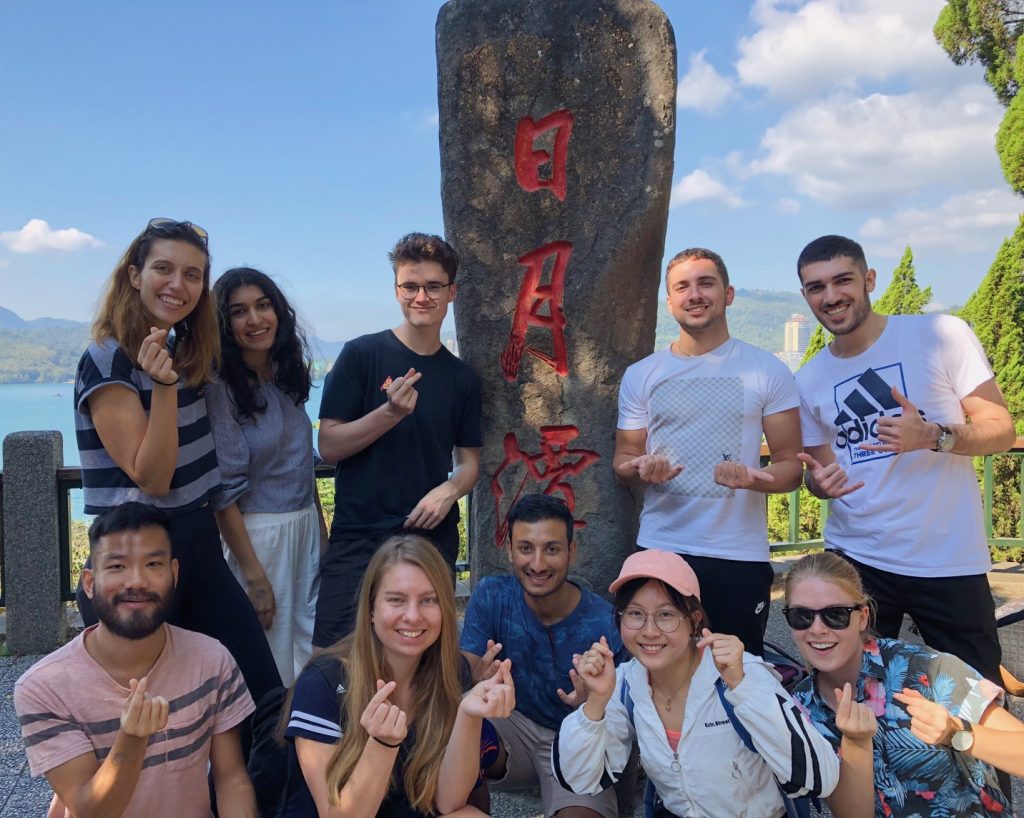 How I Applied
Let me introduce myself: my name is Simona and I'm from a small country in Europe, Slovakia. While I do study at Loughborough University in the UK, I would never have imagined moving to the other side of the world, to Taiwan, not even for an internship. When I first heard about InternChina at a placement fair organised for us business students, I immediately applied. I went through the application process and was very excited when I received an email from the placement team; I was selected as one of the winners of a competition for a funded placement in Taipei! After a few Skype interviews, I got an offer from a global technological company, VIA Technologies.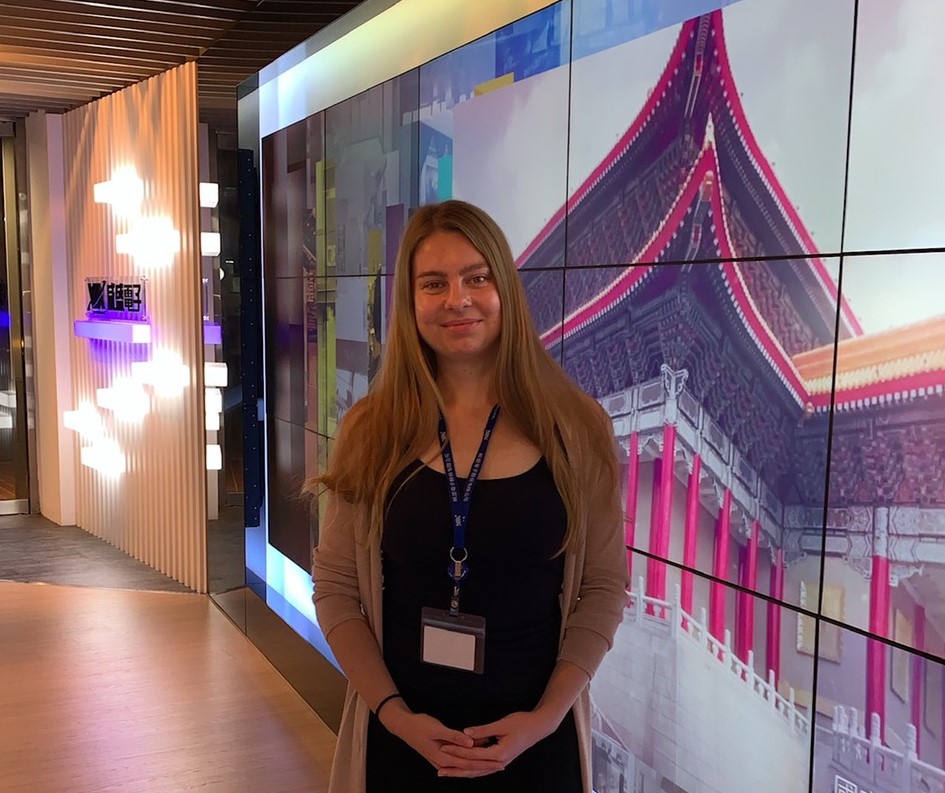 Work Environment
I remember my first day of work very clearly. Outside temperature: 35°C. Humidity: 75%. Me: stressed! Fortunately, everything went really well and I got used to the work environment quickly. Everyone in our department at VIA is very friendly and helpful and I am going to miss our morning conversations with my Taiwanese and international co-workers while making a cup of tea in the kitchen. Now, I'm one month away from completing my internship, where I gained many insightful experiences in the technology industry and a clearer vision for my career path. Sadly, my time in Taiwan is slowly coming to an end.
As an intern at VIA, I have been given real projects to work on, with tasks including market research, concept development, content creation, creating Google Ad campaigns, data analytics and contributing to a new product launch. Together with the other interns, who became my very close friends, we prepare presentations for our departmental weekly meetings where we update the rest of the team on the progress of our projects, present our ideas and discuss future steps and tasks. I can't imagine not seeing them every day after I leave!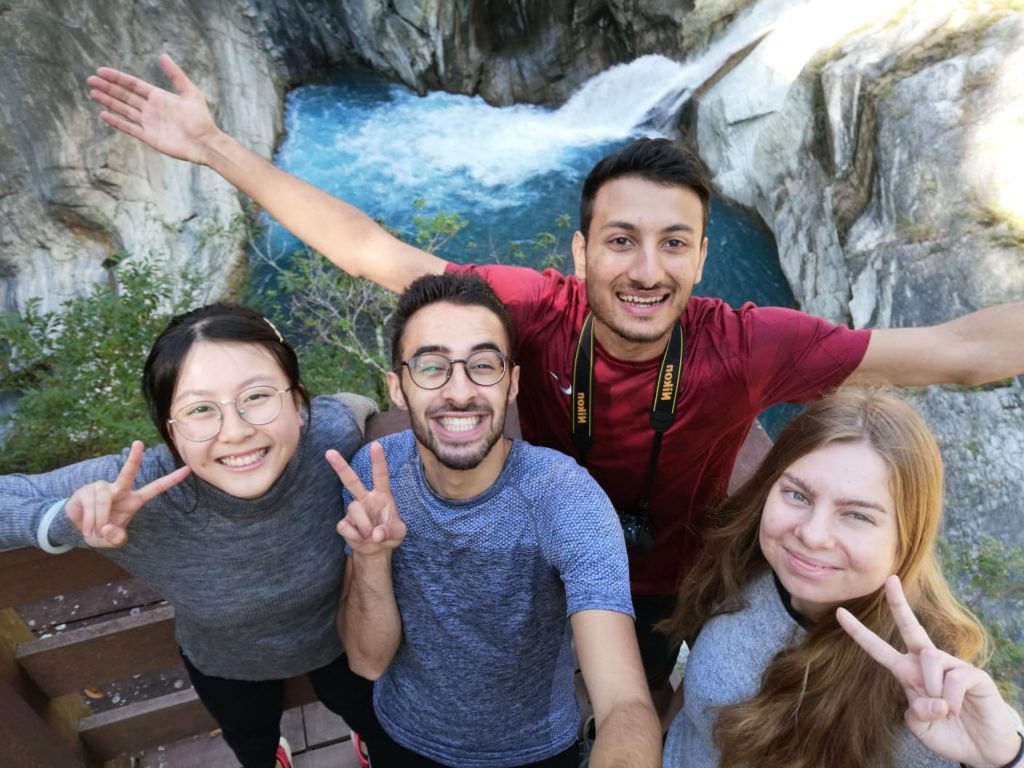 Cultural Differences
In Slovakia, we eat a lot of potatoes. Getting to Taiwan, I tried a wide array of meals based on dumplings, noodles and rice, and without forgetting to mention the world-famous bubble tea, which you can find anywhere and everywhere here. The food wasn't the only thing that was very new and different: scooters riding from all directions, garbage trucks that play music or living in an area with very few Westerners were some of the things I wasn't used to. In the end, I am very grateful that I could call this wonderful place home for the past few months and immerse myself into the totally different but very interesting culture. I have also managed to save money for trips and together with friends travelled around Taiwan and to other countries like Indonesia, Japan or Philippines.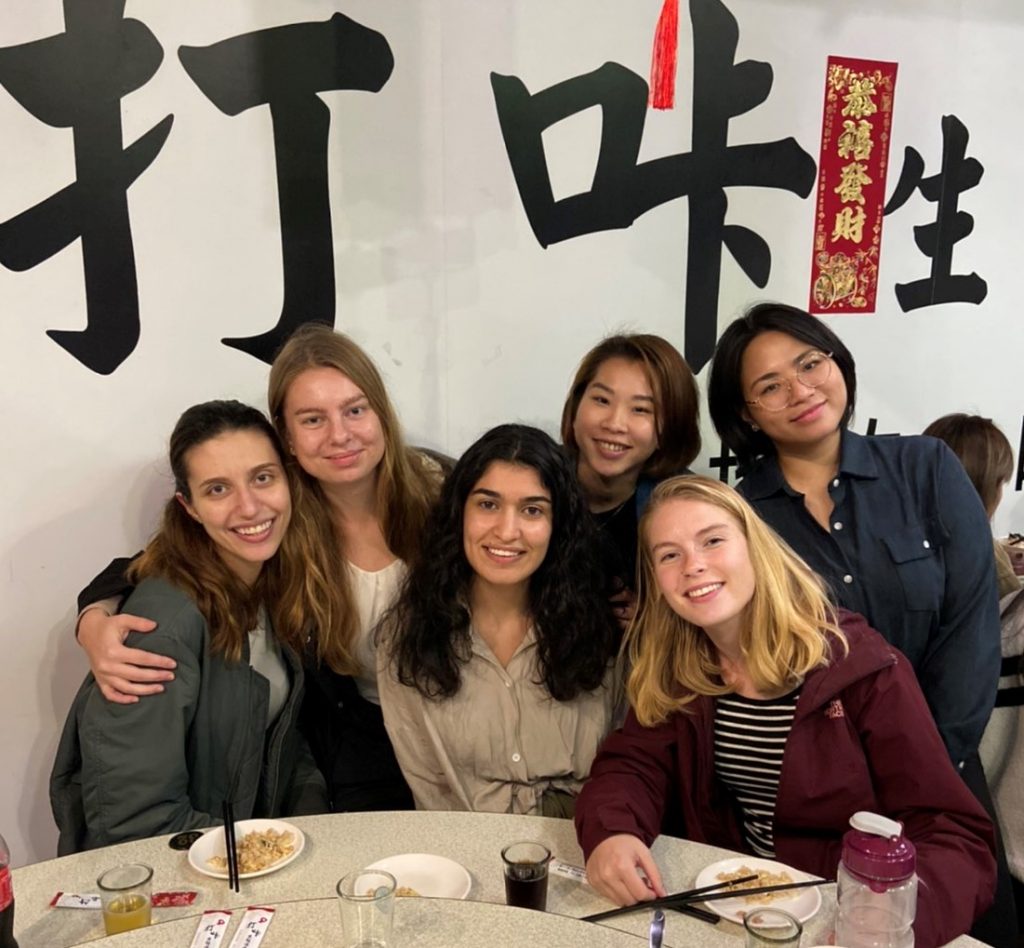 Just Go For It!
When you are having fun, time goes too fast. Months flew by and soon I will be sitting on a plane back home reflecting on my amazing experience. Working at VIA and living in Taipei definitely gave me a lot of confidence for my future and I can truly say that I have a much clearer vision of where I want to go after I finish my university degree. I learned a lot about marketing and I got to experience the corporate working culture of an international technological company. I met amazing people from all around the world and created memories that will always stay with me. If you are hesitating about doing a placement abroad, definitely do it! Even if you have doubts, are scared or worried, just go for it! When else are you going to have an opportunity to move to a new country, make a lot of international friends and be so independent? If you are still unsure or have any questions, feel free to get in contact with me and I will be happy to help! J
Zàijiàn! (Yes, I also learned a bit of Mandarin!)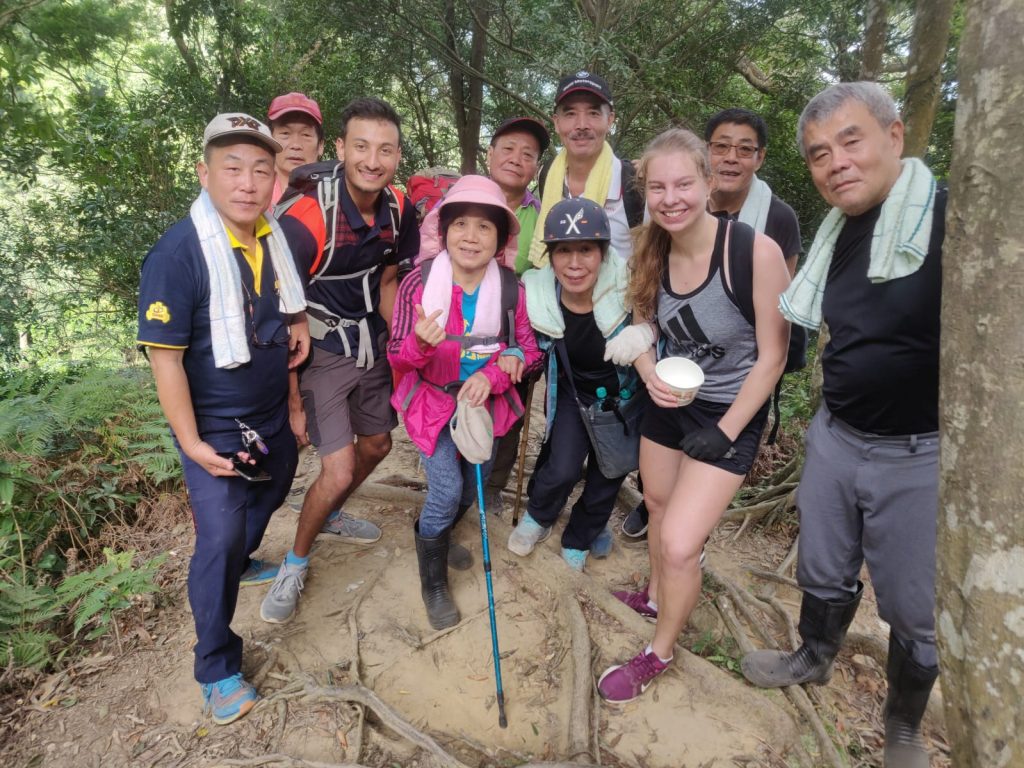 Student Life
Find out what makes 'The Loughborough Experience' by reading our student blogs.