At Loughborough University all courses give you the opportunity to do a Placement Year or a Sandwich course. You can gain a Diploma in Professional Studies.
Searching for a placement is always such a daunting and long process but let me tell you my story. Over the last few months, I have been applying for placements. At Loughborough University we have a Careers Online website where placements, jobs and other opportunities are posted and you can search through these by filtering the type of employment you are looking for as well as subject area. I applied for a few opportunities here but also used the website RateMyPlacement and Indeed.
My number one tip….set up a LinkedIn account
Here you can briefly summarise your education history, employment, experience and other skills. It is a great way to connect to employers and acts as a digital CV.
Number two… believe in yourself
Try to apply to as many placements that take your interest, even if you are not sure you have all the skills they are looking for. The worst they can say is no but you may be strong in one area that they would prefer. Equally, be confident. It's hard to step into the world of industry from an educational background, but it is a step that you will have to take eventually. Believe in yourself and accept the challenge.
Number three… Update your info
Make sure all your information is up to date; your CV and personal statement. The Place at Loughborough University can help you to write your CV as well as make checks and direct you to particular openings or opportunities that are currently available. Also, make sure you know how to write a cover letter.
(If you are a designer, create a website. I used a website builder wix.com which allowed me to simply add images of my work as well as small pieces of accompanying explanatory text. Here is my website as an example.)

Number four… be prepared for online tests
These days there are often hundreds, even thousands of applicants for placements, so to quickly cut down the volume, companies sometimes use online tests. Often timed, questions are about judgement and decision making in the workplace as well as numerical and statistical analysis. Two companies replied to me immediately asking me to complete these. They often give you the opportunity to complete some practice questions. Do these! Make sure you are comfortable with the format and then give it your best shot. Online interviews are also common.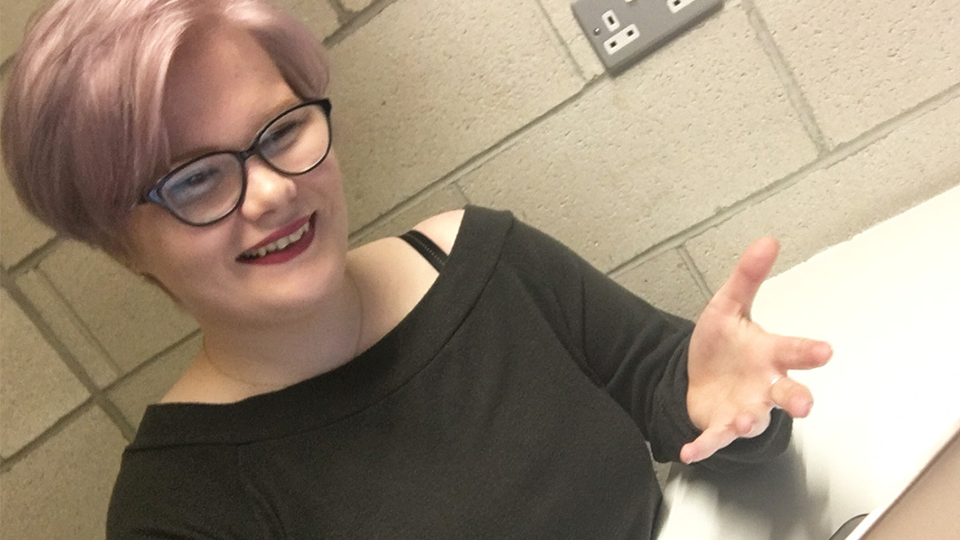 My top tips for online interviews:
1.      Dress professionally
2.      Choose a quiet environment
3.      Good wifi connection
4.      Keep eye contact with the camera as if you were talking to the interviewer
5.      Read the questions and stick to them
6.      Stick to the instructions given
Number five… The interview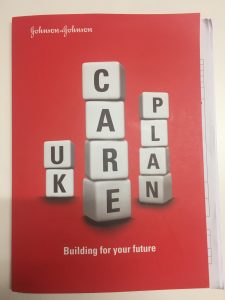 I got asked to the assessment centre by Johnson and Johnson to pitch my design concepts for a brief, to be interviewed and to complete a group presentation with other candidates. I was nervous but feeling comfortable as I knew I really wanted this opportunity. So, I wore a suit, I kept a smile but most importantly… I was myself. It's important to understand that this isn't just about whether the company wants you; it's whether you want them. As soon as I walked into the reception of DePuy Synthes I knew this was where I wanted to be. Everyone was friendly, professional and supportive and I couldn't have asked for a better experience. I came away thinking, "Even if I don't get the job, I had a really great day".
I am pleased to end this post with the fact that I got the placement at Johnson and Johnson. I will be a Junior Graphic Designer up in Leeds in June which means moving to a new place. I am so excited. Just remember to be confident in who you are. Even if you get knock backs,  you learn where to improve. Never give up. You don't know what's around the corner.
Student Life
Find out what makes 'The Loughborough Experience' by reading our student blogs.