In and around Loughborough there are a lot of small local business that we can support. Some have been around for years, others are relatively new to the streets of Loughborough.
When looking on the Small Business Saturday website, one of the two of the small businesses in Loughborough that I am familiar with is Tylers, which is situated in the Carillon Court. It offers a wide range of gifts, jewelry and kitchen utensils. Upstairs is a café, and as it is Christmastime, the Christmas shop is open upstairs, with decorations and ornaments.
The second business on the website is The Studio which is at Loughborough University. They support graduates with a business idea and provides them with the resources to achieve their aim and business proposal. A business that has evolved form this initiative is A dozen eggs. I have been lucky enough to have been taught Foundation Art and Design at Loughborough by two of their directors: Fran and Jo. This Graphic Design business has grown since their graduation and support from The Studio.
When wandering around Loughborough to see if I could find some small businesses that I liked and have visited, it was fairly easy to pick out a few of my own favourites. Cino Café was my first visit. In the upstairs section of Carillon Court is this local Italian Café. The staff are really friendly and talkative and it is very popular with the locals. Certainly, it would be a good recommendation for students in the week who are looking for a cosy place to have a coffee and study in a different environment. There is access to the Carillon Court Wifi and you sign in with an email address and you're ready to get going.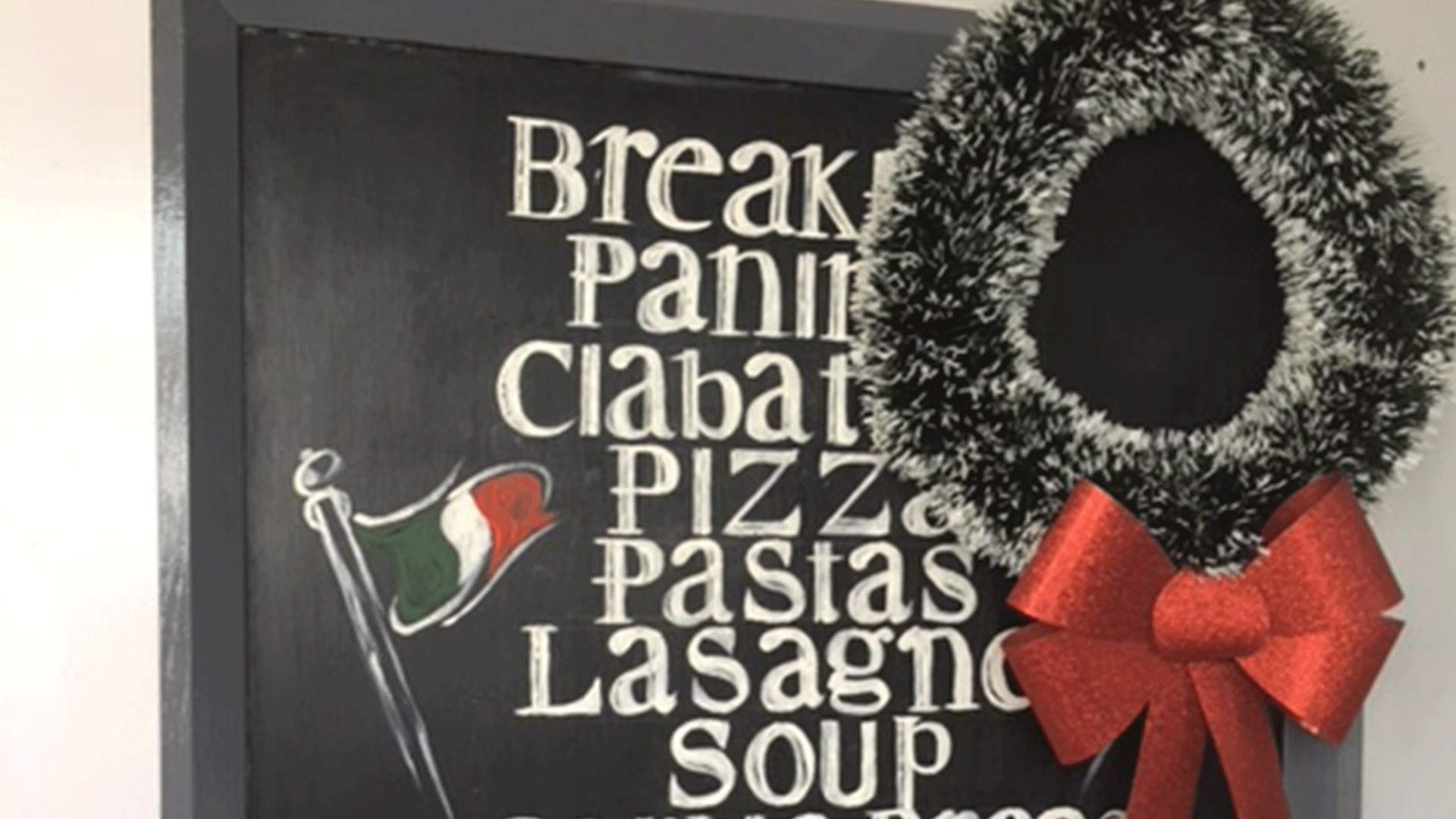 There are a lot of little gift shops in Loughborough, so if you are looking for something for family members or something for yourself, then there are lots of options. Paperweight on Devonshire Square is one my favourites. It has lots of little gifts such as jewellery and little bags and purses with adorable prints.
If you are looking for somewhere to have a quick pamper, if things are getting too stressful and you want to treat yourself to a massage or facial this month, then Browns or Beautique are the places to go. Both are fairly popular so it is good to get yourself booked in early, but they offer the most luxurious treatments to help you to de-stress after a hard week or revision session.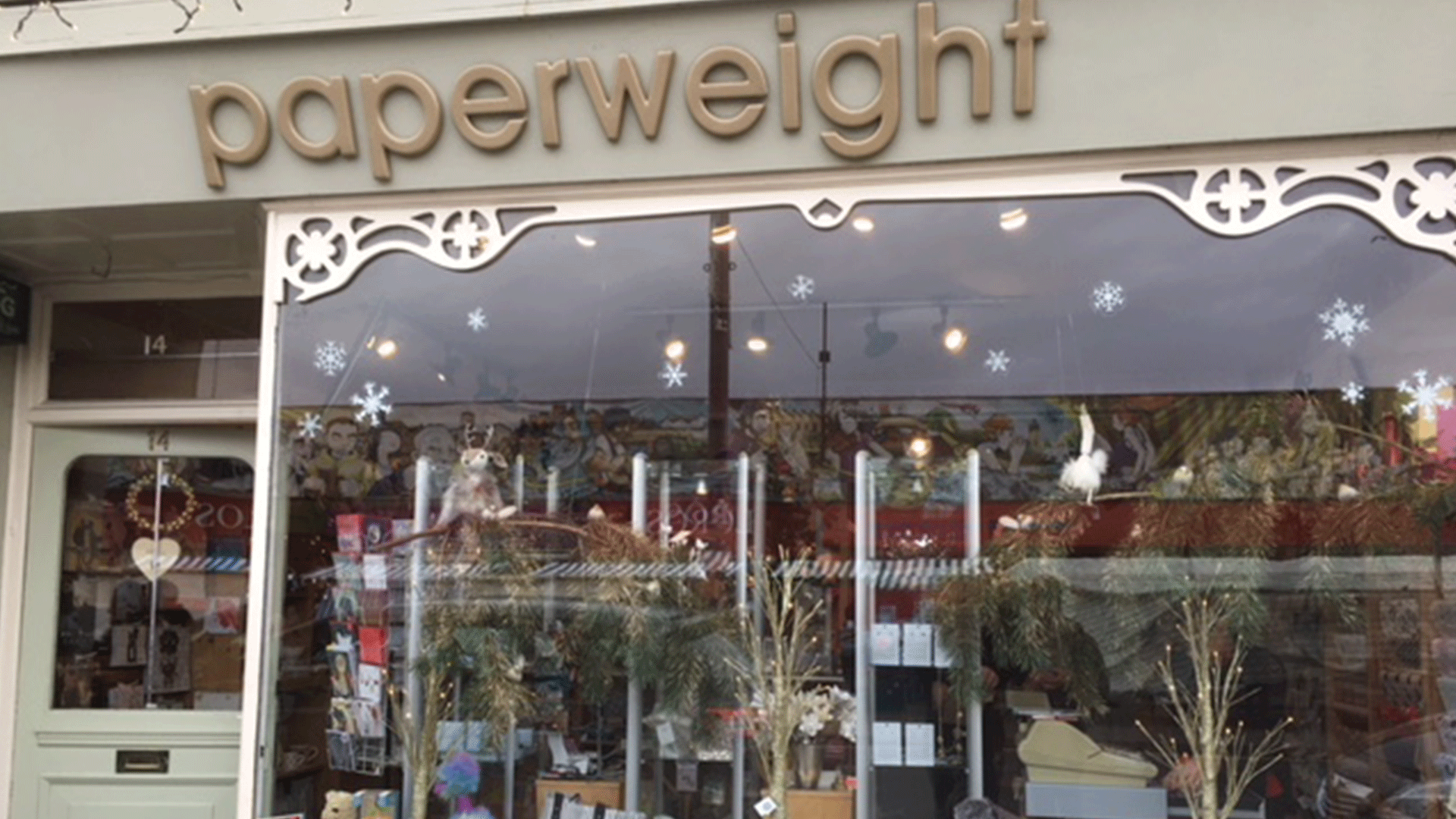 As an art student, I couldn't finish this blog without mentioning the art and crafts shops. Churchgate is the perfect location to find everything craft. Quorn Country Crafts are perfect for people into textiles, fabric and sewing and the range of fabrics and patterns is outstanding. For art students, Articrafts, again on Churchgate, is brilliant and has an extensive range of papers, paints, paintbrushes and other materials you might need. It is a relatively large shop as it extends right to the back of the building, so don't be discouraged by how small it looks on the outside. Well worth a visit in my opinion.
Student Life
Find out what makes 'The Loughborough Experience' by reading our student blogs.