My Experience (so far) in Mechanical Engineering
Hi, I'm Rebecca and I'm a Mechanical Engineering student at Loughborough's Wolfson School of Mechanical, Electrical and Manufacturing Engineering, currently on placement with Mercedes-AMG PETRONAS Formula One Team! 
Why Engineering? 
At school, maths and science were my favourite subjects by far so in Year 12 my Physics teacher, a Mechanical Engineer himself, suggested I apply for an Engineering Experience residential (coincidentally at Loughborough University!).  The experience consisted of sample lectures and workshops in 4 different engineering disciplines, with a chance to speak to current students about their university experiences.  I enjoyed it so much that I decided to study Mechanical Engineering at University.  
Why Loughborough? 
I chose Loughborough for its strong links to industry and the family feel I got as soon as I stepped onto campus – it's not called 'the bubble' for nothing! Each year there are a couple of group projects, with one normally sponsored by a company; these are by far my favourite parts of the course! The placement year offered by Loughborough is an amazing opportunity to practice what you've learnt and discover what you do (and don't) like when it comes to working in engineering.  
What is it like as a female in engineering? 
Although there are more than 1 million women currently working in STEM in the UK, there is still a big lack of visibility of these women which can be disheartening at times. Thankfully there have been many fantastic initiatives set up in recent years such as the FIA's 'Girls on Track' and Susie Wolff's 'Dare to Be Different' (for those interested in working in motorsport).  At Loughborough, there are great support networks who help to create a supportive environment across the university, ranging from the people on your course to lecturers and the various engineering societies.  Alongside having some incredible friends on my course, I have also been lucky enough to become a STEM Ambassador and mentor young people, particularly girls, of all ages on the wide variety of jobs available in engineering.  Seeing others get excited about engineering and the work you do is great motivation to keep pushing for success so that we can be the best role models possible for the next wave of female engineers.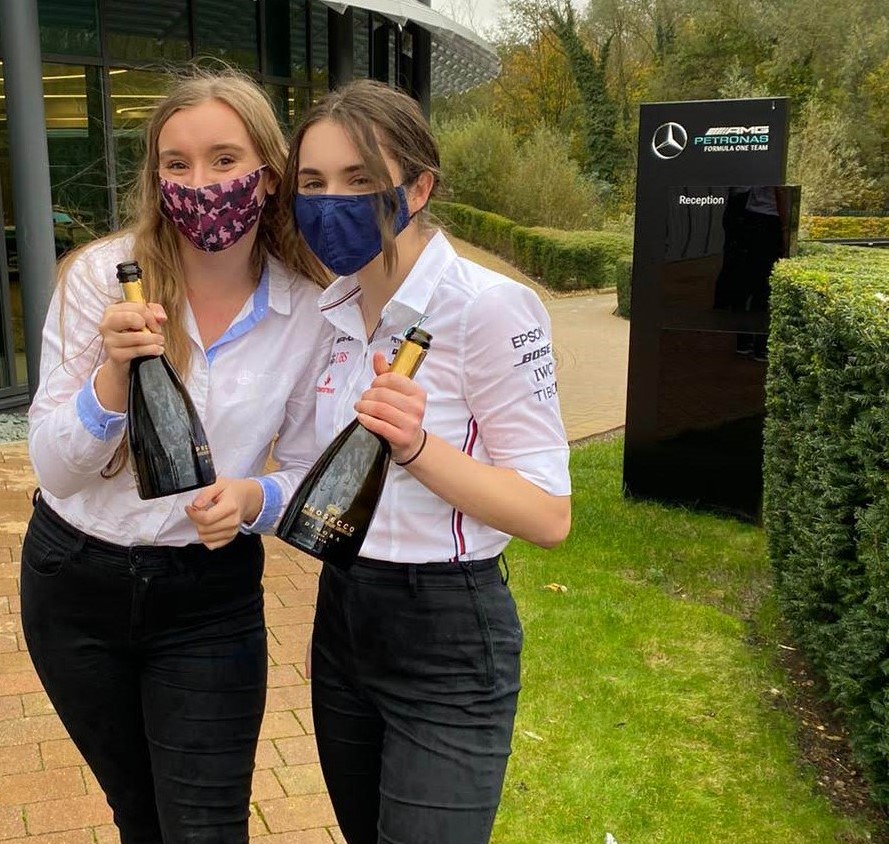 Student Life
Find out what makes 'The Loughborough Experience' by reading our student blogs.