From Loughborough to Heathrow
People often use the analogy of being a fish in a tank, for example being a small fish in a big tank. At the time of writing it has been exactly a month since I started working at Heathrow. I should feel like a very small fish in a very big tank, but I don't. In fact even moving into London doesn't make me feel small. Changing tank has provided me with so much to learn as I explore the new tank for the first time. Though it is the lessons from school, sixth form and especially Loughborough University which make me excited to check out the new corners of the tank and not scared.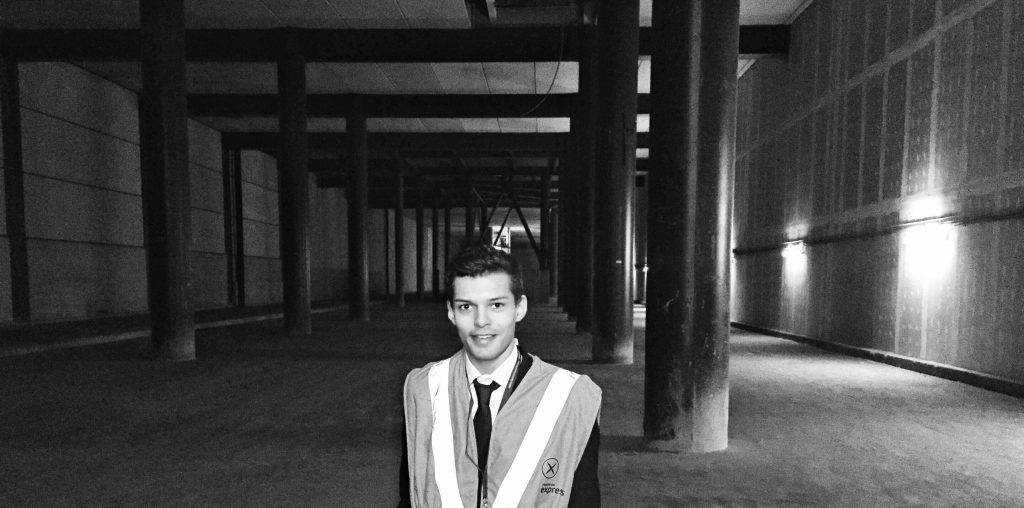 Plenty of hidden corners for me to discover
My first month wasn't how I expected, though personally I like that. In the media you can see stereotypes of working life while in reality it can be so different. This is probably because you shape your life. So the past month I have been getting my head round the vast scale and the number of things going on while embracing my inner desire to learn. Every morning I take pride in putting on my suit and Heathrow ID. As I walk round I often feel grown up and weirdly calm, while at the same time being a excited to explore new corners.
I have graduated from university, though many do internships as a placement year. I often ponder on the thought that if I went back to Loughborough University would I view it the same. I believe I made the the most out of my time at university but make sure you cherish the opportunities available at university, often when I walk round London I realise how polarised people's lives can be. Some live exciting, knowledgeable lives, achieving a lot, others don't thrive they just exist. I believe what Loughborough University teaches has the ability to unlock so many doors so make the most of it.
So if you are a little fish about to change into a new big tank, what would I say to you? Keep an open mind, you don't know everything, there is something exciting about poking your head round a rock and seeing something new. Have a retreat or release. There are times when it may be too much to make sense of, my retreat is walking. It allows me to reflect and make sense of everything going on. There is this footpath I have been walking down for over a decade. Every time I walk down it I think about the thoughts I have previously had, sometimes I would worry about a piece of homework or how I could make a photo look more arty. Other times it was serious decisions like where to go to university.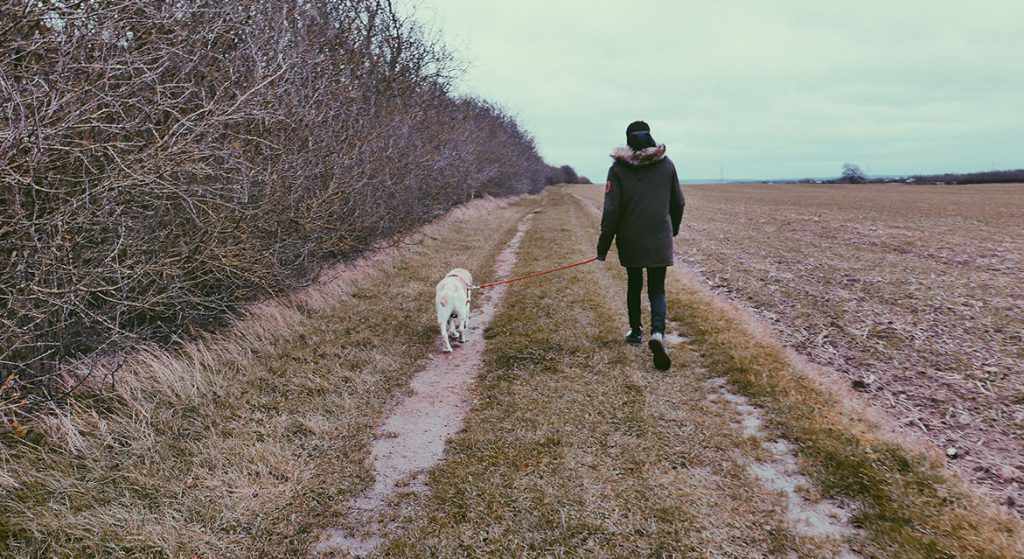 Student Life
Find out what makes 'The Loughborough Experience' by reading our student blogs.