"Geography? It's just about standing in rivers and colouring in!"
After gaining my place at Loughborough to study Geography with Economics, my friends joked that I would need to take my colouring crayons, and that I would just be sat learning about rocks and rivers all day.
Hi, I'm Joe and my friends could not have been more wrong! For instance, how many courses give you the chance to go abroad as part of your course?! Geography does, and my two foreign trips have been real highlights of my time at Loughborough (just a quick disclaimer that the course and these trips change from year to year, so my experiences and opportunities will not necessarily be the same for future students). Geography isn't just a lecture-based course, it gives ample opportunity for travelling and exploring, and let's be honest, who could ever turn down such opportunities?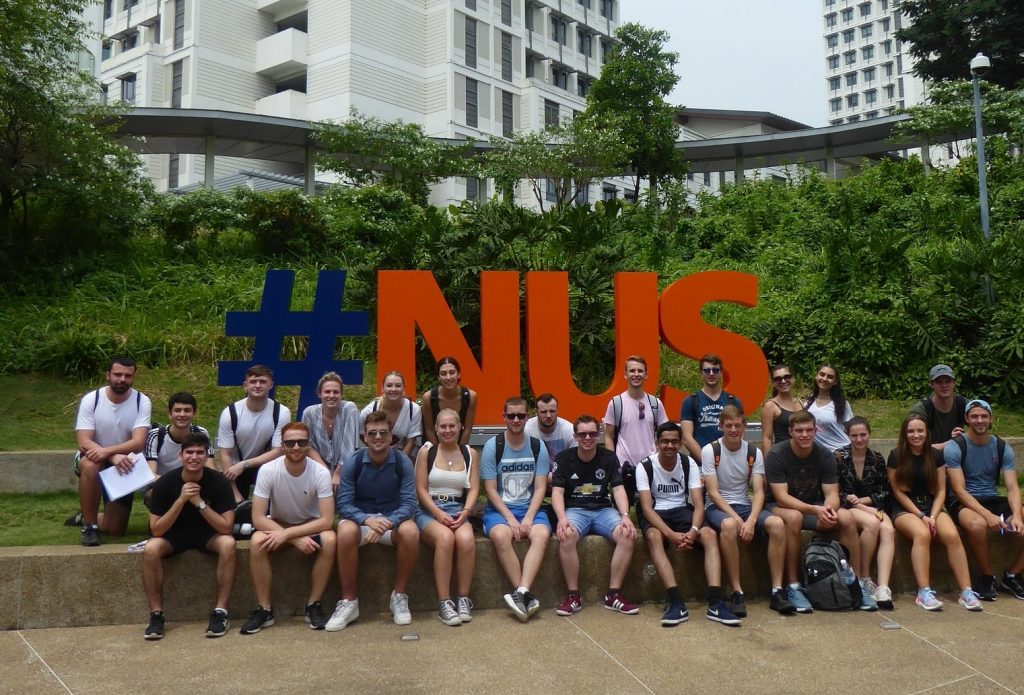 My first fieldcourse
My second-year trip to Paris was all about the post-industrial city (the transformation from manufacturing to services, such as financial services, shopping centres and the like) and how Paris can be seen, imagined and represented. Alongside all of the traditional touristy bits, all of this involved exploring areas of Paris you may not otherwise have seen on your standard tourist holiday, including to the La Défense business district, basically France's version of Canary Wharf with a modern version of the Arc de Triomphe, which I had no idea existed.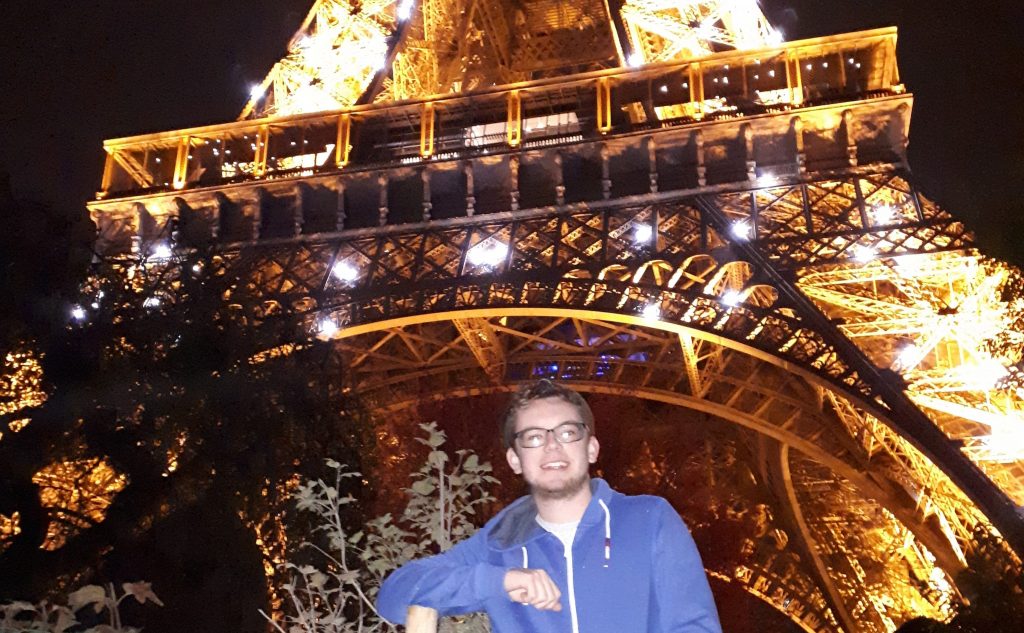 But of course, in Paris you have got to do some sightseeing! When not working, we visited the Eiffel Tower, the Arc de Triomphe and the Champs-Elysees, and during our fieldwork in the suburbs of Paris investigating how tourist maps are constructed, we stumbled across the Parc des Princes, the home of Paris St-Germain, which as a football fan was a nice surprise!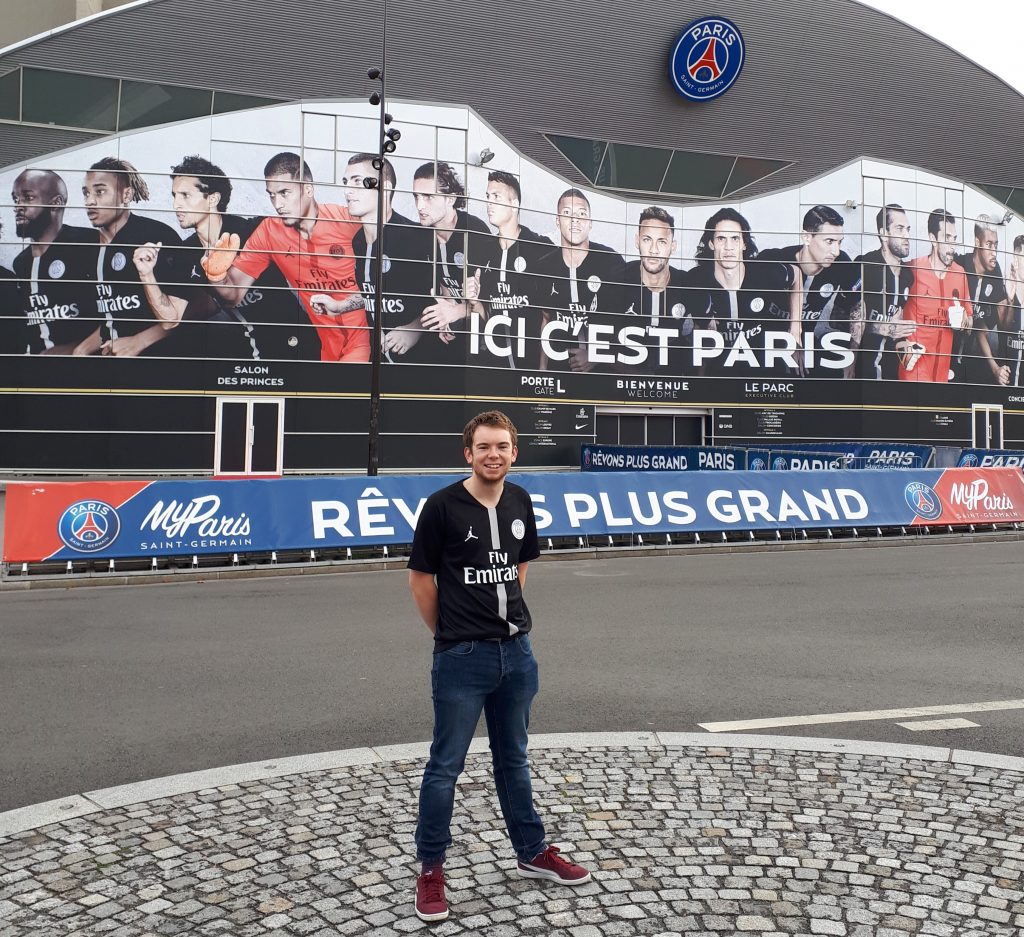 Going further afield
After loving the Paris module, I jumped at the chance to go to Singapore as part of my final year, to study a 'Global City'. Here, we studied several aspects of Singapore, such as migrant cultures, nature, youth and education. It was really interesting to see how Singapore was constructed, especially how nature was effectively used to construct an image of the city. Singapore was not like anywhere else I had ever visited, the constant 35-degree heat (a shock after leaving the UK in a freezing cold November!) and how spectacular the place was! Just look at some of the views!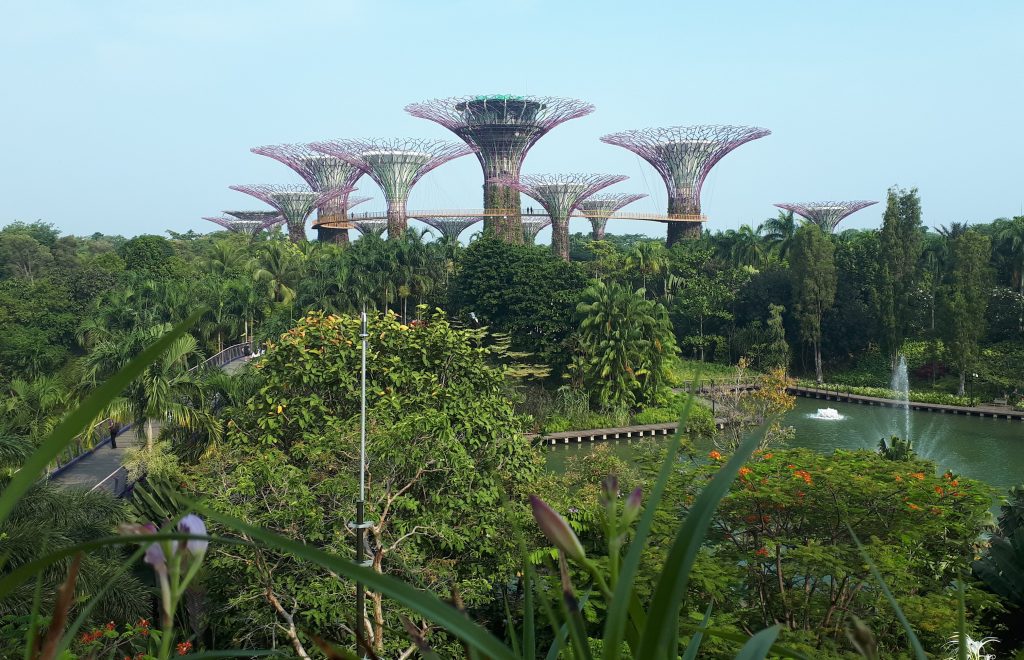 This trip provided the hands-on experiences that you never would be able to grasp in a lecture. A perfect example of this was when we spoke to students at the National University of Singapore about education and how they spend their free time, and they gave us a great insight to help us with our work. And just like Paris, the opportunities to explore the city were there, such as going on a night safari, on a River Cruise along to the impressive Marina Bay Sands complex and even having a look around the main straight of the Singapore Grand Prix track.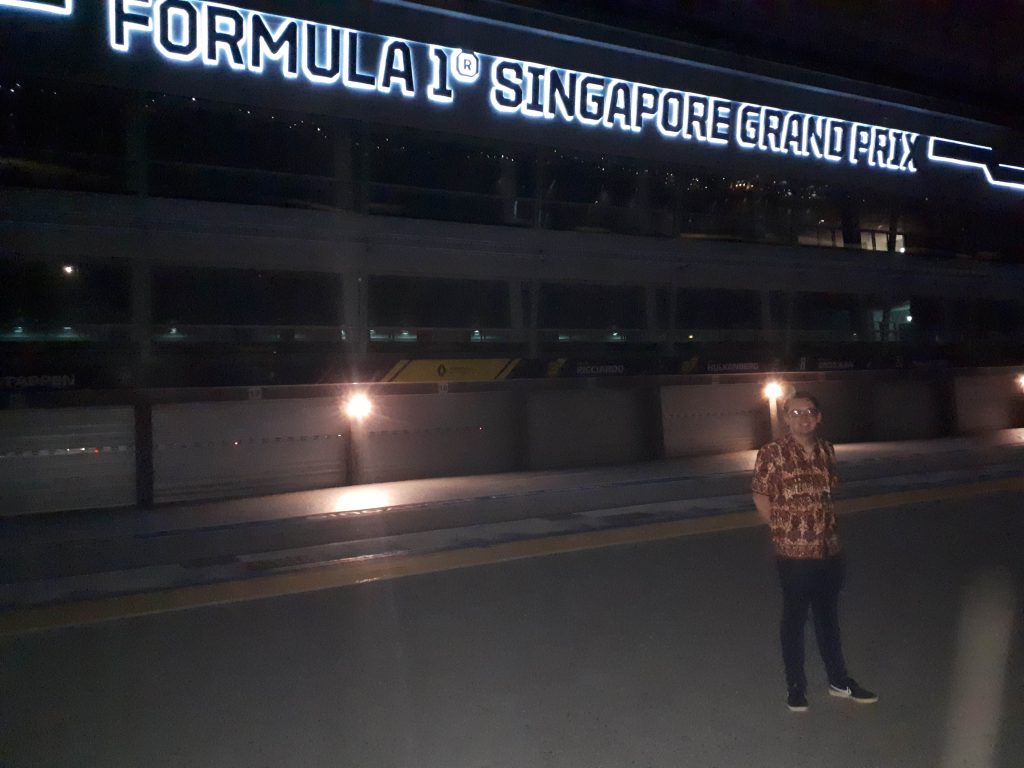 Final thoughts
These trips were truly awesome experiences, and this blog hopefully persuades you to at least consider any international opportunities that come your way, they can give lifelong memories. It has been great to immerse myself in French and Singaporean culture and lifestyle and it has been fascinating to learn, in a hands-on way, about how other nations operate. So, does that convince you? Geography is definitely not all about colouring in, or just about rocks and rivers!!
Student Life
Find out what makes 'The Loughborough Experience' by reading our student blogs.