This is the big moment, three years in the working. There is a sea of proud families to my left, while my geography peers surround me. The weight of my academic gown weighs down on my shoulders as I listen for the cue to start walking across the stage. Lord Coe, Pro Chancellor waits on stage to congratulate us on our graduation. At this moment, there are many reasons that I am so happy.
Over the past month, I have found out I am was going to be graduating with a 2.1, won a Loughborough Experience Award and been offered an Internship with Heathrow Airport. Sometimes you will hear stories in the news of students applying to dozens of jobs and been unsuccessful. I applied to two jobs and got the one I wanted, which I believe in large part is thanks to my time at Loughborough. I am truly excited about the opportunity to be spending the next year learning about the commercial and operational elements behind the business (but I will tell you more about it in my future blogs).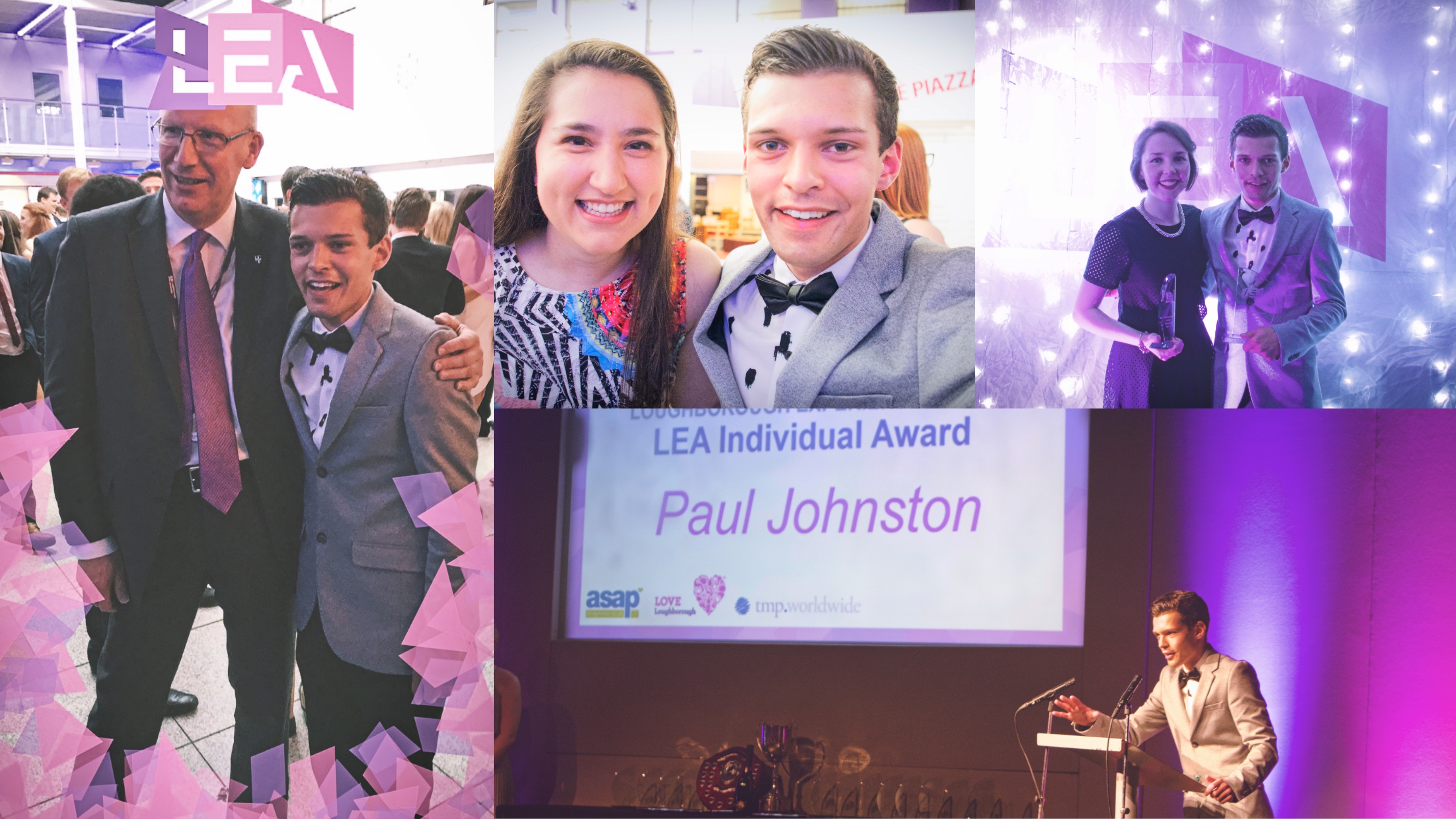 However, there is one other major thing which has put a smile on my face in the past month. Loughborough University open days, I would personally argue they are as important as graduation. I truly love working them. My successes I mention above, are because people have always found time for me. So I see the importance of doing the same. One prospective student stuck in my head, he went to Loughborough University's open day just to accompany a friend, after losing his friend in a presentation we end up talking. After 30 minutes, I knew his view of the UK leaving Europe, his parents careers, but also that he now wants to study at Loughborough University. Not once did I try and sell the university, I just talked openly about my experiences and about his ambitions. I find it amazing that in five years time he might graduating from Loughborough University and I wish everyone trying to get into Loughborough University all the best.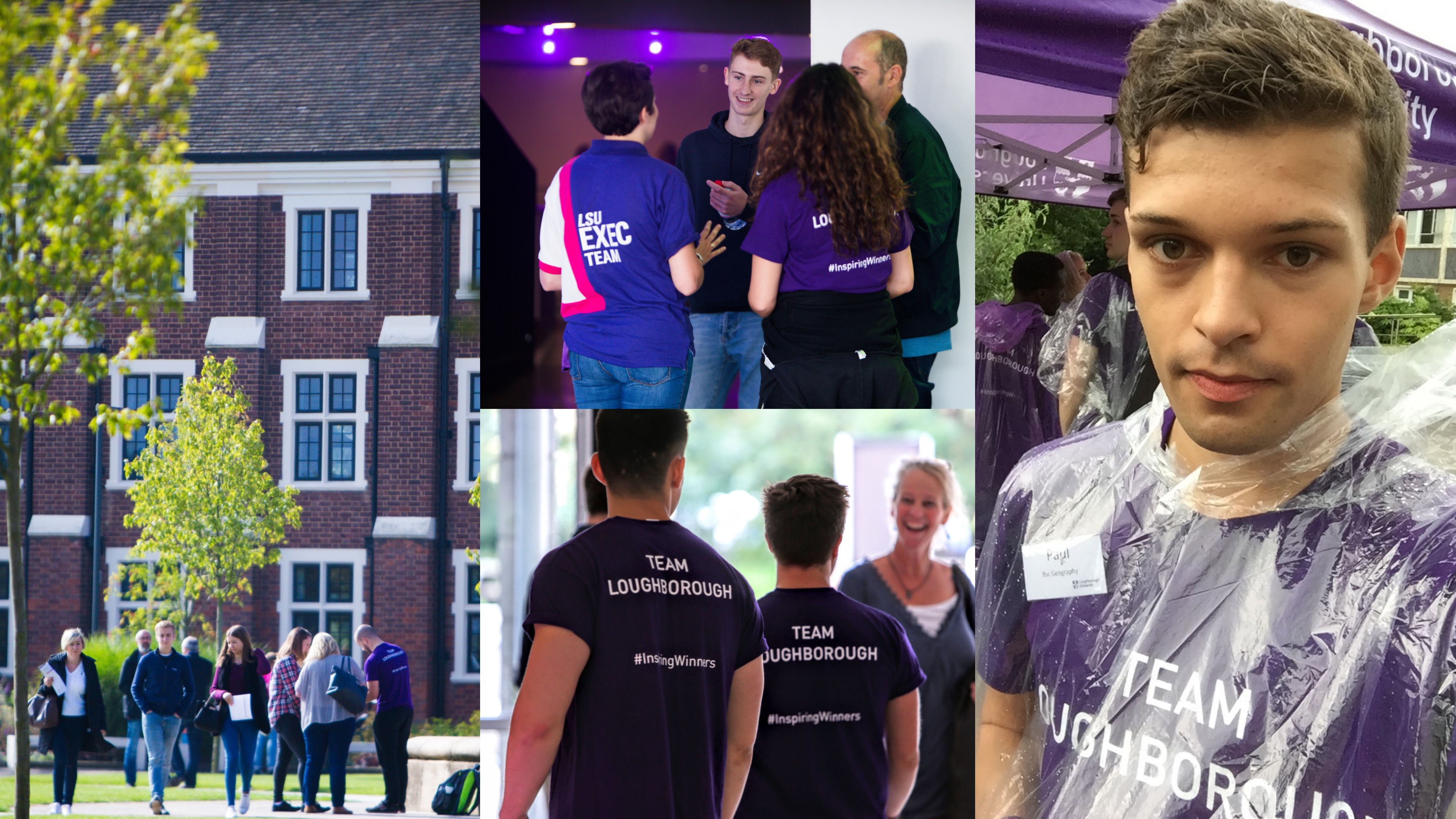 So back to the Graduation Ceremony. In a way it is a performance, for family and friends. There is a order of proceedings, with a traditional order which will have changed little in the past 50 years (maybe with the exception of the use of videos on huge LED screen hanging from the ceiling). An array of academic dress is worn across the university's senior figures. Even the chairs on stage vary in height. Surrounded by my peers, I felt incredibly proud to be part of the ceremony. I also felt inspired. Firstly by the speeches, both the Vice Chancellor and Pro Chancellor had their unique styles of speech but also how for nearly an hour, person after person goes on stage to recognise their graduation, ranging in achievement from Bachelor's Degrees to Honorary Doctorates. In some respects the ceremonies highlight how Loughborough University is a production line of academic success.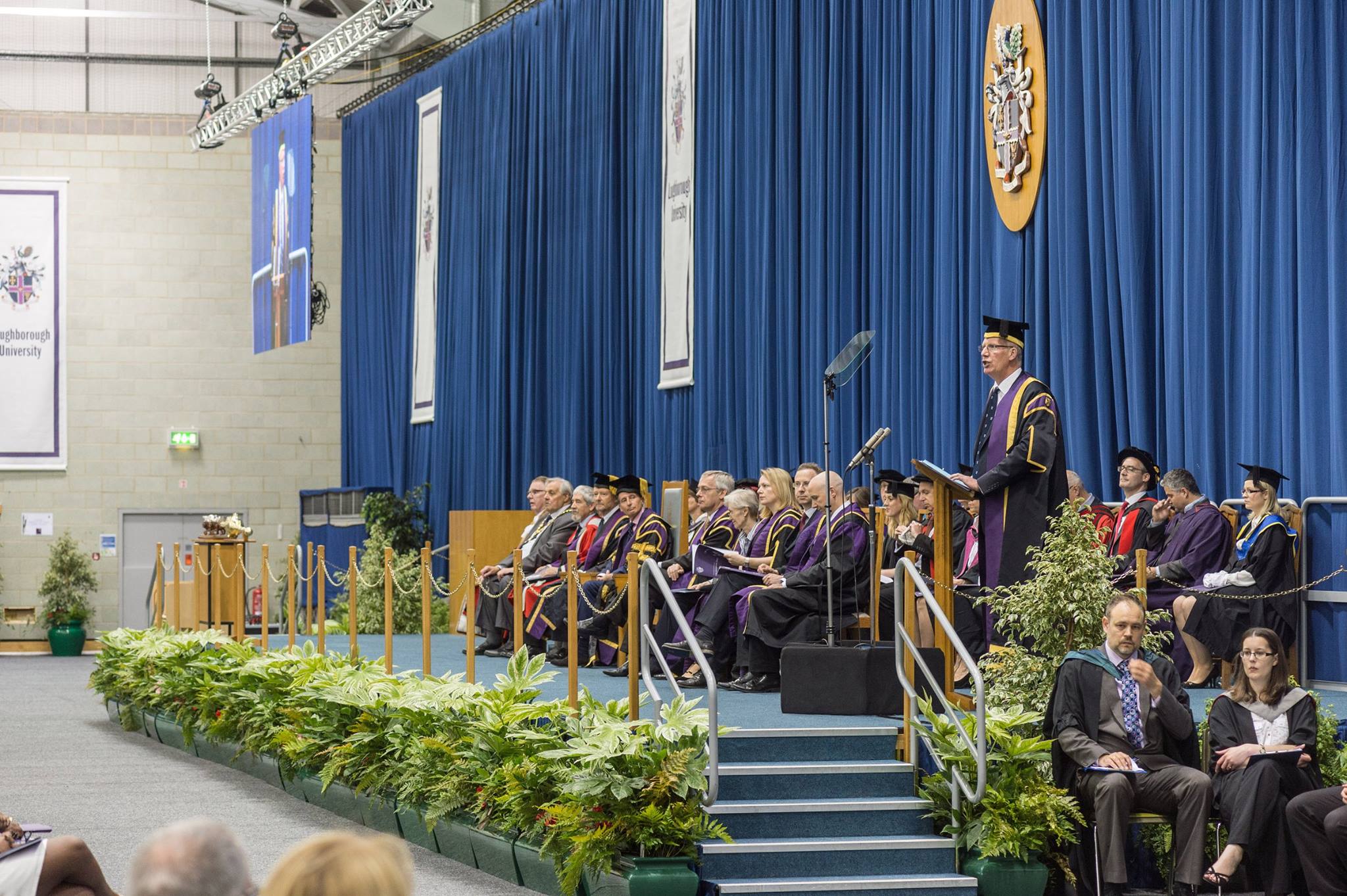 I frequently remind myself that the day is not all about me. It is mainly for our families. Proud parents dash from the souvenir shop to the photography section. Even I, who loves all things photos and selfies, felt tired by the sheer number of photos I had to smile for. But it is also an important milestone which should be documented. I say milestone, as it is not the end. After Friday's Grad Ball I will miss many elements of my time at Loughborough. But I will keep up with my closest friends and still help Loughborough where I can (maybe they will let me work one last open day in September before I start work in October). So once out of the ceremony, I gave my family one last tour of the campus, introduced them to some of my favourite people "at my second home" the Students' Union and finally headed off for a celebratory family meal.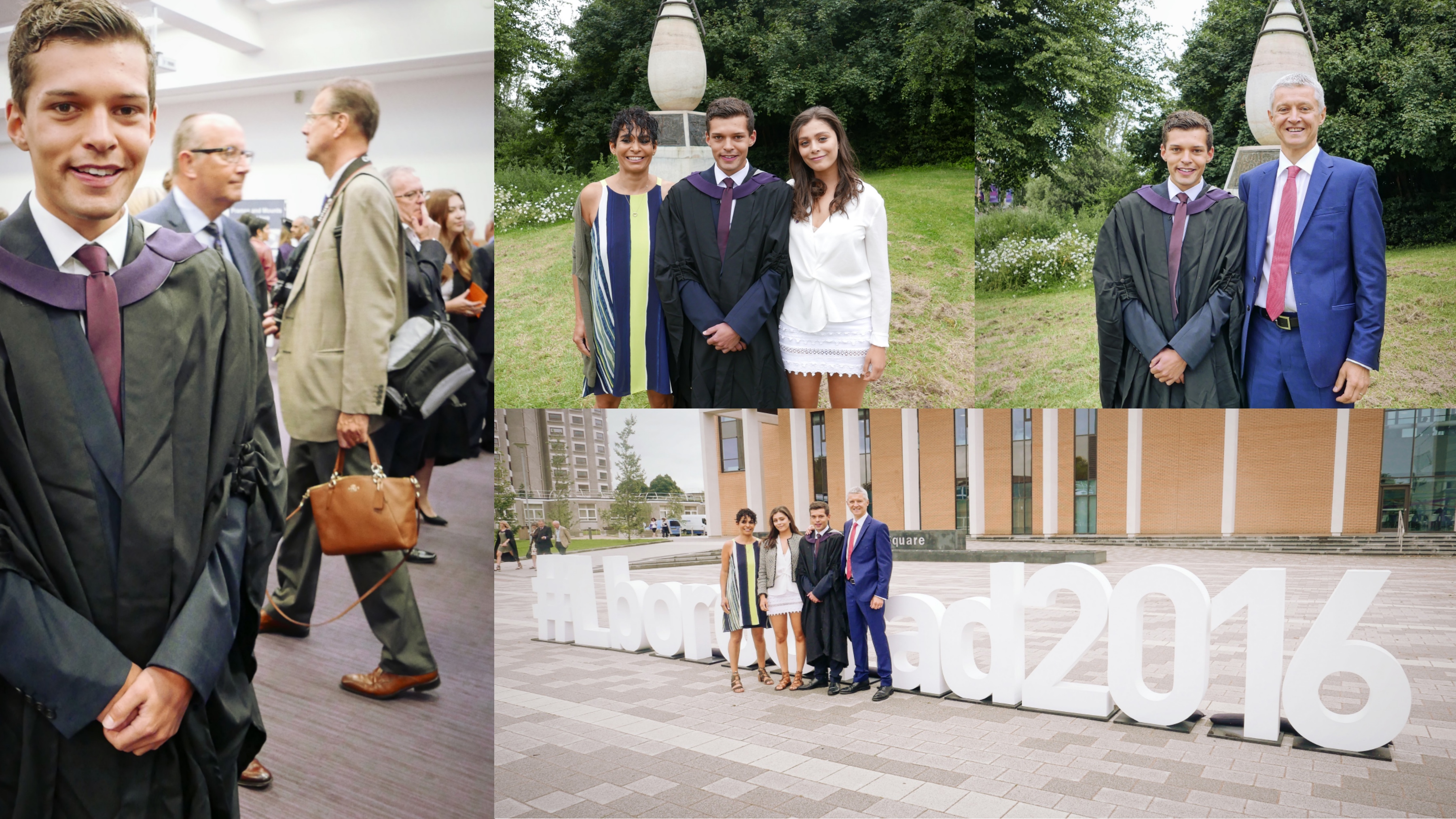 Student Life
Find out what makes 'The Loughborough Experience' by reading our student blogs.