I sit and my heart races. In fact, the hearts of those who surround me, sat at identically shaped, spaced and painted desks, are also probably racing. The synchronized clocks tick together, while the senior invigilators echos the word which I have now learnt to memory over the past 3 years out of the speaker system.
Welcome to the exam hall moments before what is likely to be my last ever university exam. I know that this week at least 18 people will sit in the same exam chair as me; I also know our experiences have been very different. While the exam hall attempts to create uniformity, as we wait to be released, row by row. I know each row of people leaving will go on to do different things. It is the moment however that my last exam finishes, that the emotions become far harder to describe. I don't know what my future will hold. I would call that scary, others may call it exciting.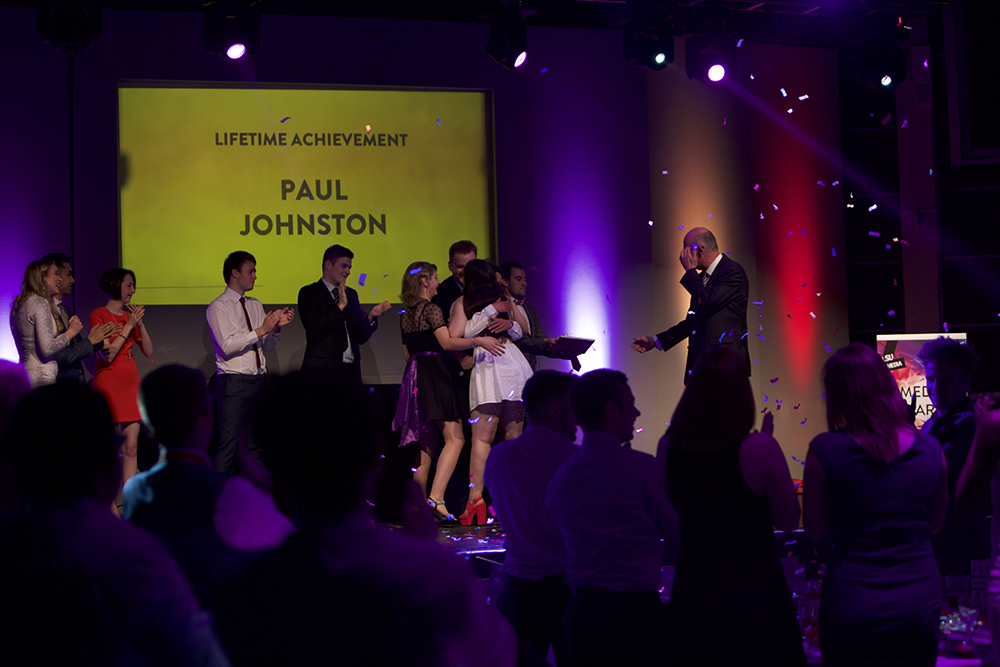 In fact just because I have finished my last exam, doesn't mean this week isn't a week of doing new things. I had my first ever telephone interview (or telephone interrogation may be more applicable). I was also lucky enough this week to win LSU Media's Lifetime Achievement award and it was truly an honour for the Vice Chancellor to present the award to me. His final words before presenting me the award was "This individual really for me epitomises not just media, but what Loughborough Students' Union is all about". Although I will be the only winner of the award this year, I will not be the only award winner to sit in seat B14.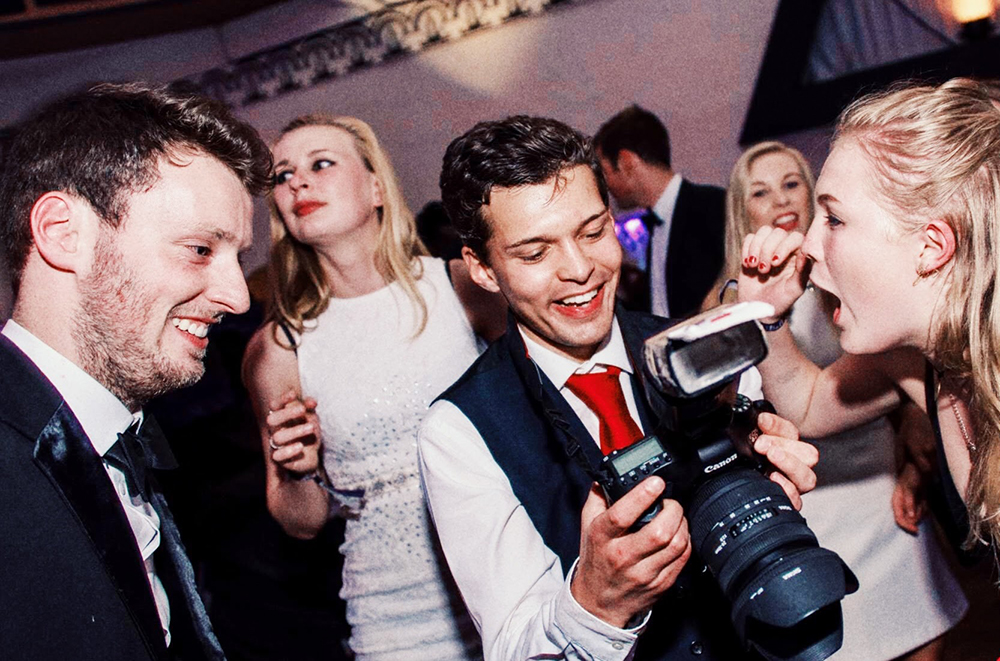 Having been the photographer for five awards nights at Loughborough Students' Union this term, I can tell you there are so many talented people. In fact some people's speeches have brought me close to tears. Each person has a different story to tell, but there is something in common.
The pride in Loughborough University is evident, the day we found out Loughborough University had came 4th in the Guardian University League Tables, the news spread incredibly rapidly, everyone I bumped into would discuss it. The post on the Loughborough University facebook page has had over 2,800 shares. It is this amazing community which I most fear leaving.

From the moment me and my friends had some champagne outside the exam hall to celebrate our final exam, to having a meal with my friends who helped me run the student radio station, or my flat mates who I have spontaneous 3 hour conversations with at midnight. They helped hold my days together. But like the exam hall, people come and go. However the ideas, lessons and hopefully legacy live on. While I can not take the exam paper from the hall, Loughborough University will always go with me wherever, and whatever I do next.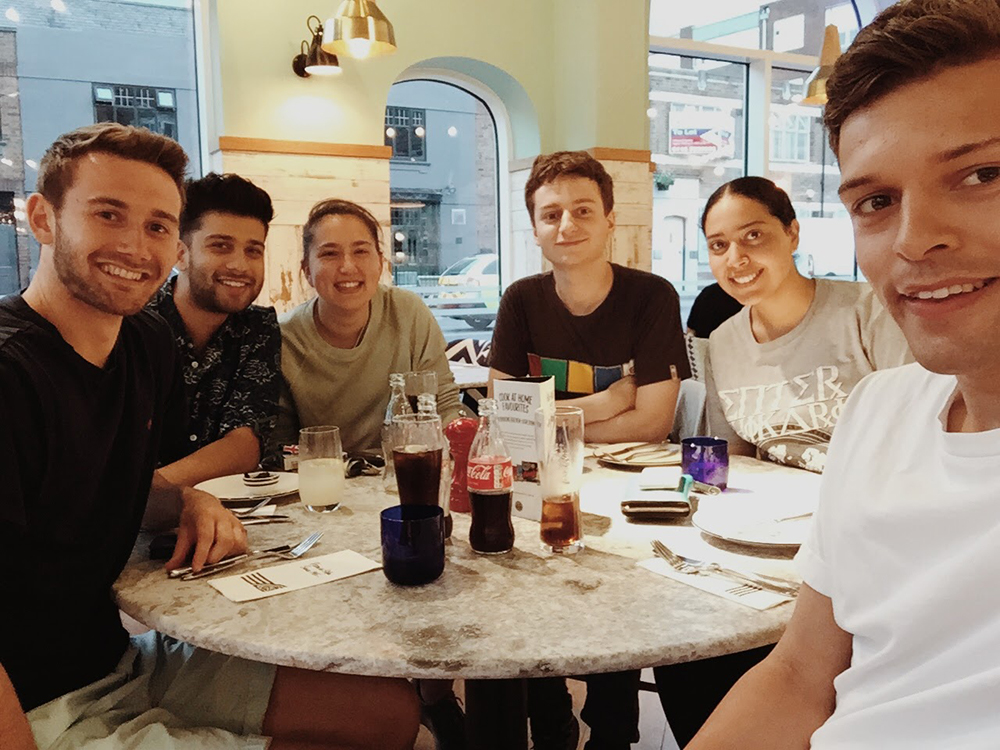 Student Life
Find out what makes 'The Loughborough Experience' by reading our student blogs.