Paul's photo guide to Loughborough Students' Union
Loughborough Students' Union (LSU) has had one of the biggest impacts on my student experience, though during my first few days at university I didn't fully understand it. So using only pictures I have taken over the past couple of years, I want to explain a little about it.
I believe the best way to think of LSU is to think of a community. People come together to help each other, though they may do very different things within the community.
It is more than just a building. Often when people say Students' Union to me I think of the physically building, but so much of what happens is alongside the university on campus or with the local community.
However, the Students Union building does have plenty of services within so it is worth an explore, from hairdressers, to a shop, cafes and even a pharmacy.
The Students Union is run by a team of staff and 'Exec'. The 'Exec' is short for executive officers which are students elected each year to take on various roles within LSU.
LSU has a large nightclub, alongside the campus nature of Loughborough, many of fresher's biggest events can be found at the Students Union.
LSU also comprises of some key sections. The societies section is impressive for the sheer scale and imagination of the societies. With over a hundred societies you're bound to find one you will like and they vary from hiking to the cheese and wine society.
University has a diverse range of students with different backgrounds and needs. The Welfare and Diversity section attempts to support all aspects of student's welfare from healthy eating to representing minority groups.
Action is the section of LSU which focuses on volunteering to help the local community. The sheer passion behind the sections in LSU is always amazing. 
Rag is the charity section of LSU and recently has raised over a million pound a year. Finally it really annoys them if you get this wrong, so remember, Rag is not an acronym.
The media section personally means a lot to me, from photographing events to having their own TV and Radio station (which I ran last year) there is plenty to get involved with.
With sport held in high esteem at Loughborough it is no surprise that sport is also a significant section at LSU.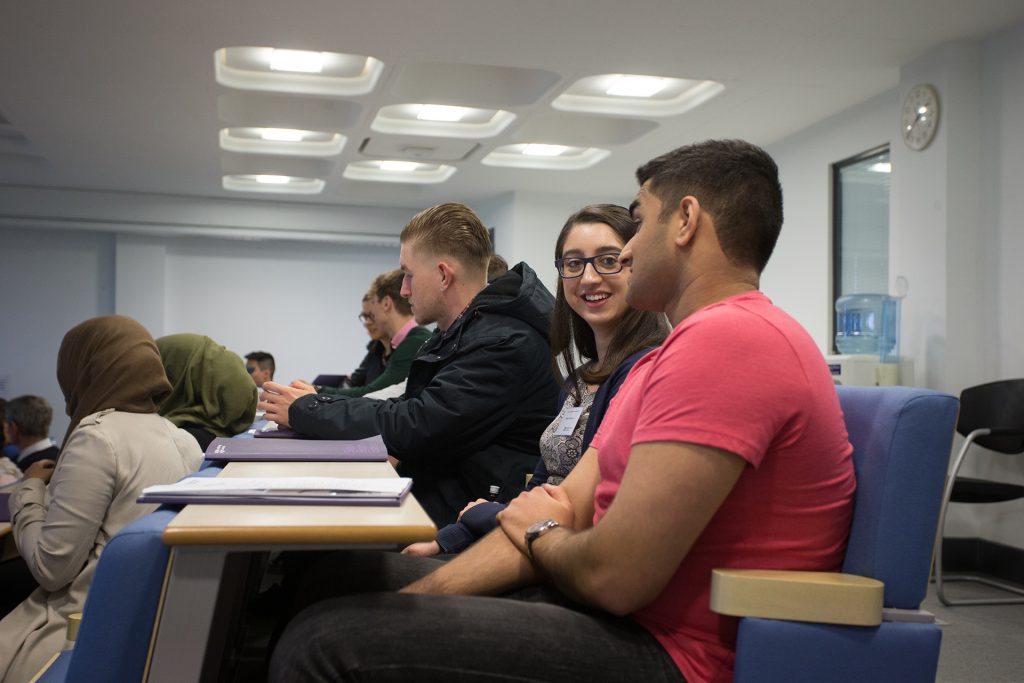 It is important to remember that the Students Union is more than just having fun. They therefore play an important role in supporting your education alongside the university. This coincides with one of their three slogans which is 'always on your side'.
There's also the halls and their committees. They provide a vital and strong link between the halls, sections and events organised by LSU.
Student Life
Find out what makes 'The Loughborough Experience' by reading our student blogs.