Loughborough's Hidden Gems
Hey, I am Lucy and I am a Psychology student currently on my placement year. Having spent three years in Loughborough, I feel that I know the ins-and-outs of the town and I can give you a little insight into the hidden gems if you choose to study at Loughborough!
Places to eat
As students, we love our coffee shops! They are the perfect place to relax and get some work done.
My personal favourite in the town is Public and Plants who do the most amazing homemade rocky road – in a shop surrounded by…plants (which is very good for the mind and relaxing).
Another thing that is good for the mind is healthy eating. If you're into your health but still love a delicious treat, you should definitely head down to The Green Bowl where you can grab a salad, smoothie bowl or a toasted bagel filled with goodness! But in the evenings, Peter Pizzeria is definitely one of the student-favourite restaurants; they do the best homemade pizzas in an authentic pizza oven.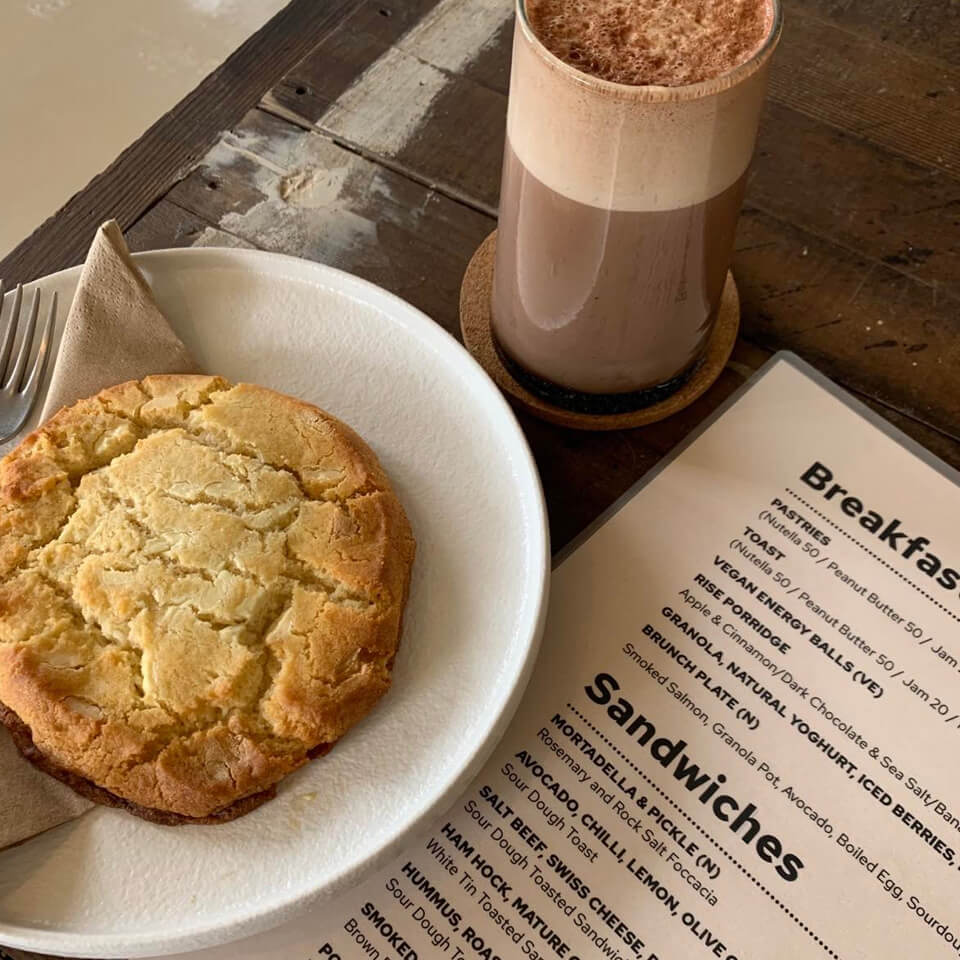 Walks and parks
Besides the delicious food and cute coffee shops, Loughborough is filled with beautiful views and calming walks and hidden gems; one thing that Loughborough students really appreciate. You've just got to know where to find them!
Many students love to go for a morning run down by the canal, or a walk around Charnwood Waters where you can see a lot of local wildlife. You can also find some parrots in Queens Park, which always surprises people! If you fancy a bit more of a journey, then why not cycle to Beacon Hill or Bradgate Park and go for a picnic? I'd recommend going on a Sunday evening when the sun is setting. There is an amazing view overlooking Loughborough, with Nottingham in the distance.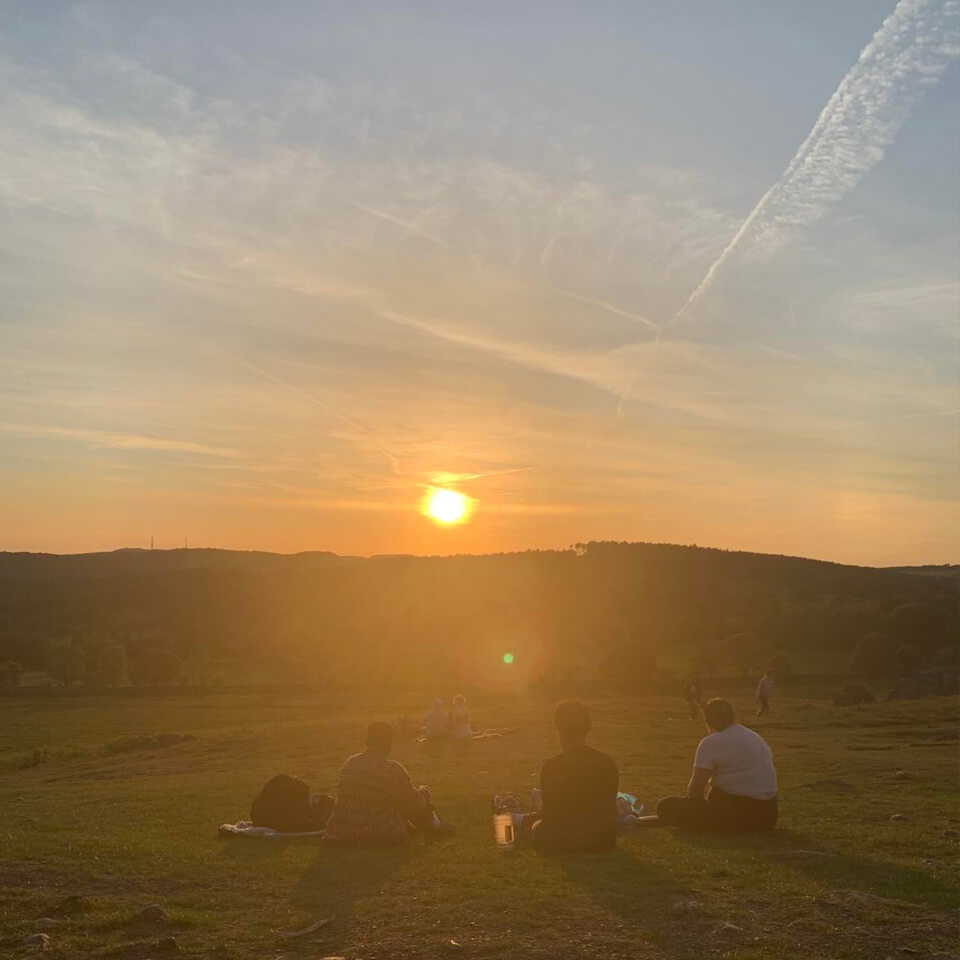 Other entertainment and activities
Sometimes at the weekend when I have some extra time and fancy a fun activity, I like to go to the golf range which is only down the road.
But if you fancy something a bit more challenging then the escape rooms are definitely for you! These are especially popular during freshers time, as they are a fun way to bond with your flat! As well as this, there is a local skatepark, Loughborough Town Hall that holds regular shows such as comedy nights and musicals, as well as a rock-climbing centre, and a leisure centre with a pool and a sports hall. All these things certainly give you a good excuse to try something new and step outside your comfort zone alongside meeting new people. Plus, there is no excuse – everything is within the town so is in walking distance!
Student Life
Find out what makes 'The Loughborough Experience' by reading our student blogs.