Top 5 Tips to Deal with Stress
Hi everyone, Leah Langley back here with my 5 top tips about dealing with stress. Stress is a natural part of everyday life and it can be hard to avoid, but it is important to take the time to deal with it in a way that is suitable for you. I have found five ways that work wonders for me, and I like to try and alternate between them to ensure that I am dealing with my stressors in the best way possible. Here is what I do to tackle my stress, maybe you could try some of these ideas next time you need to take a break:
1. Get Creative
I love to do mini arts and crafts projects to keep my mind occupied on something and to give me something new to concentrate on. It can be therapeutic to take the time to focus on the details of a creative project and it is a process that usually has an amazing end result too. I am by no means an artist and so I usually spend my time doing 5D diamond art paintings, paint by numbers, or book folding. It does not have to be something that is museum-worthy but taking the time to release your inner artist can be enjoyable and exciting. Why not pick up some paints or grab some colouring pencils and see where your inner imagination takes you!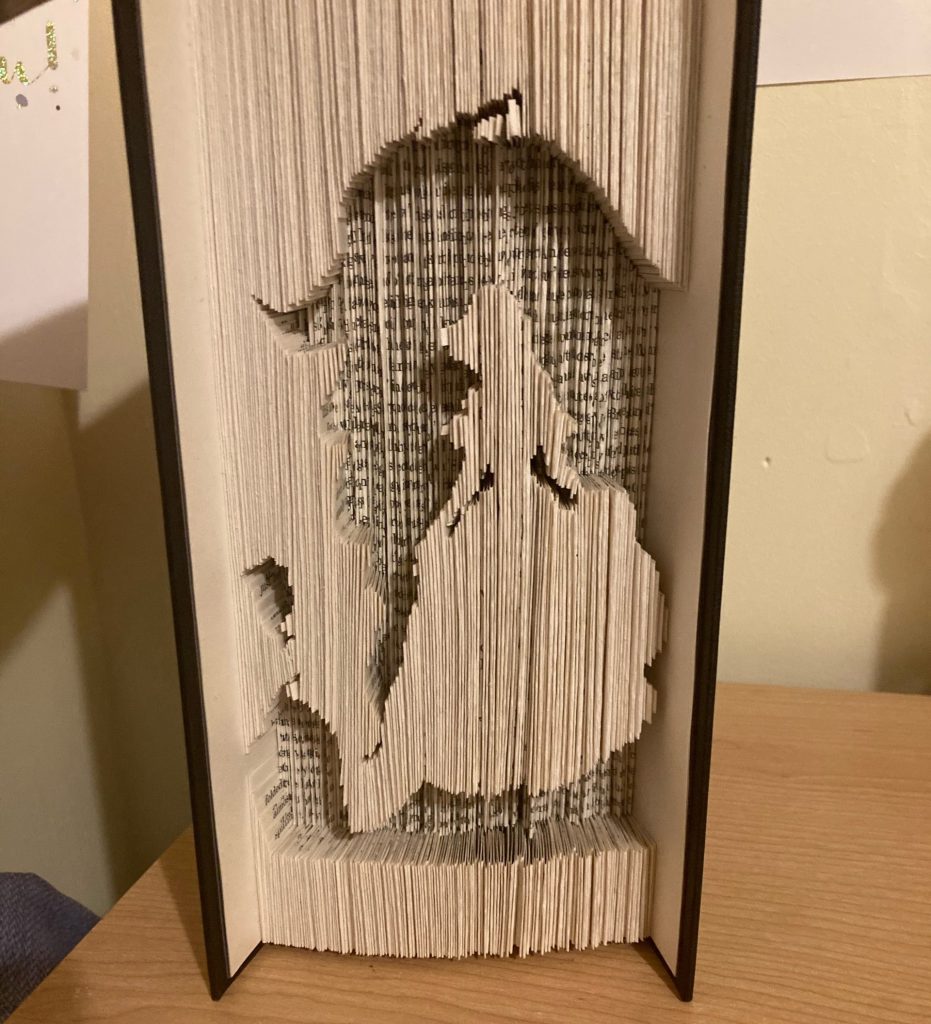 2. Explore Nature
Nature is my home. I often spend hours getting lost in fields of flowers and tress whilst listening to the songs of the Earth. Fresh air is beneficial for everyone, but I like to fully immerse myself in what mother nature has to offer. Switching off from social media and leaving my desk allows me to forget whatever it is that is bothering me. Through pure chance, I have stumbled across some pretty incredible places because I've taken the time to see where the path takes me (literally!). It can be fun to grab some friends for an adventure too. Not only do you get the joy of exploring the world, but you get to catch up with friends and make new memories.
3. Put Words onto Paper
Journaling has been one of my biggest saviours. I could never get on board with the whole "write what happens in your daily life" type of journaling and so I had to find something that suited me. I got involved in a journaling project during the first lockdown that changed my life and has given me pages and pages of stories that I did not know I had within me. Different styles of journaling suit different people. Whether you want to write about what happened in your day, or you want to find more creative prompts, getting words onto paper can be a huge release of emotions and can be very cathartic. I found myself writing about things that I had previously forgotten about and it is now really nice to be able to look through journals of my own writing. Journaling also gave me my love of words and writing back. I had lost touch with that side of myself and by taking the time to get to know my writing side fully, I now have a creative outlet. Why not pick up a pen and write what comes to mind? You could end up creating a bestseller or documenting some fun memories to share with friends in years to come!
4. Escape to New Worlds
Books are one of life's greatest gifts. They give us the ability to escape to new worlds from the comfort of our own home. I have always been a bit of a bookworm and often opt for a night curled up in my blanket with a hot chocolate and a good book. I find that immersing myself in a new world can give my mind the break that it needs. I switch between the types of books that I read and find myself in completely fictional worlds or learning about some of my greatest inspirations in their own words. If it is a nice day outside, it can be great to find a park or quiet spot to read so you still get to enjoy the fresh air. Is there a book that you have been meaning to read for a while? Why not give yourself a break each day to read some of it, you deserve it!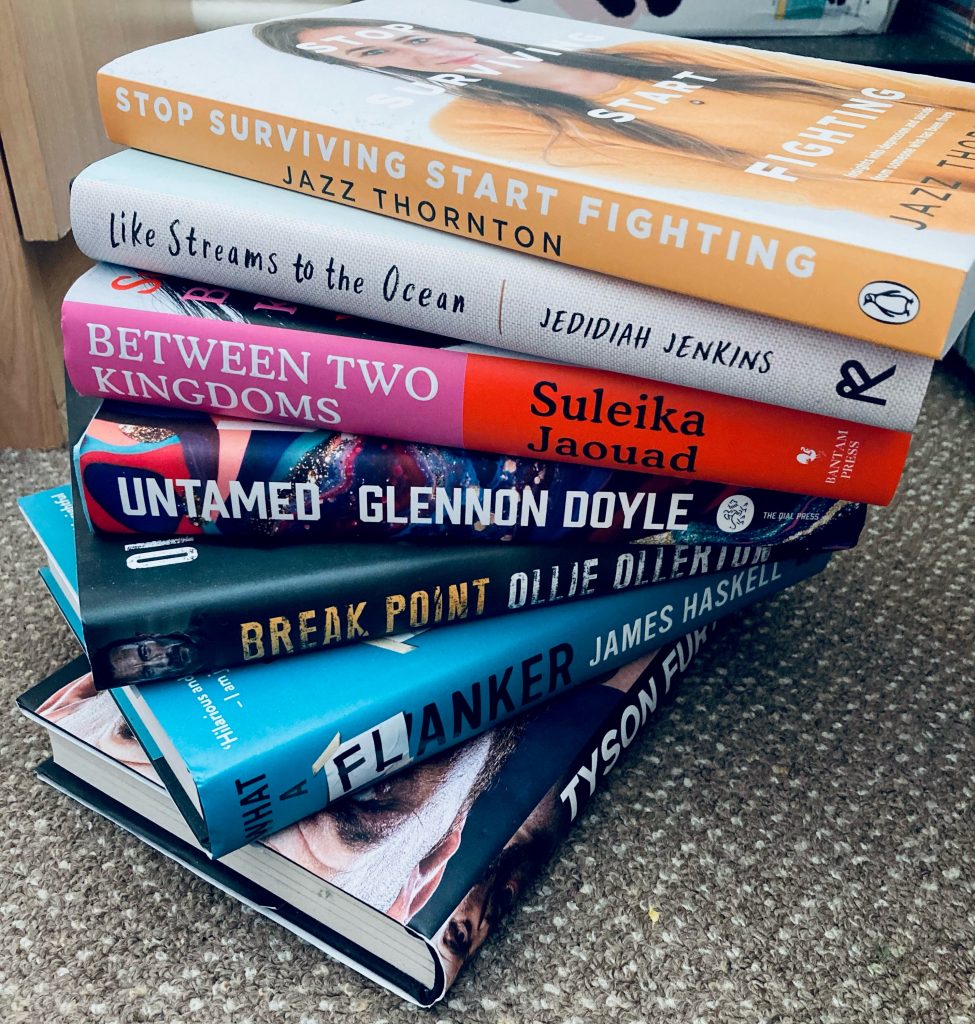 5. Songs of the World
Music can be a great healer. I enjoy nothing more than putting my headphones in and listening to the lyrics of some of my favourite songs. I have learnt that there is an art to listening to music though. When you are stressed, try not to listen to sad or emotional songs as this can sometimes lead to your stress being prolonged. For me, I often opt for some classical music, Disney music, or a bit of musical theatre. It is the one time I can indulge in my guilty pleasures and feel no judgement. Even if you only spare 10 minutes a day to allow yourself to listen to some tunes, it can be really helpful to just centre yourself and remind your body to breath. Maybe make a playlist of songs you know boost your mood or give you that desired motivation so that next time you're stressed, you can press play and relax.
If you or someone you know within the Lboro family is having problems with stress or another aspect of their mental health, the Loughborough Student Services team is always available and has lots of recourses to help in difficult times. 
Student Life
Find out what makes 'The Loughborough Experience' by reading our student blogs.