Placement: Work or Life? Or both? 
Being an international student in the UK means there is a pool of opportunities that one can tap into. I, Tayeb Giani, came to the UK in October 2018 for the first time from Pakistan for my MEng Civil Engineering course which has a length of 5 years including a Placement year.
It won't be wrong if I say I have had the best time of my life at Loughborough and have lived it to the fullest.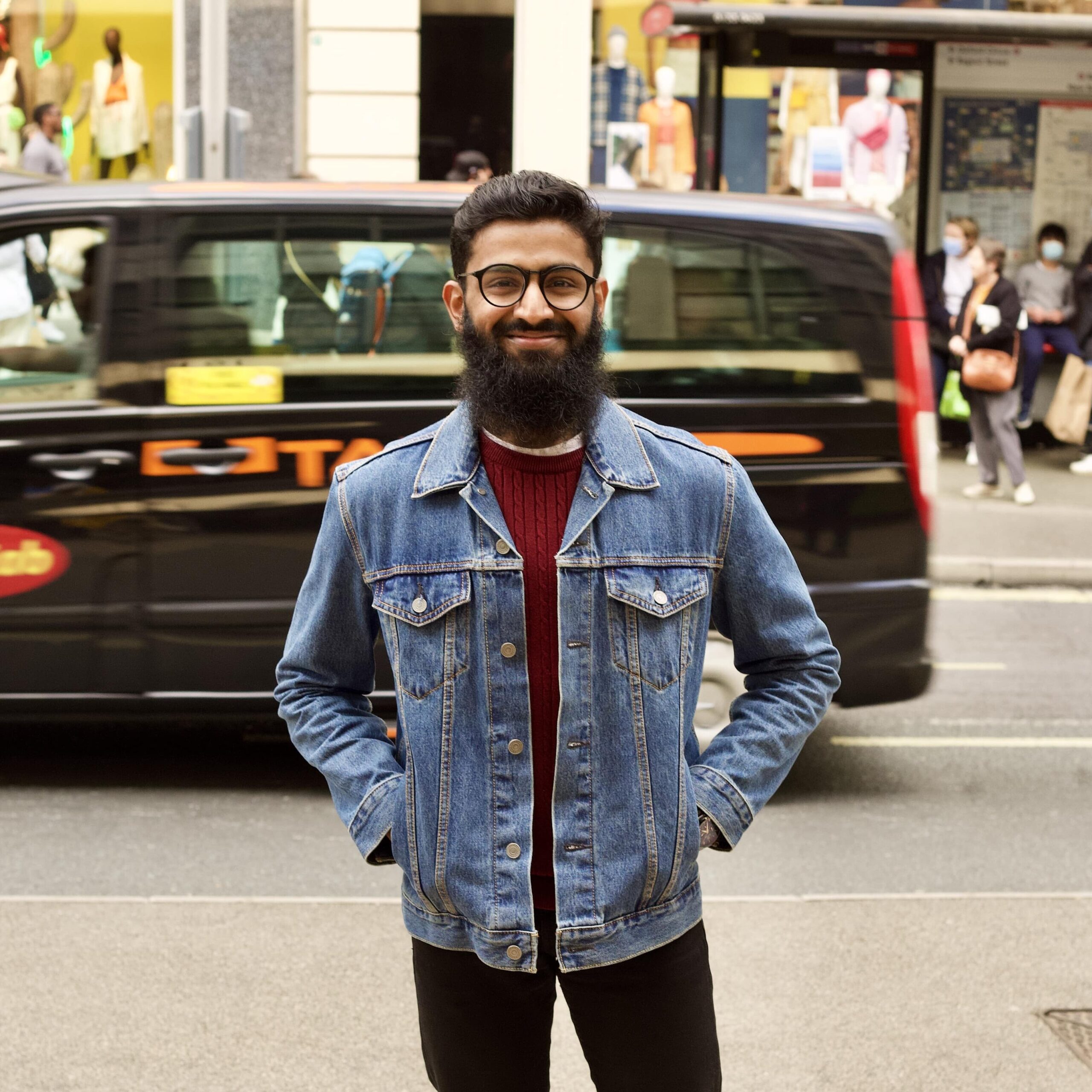 In my 2nd year of university, I started applying for placements. The university's Careers Department conducted mock interviews and helped me in writing my CV and cover letter. There are also multiple careers fairs run by the University which gave me the chance to introduce myself to employers and companies.  
Due to covid breakout in March 2020, I could not go on my placement after 2nd year. But thanks to the MEng program I was eligible to apply in my 3rd year too. I started applying again took help from the University and landed a job offer from two of the biggest civil engineering companies in the world, AECOM and Balfour Beatty. 
I decided to go with Balfour Beatty as they are currently working on HS2, which is a 100-billion-pound project in itself.  
My time and Experience on my Placement…..
Work-life teaches you a lot. You discover yourself. And that's what this journey has been for me. Waking up at 6AM and returning home at 6PM really teaches you endurance! 
But let's talk about the fun part first😊
The company provided quite a few interesting opportunities for training and growth. From Fire Marshall training to Mental Health First Aider, doors were open for all. Plus, all the engineering practical and knowledge is provided too by on-site experience.
I started my placement in the Technical & Design Team. Here I was designing and calculating the loads for the foundations of the HS2 train tracks. Later I moved to the site team where I did setting out using the total station and managing and operating the site.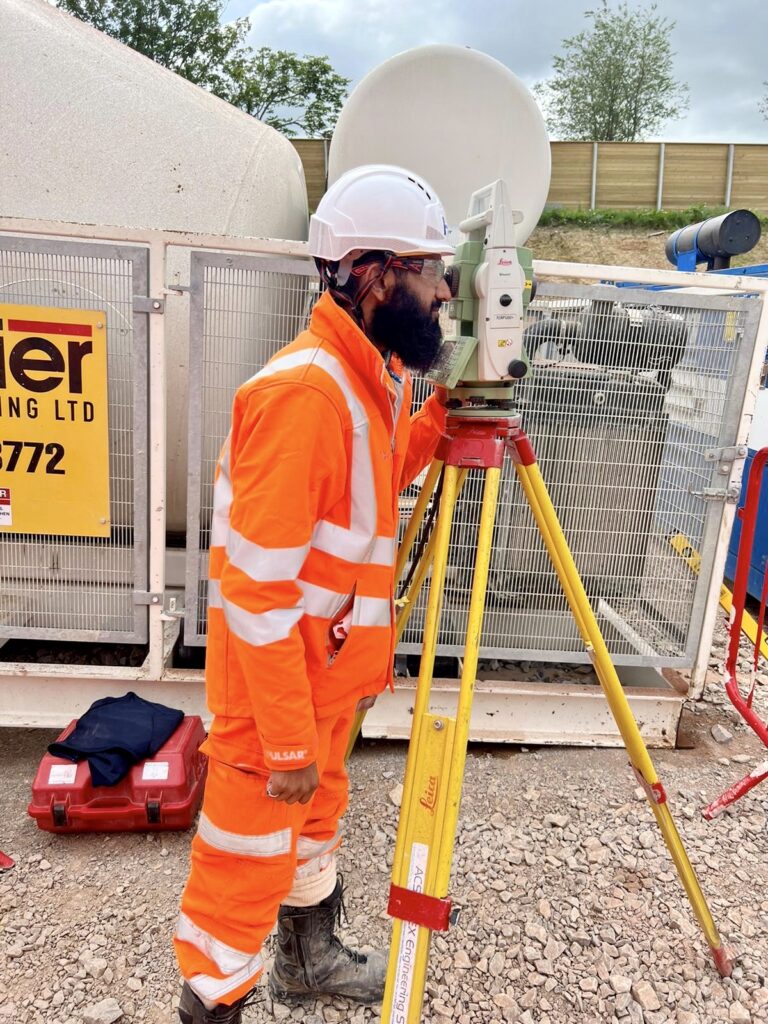 Construction can be a very boring industry but luckily, I found a fun-loving team; we've had multiple team brunches, dinners, and even BBQs!
This made my placement experience very diverse and fruitful I got the chance to experience various aspects of engineering and its applications too.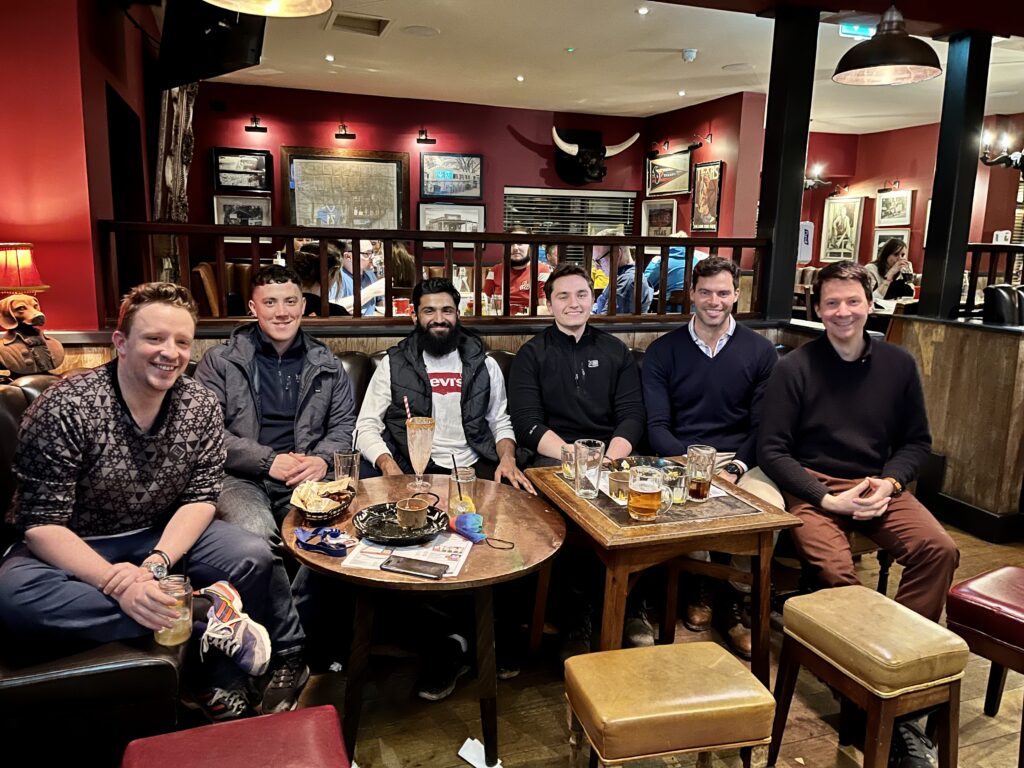 Lessons learned from Placement and why is it important?
Student life is very relaxed and fun! You are the master of your time. You can sleep, study, and work whenever you want! What a placement does is teaches you self-discipline. It trains you to manage your time and tasks in an efficient manner. And this helps one throughout their life.  
Another important lesson I've learned is how to deal and work with those who you do not get along. You won't always be working with people who are like-minded or your friends. You have to learn the art of public dealing and improve your team working skills, and placement is a perfect opportunity to master this skill. It teaches you to keep your differences aside and focus on achieving the target or goal. 
A third valuable lesson I learned was how to network and build contacts. This is very important as it helps you in broadening your horizon and opens the door to more opportunities and helps you grow. 
How to find one?
So the million-dollar question is; how to land a placement? To be honest, applying for jobs or placements is a tedious task. It can be repetitive and at the same time challenging too.  
The first tip is to start applying early. A lot of big companies close their applications around December time meaning you have to start applying in October right after you start your 2nd Year!  
What worked for me was I would maintain a spreadsheet where I would record which companies I have applied in, what stage I have cleared, and what is the deadline.  
It is imperative that your CV and cover letter are solid. This is the first impression you have on the employer. My strong recommendation is to get it checked by the careers department. Listen to feedback and keep improving your CV and cover letter. 
Most employers are looking for people who have some kind of work/societies/sports experience. This shows you have something more than your academics. Therefore, it is vital that students engage in different activities during their university time and build up their experience and personality too!
And lastly, applying for placements is a number game. You have to apply to a lot of companies as it increases the probability of you being selected.
Going on placement has changed my life. It has helped me polish my personality and increased my endurance level. And I'm sure whoever goes on placement comes back as a new and improved version of themselves.
Student Life
Find out what makes 'The Loughborough Experience' by reading our student blogs.