So February took an extremely unexpected turn, which I still can't quite believe myself. I'd spent the whole month up to my eyeballs in various work commitments and was stretching myself close to breaking point (which was leading to an extremely boring blog for this month!)
However, as I was leaving work one day I checked my emails to find that an application I'd made for conference travel funding had been accepted, which meant I would be flying out to Vancouver for the 7th international Foetal Alcohol Spectrum Disorder Conference, the next week! I couldn't believe it, it was the last thing I expected to read after such an exhausting week but my moment of shock very quickly turned into excitement! …and then panic because I had A LOT to organise! Anyway, I got the flights sorted with my department staff on the Tuesday, and was eating dinner in Vancouver on Sunday!
I am back on British soil now and intend to stay put for a while to recover and really push ahead with my PhD work but attendance at that conference was truly invaluable. I met so many wonderful people and now have a solid network of researchers and professionals in this subject, which until now I had been very much out of my depth in. The contacts I've made are already discussing participants for my research, future dissemination opportunities and external advisory options, and they're just the benefits that came from the coffee breaks!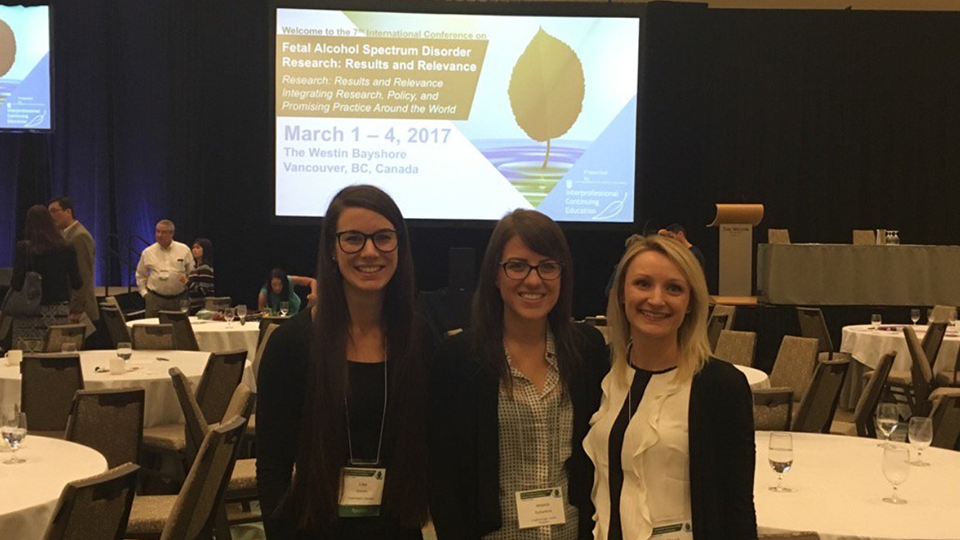 The speakers at the conference were unbelievably motivating and I can't describe how reassuring it is to hear how much research is being done globally for Foetal Alcohol Spectrum Disorder (FASD). I was extremely shocked to hear that the U.K. has the 4th highest prevalence of drinking during pregnancy in the world, and sadly we're much further from the top of the list for prevention, research, diagnosis and even awareness of the condition. So I hope to have changed that stat very slightly with this blog as all of you reading are now aware of FASD, a preventable disability caused by prenatal alcohol exposure with prevalence rates estimated to be as high as 7% in the U.K.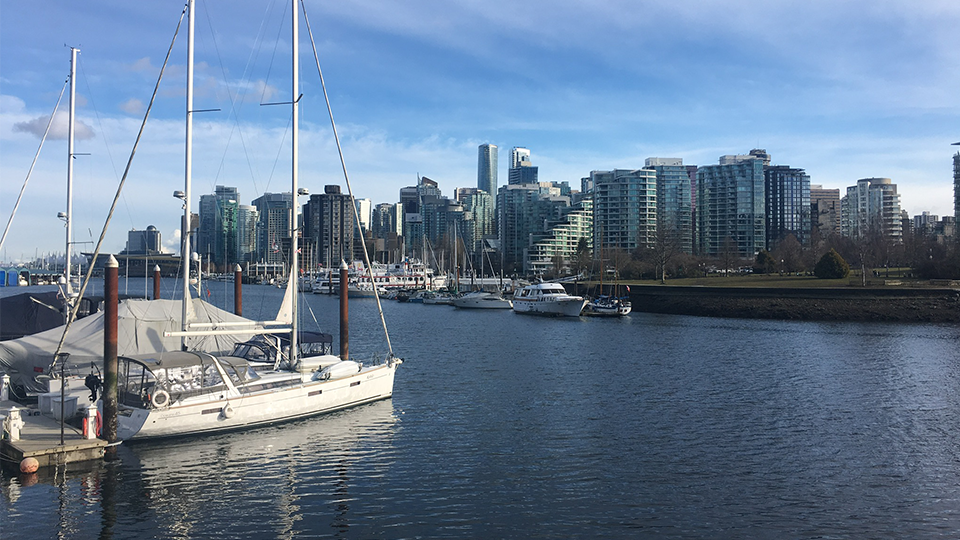 So back to the fun stuff, Vancouver is my new favourite city in the world, even though it rains more than it does in the U.K. The scenery is unbelievable, though, and the views of mountains and seas that would appear as I turned a corner stopped me in my tracks daily. They also have some pretty delicious seafood!
I was able to wrap up warm and explore the city, visit the beach in the snow, walk around Stanley Park and I even had the time to make a quick trip to Seattle to visit the Space Needle and Pike Place Market! Other than that it was very long days at the conference and dinners with new, wonderfully supportive, friends/colleagues who I can now call on for any FASD related help I need.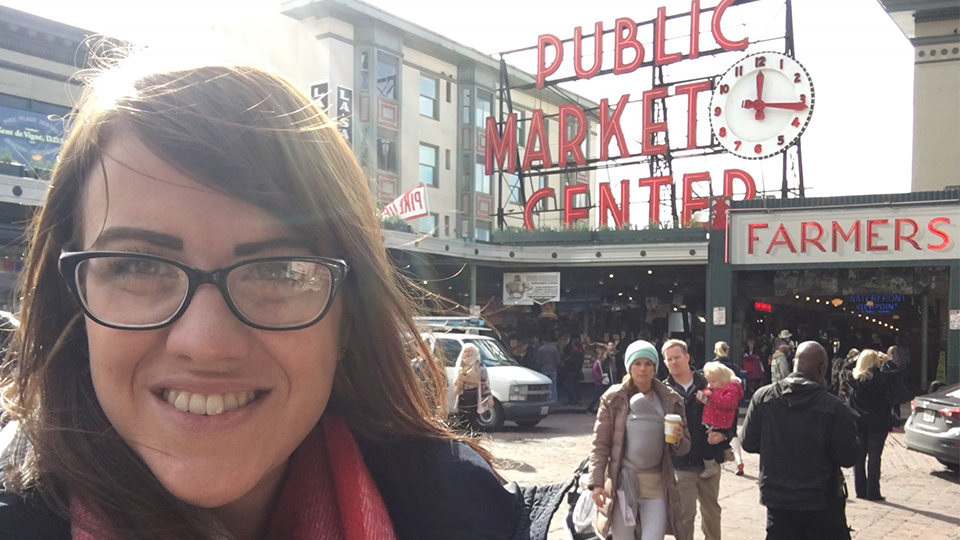 I'm extremely privileged and grateful that I have this platform to publicly thank Loughborough University's Graduate School for supporting me through the conference travel fund. It would not have been possible for me to attend without their help and attendance has already made significant impact to my research. I have never been so motivated in my work and in using my skills in animation to impact the lives of those with this condition.
Student Life
Find out what makes 'The Loughborough Experience' by reading our student blogs.