Day trips to make from Loughborough
A campus university comes with many benefits – it's cosy, safe, convenient and economic.
Loughborough University, like any other campus university, comes with similar benefits. Furthermore, Loughborough brings with it the advantage of a great location, which only adds to the living experience here!
A day trip once in a while is great and rewarding getaway from academia. Since I have to make use of public transport and every moment in the city I travel to, I try to leave Loughborough as early as I can (it has been 3 am). However, with regular buses and trains (and the East Midlands airport just 20 minutes away), one can travel to any place at their suitable time.
So if you are keen to make time for one day escapes to other cities and towns from Loughborough, you should read ahead!
Somewhere close
Located right in the middle of the East Midlands, Loughborough is easily connected to cities like Leicester, Nottingham and Derby. Also with regular buses (including the 24/7 local bus service called 'Skylink') the cities are easily accessible.
Leicester, being the closest to Loughborough, is one where I tend to be at the drop of the hat. And, as a fan of watching live sports, I visited Leicester for the recent Women's Ashes game and to watch Leicester Tigers play at Welford.
Also, the National Space Centre, Abbey Park and the cathedral are fantastic places to see on your trips there. As for shopping, the High Cross offers a myriad range of brands and stores and for all kinds of products.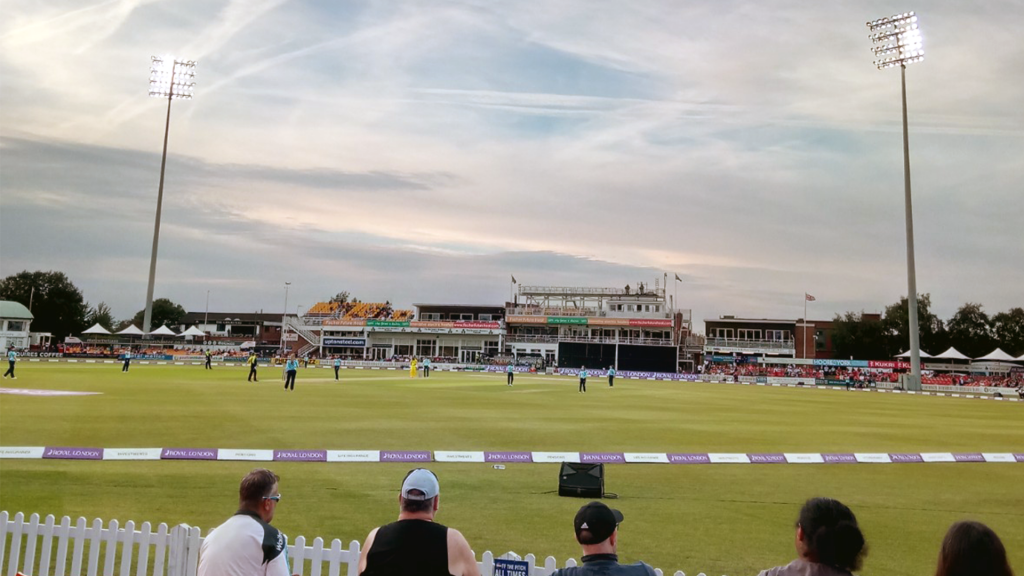 Nottingham – a personal favourite – is a wonderful city to spend the day. From walking down the city centre during the Christmas market, through impromptu mini-golf plans, to birthday celebrations; it is an absolute delight to visit Nottingham.
Famous for the Castle, the Caves, the parks and forest in the outskirts, it's also an ideal spot for foodies with the quirky and beautiful cafes, restaurants and pubs.
A little further afield…
With direct trains or few change/s one can easily (and at reasonable rates with a student rail card) reach places like London, Birmingham, Cambridge, Liverpool, York, and others. Fortunately, with 'National Express' and 'Megabus' travelling through the town (and they also have stops near the campus), it is easy and economic to travel. While I'm yet to travel to many cities myself, I'm sharing my recent experiences from the three cities:
London
Just as hard it is to visit London in few hours, it is similarly difficulty to write about the entire city in few lines.
Based on my ritualistic monthly visits to London, it is natural for me to cover most of the conventional and few unconventional touristy places. However, few of my favourite experiences in London were watching Roger Federer play tennis during the ATP Finals in November 2018, meeting my aunt & friends and exploring new areas (like Hampstead Heath, going for walking tours, etc), enjoying the Christmas lights and celebrations, and… the list is endless.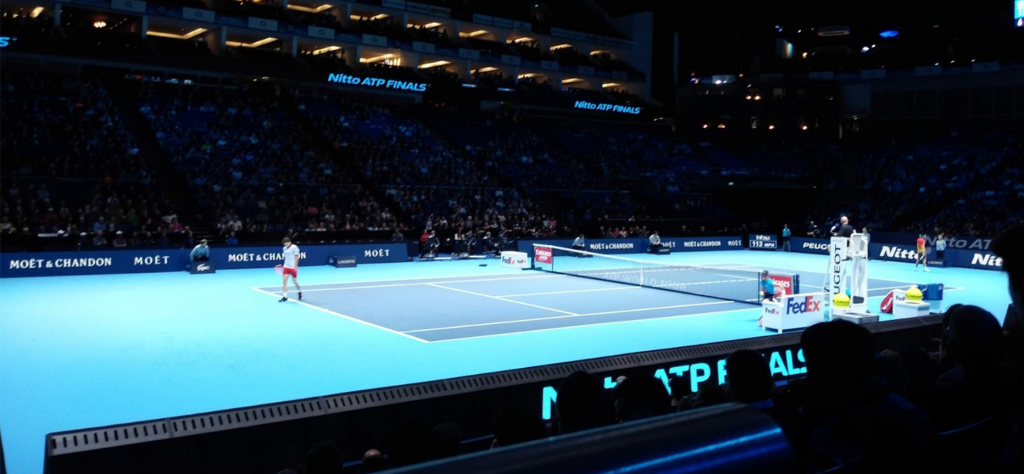 Since trips to London could be more costly, I try to save up on my travel by using the bus (along with the coach cards and this allows me to make spontaneous trips) instead of trains and then, within London, I rely on my Oyster and linked it with my rail card.
Manchester
To reach Manchester, my friend and I took the early morning bus there, which takes roughly three hours (and over 2 hours by train and car).
The city is an ideal place for all football fans, with the National Football Museum in the city centre and the two stadiums located in Greater Manchester. History fanatic or not, the few museums in and around Manchester is just as much fun.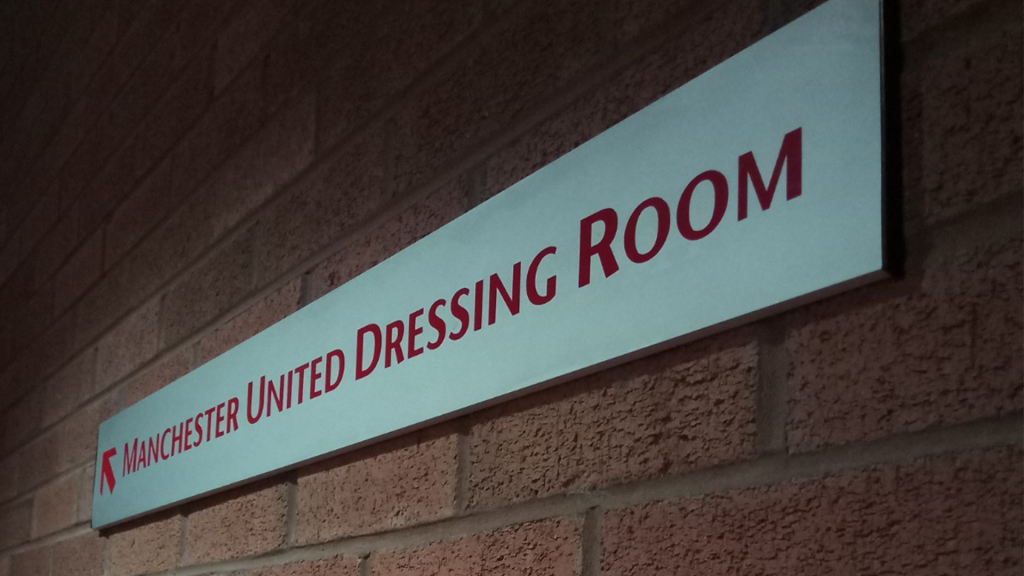 Also, fascinating areas like Northern Quarters, Chinatown, Canal Street and Albert Square are a wonderful stretches to walk and explore.
Since we spent over 14 hours in the city, we opted to get the full-day bus-pass for less than £5. This allowed us to be pretty spontaneous with our plan, and travel to two opposite ends of Manchester.
However, what fascinated me were the strange and eclectic architecture of the city. Unlike other cities, Manchester had a strange resemblance with Calcutta with respect to how the old buildings were being expanded with contrasting modern levels and sections, and of course the trams and erratic spells of rain!
Lincoln
Recently, my friends (from student ambassador) and I decided to utilise our day shift at Lincoln to the fullest. We had around 7 hours between our two tasks there, which gave us ample time to explore Lincoln. So, we started our trip by walking (read: crawling) up the 'Steep Hill'. Although we were tired by the walk, it didn't deter us from making few other rounds during the day to incorporate few other attractions.
After stopping at almost every store and tea room on our way, we were successful at seeing the beautiful Cathedral and Castle. This was followed by going to the main shopping centre towards the wharf and market place, and then to the Usher Art Gallery, and finally a longer stay at the relaxing Temple Gardens.
Within a few minutes, almost all of us bonded extremely well (considering some of us spoke with each other for the first time), and were busy planning our upcoming trips to other cities.
These are just a few places out of the many options one can get here. So, if you're thinking about the travel aspect while studying at a campus University, you could keep this thought aside!
Student Life
Find out what makes 'The Loughborough Experience' by reading our student blogs.