The jump from A-Levels to University
I can remember one of my A-Level teachers saying to me 'You need to find out for yourself. You won't get spoon fed at University.' And at the time I thought 'Yeah whatever…' but looking back now, she was so so right!
A step up
A-Levels are full on for everyone – no matter what subjects you have taken. Learning to divide your time and go far more into detail on your chosen subjects than you have previously means a lot of information to take on board. There is no doubt that A-Levels are a huge step up from GCSE's and if you are reading this now I am sure you have given them your best shot and are eagerly awaiting the results of your time and effort…
Contact teaching time during A-Levels is high – for most, it is probably not dissimilar to school. There are teachers who most likely still know each student individually and there is set weekly homework and regular mock tests to ensure you're up to speed as the teachers are expecting.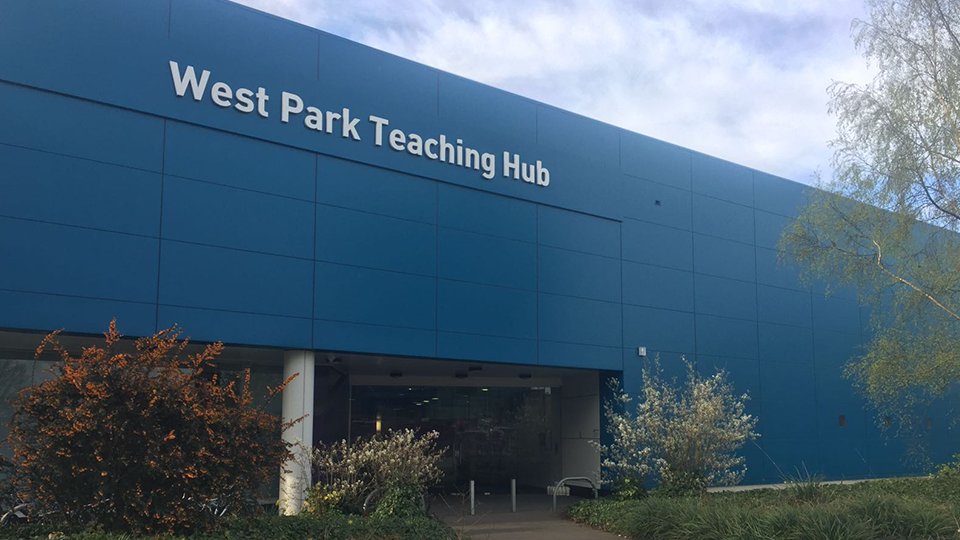 You don't get if you don't ask!
However, when you get to uni the best way to describe it is that it is very much 'up to you'. This is the start of really being an independent adult and essentially you will get out what you put in…There is no head teacher calling your parents when you don't turn up to a lecture and there is no parent there in the morning forcing you to get out of bed. You have to take it on your own back and get the work done for yourself.
Amazing support
The lecturers are there for support and will check up on you if you are absent for a long period of time of course… but if you don't attend tutorials you need to take it upon yourself to catch up on the notes and if you don't understand something, you need to speak up and ask – you don't get if you don't ask!
Also, lecturers at Loughborough are great and so so knowledgeable and helpful, but they will expect you do your own research around topics. So for example, they may mention a theory on their lecture slides, and tell you the basic details, but then they will expect you to go away and follow up their lecture with your own research and reading around the topics. This is the main difference between A-Levels and Uni teaching – you have to put in more effort than what is put in front of you!
The road ahead
This may sound daunting but you will soon see that everyone is in the same position and all of the new ways of learning and individual studying are easily picked up. You will be referencing in your sleep before you know it!!
On a final note, best of luck to all of you receiving your A-Level results next week – I am sure the hard work will have paid off and Loughborough can't wait to welcome you all into our #LboroFamily
Student Life
Find out what makes 'The Loughborough Experience' by reading our student blogs.