Making the most of a university open day
The time when you are confirming your 'firm' and 'insurance' university choices feels like a huge decision. There is so much to consider and there is so many points to weigh up. If I could give everyone reading this some advice it would be, whatever you decide, follow your gut instinct and, secondly, make your decision for YOU. At the end of it all, whichever university you end up going to you need to make sure you are happy and comfortable.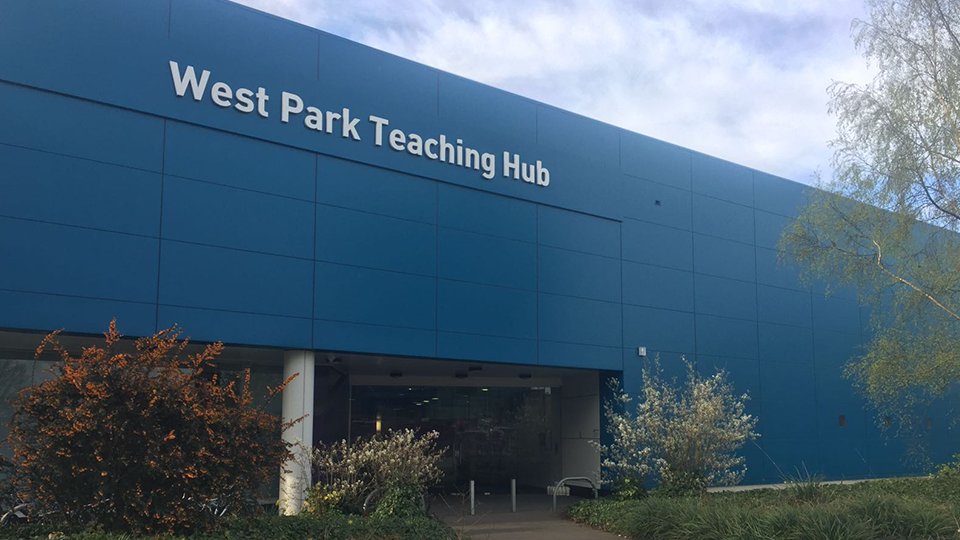 One way that really helped me personally confirm my decision was through open days. Obviously, if you hadn't guessed, Loughborough's won me over! In all honesty, when comparing to the others I visited, nothing came close for me.
I can remember very clearly, visiting with my mom and being in complete awe from start to finish. I got to see huge lecture halls, something I had only previously seen on films and being fascinated by how high they went up. We were then given an introduction to the course and got the chance to meet some lecturers and listen to them give more course/module specific information. It's crazy to think that these are the people are now teaching me on a daily basis!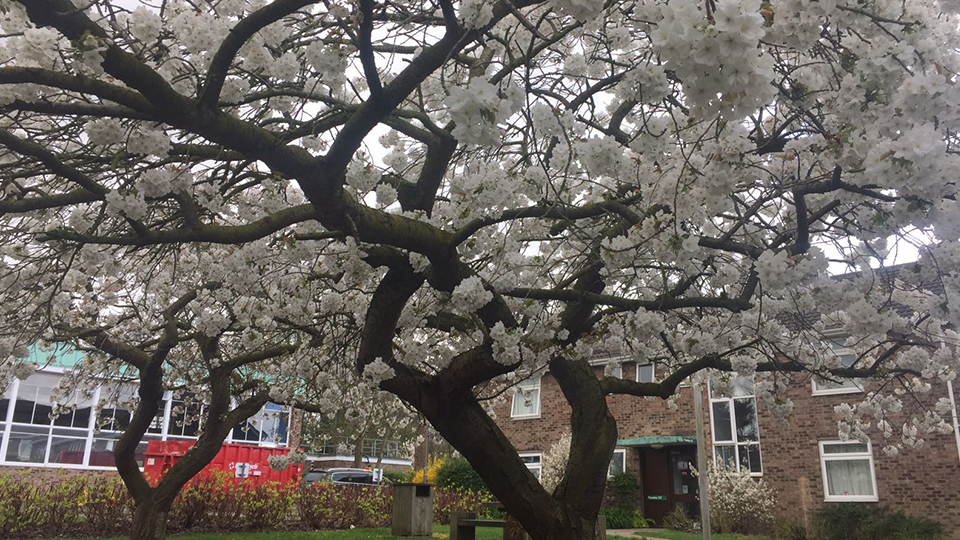 Open days also usually looking around campus. The Loughborough campus is a pretty big place when you first visit, and I remember everyone commenting about how lost we would all get if we didn't have loads of guides on hand, but at the same time, it's so exciting having all this to explore.
This is a crucial point in the open day in my opinion. Loughborough put in a huge amount of time and effort into organising their open days to make sure every student that visits has the smoothest possible experience and sees how great Loughborough really is.
One way this is done is that during these tours of campus you will see lots of open day helpers wearing a purple (of course it's purple, what other colour would Loughborough have?!) t-shirt. These are current students and staff at the university now, so really can give you a genuine account of the famous 'Loughborough experience' as they are still living it themselves!
Being a Student Ambassador is a job with a lot of freedom. Students aren't forced to be ambassadors, or told what to say… students voluntarily sign up to take on this role because they are genuinely passionate about being Loughborough students and want to share their stories.
Throughout the day you'll find course-specific student representatives for each school. I can't stress enough how much both of these people can help you at this point in your decision-making process!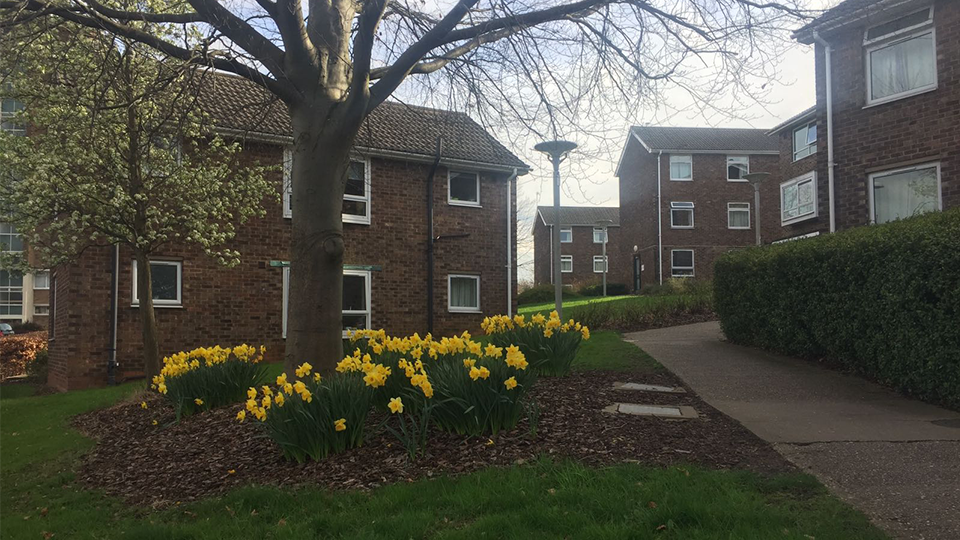 These students aren't facts and figures on a screen, or a video of a bedroom, or a number in a league table – these are real people living the experience you are considering taking on yourself! So think of as many questions as you possibly can. No matter how big or small, how boring or superficial, how random or direct… ASK! Believe me if you are thinking it, then chances are someone else is too. These students have heard it all before and they are in that role because they want to help. The genuine responses they give will really help you see yourself in their shoes and imagine what 'Loughborough Life' is truly like.
Hopefully the sun will be shining and the purple flowers will be blossoming all over campus to show you the campus in its full beauty. However, if the lovely Loughborough wind does decide to make an appearance, or the rain just can't hold off for the one day we need it to, keep open minded! Make sure you aren't just choosing your Uni because it was sunshine on the day you looked around… there is so so much more to Loughborough than that, you just have to ASK and we are happy to share how much we think you will love it as much as we do.
Student Life
Find out what makes 'The Loughborough Experience' by reading our student blogs.