During April, the uncertain weather wreaked havoc upon the fashion scene of Loughborough. Glorious sunshine clashed with furry winter coats and flurries of snow mercilessly-attacked flip-flopped toes. Windy, sleety, sunny, snowy, overcast, warm, cold, calm – whatever the weather looked like when I opened my curtains, I could guarantee it wasn't going to be that by the time I had cycled to campus. But enough British chit-chat about the weather, what have I been doing for the last month?
Whilst most sane people rested on bank holiday Monday, campus was livelier than ever. A beginner's triathlon had been organised by a group of Loughborough students: my flatmate (Tepi) and I love a good competition so, naively, decided to enter. How bad could it be? Having not swum properly for many, many years, I wasn't quite sure what I expected as I jumped into the pool, but I knew it wasn't going to be pretty. It only took Tepi (starting 30 seconds later) about 60m to catch me, and after another 140m of aimless flailing he was out of sight and presumably half way around the cycle route.
Thankfully, I am slightly less useless on my road bike (a recent £80 gumtree purchase) so I began my pursuit of Tepi and started to move through the field of other competitors along the 10km route. After hopping off the bike, running up to the library and back down through the student village, I finally caught the first glimpse of my prey. With around 200m to go I moved passed him but, devastatingly, could only reduce the 30-second deficit by 13.
This photo shows the sheer pain at the finish line (intensified by the pain of defeat). I suppose I should console myself with the words of Samuel Smiles: "we learn wisdom from failure much more than from success", but, funnily enough Tepi doesn't see it that way..! As a student-led event, it was fantastically organised and very welcoming to those triathlon-novices amongst us, and best-of-all the money raised went directly to the Zambia Ideals project. I'll definitely be back next year – I might just need to re-take a few of my swimming badges first…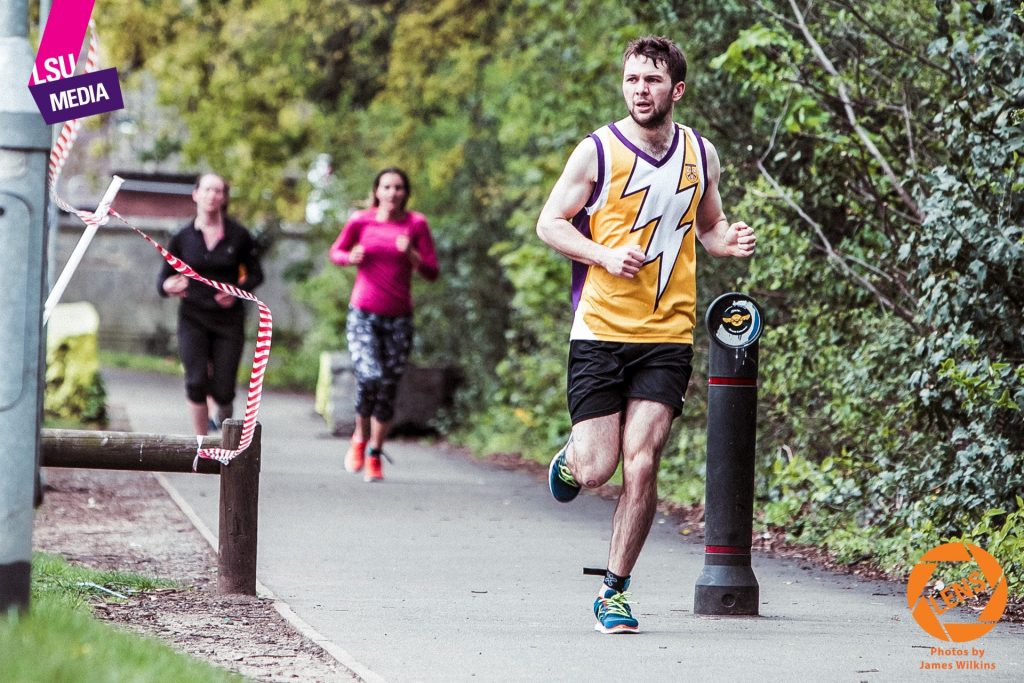 After saying hello to a few friendly faces and grabbing some much-needed food, we headed to the Student's Union for Freefest. Freefest is an annual music and arts festival which, funnily enough, is free! There are three stages for music (acoustic, DJ arena and main stage) for local bands and artists alongside an art exhibition, a vintage clothes fair and, fantastically, a beer festival. Throughout the afternoon, hundreds and hundreds of students came and went, enjoying the talent of their friends and peers and making the very most of the bank holiday.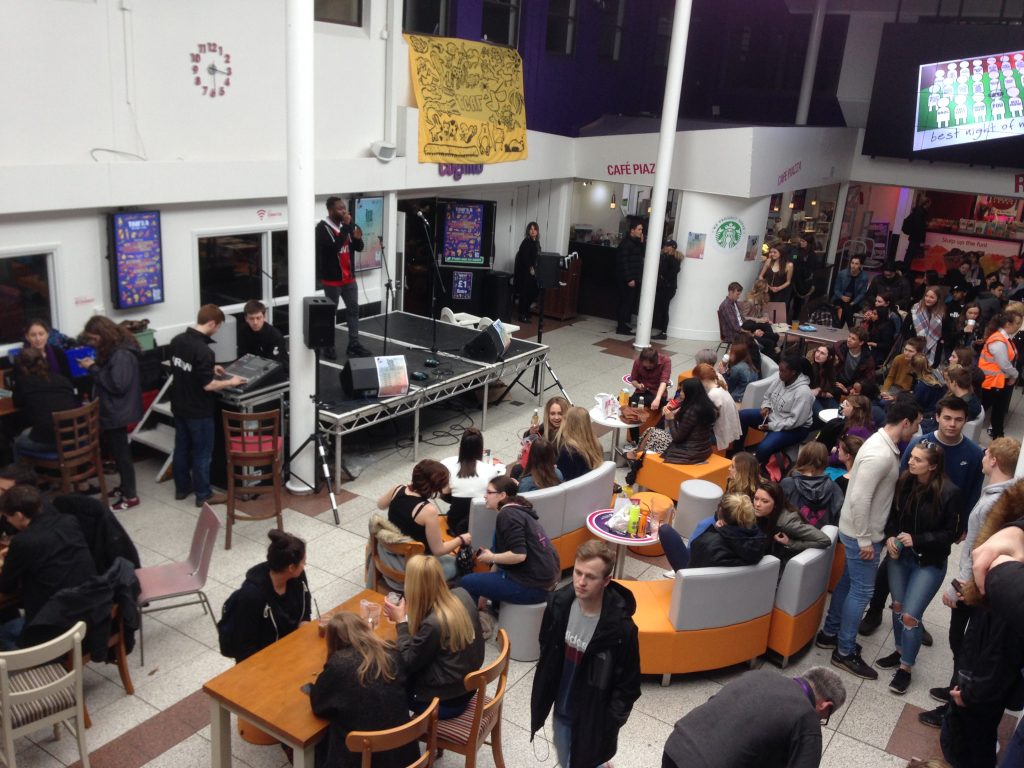 I just realised this makes is seem as if I did absolutely nothing for the rest of the month… I did spend one weekend visiting friends who are on placement in London (Megabus was a really cheap way of getting there: £10 train taking 1 hour 20 minutes and a £5 coach on the way back). My lesson for the weekend: no matter how much of a good idea it sounds to hop on a boris bike and cycle the 6 miles to Wimbledon to meet your mates, it's a lot less fun when you realise you've gone two miles beyond the nearest docking station. Bloody tourists, hey?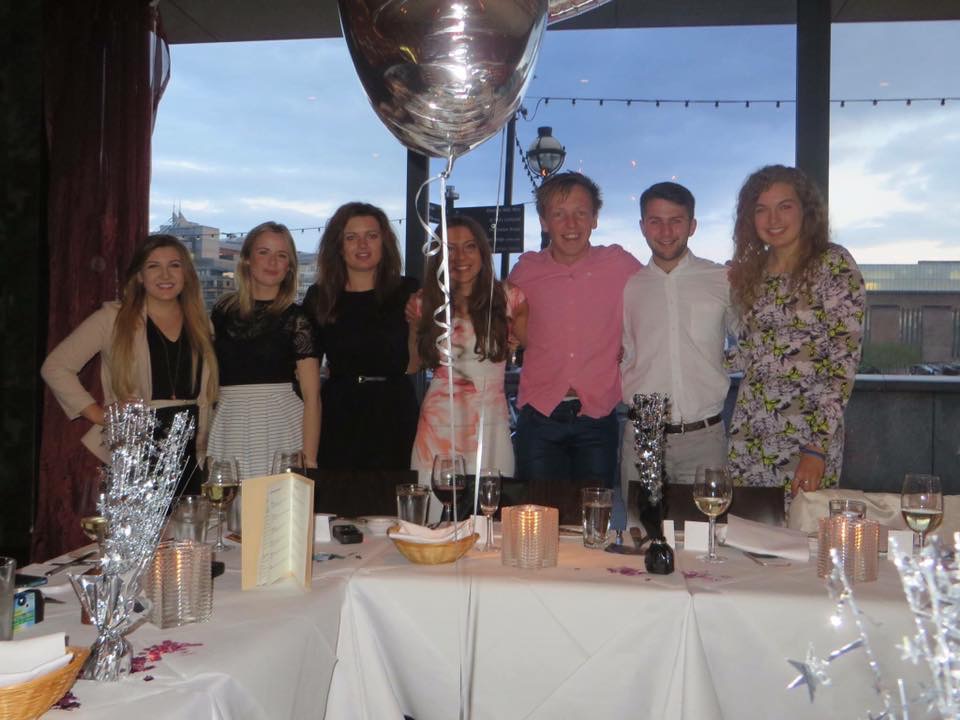 On Friday, I will be seeking to regain the bragging rights as I face Tepi, Josh and Sam at Shelthorpe Golf Course (£3.20 a round). Tune in next month to find out how I got on (please note, if I don't submit a blog next month: I lost).