Over a year in Loughborough University, and it's already time to bid farewell
Reflecting upon my time here, I am beaming with pride and joy and I am simultaneously overwhelmed with nostalgia (yes, I am already nostalgic about everything Loughborough!).
As this exciting, enriching, empowering and at times exhausting journey comes to an end, this blog will cover few of my highlights from the one year here.
My first Campus visit
The day I first headed to Loughborough is clearly etched into my memory, I was so excited, mesmerised (and confused about the campus), that I decided to familiarise myself with the campus by walking around the entire University. It's only on reaching the West Park Teaching Hub that I realised that I was actually lost. However, the beautiful paths and the buzzing never ending campus was one of the most memorable moments in Loughborough – and the walk helped me in my initial campus tours as a Student Ambassador.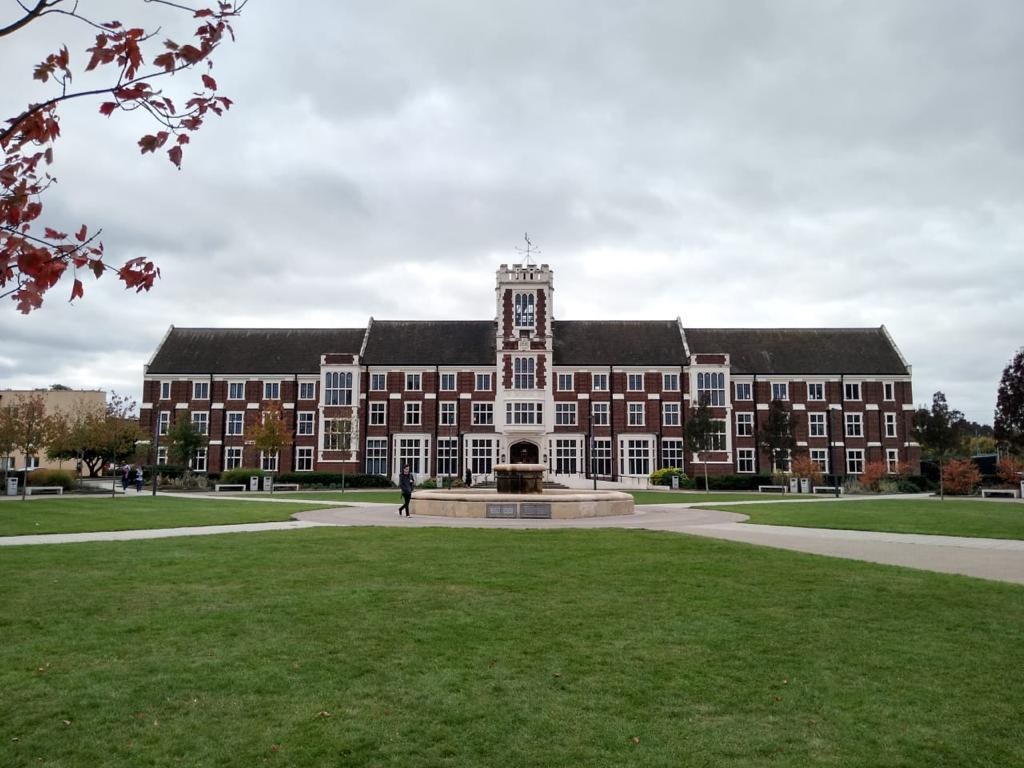 Picking up a new cool skill
One of the best things about Loughborough is there's always something for someone! As a part of my resolution to try something new every month and upon my friend's insistence I went for the Loughborough Students Fencing Club's Taster Session and absolutely loved it!
Soon I began attending the Fencing training sessions, was playing few competitions (which also happened to be my first competition since junior school), etc. Although I spent very little time fencing, it was a great way to make new friends – who have been very encouraging – and try something different every now and then and challenge myself.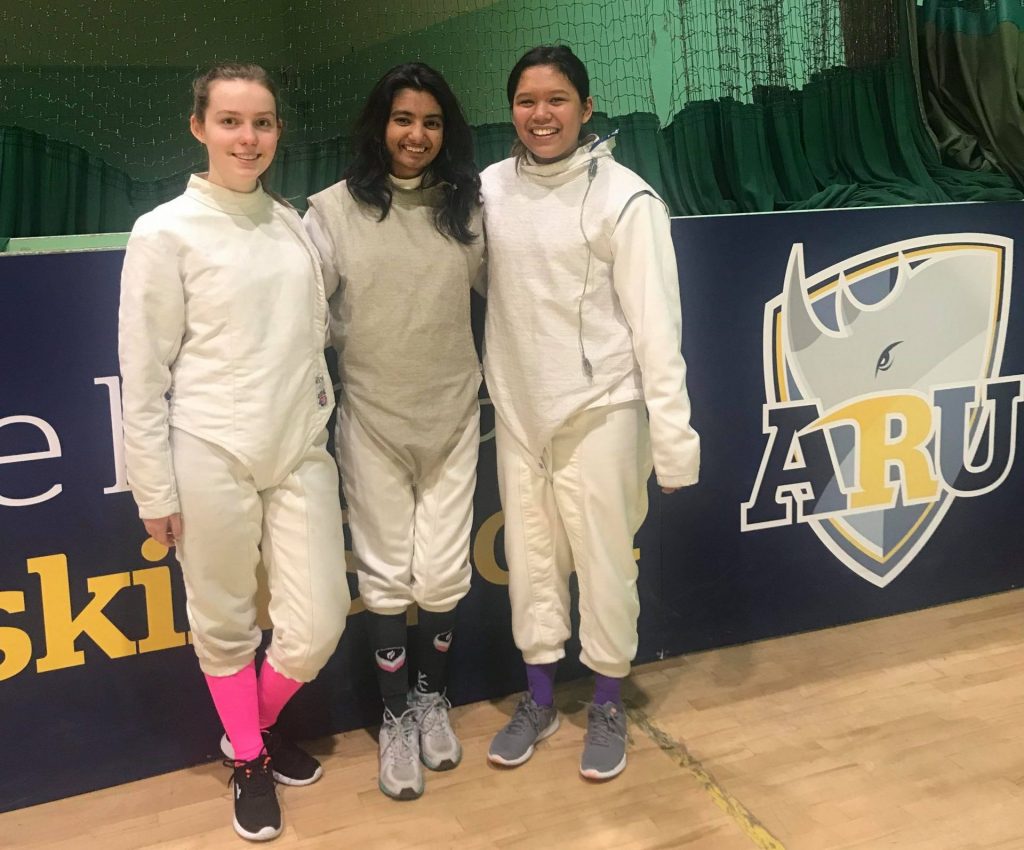 Travelling almost every weekend
Coming to a new country was a big and exciting change – and I wanted to make the most of my time. One of the things I felt I could do because I stayed in an economical and convenient town was travel.
During my year in Loughborough, I was fortunate to have the opportunity to travel almost every weekend to some place, be it a long work-weekend in Scotland, impromptu trip to Wales or a budgeted trip to the South. Somehow, all my travelling was also a wonderful way to explore the country and myself.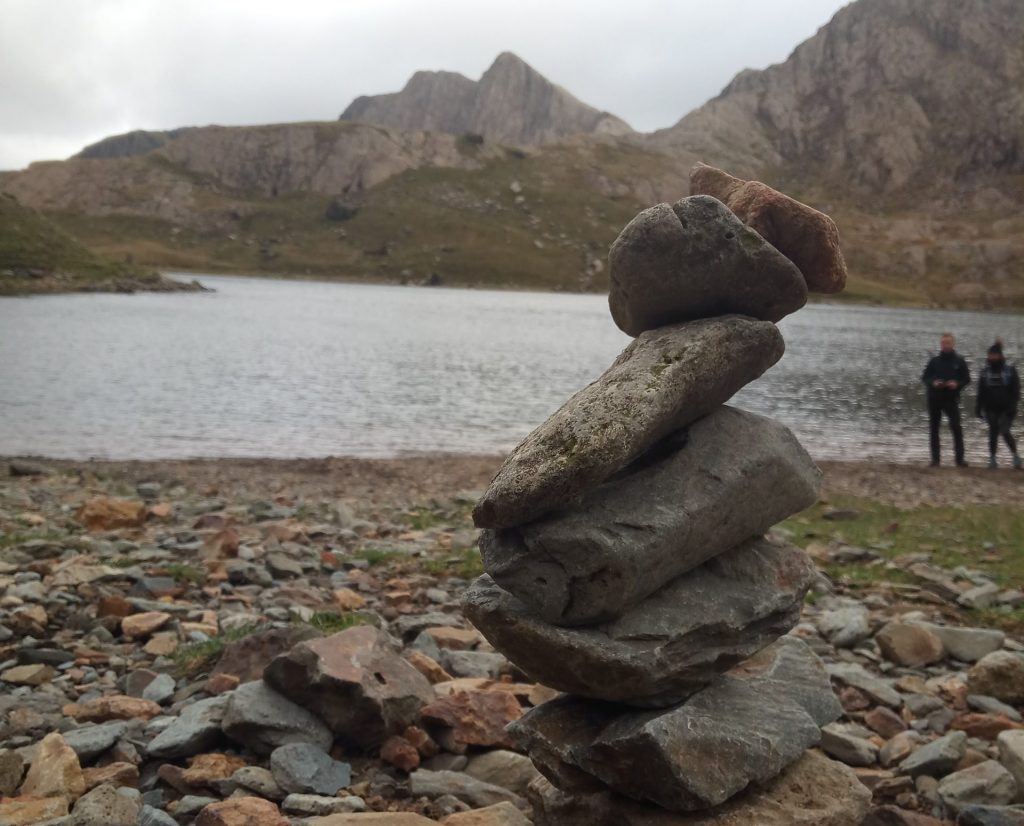 Watching games live
I have always thoroughly enjoyed watching matches (no matter which level), but I could only witness some of these games live in the UK. From, tennis, athletics, netball, rugby and cricket, I have managed to watch some of the legendary athletes (for instance, Roger Federer, Rahul Dravid), and some talented players by volunteering at CVA. Whilst these were one of the most enjoyable days, it also facilitated in understanding my subject area and enhanced my fondness for my chosen subject.
Submitting my assessments (especially the final one)
How can there not be a reference to assessments (pun intended) in a blog on student life?! In all seriousness, assessments used to be a big part of my student life, which demanded at least 2 all-nighters, endless hours in the study spaces and countless cups of coffee and tea. Whilst all assessments are important, the biggest one was the dissertation. Moreover, the panic and stress of every assessment was always balanced out with sleeping extra and going out with friends.
No matter what the score was, every assessment brought a new challenge to shake off the comfort I had developed. And, the highlight is that they all taught me something new – from how to improve my writing, through how to interact with the materials we had, and to understand what was needed and expected in the real world.
Now, as I plan to set out to work pursue my career in Sport Psychology, I reminisce over my time in 2018-2019 and wonder what would be best – go back and relive the one year or try to stay here a little longer.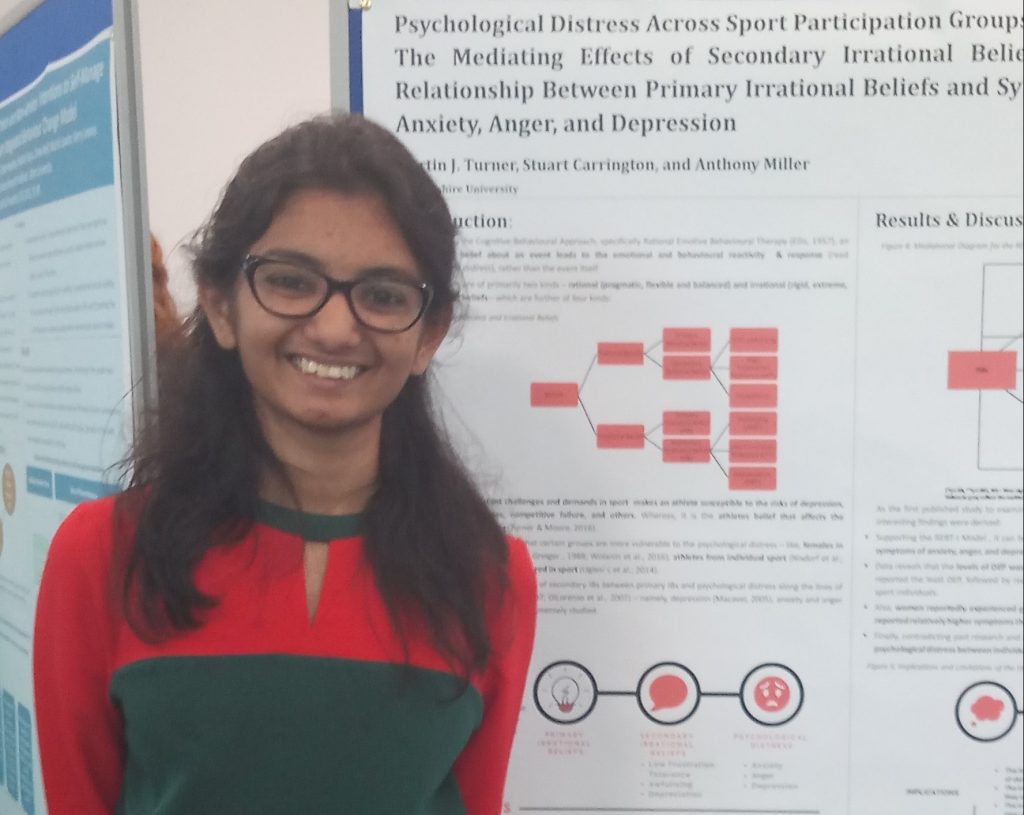 Student Life
Find out what makes 'The Loughborough Experience' by reading our student blogs.