Nutrition and Hydration Week
Combine irregular patterns of working, sleeping, eating and drinking with a tight financial budget, and it can often be a real challenge to sustain a balanced lifestyle whilst living as a student. During this week – "Nutrition and Hydration Week" – there is a global focus on how important these two factors are in contributing to an individual's lifelong health and wellbeing.
As well as focusing on elite sporting performance, Sports Science students (like myself) study a range of population health topics including diet, physical activity and weight management which are all becoming increasingly important in the context of the global obesity pandemic. Due to the physical and financial burdens of an unhealthy population, research into how to prevent weight gain and implement intervention programs has boomed!
Nowhere is this more obvious than at the recently developed National Centre for Sport & Exercise Medicine, where I am currently completing a research project for my final-year dissertation. A very good friend of mine, Tepi, has spent a vast amount of time (outside of his Sports Science degree) supporting research into the dangers of sedentary behaviour and how to tackle these issues, with projects like active classroom learning.
Whilst living here, however, it is often easy to forget the notion of an unhealthy population as (in my opinion) the average Loughborough student partakes in more activity, and carries less excess weight than the average population. So what is it about living here that allows students to maintain a healthy lifestyle?
Naturally, a sporty culture attracts sporty people, but it goes beyond that – here 'healthy' is normal! And not just for your elite sportsmen and women but for your typical student too, as healthy choices are encouraged and, importantly, are easy to make. Loughborough offers sporting opportunities across the whole spectrum of abilities, ranging from high-level Athletic Union (University) teams to Intramural (between halls) Sports to "My Lifestyle", which offers free beginners' classes in activities like UV Zumba and Wheelchair Basketball!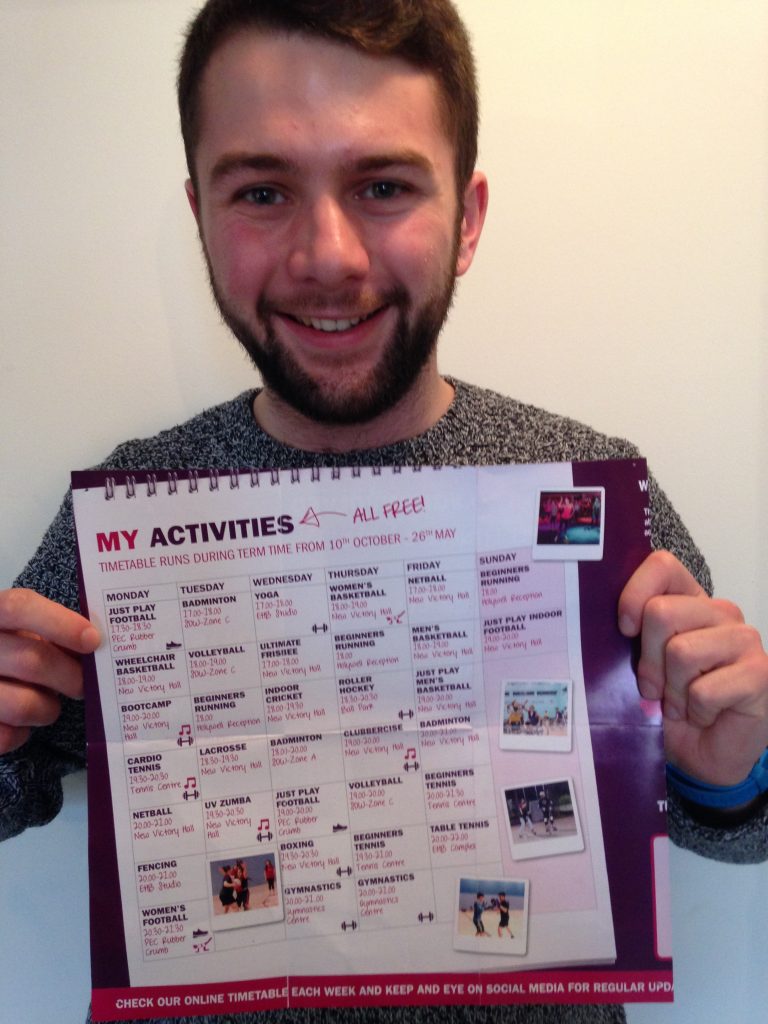 As a chap who has always loved playing, coaching and watching sport, I was initially worried that my involvement in sport might decline due to the reputation Loughborough has for competitive sport. However, like many others, I'm now happily involved in the sports at the competition-level that I want to play at. I play football twice-a-week with my mates for West Harambe FC in an LSU 5-a-side league and a 6-a-side social league, and also play competitive badminton doubles with a housemate on a Wednesday – all of which has cost me the grand total of £16 for the year! Beyond that I either run or cycle to explore the countryside surrounding Loughborough and get involved in events like 'GoTRI' triathlons and 'Tough Mudder'. My housemate is currently planning a 5km charity race on St Paddy's Day, which I'm sure I'll be roped into as well…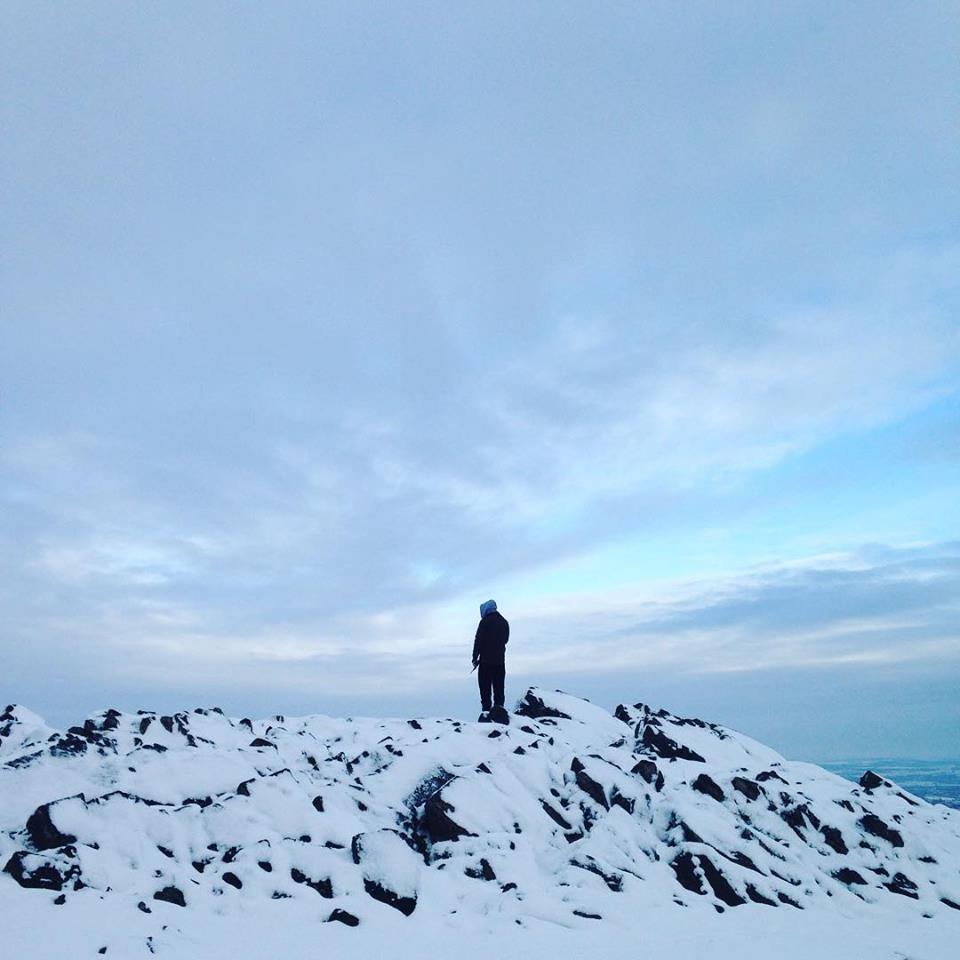 Wherever you are there is always a way to play sport and eat healthily, even on a student budget. We are just very lucky to be at Loughborough, in a place where those decisions are part of everyday life!
LS
Student Life
Find out what makes 'The Loughborough Experience' by reading our student blogs.