Shake your bucket all for RAG RAG RAG
In my freshers year of 2013, Loughborough received nationwide attention for a cover of Naughty Boy's "La La La". The awfully-brilliant parody, performed by LSU Exec (the Student Union's committee), was brought into the nation's consciousness by Scott Mills on Radio 1. The piece was designed to welcome us newbies to Loughborough and promote the opportunities the University offers, and for those of you brave enough, you can witness the masterpiece here – 's well worth four minutes of your time!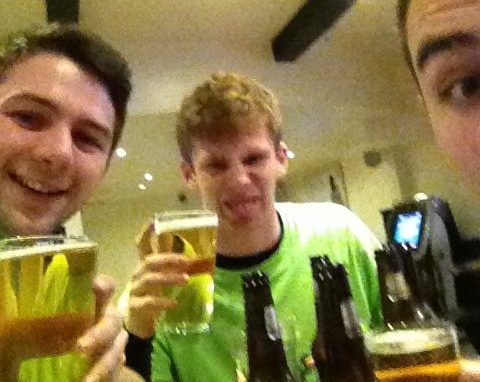 For sheer enthusiasm, my favourite line has always been the reference to RAG (Raising and Giving). RAG is the section of the Student's Union dedicated to charity projects which range from local bucket collections (RAG Raids) to dog-sledding across the Arctic Circle. Basically, any kind of fundraising goes, and each year Loughborough students work together to raise over £1,000,000 for honourable causes around the world.
With two mates in 2014, I participated in a RAG event called Escape and Evade (AKA'Jailbreak') where you have 48 hours to get as far away from Loughborough as possible, without spending any money. Setting out on the Friday, dressed as Spartans, we flew out of the blocks and could do no wrong: after seven hours we had found our way down to Dover, blagged a free ferry ticket and were on our way to continental Europe – this was easy, we thought!
By 5am the following morning, we realised we were wrong. After failing to find our next lift and having spent a sleepless night on a freezing roundabout in Calais, that blissful mindset had well and truly evaporated. Three dishevelled Spartans decided to head back towards Loughborough tired, but happy, that we had collected over £600 for Oxfam and continued to enjoy the company of some of Britain's finest: military personnel, NHS workers and even a Gogglebox runner – all of whom were kind enough to pick us up, and even went out of their way to get us home (for a well-earned pint)!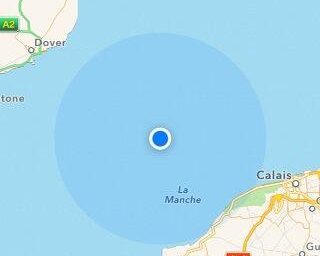 Whether it's cycling to Paris, jumping out of a plane or trekking across Morocco, RAG provides brilliant opportunities to raise money for charity and have an amazing time whilst doing it. Next year I'm hoping to get involved in the three peaks challenge, the Istanbul marathon or perhaps even both. The great thing is that your fundraising target usually covers a large proportion of the costs that you would otherwise incur (accommodation, travel etc) so it is a really affordable way to complete some incredible challenges.
Oh yeah, and if you're starting at Loughborough in September, remember that when Naughty Boy gets played on a Friday night, get ready: it's a lot less "La La La" and a lot more "L S U"!
Student Life
Find out what makes 'The Loughborough Experience' by reading our student blogs.