Tag archive: geography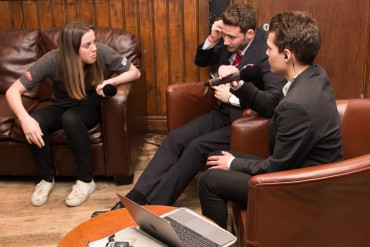 University presents me a life with its fair share of variance and unexpected elements.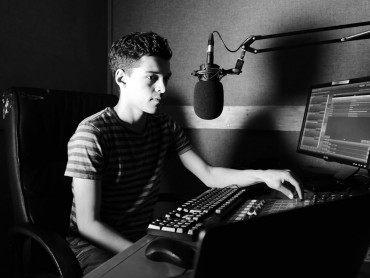 Making decisions and growing up is not always easy, but it is necessary. Today, if you asked me whether I believed going to university was the right decision, I would honestly tell you it was.