Personal Statement Top Tips
Hi, my name's Elle and I'm a final year student at Loughborough studying Sport Science with Management.
When you start your higher education journey you will need to write a personal statement as part of your UCAS application when applying to universities. This is very important as it's one of the few chances you get to let institutions know who you are besides your grades, so here are some top tips to help you write the perfect personal statement! 
Research the subject you want to study 
It can be difficult to know where to start when it comes to your personal statement. I would recommend using university prospectuses and online resources to research the subject you want to study. From this think about what skills admissions tutors might look for in relation to the course and think about how you can demonstrate that you have those skills. It might be useful to create a mind map or a plan to help keep track and formulate ideas.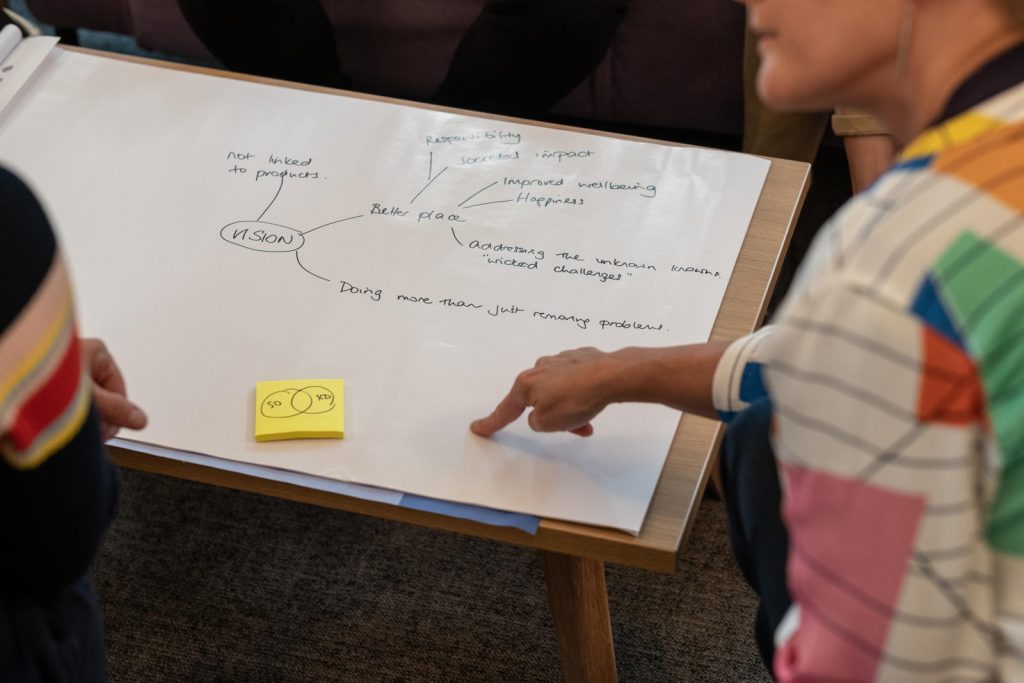 Make sure you demonstrate PASSION for the subject throughout 
Your personal statement gives you the perfect opportunity to demonstrate to admissions that you have drive and enthusiasm for that subject. It is likely that the admissions tutor that is reading your personal statement teaches in that subject area, therefore you must show to them that you have passion and motivation to study and achieve in that subject. A good way to demonstrate this is to explain your reasoning for wanting to study that subject.  
DO NOT just list the skills you have 
Whilst it is important to include the skills you have in your personal statement such as leadership or communication. What is more important is that you explain how you have acquired these skills. For example, it may be that through your role as head girl or head boy, you developed your verbal communication skills as you had to deliver speeches to the whole school in assemblies.  
Provide lots of examples to support the points you are making  
Think about how your current studies have given you skills to support you through university. Part time employment and voluntary work can also highlight additional skills. If you have any related work experience, this is something you definitely want to be including. Additionally, if you have undertaken any further reading in that subject area this is something you can include as it can demonstrate your commitment to the subject. However, make sure the literature is from a reliable source/ author and relevant to what you want to study.   
Detail extracurricular activities  
If you take part in in any extra-curricular activities, for instance playing a musical instrument or in a sports team this is something you can include to highlight to admissions tutors the type of person you are. HOWEVER, do not put too much emphasis on this part of the statement. This should be a very small element of your personal statement. Areas such as why you want to study that subject, the skills you have and any work experience/voluntary work should be your main focal point and weighted more heavily.  
Don't copy sentences or paragraphs from other personal statements you may have read 
Personal statements are checked by UCAS for plagiarism, therefore if you are found to have copied sentences from other personal statements or from websites, this could put your application to universities at jeopardy.  
Check for spelling and grammar mistakes  
You want to make a good impression on the admissions tutors, therefore read through your work to ensure it is free from any spelling and grammar errors. Perhaps, ask a parent, friend, or teacher to also read it through to double check it. 
In addition to this, make sure you use language you are familiar with so do not use a thesaurus to change every other word. You have a limited word count, so it is better to cut the extravagant language and keep things simple. Make every word count! 
Last piece of advice…  
Remember you only have 47 lines to write your personal statement, so make sure it is direct and to the point. You are not going to write the perfect personal statement first time round; it will take a few drafts until you are completely happy with it, so stick at it! Use the opportunity to showcase all the hard work you have been putting in and trust the process. 
What's next? .. GET STARTED!  
Good Luck! 
Student Life
Find out what makes 'The Loughborough Experience' by reading our student blogs.