Tips From a Commuter Student
Hi! I'm Rebecca, a final year Mechanical Engineering student who currently commutes from Leicester. Choosing to commute can leave you feeling worried about missing out on the 'university experience' but I want to share my tips to help you make the most of your time at Loughborough.
I drive to university, which makes it easier to be flexible with plans than if I took public transport but I still prefer to try and make plans the night before so I can make the most of my day. Commuting can be a good chance to catch up on work (if you're not driving), listen to some music or a podcast or to take some time for yourself! It may take a little more effort and organisation to get involved but it really is worth it. Here are six ways that you can get involved:
1. Find other commuters. Each year, before lectures start, Loughborough holds a commuters' welcome event which is a great chance to talk to both current commuter students and other freshers who will be commuting just like you. It's a great chance to share your excitement and worries with students in the same situation and make new friends. You may even find someone who lives near to you or who is on the same course!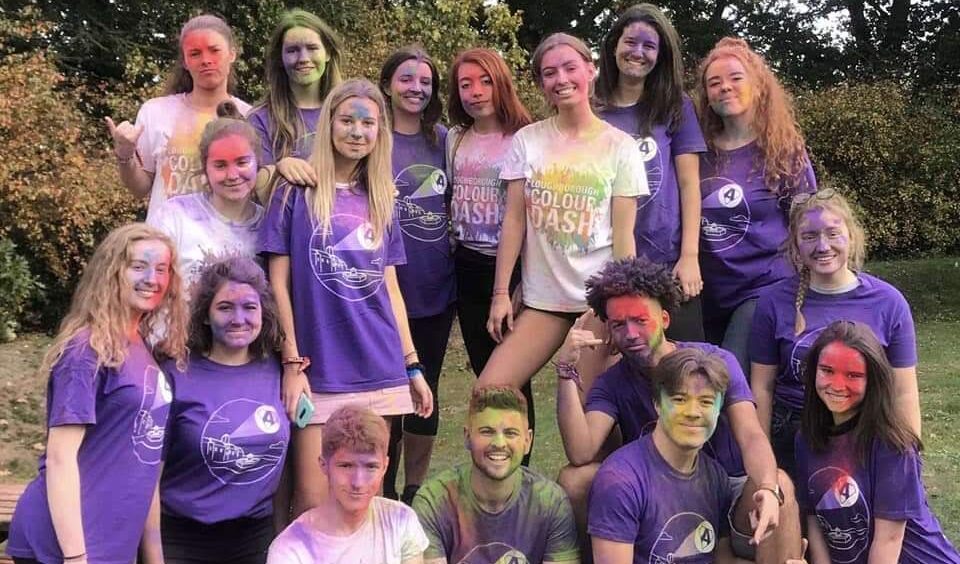 2. Affiliate to a hall. By affiliating, you can have the same access to in-hall events, such as IMS and socials, as students living in halls. IMS is the inter-hall sports league and is a great way to join a social sport team, especially as there are lots of one day events held at the weekend which I find easier to fit around commuting. By affiliating to a hall, you have access to more social events on top of what the Students' Union has to offer, especially during freshers. Nights out can be tricky if you don't live in Loughborough but I normally stay with friends, or you could book a hotel so you don't have to worry about making your way home. 
3. Say yes to every opportunity. Brunch on a Sunday with your new course mates? A society taster session? A My Lifestyle free sports session? There are plenty of daytime and early evening events to get involved in. At the beginning of every year, there are sports and societies bazaars which give you a chance to speak to each club/society and sign up for taster sessions. You could also get involved in action projects (volunteering with the local community on projects such as IT with the elderly), RAG (raising money for charity) or Happy Mondays (an LU Arts weekly event giving you a chance to get creative). I've skydived for Mind and Alzheimer's Research UK, learnt to climb with course mates, competed at BUCS for Loughborough Students Judo Club and been part of the Welfare & Diversity Committee alongside my course, which has helped me to make Loughborough feel like a second home.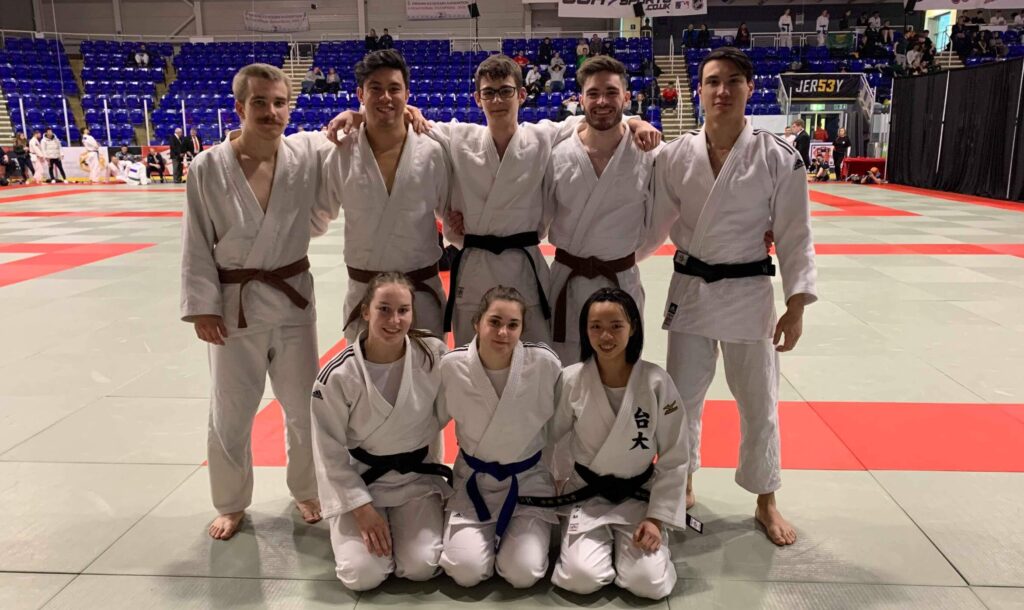 4. Make the most of your time on campus. Although I have gaps between lectures, I can't always pop home between them. Instead, I use this time to do work with course mates in the library or coffee shops (Bom Bom is a particular favourite), grab lunch in town with a few friends or explore Loughborough by taking a walk. Just because you don't live in town doesn't mean you can't take advantage of some of the many things it offers, and these gaps are a great opportunity to socialise with friends. 
5. Get a job. You may already have a part-time job at home but if you don't there is plenty of part-time work available on campus at either the Students' Union or as a Student Ambassador. I've made some of my closest friends by being a Student Ambassadors and it has allowed me to stay involved in campus life. It's a great way to get to know your way around campus and learn more about Loughborough whilst developing friendships and transferrable skills. The flexibility of shifts also allows me to fit them around commuting and the money helps to pay for my petrol!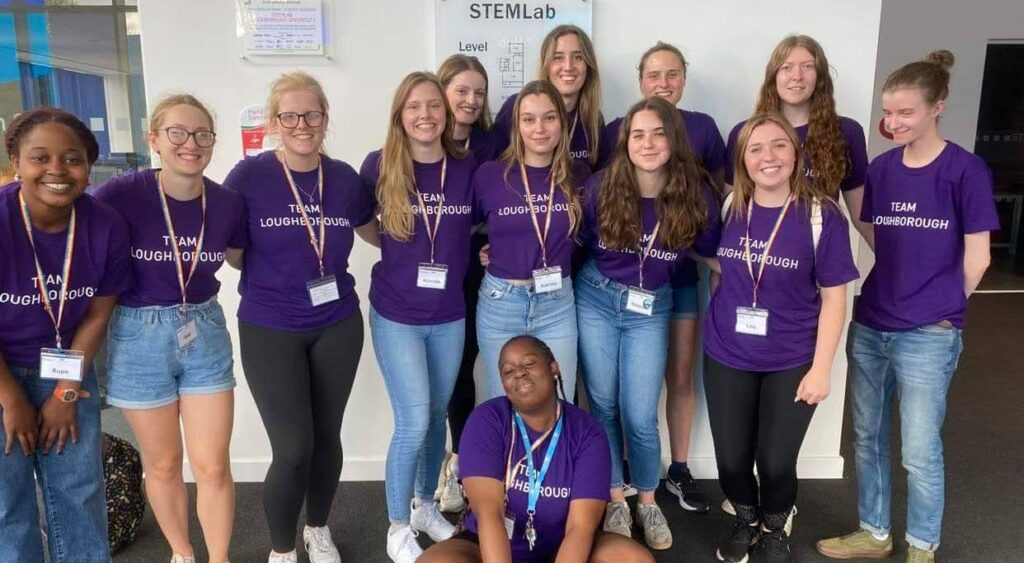 6. Be proactive. Check your timetable at the weekend and plan ahead so you can get involved or factor weekly social events into your routine. Remember, your social life is not limited to Loughborough – if you have fellow commuters near you why not organise something closer to you? Maybe a night out in your city/town or a meal in the evening?
Despite not living away from home, it is still important to look after yourself whilst at university, especially during freshers. As a commuter student, you have access to the same support as every other student, including the Student Wellbeing and Inclusivity team who offer mental health support, and the Welfare & Diversity section of the Students' Union also offer support and events such as Self-care Sundays. Starting university can feel like a big change but getting involved, creating a routine that works for you and making new friends can help make the transition easier.
Student Life
Find out what makes 'The Loughborough Experience' by reading our student blogs.