Solace in Isolation: Finding your 'little green space' at home
The link between nature and well-being has been well explored and accepted in both mental health research and government legislation. In 2019, Nature found that spending 2 or more hours in natural environments could significantly increase health and life satisfaction. The mental health charity Mind mirror this, advising that spending time in green space or bringing nature into your everyday life can improve your mood, reduce feelings of stress or anger, and help you feel more relaxed. In the UK's 25 Year Environment Plan, it promises to encourage people to spend more time in the natural environment 'to benefit their health and well-being'.
Currently, the current global health situation has led to strict government guidance that we must stay at home except to go outside 'for food, health reasons or work (but only if you cannot work from home)'. It is incredibly important that we all follow these guidelines to keep ourselves, our loved ones, our NHS staff, our supermarket workers, and countless others safe. However, it is also incredibly important, particularly in a confusing and stressful time like this, that we continue to bring nature into our everyday lives for our own well-being. The question is, how can we do this whilst still following government guidelines?
As someone who struggles with anxiety, I became quite worried at how I would be able to cope with being inside for a long period of time. I remember when I lived in a flat at university and spent most of my time in my room writing my dissertation, I had no connection with nature whatsoever, and my mental health really suffered.
Thankfully, no matter whether you live in a city or the countryside, in a house, bungalow, or flat, it is still possible to find your own little green space. Mind have made a dedicated coronavirus and well-being page on their website where you can read more about protecting your mental health during this uncertain time. On this page, they give great guidance on how to bring nature into your every day life, in conventional and unconventional ways.
It's all about finding a space that's all yours, that you can bring nature into. It should be a space that is light and airy, in nature or with a view of nature, and it should feel peaceful and safe. You want to be able to relax in the space, breathe in some fresh air, and perhaps even practice some mindfulness. Here is some guidance on finding your little green space:
If you have a back garden, you might have a chair you like to sit in when the sun is shining. Take regular 10-15 minute breaks to sit in your garden with your eyes closed or watching any wildlife.
If you live in a flat, it could be putting a chair or some pillows next to an open window and maybe placing some flowers or a plant in the space. You could also play some natural sounds if that works for you like bird songs.
If you have a front garden but no back garden, it could just be sitting on your door step for a while.
If you live near a park or some open green space, you could use that during your daily dose of exercise.
To make sure the rest of the Sustainability Team have been looking after their well-being, I asked each of them to find their own little green space and share them below. They may give you some inspiration when trying to find yours. Remember, we may need to stay at home, but we are not alone. Keep talking to your friends and family, keep active, and find some solace in your little green space.
"This is where I try seek some calm amidst all the chaos and is at the top of my housing estate, and is my one daily walk from the house in the evening. I use this space and time for myself, to gather my thoughts and unload the stresses of the day. I'm lucky to have this space on my doorstep, it reminds me to appreciate the simple things and reconnect with nature. It's also an excellent escape from my two housemates!"

Elliott Brown, Sustainable Travel Officer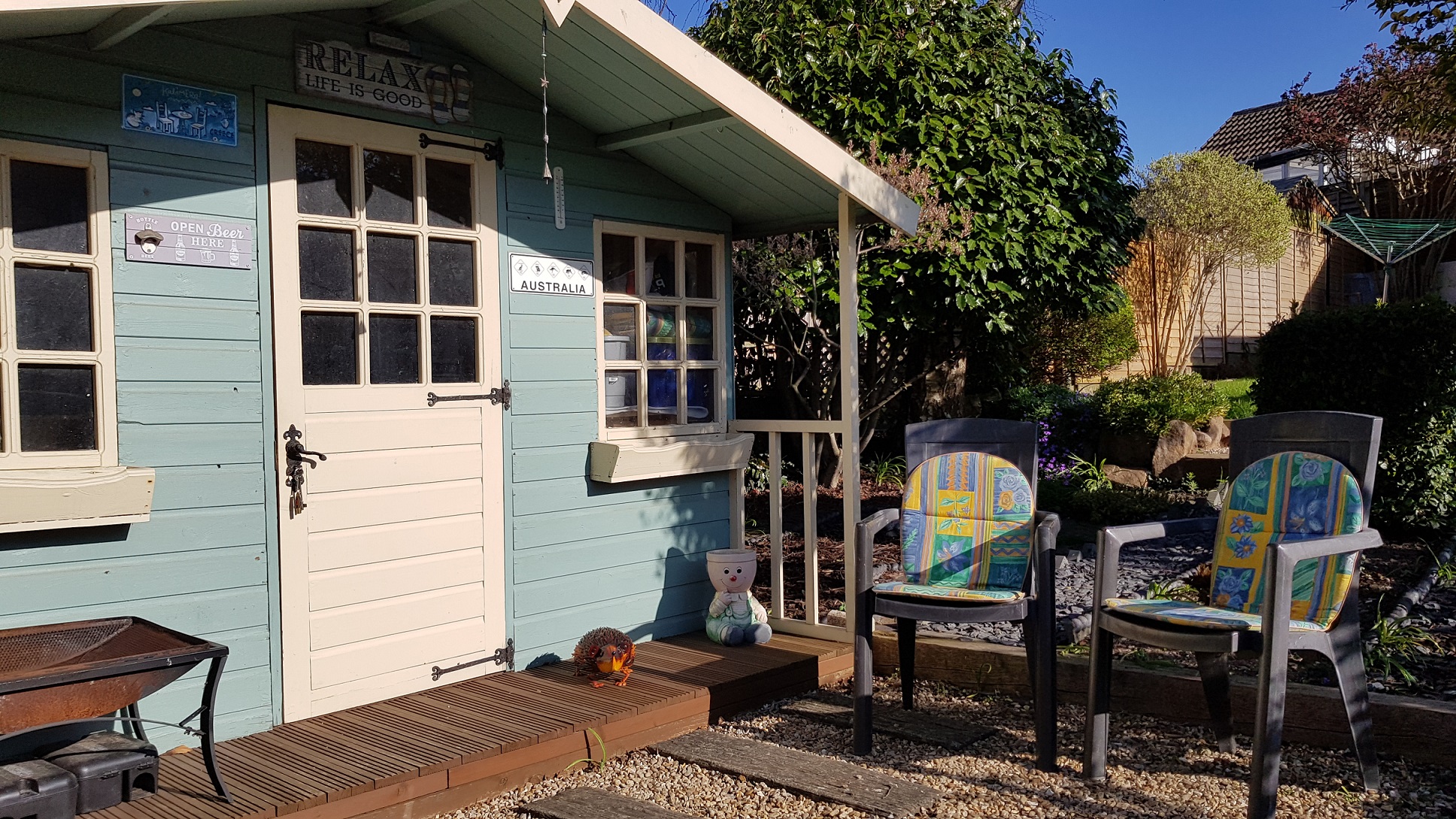 "Here is my little bit of peace and tranquillity… A space where we can chill out, get a bit of sun and watch the wildlife go about its daily life."

Greg Watts, Energy Manager
"I like to sit on the top step next to my shed as it catches the afternoon/evening sun with a glass of wine or bottle of beer looking out over my garden. Listening to the birds, watching the bumblebees and having a moment."

Jo Shields, Sustainability Manager.
"This is my back garden which has been (and remains) a work in progress but it's where I like to sit with a cup of tea and read a book. Whether I am gardening or reading this green space takes me away from all life's stresses. It's a space where I can lose myself in the story of the book or in the simplicity of weeding, pruning or just admiring the plants. It's my oasis of calm."

Nik Hunt, Environmental Manager.
"I have two favourites… I love to watch the world go by out of the front window, there is always something going on. The second is the back garden, the best spot in the sun in the afternoon, sitting here looking up the garden. Another month or so and the whole flower bed will be full of pink flowers."

Jenny Sawbridge, Energy Technician.
"My little green space is where I do yoga each morning. I have a lovely view of the cherry blossom tree and the morning sky. This a no-tech space where I take 15 minutes each morning to breathe and try to forget the stresses of what's going on around me – or at least be at peace with them for a few moments."

Amber Quraishi, Environmental Management Assistant.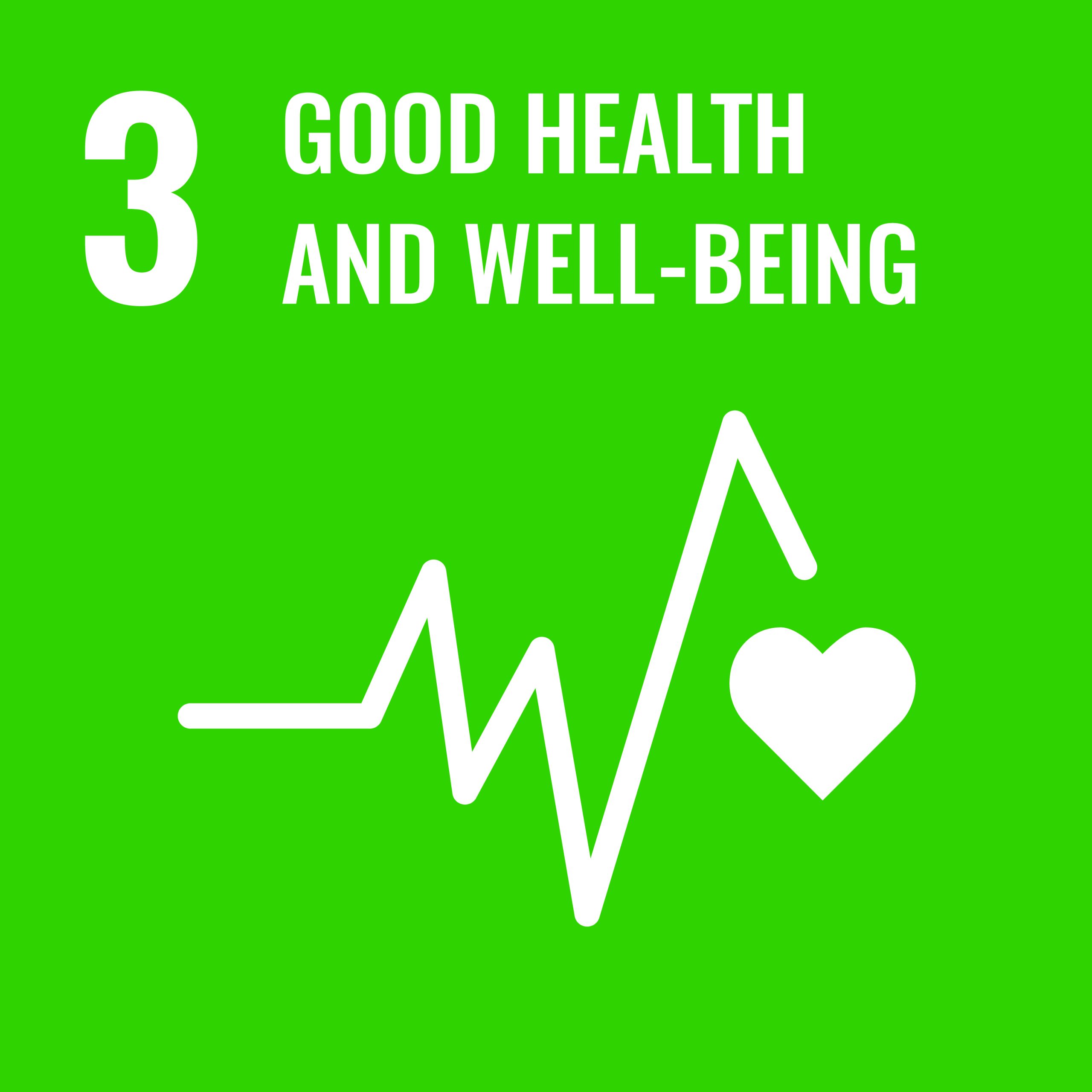 Sustainably Speaking
Loughborough University Sustainability Blog