Plastic Free July 2020: One step at a time!
We all know by now the harmful effects of our prolific plastic use. From resource extraction to disposal, plastics contribute to climate change, threaten biodiversity and even our own health. In issue 2 of our newsletter, we discussed the plastic crisis in depth, concluding that the biggest issue was our unsustainable use of any single-use item and our relationship with consumption and convenience.
Our understanding of our toxic relationship with plastics has led to a global movement called 'Plastic Free July'. It challenges participants to reduce their use of single-use plastics in their homes, work, and community, as well as encouraging them to make permanent changes to their consumption habits. The movement has inspired over 250 million participants in 177 countries, even the Sustainability team tried it back in 2018!
However, when speaking to the team this year, I found that many of them thought Plastic Free July was quite overwhelming and were reluctant to give it another go. There is a misunderstanding that the challenge means absolutely zero plastic for a whole month and therefore many people already feel put off by the scale of the challenge and don't attempt it.
I think what is important to keep in mind is that it does not mean going cold turkey. Nobody is expecting you to completely cut out plastic from day one! It's deeply embedded into every part of our lives. Fashion, health and beauty, food – the list goes on. Reducing our reliance and use of plastic is a journey, and Plastic Free July simply helps you to take those first steps.
Plastic Free July isn't just about buying a reusable cup or bag, it's giving people the tools to change their habits, to pause and think how we as individuals can make an impact for the better and reduce our reliance on plastic.

Erin Rhoads, Author 'Waste Not'
To help you feel a little less overwhelmed by Plastic Free July, we've made a fun bingo card so you can take a step at a time. You could try crossing off one or two steps each week, and you might even find that you already do some of these things!
You can download the bingo card from the link below. Feel free to share it on social media (don't forget to tag us) or print it and pop it on your fridge so you can cross off your achievements!
From my personal experience, the steps I have taken during past challenges have been some of the best, easiest, and most effective changes I've made in reducing my use of single-use plastics. For Plastic Free July 2019, I decided to switch from disposable sanitary products to a menstrual cup. I purchased mine from Organicup and they calculated that I would save 118lbs of waste and £815 over my lifetime by switching! It was a no-brainer. Now it's become an embedded part of my life and I will never go back to disposable products!
Whether you make loads of changes during this year's Plastic Free July, or just one change like I did last year – it all counts and it all matters. So take the challenge, get family, friends, and co-workers involved, and become part of the solution for our prolific plastic use.
Share your Plastic Free July journey no matter how big or small your steps are by posting on social media and tagging us!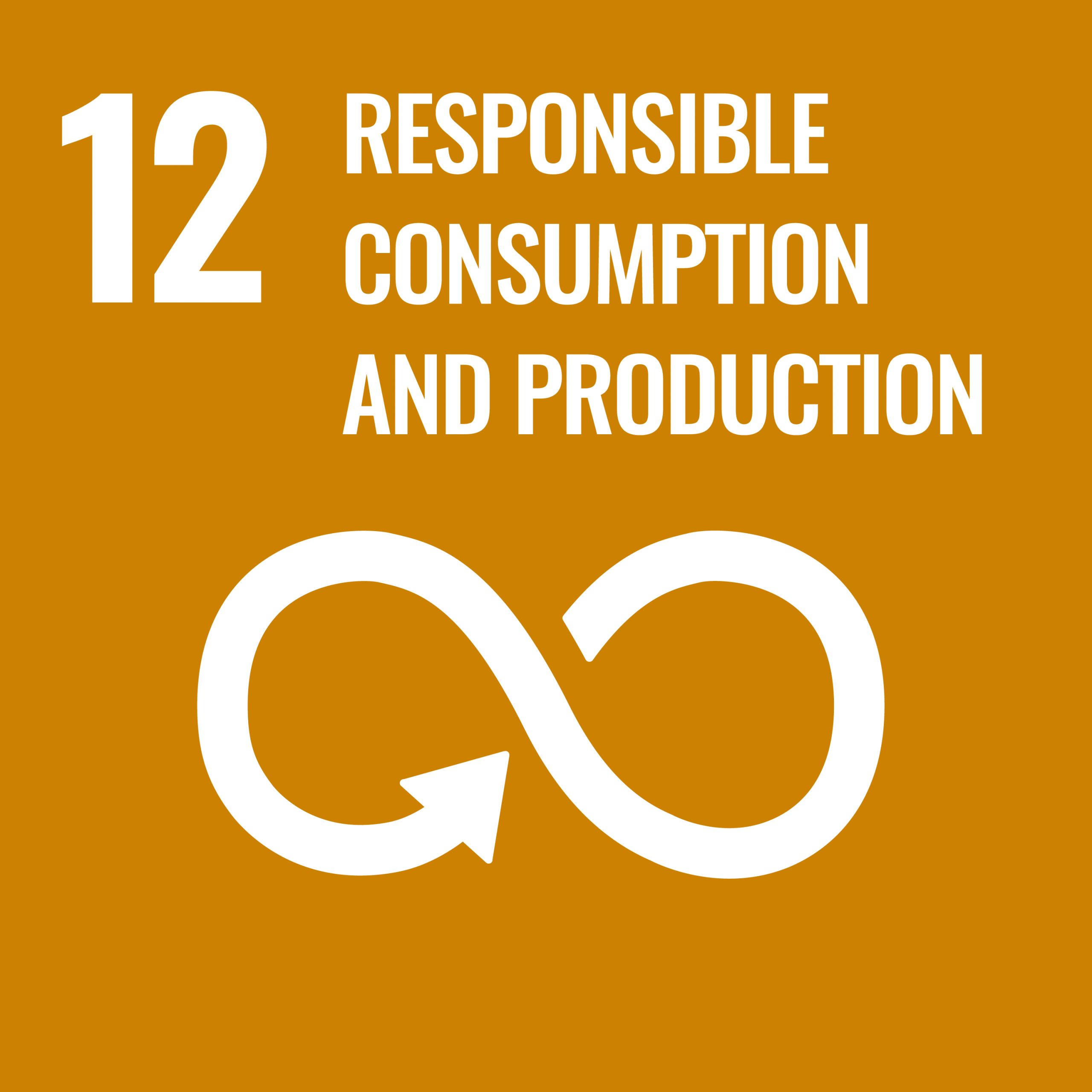 Sustainably Speaking
Loughborough University Sustainability Blog