Sustainable Student Series: Stash
This post is part of our Sustainable Student Series. A collection of stories, opinions, and experiences of Loughborough students on their journey to becoming more sustainable. Want to contribute? Email submissions to enviroassist@lboro.ac.uk.
Like every Loughborough students, I have accumulated a lot of stash over the years!
The first time I got a piece of stash was on my first day at university where I got given a Freshers top by my hall of residence, Faraday. I ended up having to wear it multiple nights in a row and I decided to keep it as a souvenir of my first week at university. I ended up doing this with every other piece of stash I ever got, whether it was a society or a committee I was part of. Trust me, there ended up being many of them over the past five years!
A few months ago, I was going through all my stuff as I am getting ready to go back to France. I desperately needed to de-clutter as I could only keep what was necessary. I looked at all this stash, which was taking so much space in my wardrobe, and I had no idea what to do with it. I wanted to keep it because they are great memories of my time here at Loughborough, but at the same time, I knew I would never wear them again.

I wanted to donate it to make sure it got a second life but most of the time my name was on it. I also learnt that you are unable to donate stash which has Loughborough University or/and Loughborough Students' Union's logo on it.

So, I decided to make it into a blanket. I looked into it for a few weeks and found an amazing website called Too Many T Shirts which creates them for you: the process was so easy, I got it back within a month and it looked incredible!
If you are craftier than I am, you can make it yourself – there are so many great tutorials online and it could be a great lock-down project!

I strongly recommend anyone to reuse their stash and make it into a blanket (or something else): it is such a great way to make something you will use on a day to day basis out of all your memories!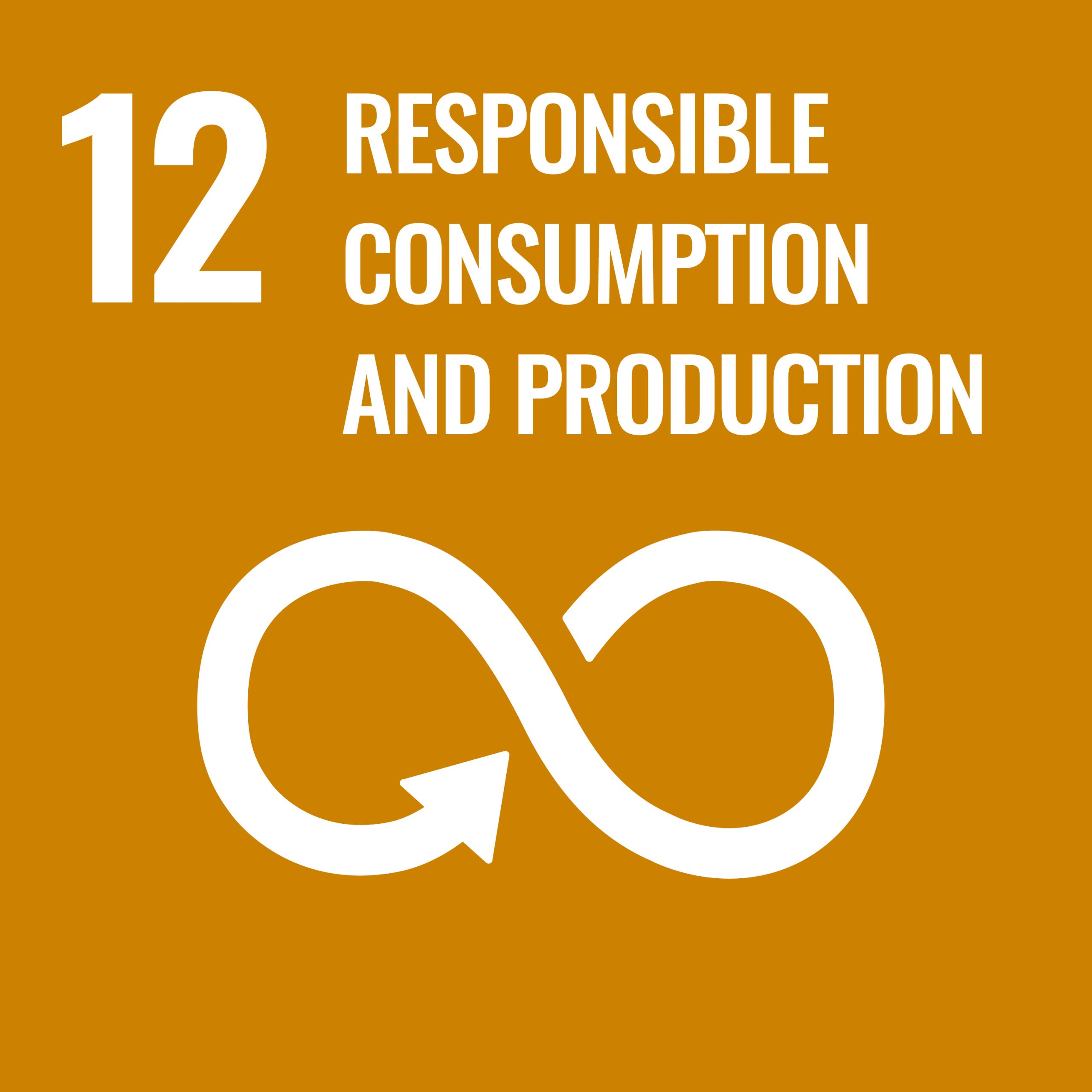 Sustainably Speaking
Loughborough University Sustainability Blog