My name is Priyanka Lodhia, I am a final year student in studying Economics BSc at Loughborough University and I have decided to become an 'Earth Buddy' supporting Conscious Planet.
Conscious Planet is a Global Movement intended to initiate a conscious approach to soil and the planet. The planet only has enough now for another 80-100 harvests which will last 60 years at most. After that, we will not have the soil to produce food.
The feeling of helplessness when it comes to doing something for the earth and our environment has always stuck with me. I used to think 'how can I alone make a positive impact?' but when I came across Conscious Planet, its goals and that the year of 2022 was going to be dedicated to rejuvenating our soil, my perspective on almost all aspects of life changed. I started seeing that all things around me needed soil and without it there is no life! The feeling of helplessness changed into an ocean of enthusiasm and wanting to give as much as possible.
If someone asked you 'what is the largest concern for the world today?' I can guarantee many would say Global Warming or Climate Change. But what about our soil, the very basis of our life? During Covid people started panicking because of a shortage in a few essential products and while this had a short term impact, now imagine experiencing a global serious food crisis in 30 years' time, this is inevitable if we do not act now!
We all have busy lives, hence what will happen in the near future may fail to grab our attention or maybe it is because most we will not be here to experience the devastating effects, but what about our future generation? When I started researching soil extinction, I came across so many shocking and scary facts. By 2050 90% of the Earth's Soils could be degraded unless we act now (UNCCD, 2020). If you find it difficult imagining all the way up to 2050, then imagine food production falling by 40% in only 20 years if soil extinction is not prevented (World Economic Forum). Soil extinction is at its tipping point, and it is now in our hands to ensure this opportunity of Saving Soil does not slip!
In 2020 Netflix released 'Kiss the Ground', a documentary that explored the degradation of soil, its impact on the climate and how some simple changes to land management can save our soil. Now I know you'll being thinking that a documentary on soil is going to be boring but it's not. As with most documentaries it tends to focus on one side of the story and you may wish to do some more research on the data, but this is still a great and engaging introduction to the topic.
The aim of Conscious Planet is to inspire at least 3.5 billion people to support environmentally conscious governance decisions. To make this happen, on 21st March there will be a 100-day movement kicking off to ensure people understand the issue, speak about it, and stand up for Save Soil. We need to make Save Soil the talk of the town to urge governments across the world to create the necessary policies to revitalise soil. Remember, without soil, there would be no life! We all have a voice so let us come together and make it heard! 
How can YOU save the soil?
There are numerous ways you can get involved, volunteer and support the movement, either in person or virtually. You choose!
Become an Earth Buddy and sign up here:
This involves dedicating only 10 minutes every day to spread the word on your social media and inspire others around you to join the movement.
Be a Planet Champion – to make a bigger impact!
Here you can connect and share ideas with the other local volunteers in your community. You could also look to hold presentations or virtual awareness sessions about Conscious Planet in schools, colleges, local communities or even at work.
If you have got a particular skill set and want to put it to use e.g., graphic design, language translation or content creation then you can find a role that inspires you here!
Sign up for 1-hour live sessions on Wednesdays and Saturdays to find more about how we can Save Soil and how you can be a part of the change. Sign up here or scan the QR code on the poster above!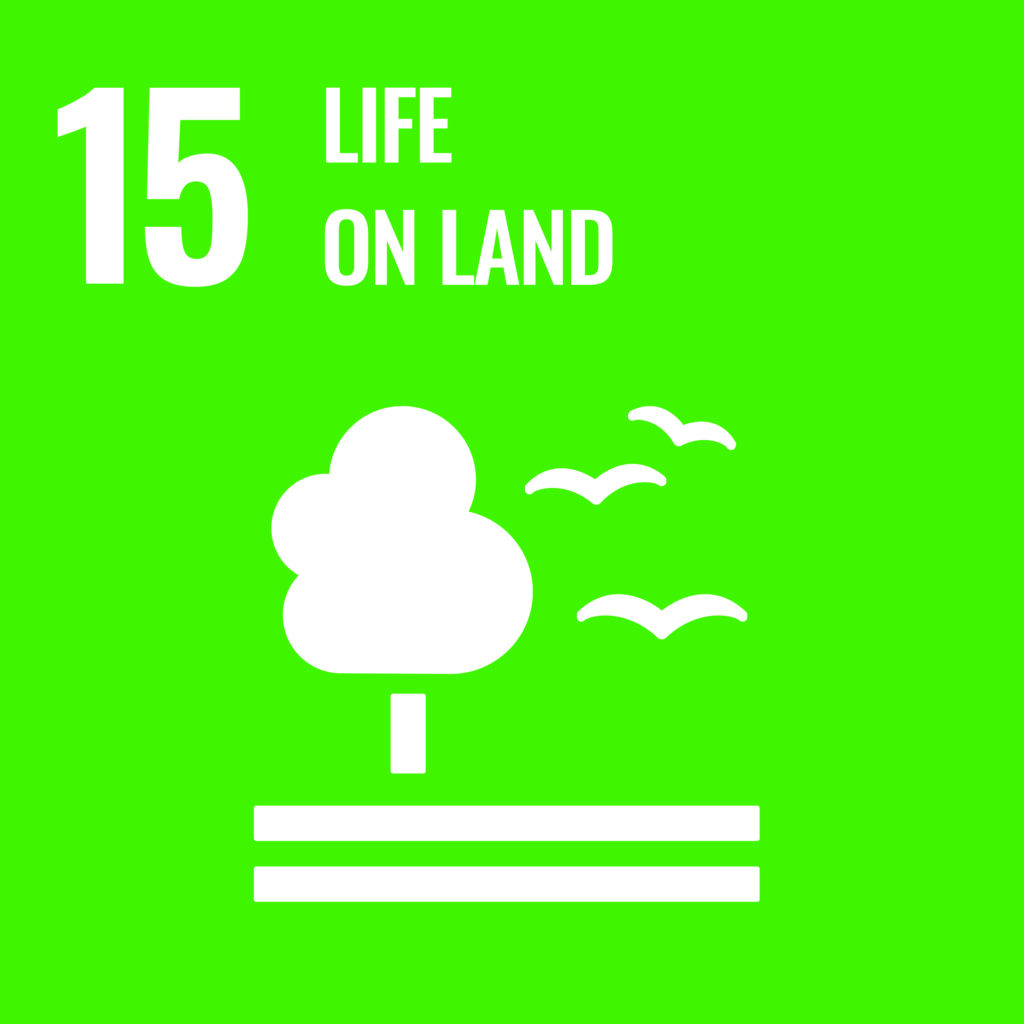 Sustainably Speaking
Loughborough University Sustainability Blog