National Student Money Week: Sustainable Spending  
The Student Advice and Support Service (SASS) share their tips on looking after your money and the earth as part of National Student Money Week (21-25 February).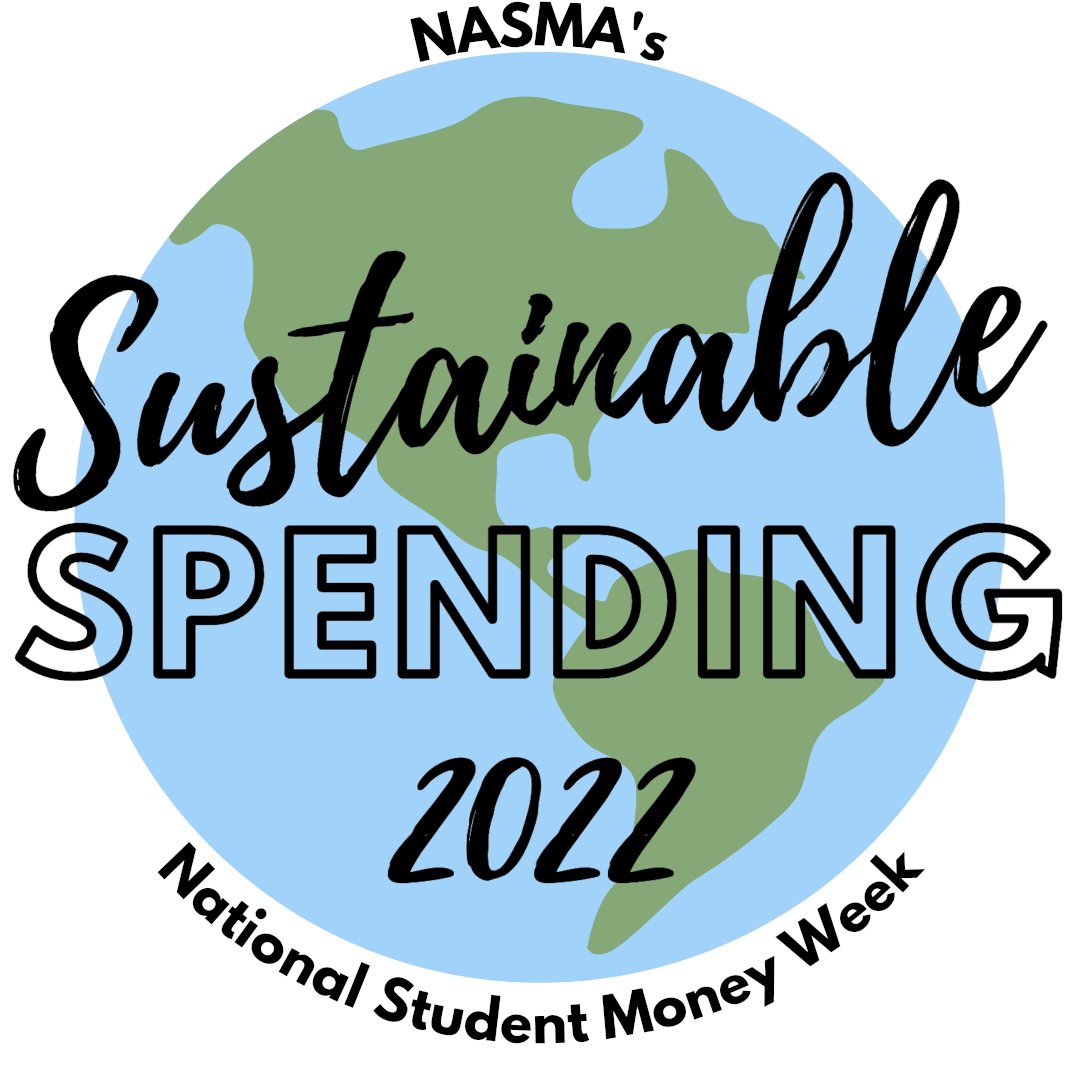 Whether we're supporting you to waste less food, or helping you choose to spend your money with companies that share sustainability values, SASS is here to show you how to make choices that are beneficial to the environment and your bank balance.
Our 'Managing your Money' webpages are a great place to start as they give you an overview budgeting, banking and money saving tips.
How to shop for food sustainably
Set aside time to plan your meals for the week. You can download a meal planner or make your own. This will help you to only buy the food you need, avoiding food waste and unnecessary purchases.
Track what you have in your cupboards and your fridge before you do your food shop so that you don't accidentally buy something you already have.
Consider cashback apps – Save the Student's web page has advice on the best supermarket cashback apps.
Find out when your supermarket reduces the price of food and time your shopping trip to match.
Look out for bargain sections and yellow labels.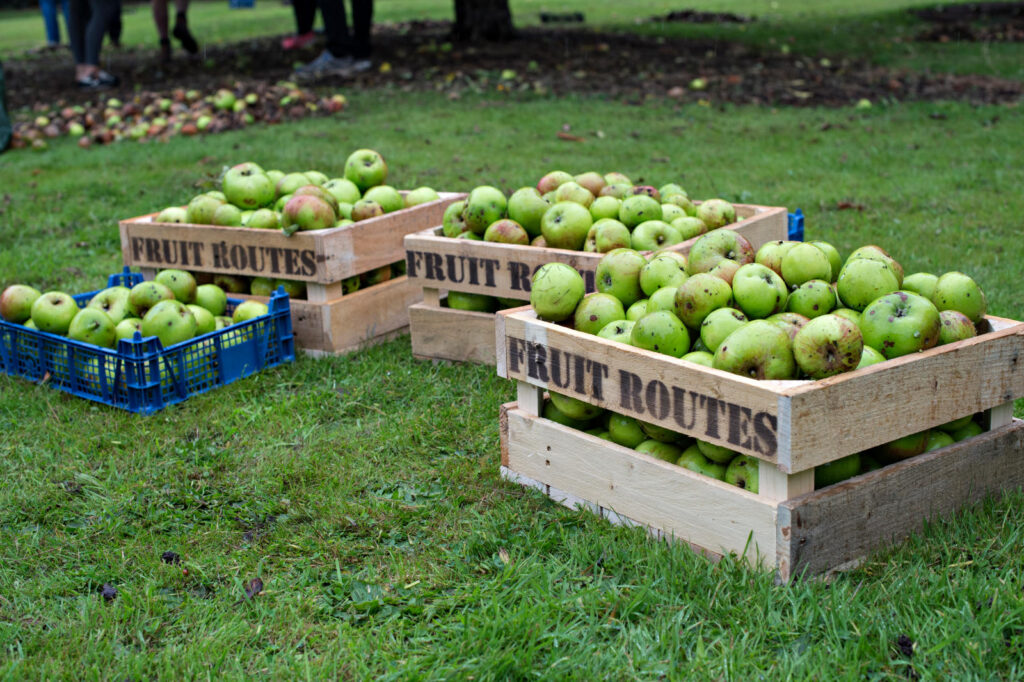 Reducing your energy usage
Small changes can make a worthwhile difference when it comes to reducing your energy usage.
Students Organising for Sustainability have some practical and achievable advice for student renters.
If you need help with working out if you are being billed correctly or need help to keep track of your energy usage in a shared student house with inclusive bills please contact us for advice.
We can also check your housing contract before you sign to see if rent with inclusive energy bills is really your best option.  Book an appointment to get your contract checked with SASS before you pay or sign anything.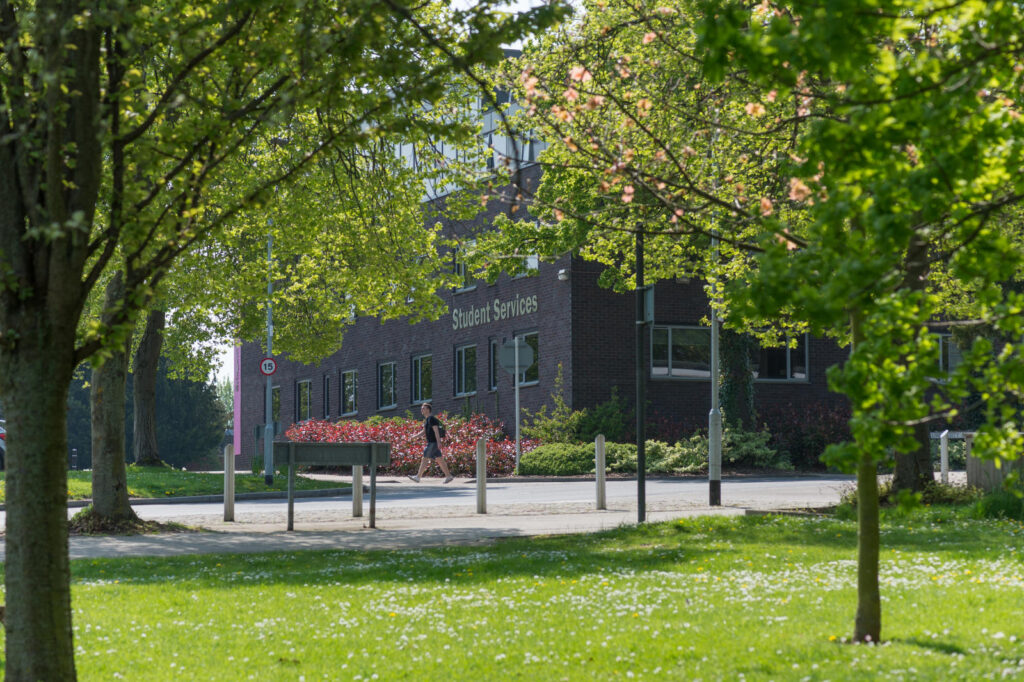 How to avoid fast fashion
Fast Fashion has become a term we've started to see more of over the past few years.
It refers to fast changes in trends, with shops producing a large amount of goods within a short amount of time. Often these items of clothing are only worn a couple of times before being thrown away.
You can reduce your contribution to fast fashion by shopping second hand. There are a number of charity shops in Loughborough or you can use apps like Depop and Vinted. You can also use Loughborough Vintage, run by current students including Michael Vincent who said:
"I think you should buy sustainably because it's cheaper, it supports small businesses, all the items are unique. There's loads of clothes in circulation so buy sustainably and buy vintage!"
Recycling on campus
Look out for Give 'n' Go, an initiative run at the end of the academic year as students begin to move out of halls. The aim is to repurpose and recycle as many items as possible that would otherwise end up in general waste and landfill.
Loughborough University have a 25p surcharge for every drink served in a disposable cup when purchasing from cafes and outlets on campus. However, there are three types of reusable cups available for purchase in the campus retail outlets – the Loughborough Cup, the rCUp (created by alumnus Dan Dicker) and KeepCup.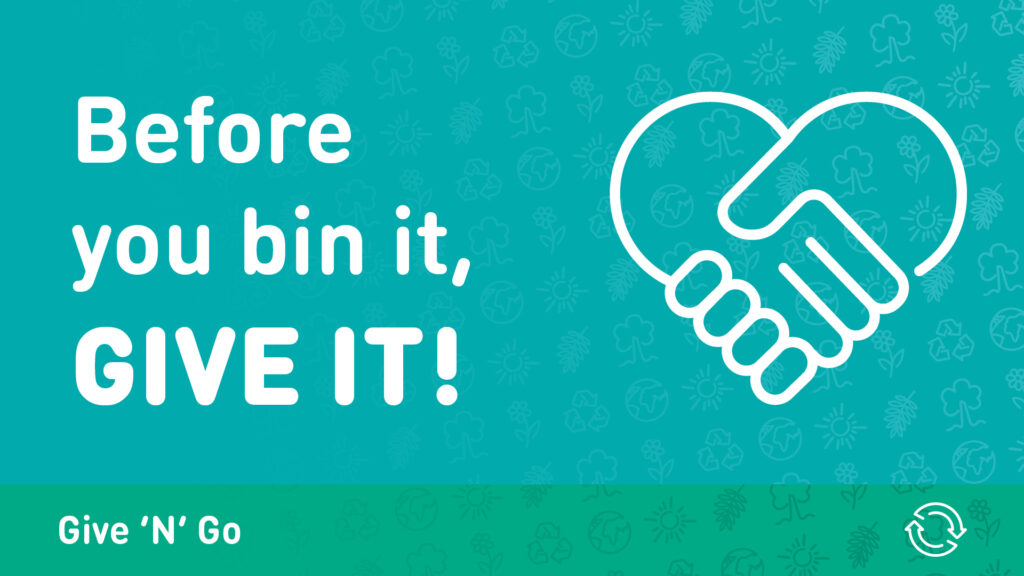 Sustaining yourself
Plan your finances to meet your needs. We have advisers who will be happy to help you work out a budget. Book an appointment to meet with one of them in a confidential environment.
For unexpected financial hardship, you can make an application to the Hardship Fund. The application form is on our website and you can get advice and check your application before you submit it.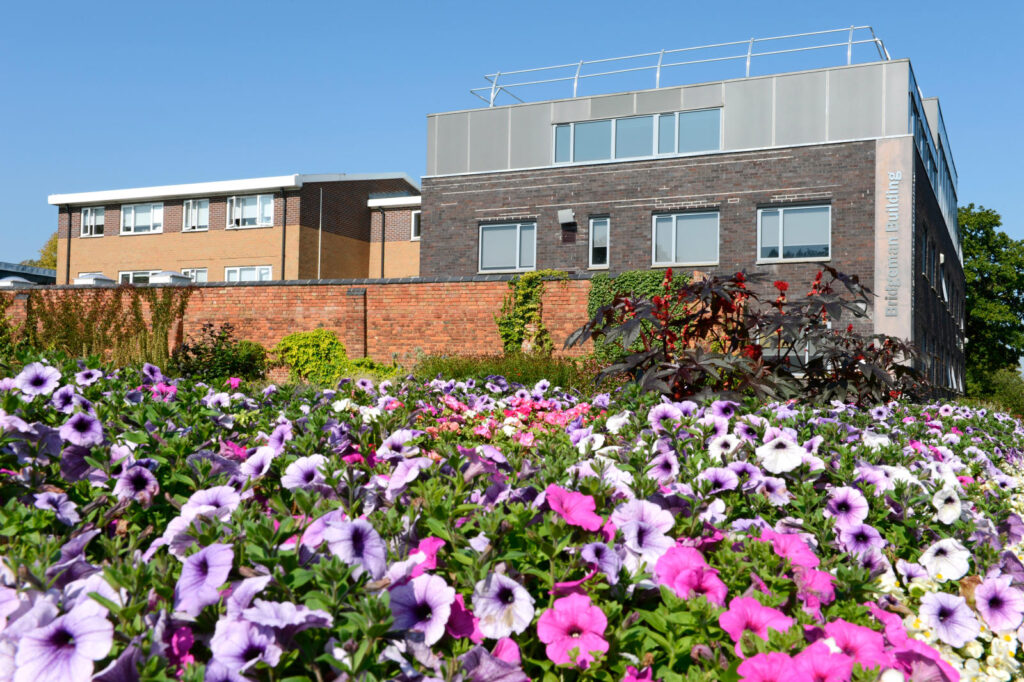 National Student Money Week is run by the National Association of Student Money Advisers. More information on the campaign is available here.
Loughborough Life
The Loughborough Life blog features all the latest events from across our campuses. Find out what's happening near you and get involved.