IDIG Recommendations: Podcasts, Radio and TV Shows
What podcasts should an Institute for Diplomacy and International Governance (IDIG) student listen to?
We asked some of our IDIG academics, fellows and PhD students to offer their suggestions for the best podcasts to listen for studying diplomacy and international governance. Hear what they had to say below.
---
Podcasts recommendations
The regular podcast of Chatham House features interviews with experts from Chatham House and sometimes elsewhere.
Each podcast delves deep into a topic of global politics with experts offering their insights. IDIG has institutional membership of Chatham House so many of these experts will appear at and lead events IDIG students can attend in-person or online.
Neil Mortimer (PhD Candidate): IfG Live (podcast of the London-based Institute for Government)
IfG Live offers several weekly discussions, debating UK-based political affairs & offering ground-breaking insights from politicians, senior civil servants, academics, analysts & experts. This unique mix of expertise enables the podcast to touch upon a wide range of topics, whilst offering diverse perspectives. In this crisis-laden & unpredictable era for governments across the world, IfG not only simplifies, but engages with cutting-edge research, steering clear of political jargon.
Most recently, the COVID-19 pandemic attains a strong interest – with thoughts not only discussing the outbreak from a political standpoint, but with an eye cast on the future solutions, as we prepare & adapt for the next challenge. With the world changing & our lives becoming busier, this is somewhere you'd want to stop by & listen to distinctive points of view.
Chaired by Mark Leonard, the founder and director of ECFR (European Council on Foreign Affairs), this is a weekly series where the host explores big issues in foreign policy with invited guests. Most of the podcasts offers insights into developments that affect European countries.
The latest themes covered Europe's pandemic politics and the way in which the virus changed the public's world view; how solidarity was felt in the different European countries during COVID-19; on anti-racisms protests in the US and Europe or the peace process in Libya.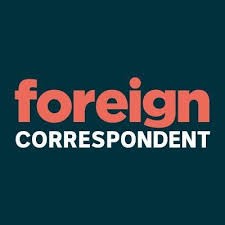 My recommendations is the weekly  documentary shows Foreign Correspondent on the Australian ABC news channel. The episodes focus on timely issues around the world. Some recent stories include China's changing  foreign policy, the role of the church in Russia or Poland or the conflict in Syria during the coronavirus crisis.  
I really appreciate the Australian perspective on reporting which is very detailed, insightful, self-aware (and self-critical) and objective. It is very difficult nowadays to comes across quality reporting about world affairs that is sensitive to different points of view and does not try to convey an underlying normative or civilizational message. 
This is a podcast that brings together diplomats, journalists, policymakers and scholars to discuss a range of diverse issues on foreign policy and world affairs.
The host of the show is Mark Leon Goldberg, the editor of the United Nations and global affairs blog UN Dispatch and co-founder of the social enterprise – the Development and Aid World News Service. This podcast was also named as one of 27 "podcasts to make you smarter" by the Guardian.
Professor Helen Drake (Director of the Institute for Diplomacy and International Governance) : Podsave America
Democrat policy wonks are all over the USA's current political scene with their incisive analysis and irreverent humour. Invited guests dissect US politics from the Supreme Court down to the smallest district, rooting out cant and bad faith where they find it, and exposing all manner of political activity to their merciless gaze.
Opinionated, yes, but also highly informed, experienced and above all passionate to galvanize US democracy in line with the values that they believe characterise today's USA, and above all, its youth.
Former US Secretary of State Hillary Clinton sits down for candid, in-depth, and sometimes hilarious conversations with people she finds fascinating.
With help from her guests, Hillary will tackle the topics that shape our lives, from faith to the pressing political issues of our time to cooking tips for the cooking-challenged.
Talking Politics is produced through the London Review of Books. They have a series called 'History of Ideas'. It takes big concepts like freedom or liberty or the state or patriarchy and uses key thinkers to discuss them, usually analysing their key books and arguments.
It gets to the point and serves an a useful introduction to key thinking and thinkers on central political ideas which have occupied political theorists for centuries.
Gareth Mulvenna and guests takes you on a journey through the 'Troubles' in Northern Ireland. It covers issues surrounding conflict, security, political tensions, identity, international relations, crime and much more.
A crime thriller podcast based on strolling through the black museum, which are stories based on actual Scotland Yard cases.
Wells narrates how the museum host would casually pick up or point out various murder weapons and examine them then explain the related crime in forensic detail.
Radio and TV show recommendations
For over 20 years this radio discussion show has been one of the most successful and popular shows broadcast by the BBC. Chaired by veteran broadcaster and polymath Melvyn Bragg, each programme is essentially an academic seminar involving Bragg and three academics who are top in their fields, discussing a specific cultural, scientific, historical, philosophical or religious topic.
Its weekly audience of millions of listeners, along with the millions who each week download one or more of the 900 episodes freely available on the BBC archive, is proof that hard, intellectual thinking can be accessible and popular.
RadioLab is a New York-based documentary radio. It presents itself as a radio show and podcast weaving stories and science into sound and music-rich documentaries. But it covers also many stories related to politics (recently, 6 excellent episodes called "The Other Latif" on an alleged Al-Qaeda's top explosives expert). The best thing of these docu-stories is that they combine rigorous evidence, traditional investigative journalism and innovative storytelling methods.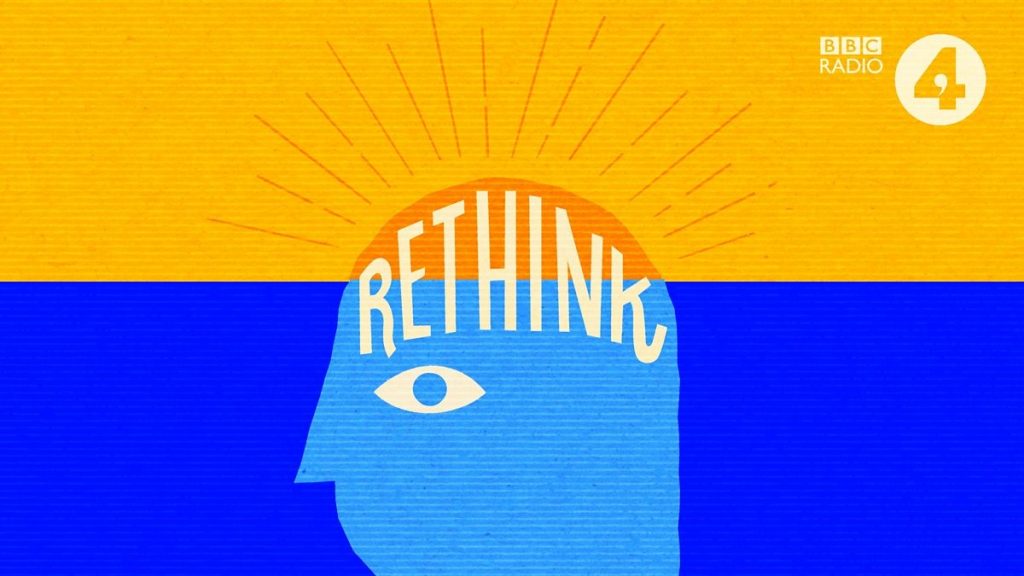 The BBC in June 2020 started a series of 6-minute 'essays' designed to 'RETHINK' the world, the planet and its humans in the light of Covid-19.  A recent  highlight is the Dalai Lama on 'Rethinking Ancient Wisdom.'
The essays cover a huge range of topics (health, sport, the body, debt) – you name it and it is probably there.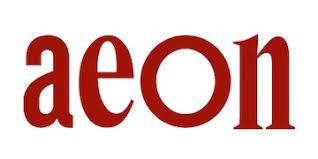 Aeon is a digital magazine publishing essays, videos and short documentaries on some of the most pressing issues of our time and offering provocative thinking on big questions by leading thinkers on science, philosophy, society and the arts. Its Philosophy section contains entries on Political Philosophy, History of Ideas, and Ethics, as well as sections on timeless themes such as Meaning and the Good Life, Values and Beliefs, and Cosmopolitanism.
The scale and depth of coverage on Aeon make us think and look for the "political" in less immediately obvious places.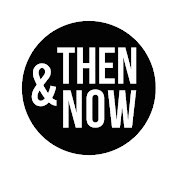 Then and Now is a YouTube Channel filled with video essays about history, politics and philosophy. I'd recommend starting with is 'The Shock of Modernity.'
---
We would like to thank all of the academics, fellows and PhD candidates from our Institute for Diplomacy and International Governance for contributing to this blog.
To find out more about the Institute for Diplomacy and International Governance, please visit this web page.
Loughborough University London
Blogging everything that's happening at Loughborough University London