Open days can seem like a really daunting experience especially when it is your first time going to one, but they're extremely useful when it comes to making that all important decision of choosing what university you want to attend. I remember that I went to literally EVERY university open day that I could, just to get a feel of the university and see whether I liked the campus and for me, after attending so many open days, Loughborough was always my number one.
So for those of you who are getting ready to attend some open days I thought I would give you my top 5 tips!
1. Ask as many questions as you can!
I know it's obvious, but talk to as many students and academics as you can. This could be the university you end up going to and you will want to know as much about it as possible. Find out what modules are studied on your course, the different clubs and societies there are, and the placement opportunities – that kind of thing. My mum came with me to a lot of the open days and was actually really helpful, she asked questions I didn't immediately think of, like accommodation costs and how easy transport links were from uni to home.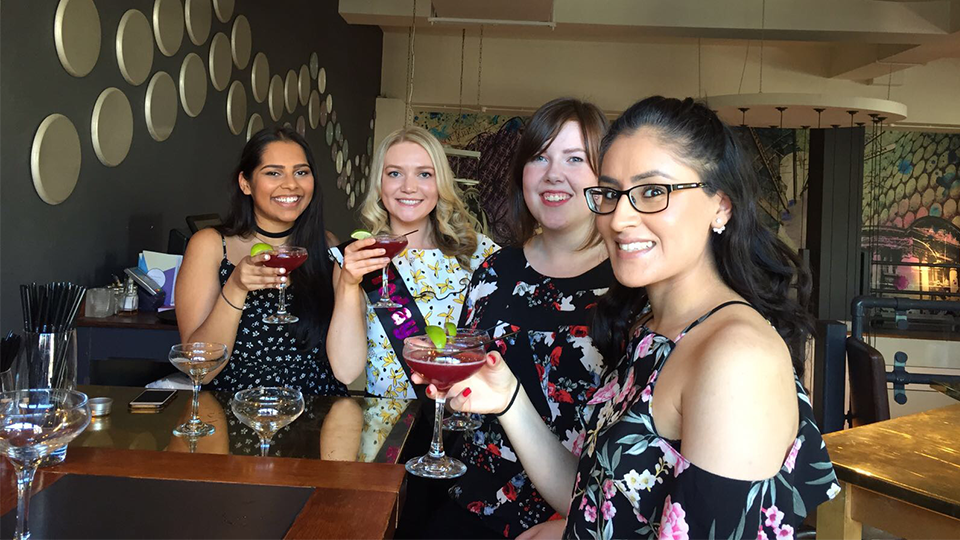 2. If you can, take a day to look around.
It is nice to get a feel of not only the university but the town or city it is in. I went to visit Cardiff University and actually took the whole day off to see the city, looked at the student housing areas and really got a feel for Cardiff. A lot of universities aren't campus based but rather scattered all over the city, so it might be useful to know how far student housing is from your lectures, or more importantly, how far the nearest pub is!
3. Be prepared to come home with a tote bag full of brochures and information!
Open days mean lots of freebies and brochures. You are guaranteed to be handed a tote bag as soon as you step onto campus and it will be filled with pens, notebooks, brochures and stress balls. But to be honest, anything free is always a good thing!
4. Don't just look at the academic side of things.
When I came to visit Loughborough, I knew that they were renowned for being very involved in producing elite athletes. Now, I'm probably the furthest you could get from being an elite athlete but I do love dance (which I'm sure you've heard me ramble about before!) so I made sure to ask about the dance classes and clubs they had on offer here. Luckily one of the students I was chatting to was a part of AU Dance and had plenty to tell me.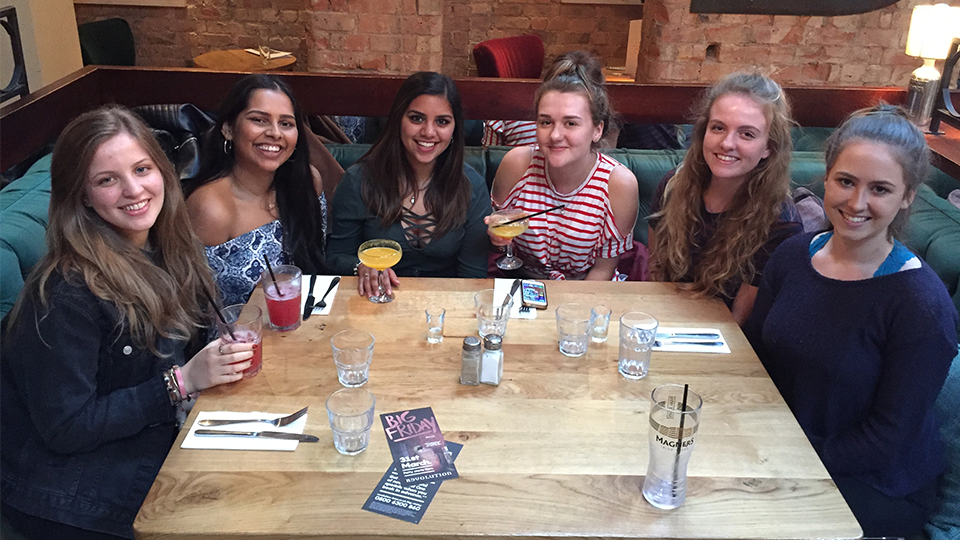 5. Don't base your view on league tables.
Simply put, university is so much more than league tables. Yes it is great to see that Loughborough is a Top 10 university and has so many other accolades but when choosing a university – pick what feels right for you. You will be spending at least 3 years there and you want those 3 years to be as enjoyable as possible!
I hope that helps – and for anyone getting ready to visit universities, have a great time!
Student Life
Find out what makes 'The Loughborough Experience' by reading our student blogs.