The unstoppable Loughborough Students Dance Club
For the last three years, March has been one of my favourite months at university because it means that the Loughborough University Dance Comp is just around the corner. The competition takes place annually around mid-March and it is the biggest inter-university dance competition in the UK with Loughborough Students Dance Club (LSDC) hosting 28 universities who all compete over the 2 day event.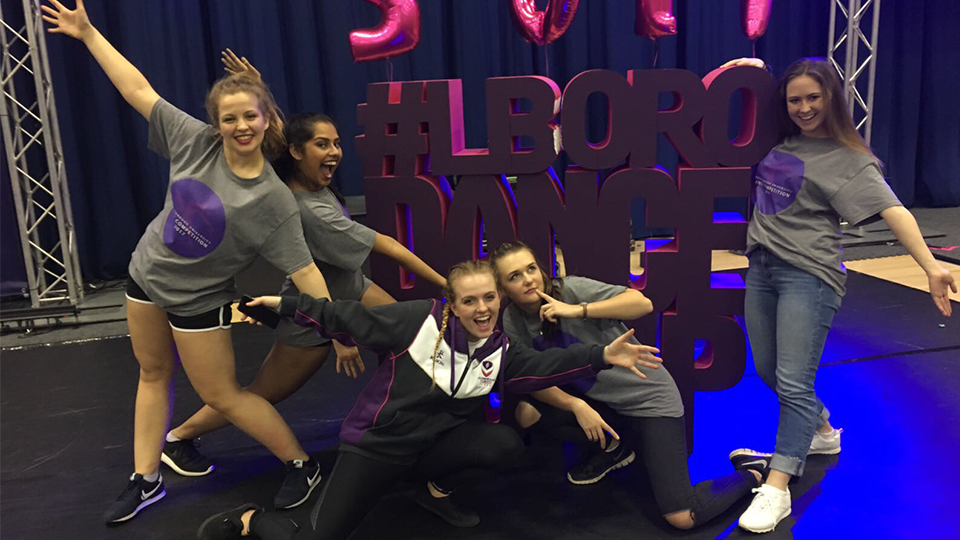 With so many different dance genres competing; hip hop, tap, latin, contemporary and even wildcard (essentially a dance that doesn't fit into the other 6) there is something for everyone. There is such an amazing buzz and atmosphere at comp, especially as Loughborough host so we certainly have that home team spirit. When you walk into Sir David Wallace on the Saturday morning and see it all set up ready to go, it's so exciting.
I asked a couple of the girls to tell me how much being a part of LSDC meant to them and Sisley Hamer, the chair of the club said:
"Hosting Loughborough University Dance Competition makes me so proud to be part of such a successful and hardworking club. Being able to Chair such an incredible club has been the best experience and I have loved every moment, especially over the comp weekend as I can see everyone's hard work being rewarded. The whole club comes together as one big family to support each other through anything that happens over the weekend and that is what makes me most proud of all."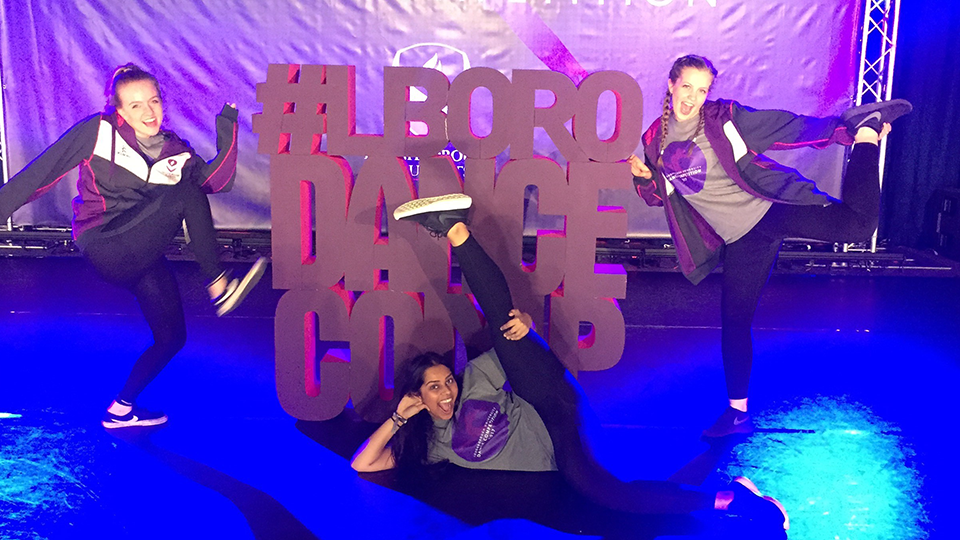 So I'm sure you want to know how Loughborough did in the comp and not to brag but we smashed it just a little bit. With 4 wins in 4 categories and then placing in the top 3 in another 6 categories, I think the phrase "Loughborough walks on water" couldn't be more applicable. LSDC is one of the AU clubs that is completely student led, the committee, teachers, competition – everything is done by Luff students and I think that is why it is such a success.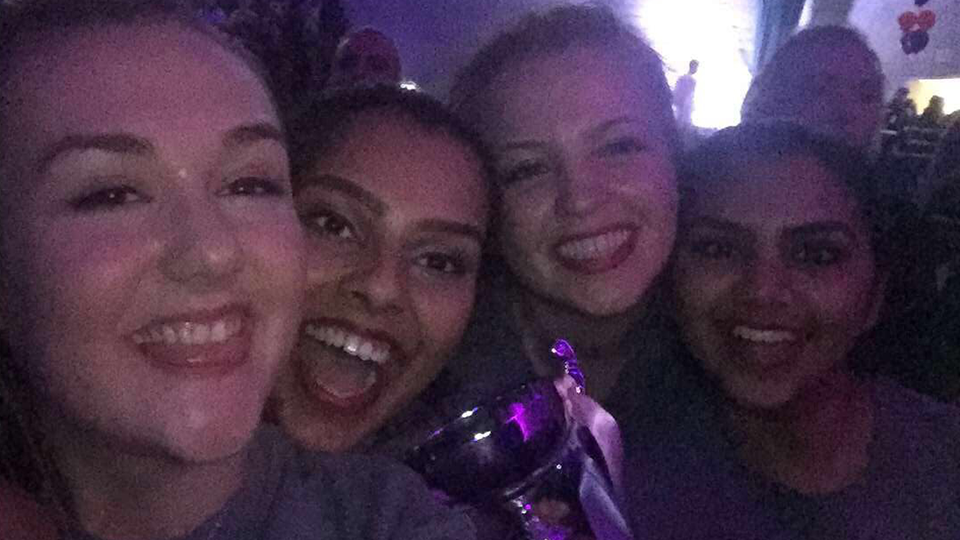 Emily Caplan, one of our comp coordinators couldn't praise LSDC enough saying:
"Organising this year's dance competition was probably one of the most rewarding experiences of my life. Being able to see all of the work that Golda and I have carried out over the last year finally come together over the weekend is unforgettable. On top of all of that, the fact that all of our teams performed so amazingly just made the competition the best weekend of my university experience so far! I wish I could do it all again!"
Congrats to Golda and Emily for organising an amazing competition weekend and a little shout out to the brilliant Jon Ako, Luke Thompson and Joe Ross-Nelson (from the LSU Exec team – it's definitely  a team effort at Luff) for doing such a great job presenting the whole thing even though I'm sure their dance knowledge is somewhat limited!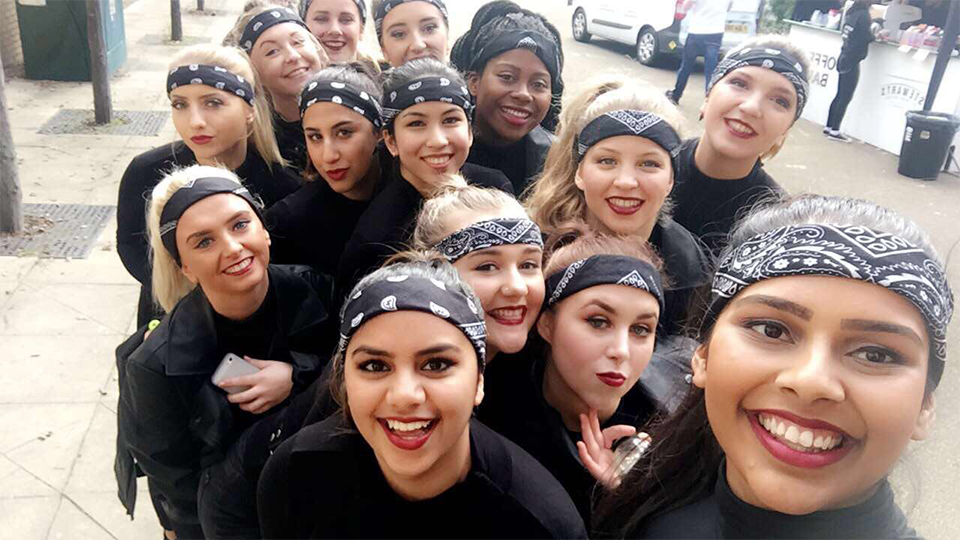 And just for a little (albeit very soppy) message from me to all of my fellow sass queen dancers: You are all incredible. This club truly is like a family to me and yes, of course like anything there are a couple of downs – but they are all massively outweighed by the ups. I simply could not have asked for a better three years with LSDC and I am so happy that I bought that membership the September before I started my Loughborough journey.
So please, if you come to Loughborough all I ask of you is to grab every opportunity possible. I did with joining an AU club and I certainly don't regret it.
Student Life
Find out what makes 'The Loughborough Experience' by reading our student blogs.