Winning in the third year!
So it's now August, and soon a lot of you will be finding out where you are going to university. Some of you are looking for graduate jobs, placements, internships, taking a gap year or studying abroad. 
Well where I stand in all this is currently three weeks in to my placement year at the Watford Palace Theatre. How did I get from sixth-form to here? It's mad.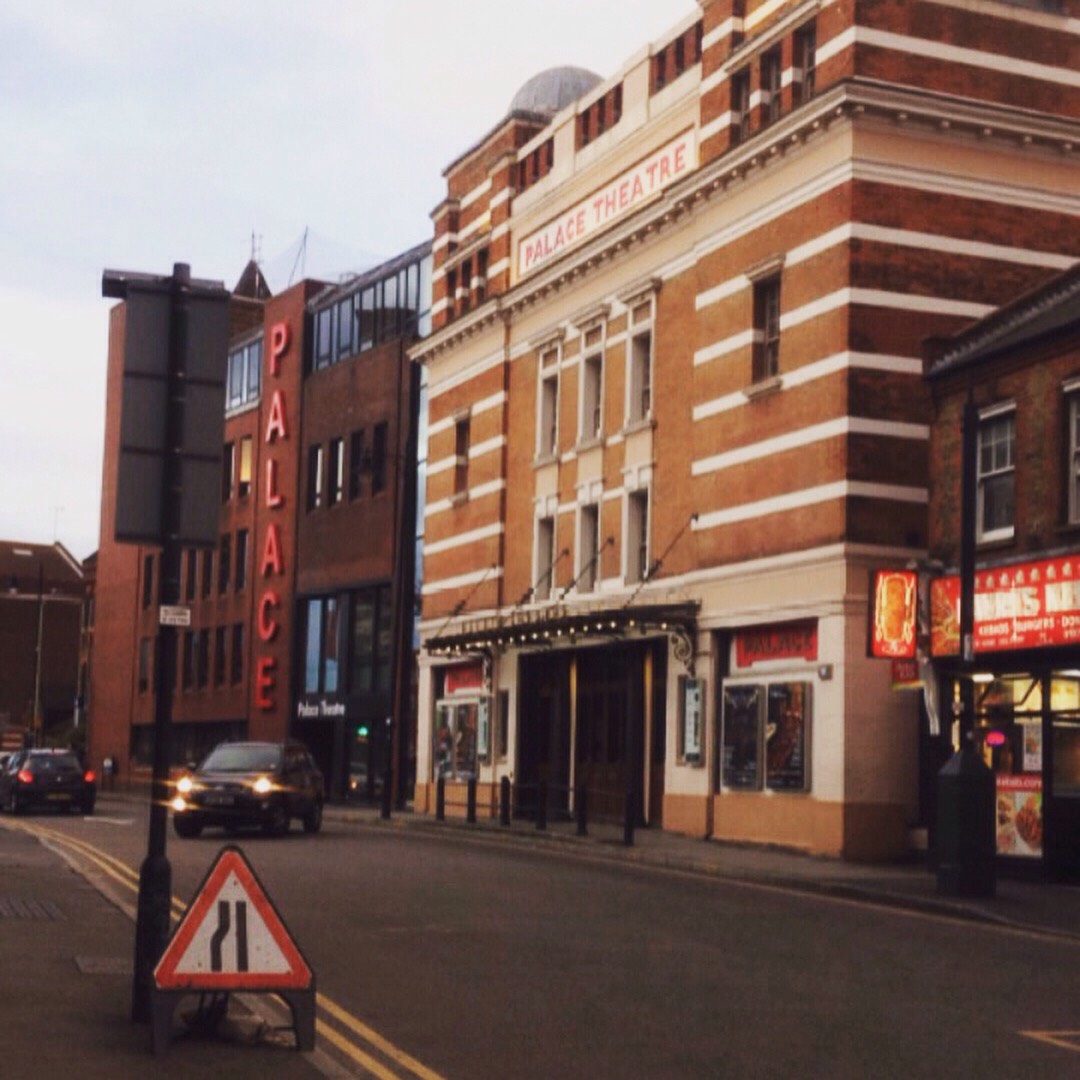 I'm working as the Participation Assistant at the theatre (woo)! And it is safe to say I love it. I'm assistant directing Treasure Island (ooooo), working on a film festival (ahh), creating a resource pack for primary school drama and organising our young producers' event (please hold your applause till the end). The people I work with are great, so supportive and talented. It's a fun job, something for the C.V., and I get an added Diploma in Professional Studies (that's after I pass my 5,000-word dissertation of course). But that doesn't sound too bad to me!
For the sandwich year, you can go anywhere in the world, you can even build your placement out of multiple internships. And if a placement doesn't suit your fancy, there is the option of study abroad. Explore a new culture and gain new experiences. Did I mention I studied abroad in Australia? Third time? No couldn't be.
This year, careers at Loughborough have literally been a life saver.  When it comes to giving advice and support I cannot fault them. I went from stressing about applications, to stressing about not having a placement, to stressing about having too many placements to choose from. How ironic. Through the whole process Student Support helped me develop my C.V., application, and most of all helped me decide which placement was best for me (who'd have thought receiving multiple offers would be a stress).
I had offers in Madrid, London, Watford and back home. In all honesty I was stuck. I had my heart set on Watford, but could I afford to live down south? Luckily I was referred to Student Advice at the Bridgeman Building who helped me work out how to manage my money. Problems solved!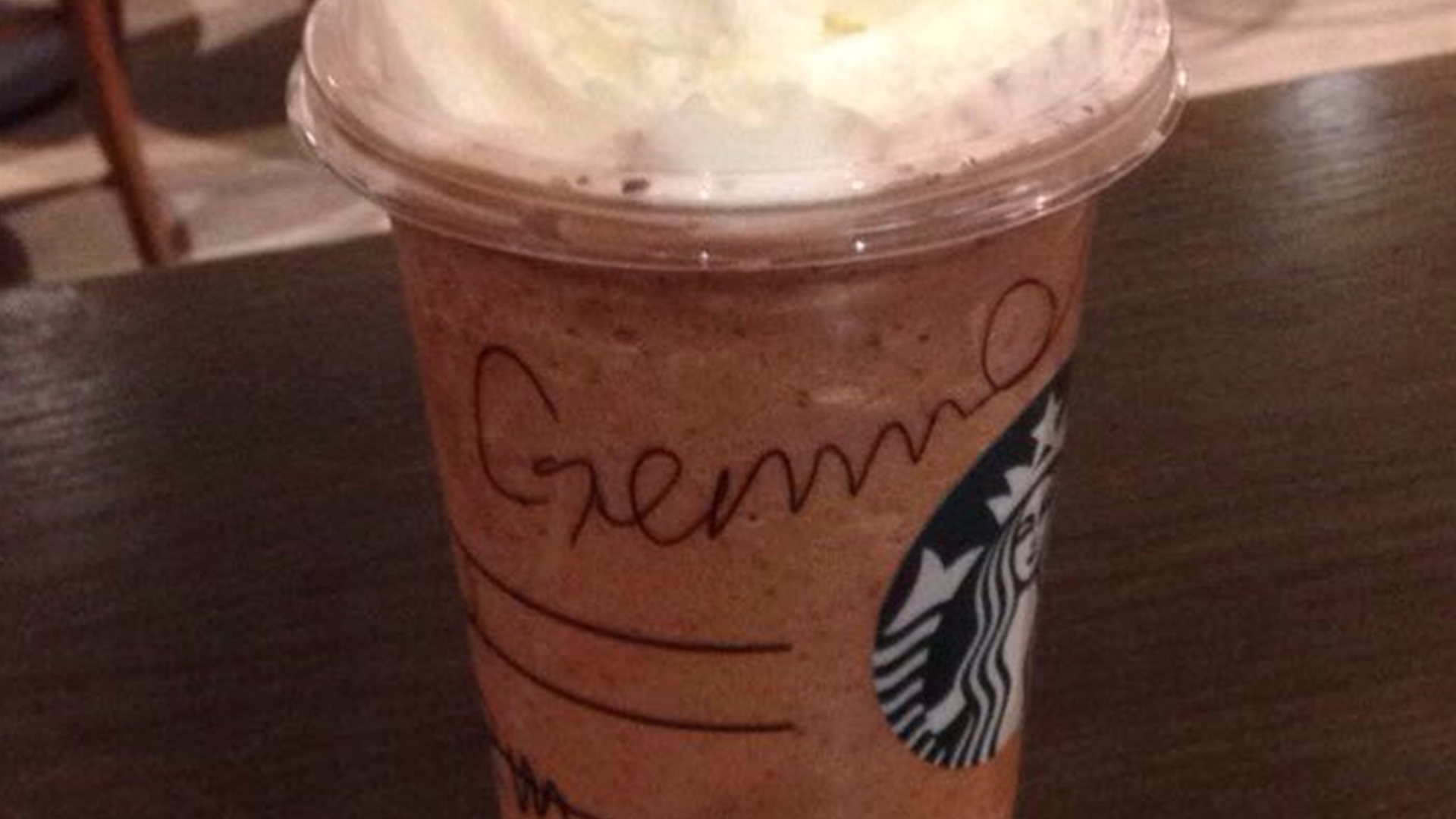 When applying for a placement, I had a few friends ask me 'where do you even start'. Good question. The answer = placement fairs, which run a few times throughout the year. It's basically an exhibition where you can meet different representatives from companies offering placement opportunities. This is how I found out about Camp America, which I will hopefully be attending next July.
Secondly, our careers advisors sent regular update emails about potential placement offers and also opportunities relevant to your department. This is how I found the placements in Madrid and Watford. Lastly, there is online research. You can start by researching different companies, search through their websites and find out if they're currently offering placements or have done previously (this way you can look out for future application openings).
A lot of companies don't always reply after your first point of call, so why not chase it up – it worked for me! I personally don't think I would be at Watford if I hadn't had chased things up. Sometimes people worry about being rude or pestering the company; often companies are very busy and you just need to give them a little nudge, remind them that you're still interested. But obviously there's a limit to how much you contact people. Be polite about it, you don't want to be the guy sat constructing his 10th email.
Another question I got asked was 'are you nervous for the interview?'. Weirdly, interviews were not the part I was worried about. Going to Loughborough University has given me so many different opportunities that I have taken, meaning I have gained experience. This meant I wasn't sat in the interview trying to work how to make my life sound more interesting than an episode of Mr Bean. Instead I was listing things, skills and experiences… And that's partly thanks to Loughborough. When universities hand out opportunities you should take them!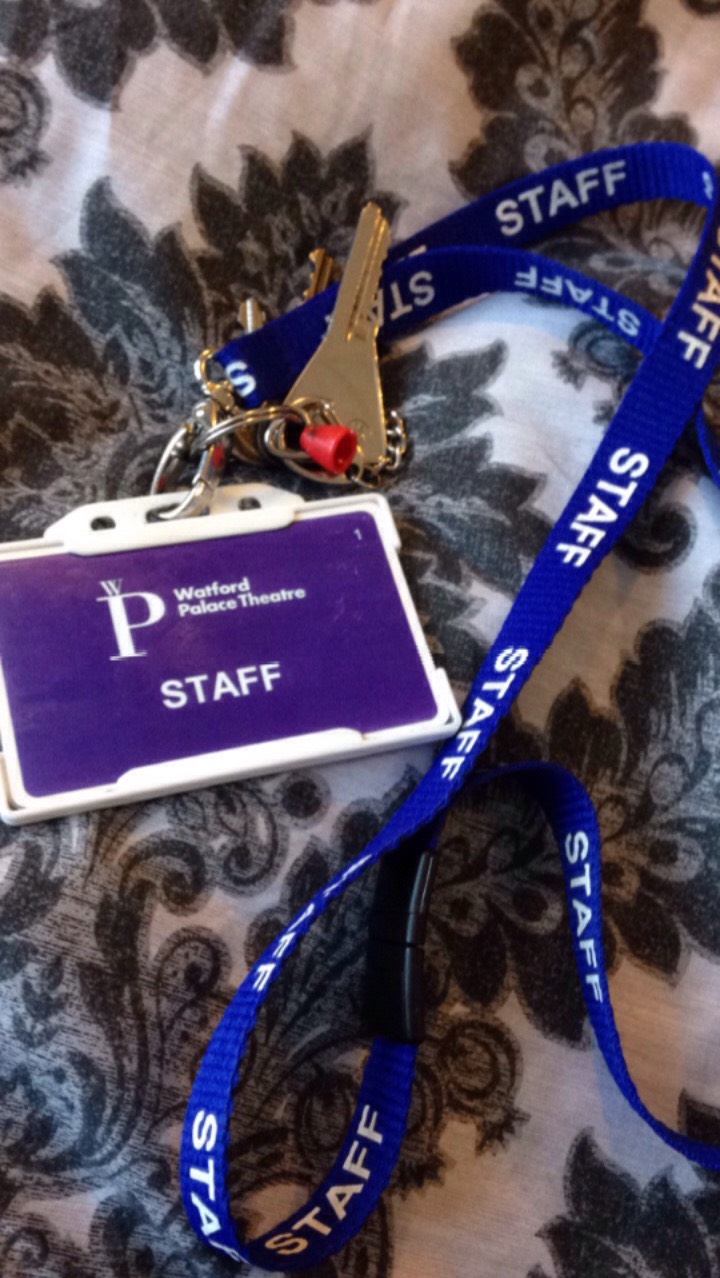 Now, I'm not saying that Loughborough will magically prepare you for the world, but I am saying they will support you and help you gain knowledge and experiences. In regards to preparing for your interview, Loughborough can also guide you with a 'practice interview' which will help make you aware of areas you need to work on and build your confidence. Again, you can book this at the Bridgeman Building (that place is like my church).
Oh yeah one last thing to note, if you receive an offer you want then make sure you accept it! That may sound obvious, but you'll be surprised. One of my friends received an offer she was super excited about and nearly missed the deadline to reply. Yes, that's right; some placements have deadlines for your acceptance, so always check.
Good luck in whatever you choose to do…
Student Life
Find out what makes 'The Loughborough Experience' by reading our student blogs.