From applicant to undergraduate!
Coming to Loughborough has been a huge emotional rollercoaster; but one that I'm loving absolutely every second of.

The truth is, university is about getting yourself out there, making it the best years of your life, grabbing every opportunity by the horns and that's been exactly what my Loughborough experience, and so many others, have been like.
I always knew University was for me, and I knew Loughborough was too after coming here in February for the second time during an Applicant day. Fast forward 7 months and I was moving in.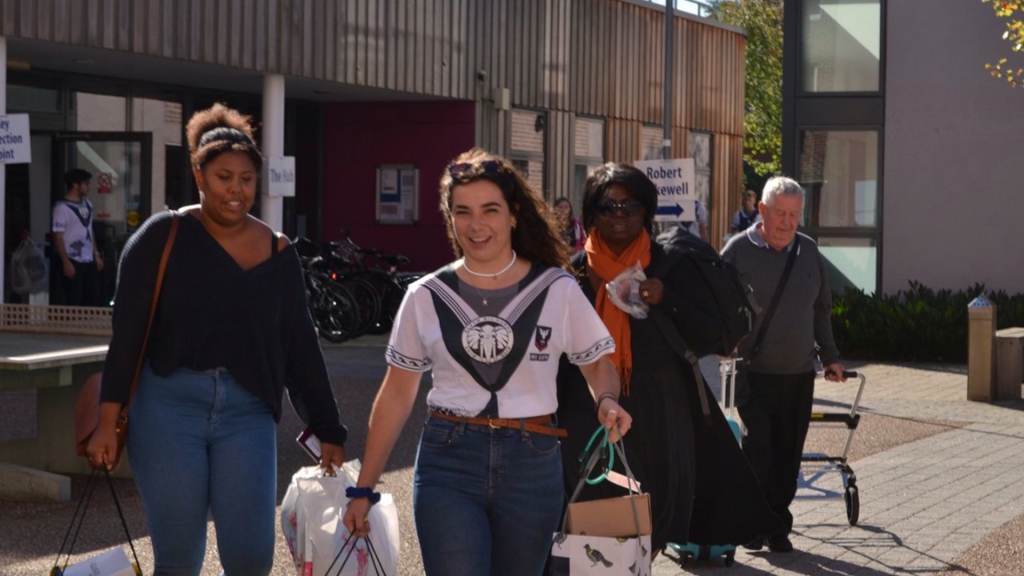 Moving in day was daunting, exciting, sad and a flood of other emotions that would take way too long to list. But Loughborough felt like home when I got here, from decorating my room on the first day, to going down to the dining hall and finding my group of friends in freshers who I guess now make up my own little Loughborough family.
I met them and a whole host of people from different countries, backgrounds and cultures during Freshers. It was a whirlwind, sweeping you off your feet and right into the centre of the Loughborough bubble; which I think it's fair to say I'm still floating on.
From BBQ's to quizzes, punch parties to nights out, it was a hive of activity meeting new people and making new friends. Don't get me wrong, its challenging and normal to feel home sick even, my first Facetime with my parents was emotional, seeing them all through a screen.
I think crying at pictures of home cooking was probably one of the oddest experiences I've had while here, but that's normal right?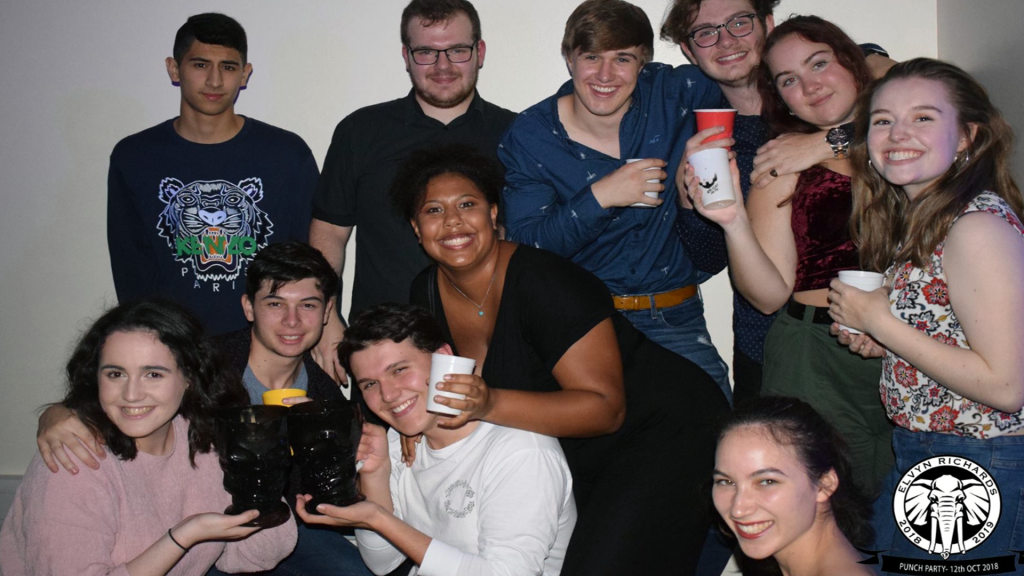 Freshers really sets you up for the University experience I think – no more fancy dress or hall tee's, instead there's societies where you can debate, or make cocktails and of course sports to get involved with.
But there is so much more that I'd never realised; I've been to London fundraising, taken part in hustings week (for elections onto committee), I'm even off to South Africa in the summer for a world leadership programme.
If you'd have asked me 6 months ago if I'd be here doing this, I'd have laughed in your face, that's how amazing this experience has been I guess.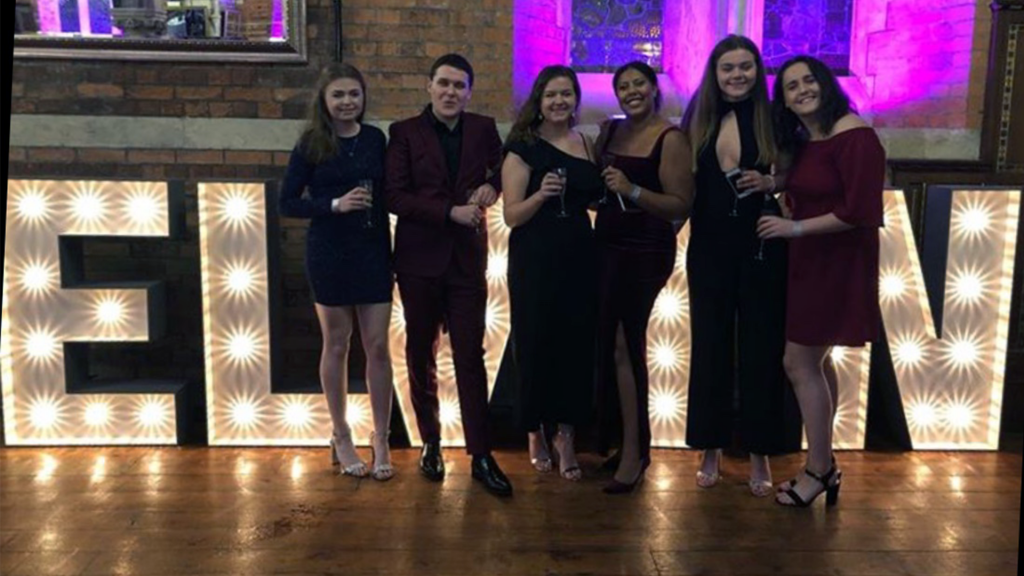 So yes, I'm still floating in the Loughborough bubble, (it has been popped a little with the exam period) but I'm loving every second.
My Loughborough experience has been crazy and amazing, I'm excited for the future, to be here, to meet more people and to see what else Loughborough can offer.
Student Life
Find out what makes 'The Loughborough Experience' by reading our student blogs.