Loughborough: Why choose life in the bubble?
The Loughborough bubble is real and can be felt from the moment you step foot on campus
It's the extracurricular activities, the hall culture and the homeliness that radiates across campus. The people who choose Loughborough, past and present, will tell you that it's one of the best decisions they made… but why choose life in the bubble?
Home from Home
Being a campus, and the largest in the UK at that, Loughborough feels very much like a student community on campus and very quickly becomes home. Bumping into friends or people you've met becomes a regular part of Loughborough life and a great part of the social life here. Stopping to speak to friends is a staple part of the Loughborough experience, just from walking to lectures or training you are guaranteed to see a friendly face, so it's easy to stay connected and keep in touch with the people that you've met (keeping an eye on the time is probably the hardest part!).
The halls especially have their own distinct identity and pride, so competition and family are key feelings that radiate through campus. And speaking of families, the Warden teams are also available to ensure your safety and security, and act as a support. Hosting a range of events regularly throughout the year from bingo to punch parties to balls, halls bring everyone together and make it hard to not become a part of the Loughborough family and feel at home.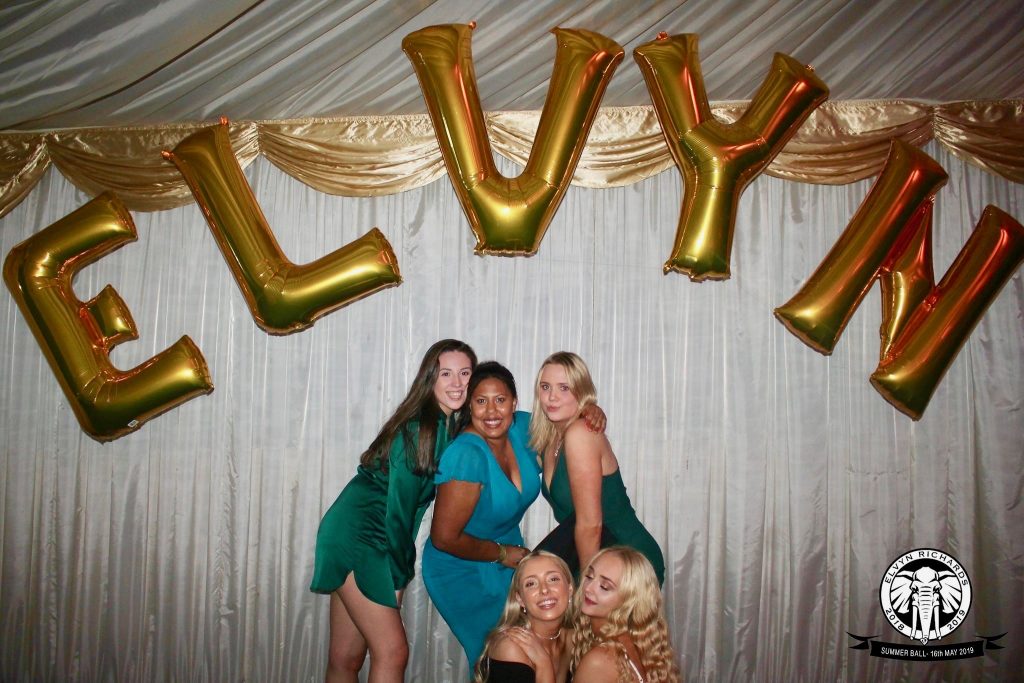 The heart of the Midlands
Loughborough is the furthest University from a beach, which I was sad to find out during the summer, BUT you don't get much more midlands than that. With Nottingham just 15 minutes away and Leicester not even 10, as well as being on a direct route to London and a short drive away from the East Midlands Airport, Loughborough is very well-connected for making great trips when you fancy expanding your bubble. Whether you're partial to de-stress shopping or ice-skating, there's plenty of opportunity to do a variety of activities in and around Loughborough.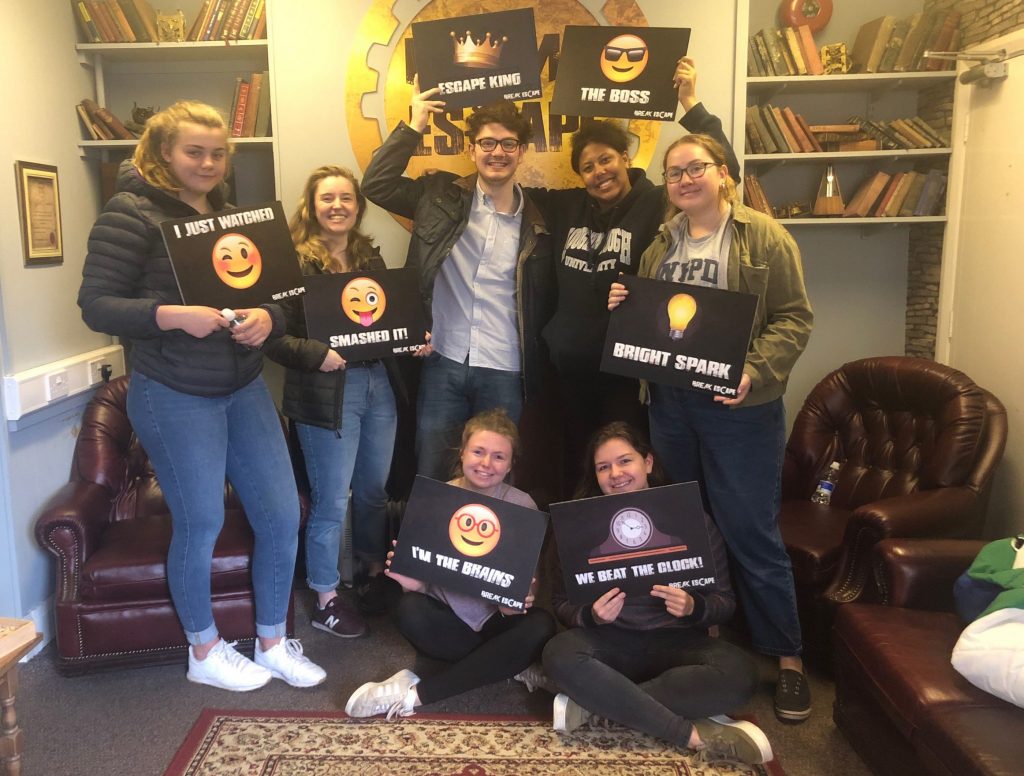 Being located in an English town and on a green campus, Loughborough has a beautiful country feel and often boasts absolutely gorgeous sunsets. Not only this, but with shops on campus as well as restaurants, takeaways (these are my staple for un-catered weekends), a driving range, escape rooms and pubs, you have everything you need to mix up the weekends, whilst also being able to experience the tranquil countryside setting makes Loughborough the perfect mix of a connected yet convenient location.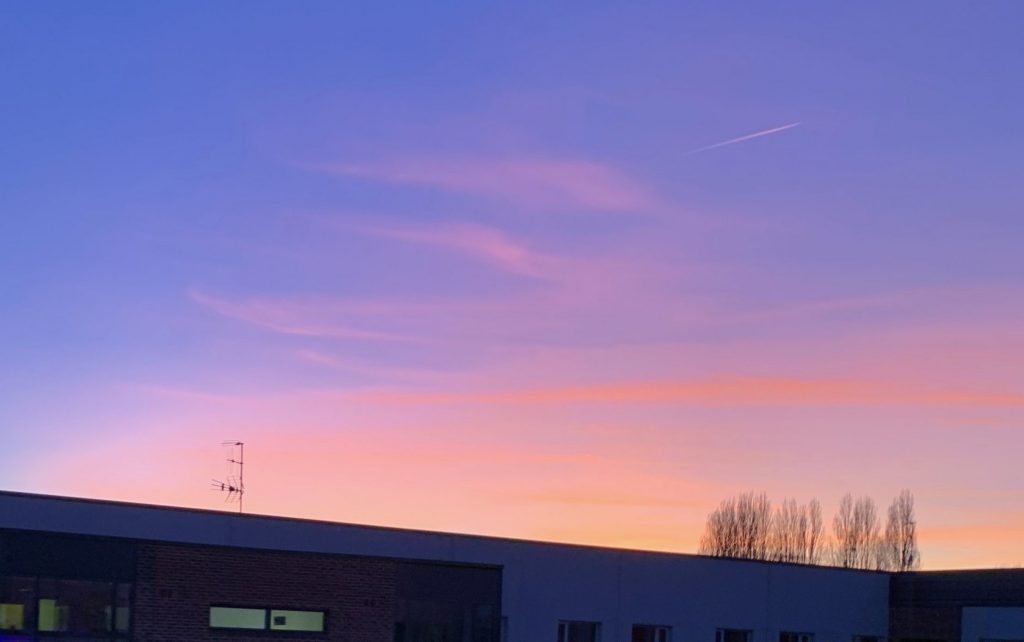 Winning is in our DNA
Boasting a variety of stats, it's fair to say that Loughborough speaks for itself – and I can testify that people will say "Oooo" when you answer the typical "Where are you studying?" question over Christmas dinner. Being the University of the Year and in the Top 5 for Universities in the UK, not to mention that we have been climbing the league tables consistently year on year, says a lot about having a degree from Loughborough on your CV.
It is great for your employability too! Whilst I've been looking for placements, I have found that there have been a variety of companies advertising specifically to Loughborough students – there's just something special about who you become when you have so many opportunities for personal development and a lack of boundaries.
It wouldn't be Loughborough if I didn't mention our reputation for sport. Being BUCs champions for the 40th year running and remaining unbeaten as well as the huge calibre of talent that the University attracts speaks for itself. As the best University in the world for sports – being champions regardless of the field, just goes to show what Loughborough students can do.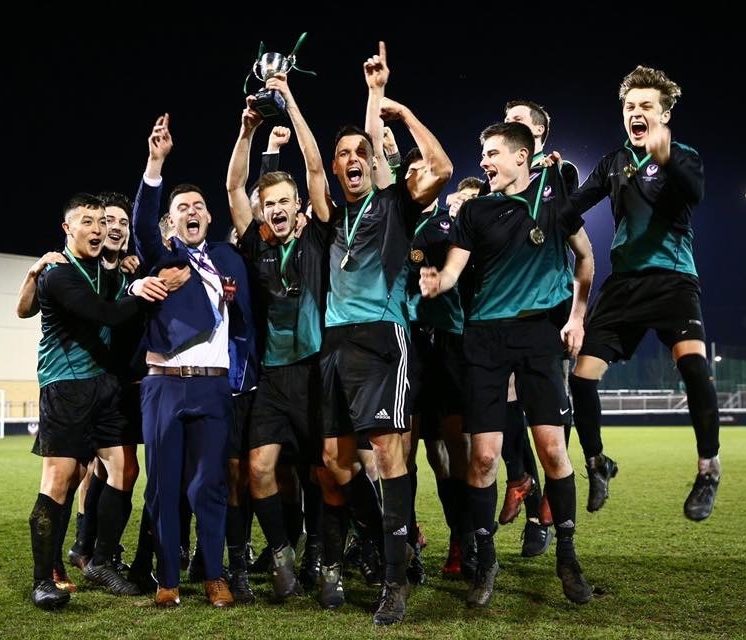 Endless Opportunities
There are no boundaries to what you can do during your time at University here. To name a few, I've gotten a job, started to develop a business idea, am a member of hall committee, have gained internships, visited South Africa and I could go on. Anything you want to do you can, there's something for everyone. What I personally love most about Loughborough is that your course doesn't define you or your University experience, you can try everything and anything.
There are a huge number of societies for example, you can learn to fly, get involved with MUN or even building robots. Sports here caters for every level from professional athletes to those who just want to have fun. There are a variety of sections at the Union, so whether presenting shows is something that you want to get involved in or being a regular volunteer, even setting up your own business with Enterprise, there's huge opportunities for personal growth.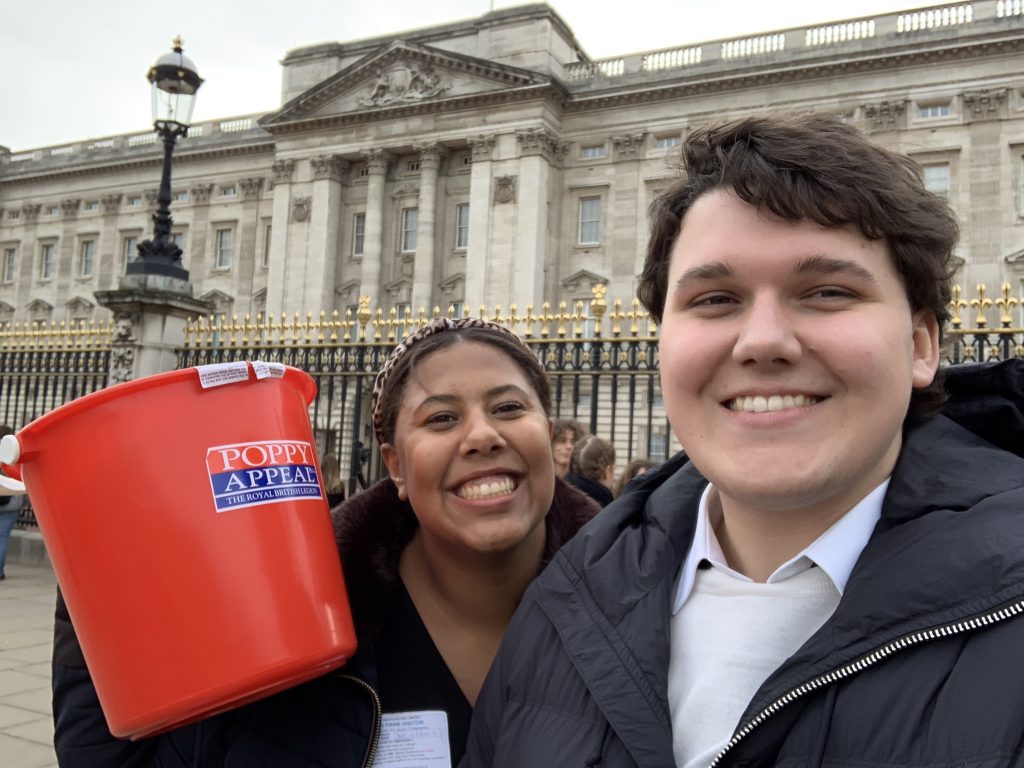 And even in your course, with study abroad, a placement team, opportunities to represent your course and take leadership opportunities, there are consistent promotions and opportunities throughout the year that continue to present themselves. The opportunities really are endless – you will never have enough time!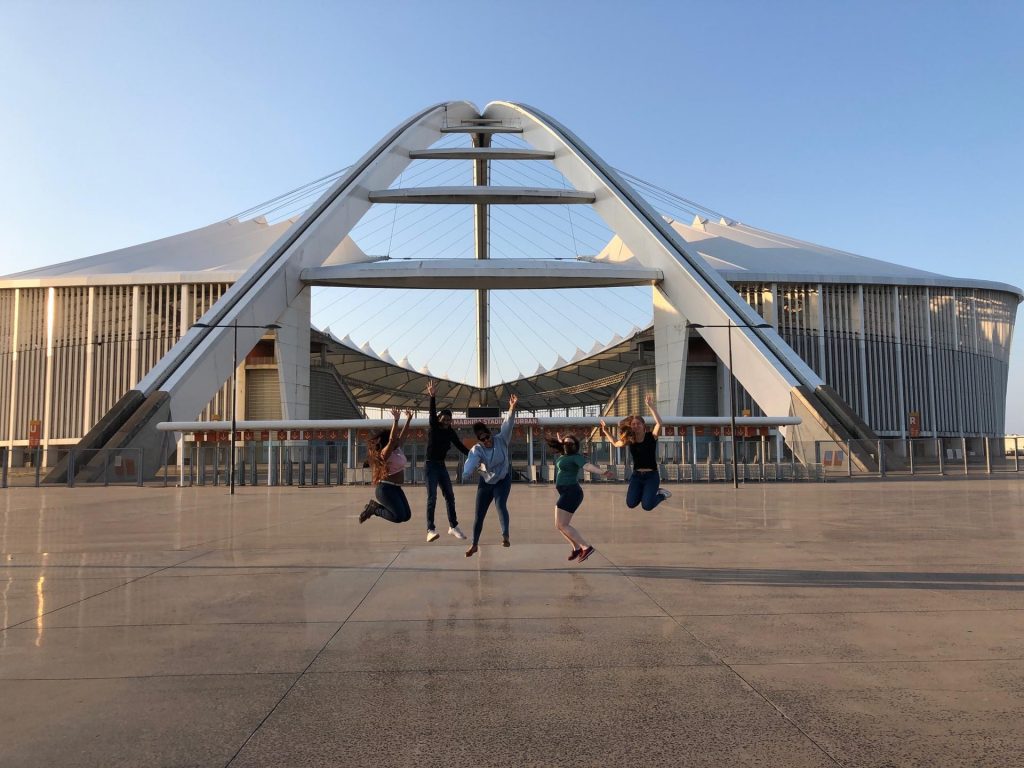 So why choose Loughborough and a life in its bubble? Studying at Loughborough opens your eyes to the possibilities both inside and outside the bubble. There is a huge sense of family, of wanting you to achieve and that the world is your oyster. You can do anything, be anything you want, and truly live a life without limits once you step foot in the bubble – ironic really that it took me stepping into a bubble to realise that life has no boundaries.
Student Life
Find out what makes 'The Loughborough Experience' by reading our student blogs.