This month I thought I'd write about what I did over the Easter Holidays and how we celebrate it with my family in France. I haven't seen my French family for almost a year so it was a great opportunity to get to spend some time with them whilst celebrating an event such as Easter.

Une crêperie
Firstly, when I arrived we went to a restaurant called 'Une crêperie' where they serve crèpes and galettes. Galettes are essentially savoury crèpes made with buckwheat flour and served with ham, cheese, and other toppings such as mushrooms or potatoes. I would definitely recommend these, they are some of France's finest food and they're the one thing I always return to England with.

Spa day
So in France, the main celebration is on Easter Sunday which is the day when families get together and celebrate the resurrection of Jesus. To start things off, the girls in my family had a spa morning. As with everyone around this time of year, we start to get a little tired and it starts to show so there's nothing better then transforming your bathroom into a high-end salon. My mum, aunt and grandma were all with me and we made our own face masks, painted our nails and gave massages to put us in a relaxed mood!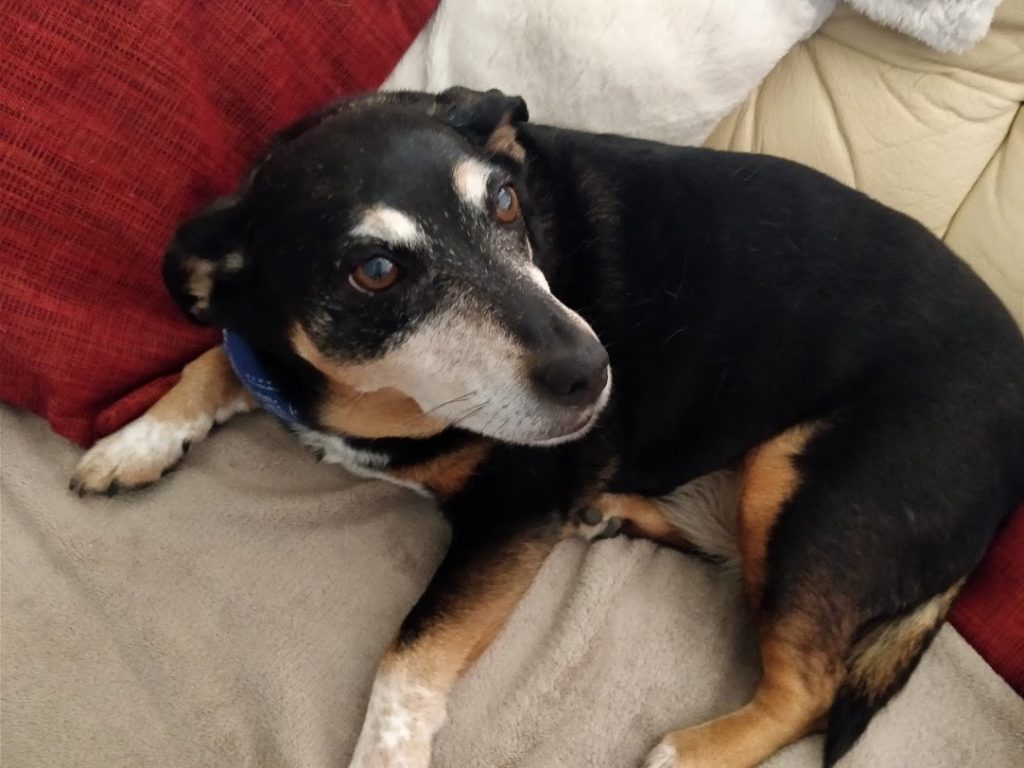 Traditions
After this was the dressing up. In France (especially in my family,) for family gatherings it's very important to wear your nicest clothes and make an effort, in fact here it's something that people like to do as often as possible.
Whilst my grandma was in the kitchen cooking what would be a delicious Easter meal, the apéritifs were made. This is essentially a few nibbles (in France often pate with little toasts is served as well as a type of salami called saucisson) and everyone has a drink to wish everyone well and celebrate the occasion (usually with champagne.) This is a great time to catch up with family members and prepare yourself for the upcoming meal.
My grandmother cooked chicken, with apricots, mushrooms and a kurcuma sauce. The table was set with small chocolate bunnies and candles, creating a lovely cosy environment.

Nostalgia
For most French people, after eating, it's nap time. A well-deserved relax was taken before heading off to the beach to visit my great-grandmother (she's 97 years old!) We spent the afternoon looking through old photos and reminiscing about the past, which put all us in a positive mood, which was especially needed because it had been raining the entire week.
The most important part of any celebration is to be with your loved ones, old and young all coming together. Spending Easter with my family in France was wonderful. We only get to see each other once or twice a year so getting together is definitely a moment to cherish, we played games, ate delicious food and got to catch up after not being together for so long.
I hope everyone had an amazing Easter and whether you celebrate it or not, it's a great chance to come together, eat some chocolate and have some fun.