Long distance relationships at University
This month I wanted to write something that is very close to my heart, which is my long-distance relationship. Many people in University will be thinking about relationships- will they last? What will happen when I arrive? And how will the relationship be maintained?
Firstly, I'll talk a little about my own long-distance relationship. Unlike some people, my long-distance relationship began whilst at University, although I had known my boyfriend a few years before.
I'm not talking a few miles away or even from another part of England. I'm talking about a distance of 8356km. England to Colombia.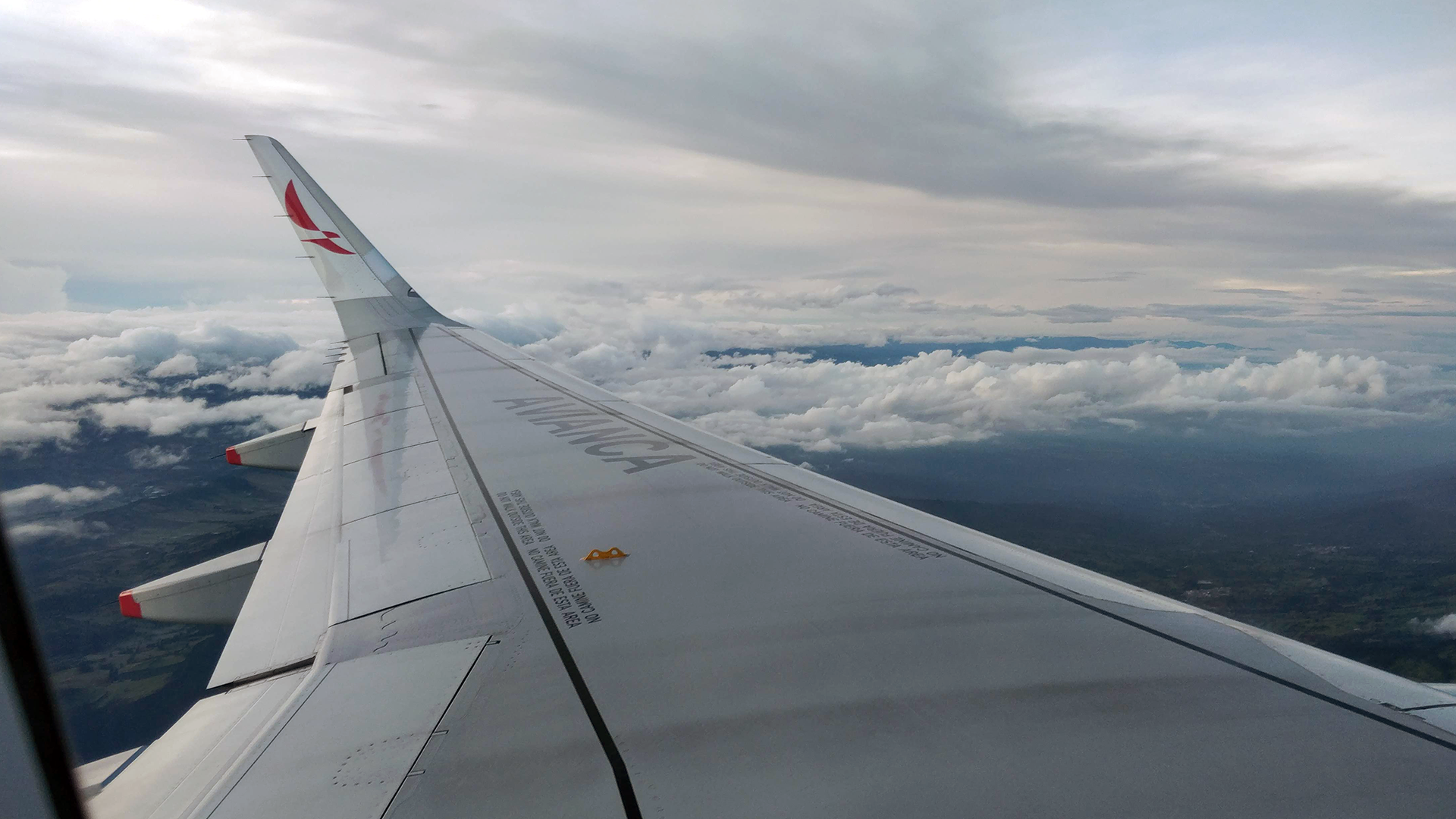 My boyfriend and I met learning languages and the rest is history. Even though we have thousands of kilometres between us, we know that in heart we are touching.
We speak everyday, be it via messages, video-calls to even watching films together by sharing our computer screens via an app, but both making an effort to always be there for the other.
In the summer I was lucky enough to travel and visit him, which was the highlight of my year. I know how tough things can be (only being able to see each other once a year), but the important thing is to remain positive and make an effort for the other person, be it planning a trip together or calling.
For those who have long-distance relationships a little closer than mine, you're in luck, because more often than not you'll be able to travel a few hours to see your boyfriend/girlfriend. Someone in my flat in the first year travelled 2 hours back home almost every weekend to see his girlfriend, so the real question is – are you willing to make the commitment?
If things aren't too serious and both of you have accepted that things are likely to move on, then it may be best to make things clear as to where they stand once University has begun. This way you'll avoid making things too painful if the relationship ends.
There's no doubt that both of you will come into contact with lots of other people at University but if you're both loyal and dedicated then there should be nothing to worry about!
In regards to maintaining a relationship, be it whether you are near or far away from each other, it's essential to always be there fore each other. Even if it's just sending a message every day wishing the other person a great day, or calling them on Skype to check up on how they are. When distance comes into play, the small details are those that really count.
If you're worried about being too busy then make sure to build in time for each other. Although studies are important and it's great meeting new people, you could organise a time which suits both people to talk and catch-up.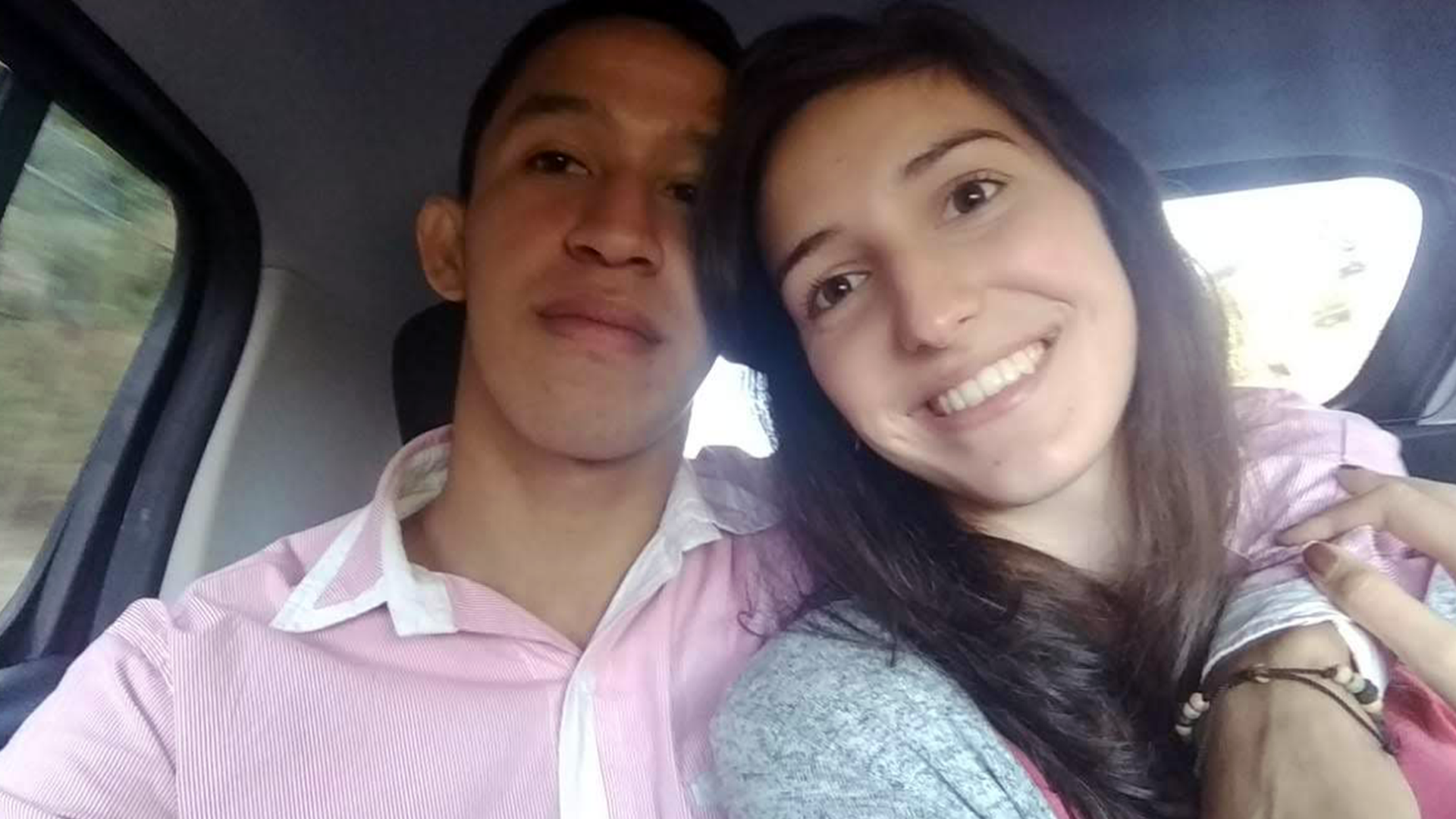 Another thing worth mentioning may be to also give the other person a little space if you feel that they need it. It's common to feel a little jealous if the other person is meeting lots of new people at University at the same time but it's important to let them live their own experiences, as well as having lovely experiences together.
I hope to write more blog posts talking about this theme, as I feel that I have experienced one of the toughest types of relationships. The key points are to dedicate time to each other, keep up the communication and always being there for each other. Send flowers, call each other, send letters or even write them a poem- everything will be extremely appreciated when a relationship becomes long distance.
Just have faith, stay positive, make an effort and everything will pay off. Remember- distance is just a reminder of just how strong true love can be.
Student Life
Find out what makes 'The Loughborough Experience' by reading our student blogs.