What made my 2018 so special
2018 was an eventful year for me, many things happened- from starting my second year at University, to going to Colombia to visit my boyfriend. I think a yearly review is always important to reflect and hopefully you can gain an insight as well. At the beginning of the year, I was still in my first year. Despite it being stressful and lots of hard work, I really enjoyed every moment. I designed a speaker, a toaster, won silver for a National design competition and I joined new societies such as the Globe Café.
I also taught French and Spanish for the Language Action project and I made many new friends. In addition, I got involved in volunteering, such as dog walking for the Loughborough Kennels and got the opportunity to be a Loughborough Student Blogger.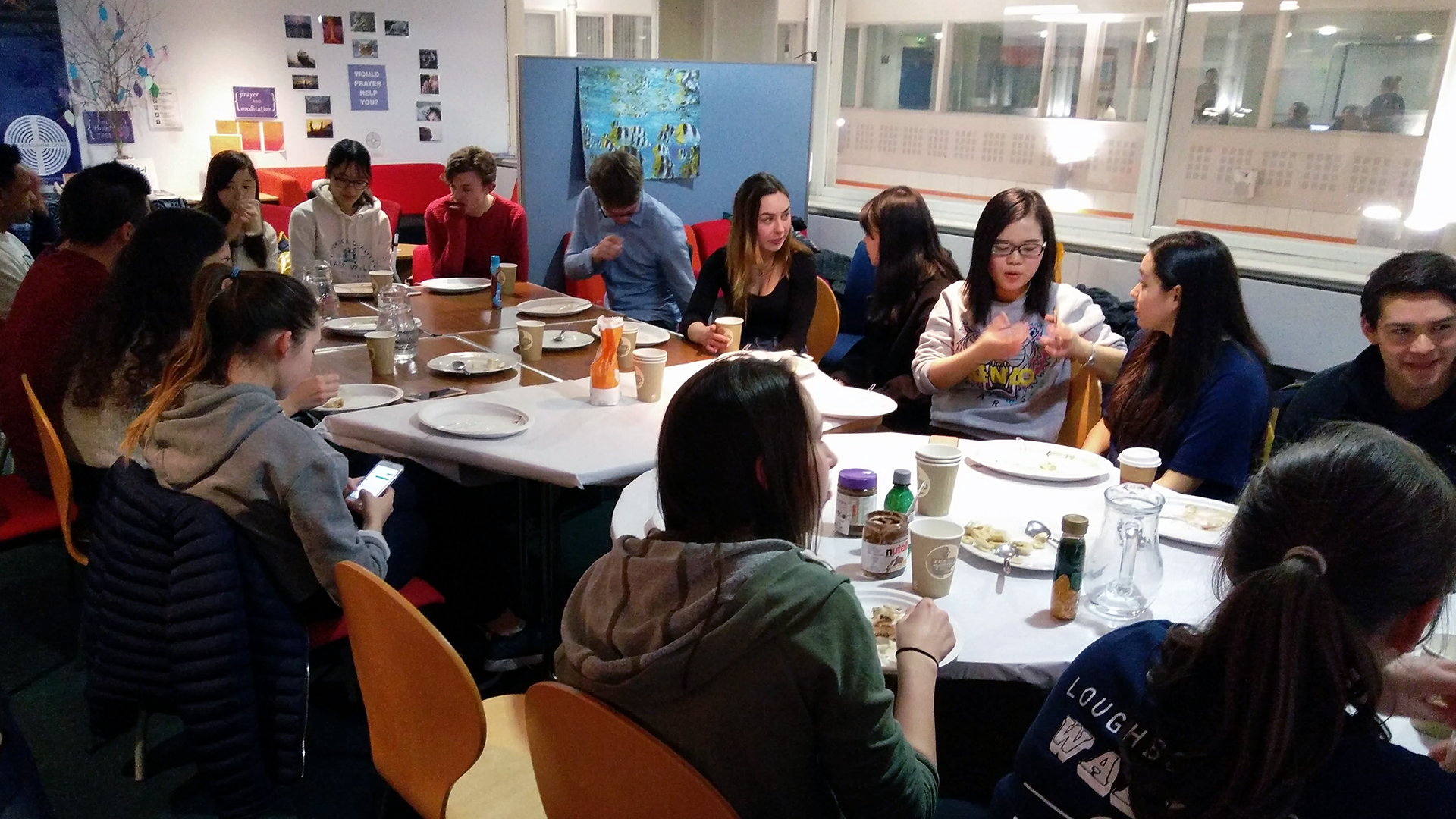 In the summer I went to France, Italy and Colombia. I got the chance to visit my friend Silvia, who I met learning Italian, got to see my family and finally got to be with my boyfriend again after nearly a year of waiting. Patience is a virtue and I have learnt to practice this more than ever. Good things are never rushed, and if it's worth enough to you, you will always be willing to wait for it (my boyfriend's hug!)
Now that I'm in my second year studying Industrial Design, it's fair to say that everything has gone up a notch- the workload, the stress, the sleepless nights, but also the learning experience. These past few weeks have been so busy for me, but I feel like I have learnt skills that I will be using for my final year (such as coding and computer programming with an Arduino!)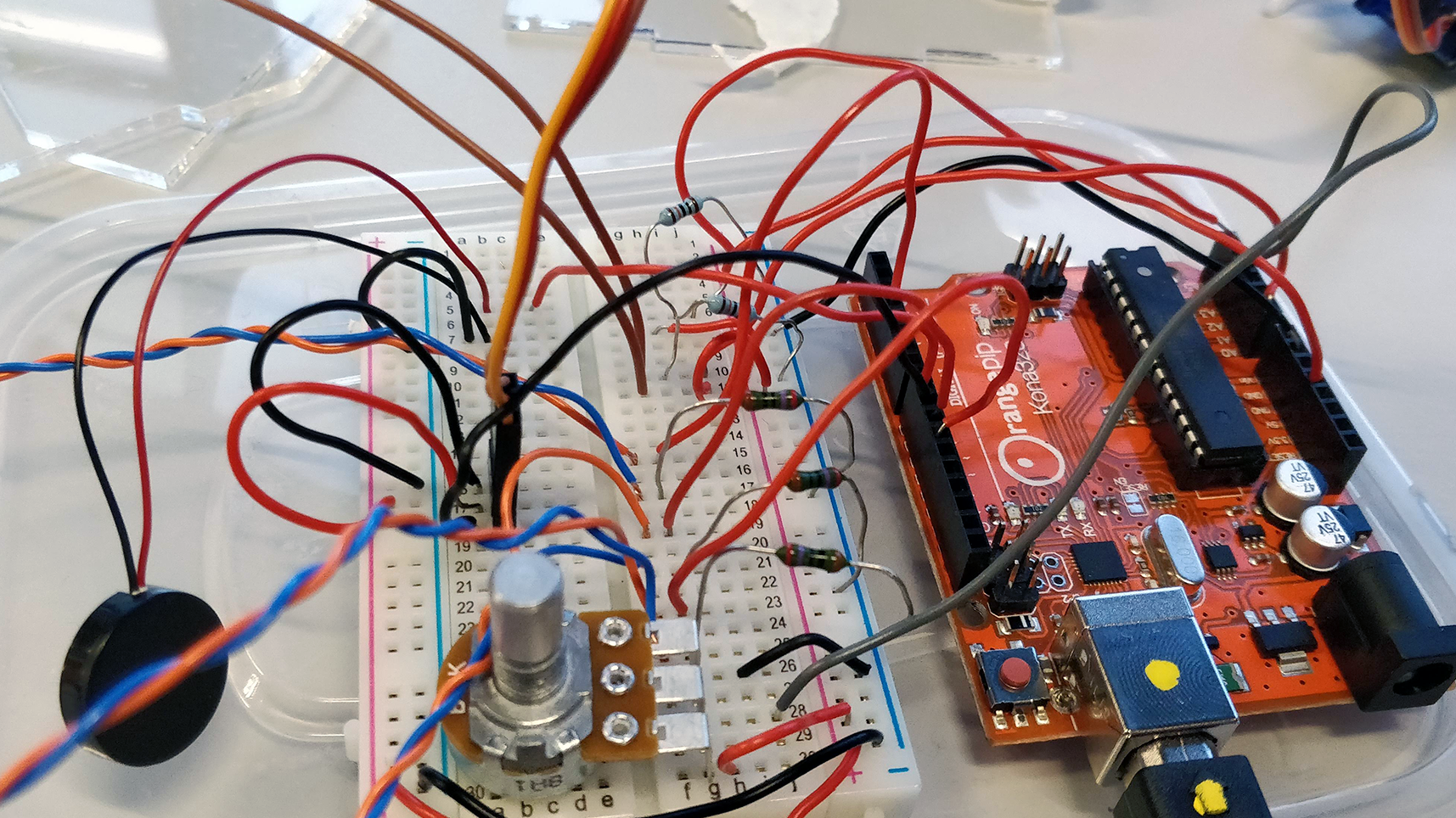 I'd say most recently I have learnt to choose your groups wisely, as this last group project was a mess to say the least. It's always important to contribute equally and have an open mind when working with a group- and it will make the process so much easier for everyone.
I have also been reminded of the important things in my life- family, friends and my wellbeing. Having suffered from stress hugely especially in these last few weeks, I haven't been able to go and see my family for over 4 months. This combination has been challenging to me, as I remember only last week being completely overwhelmed with everything and having no one to comfort me.
This is another point- always be there for your loved ones, as you never know what they could be going through. Learn to value them so that when you finally are together, every moment can be cherished.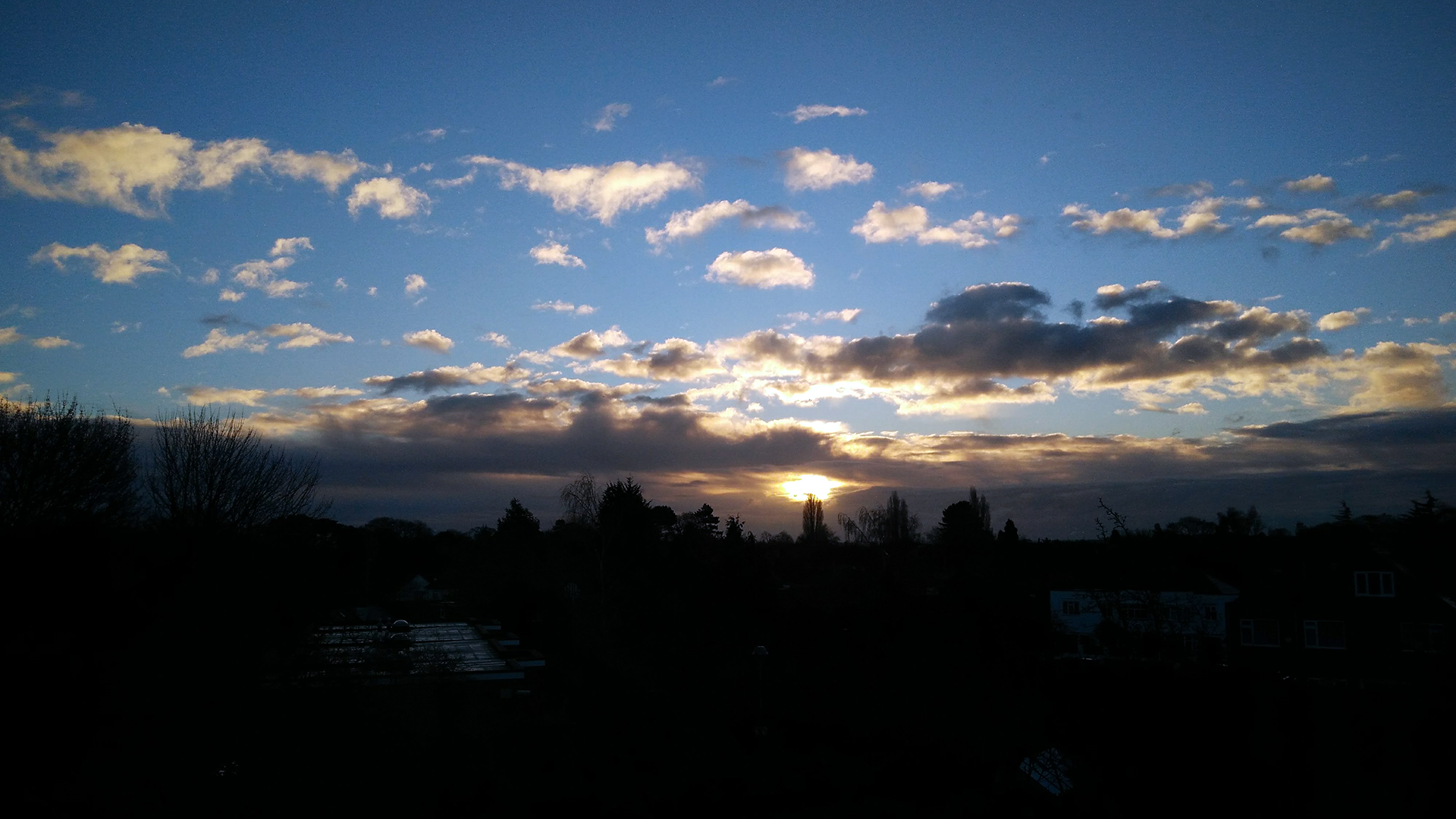 This year has been a good one, with it's highs and also lows. I learnt values such as patience, determination, hard-work and to value your own health- after all, nothing is more important than that. If you suffer from stress, seek help, go for a walk, distract your mind, but don't leave it until its too late.
Enjoy all the small details and the precious moments, take advantage of every opportunity but most importantly, always stay true to who you really are.
Student Life
Find out what makes 'The Loughborough Experience' by reading our student blogs.