First blog ever – about me!
I originally come from Russia, the land of bears and babushkas, but grew up in Prague, which conveniently qualifies me for Russian-Czech spy outfit as go-to fancy dress. In high school, I was part of the maths team and focused on physics and chemistry, consequently choosing to study Materials Engineering.
Since Freshers' Week 2014, Loughborough has been a striking scrapbook of figuratively finding myself – from working behind the bar at the Students' Union, playing for the Women's BUCS Ultimate Frisbee team at nationals and organising Women in Engineering Society events, to doing undergraduate research within the Materials Characterisation Centre and hopping on an airplane to Bangalore for a summer internship.

Among other escapades, I have previously been an official LSU Media nightlife photographer (for one night), have had my face on banners advertising the Materials Department, done countless hours of volunteering, danced salsa and currently run the Russian Speakers Society at Loughborough.
I also took a Year in Industry, which was one of the highlights of my degree! In the 12+ months, I helped build aeroplanes for Airbus, attended the Paris Air Show with a VIP pass, part-timed in a pizza van and then backpacked across half of Asia before returning to university.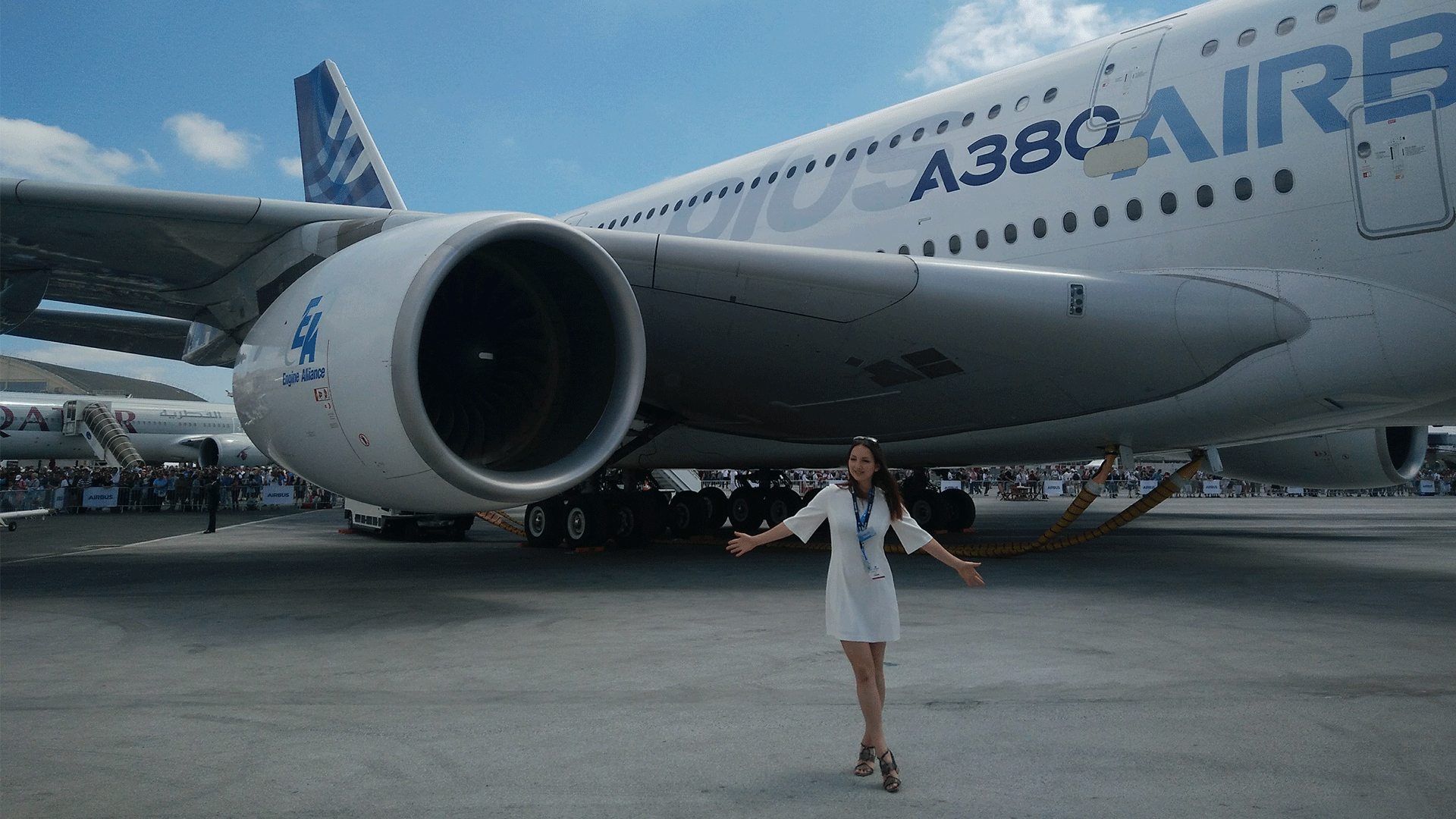 For University students, January means the exam season is upon us!
January in Loughborough is a time of caffeine jitters and library all-nighters, but we can always seek out the fun in between the revision. Studying with a group of course mates helps stay productive, but also gives a good excuse for impromptu pizza parties in the department and well-deserved weeknight outings after a full day of studies.
After the first exam week, my revision group organised a fantastic trip to the trampoline park just outside of Loughborough. It was a great way to shake away revision stress.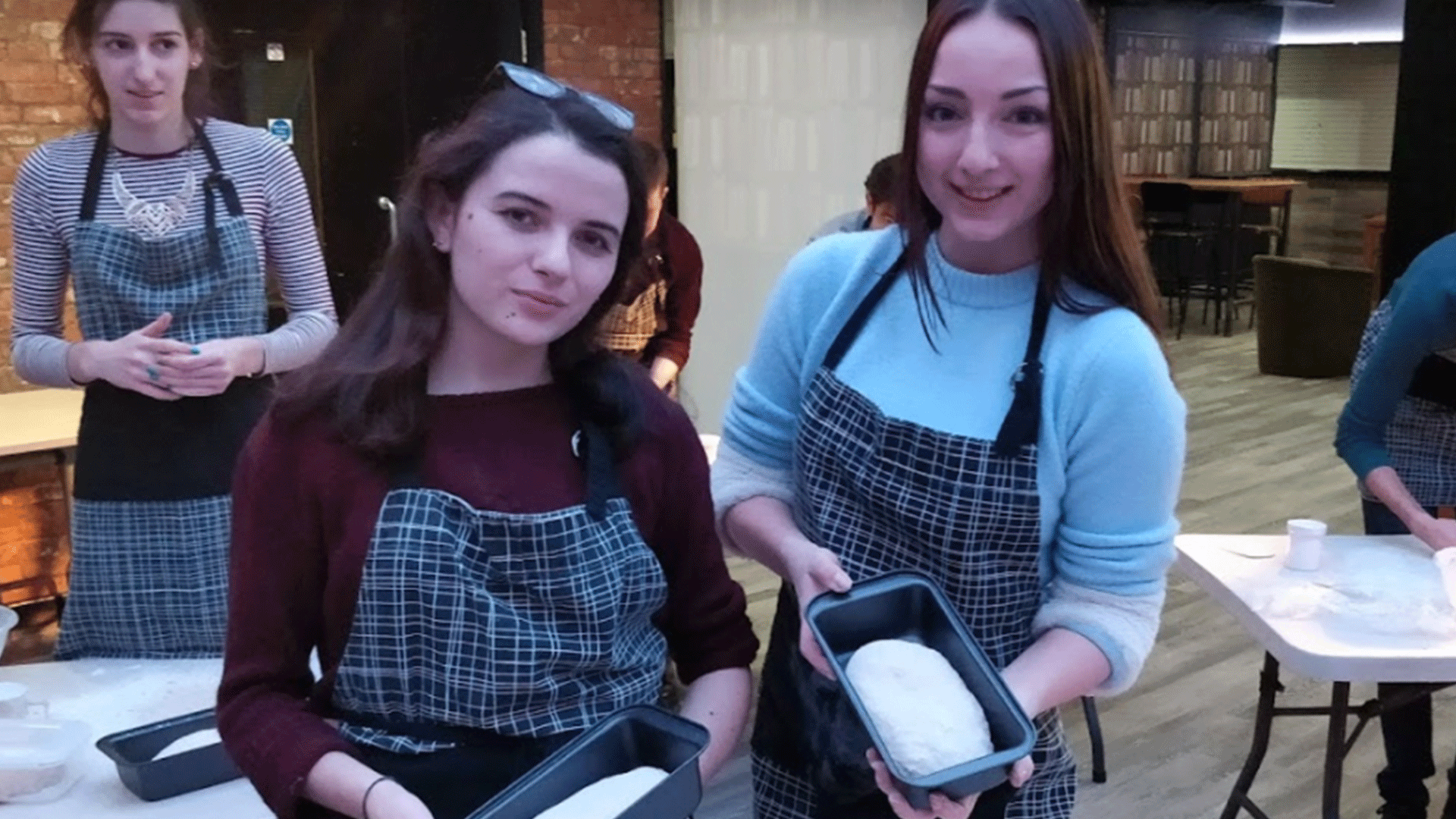 The following week, my French friend (see photo) signed me up for a bread-making class, run as part of the Happy Mondays program by the LU Arts and LSU, which offers completely free events on a wide range of topics ranging from pottery to spoken word. We were given absolutely everything required – ingredients, loaf tin to take home, edible consolation prizes…
Despite my lack of baking success in the past, the result was absolutely perfect and performed all too well in the highly Instagrammable egg sandwich that my neighbour made in the morning, and we will definitely be coming back for more workshops like this!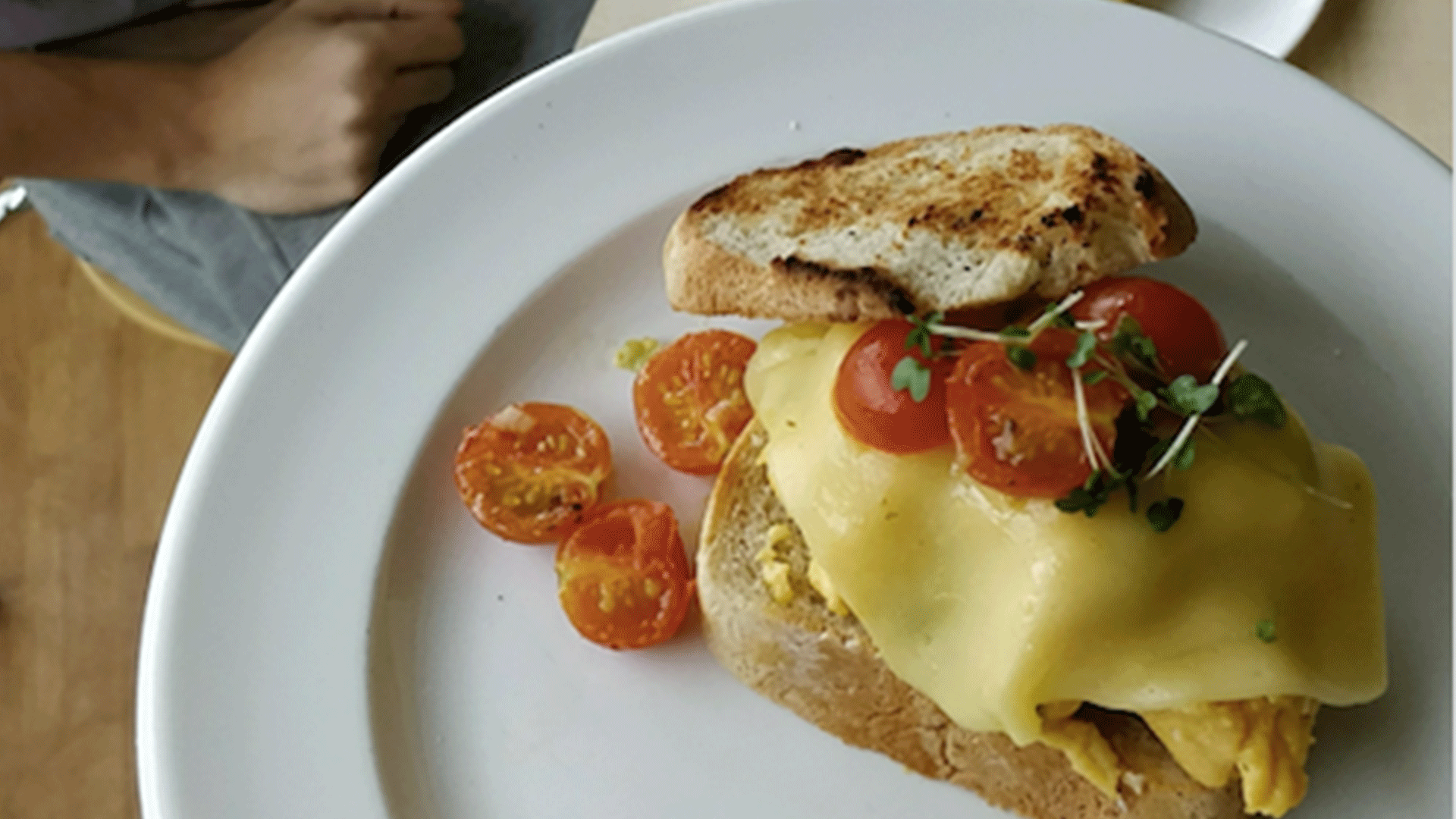 Student Life
Find out what makes 'The Loughborough Experience' by reading our student blogs.